This one-off proof of concept vehicle just found a new home.
---
Shortly after the debut of the fifth-gen Ford Mustang, Shelby American began developing tuned versions of this car including the top-dog Super Snake. Before the 2015 Shelby Super Snake went into production, Shelby built this pre-production concept vehicle for shows and media testing, and this ultra-unique Mustang was recently sold through Tactical Fleet.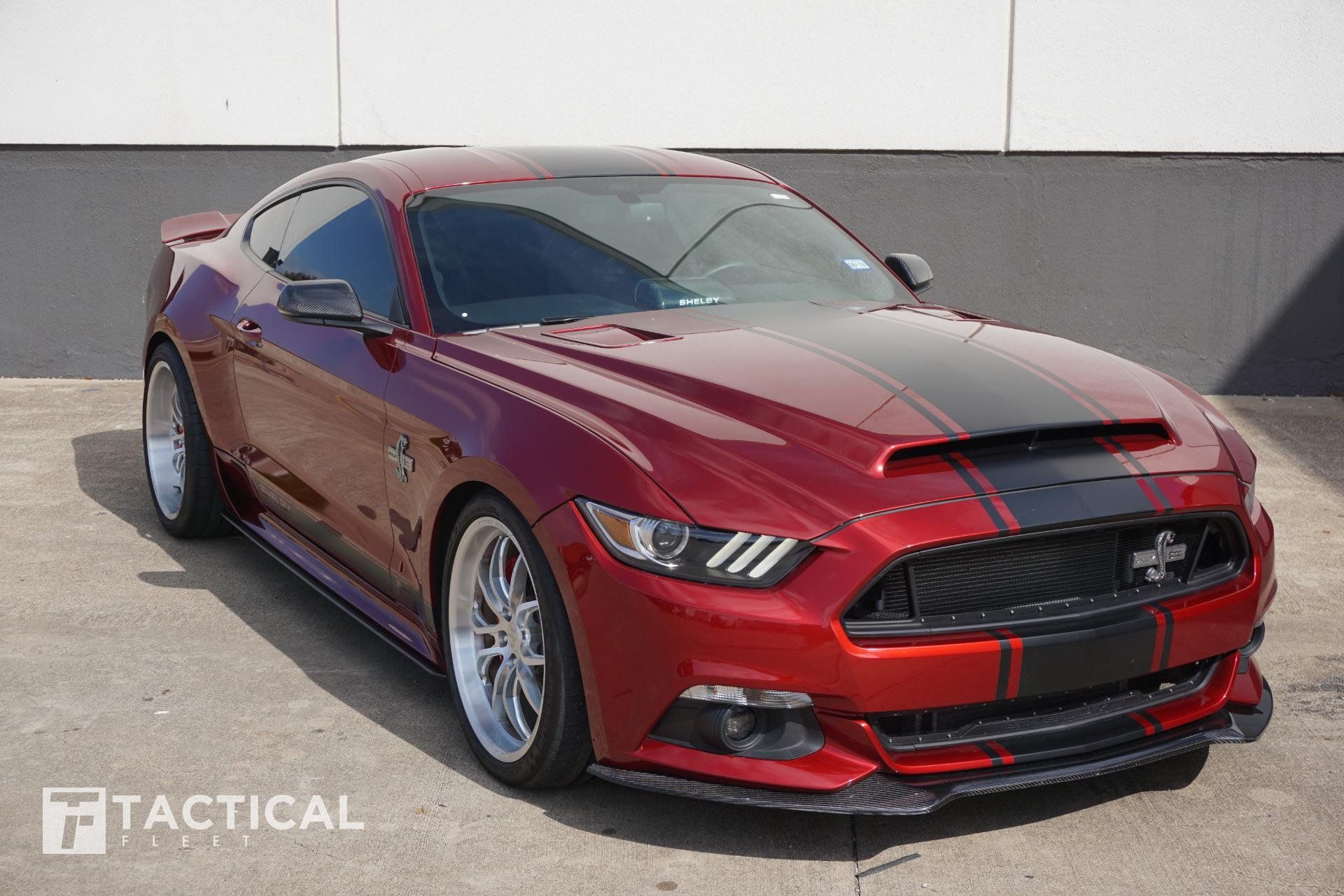 While pricing of this concept vehicle wasn't announced, there's no doubt it was a pricey investment. When new, the Super Snake added $49,995 to the cost of a donor Mustang GT, and that doesn't even include the price for any options. On top of the expensive MSRP, this particular example is a rare prototype, which is verified by its distinct VIN. This car can be seen being tested by Shelby's factory driver in the video below from July 2015 – just a month after the 2015 Super Snake was unveiled.
In true Shelby style, the 2015 Shelby Super Snake was built not only to reach high speeds but also to look good while doing so. This proof of concept vehicle wears a dark red paint job with racing stripes and a carbon fiber hood featuring the signature Super Snake air intake, and this Shelby also has a carbon fiber front splitter, Forgeline wheels and a rear diffuser with oval exhaust outlets. This car's exhaust is a Borla system tuned specifically for Shelby, and it allows the supercharged Coyote V8 lay down a staggering 850 horsepower.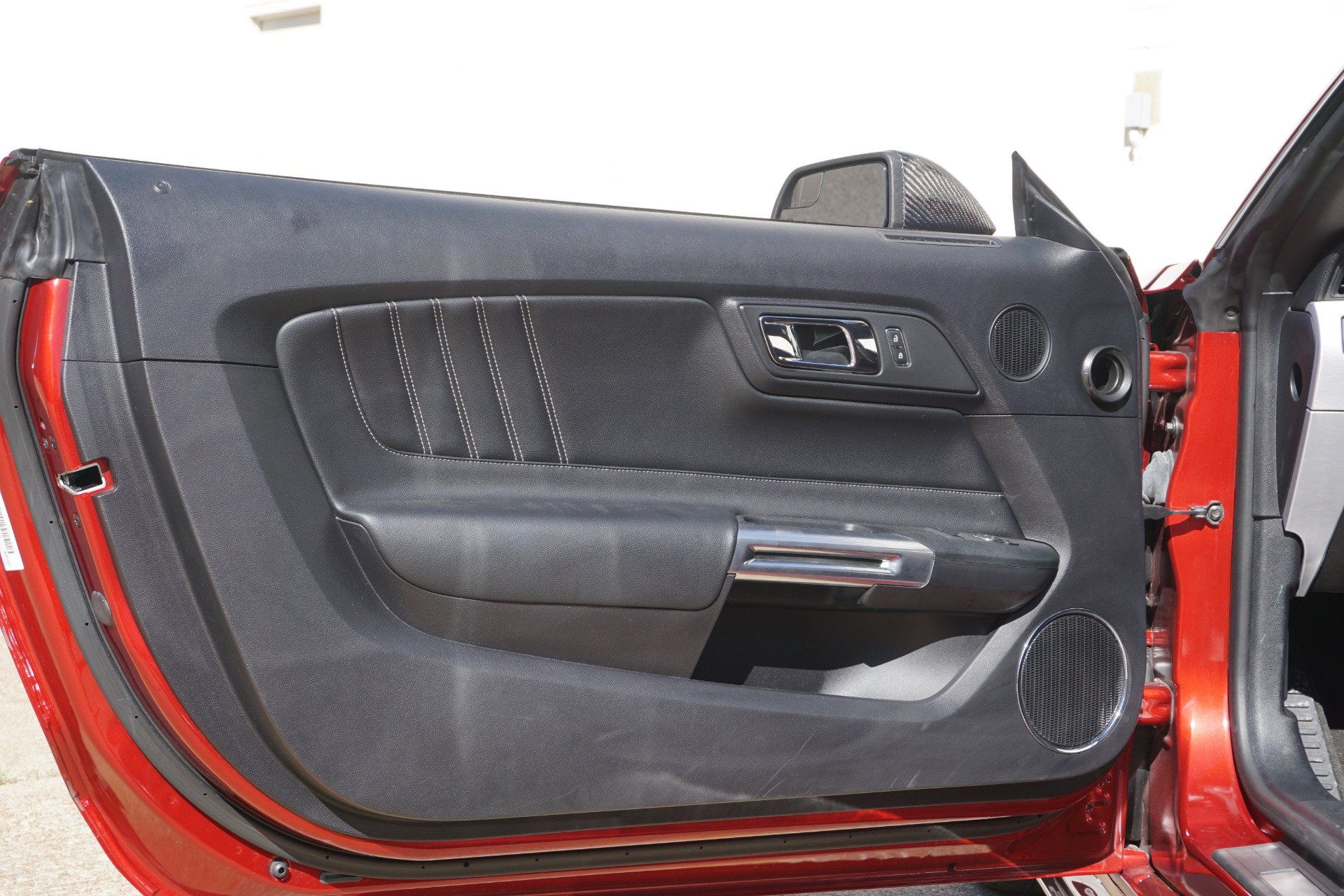 In addition to truly one-off cars like this 2015 Shelby Super Snake Concept, Tactical Fleet also sells everything from classics such as Shelby Cobra replicas and this gorgeous '69 Plymouth Road Runner to modern sports cars including this 2019 Aston Martin Vantage.
Related Articles...