The brand has seen a surge in popularity.
---
Alfa Romeo, the esteemed Italian automaker, is accelerating into a hopeful future, teetering on the brink of shattering a 33-year-old sales record. CEO Jean-Philippe Imparato reveals that the brand is relishing a profitable phase, with every car it builds adding to its financial coffers. However, it still has a long journey ahead before it's completely out of the woods.
There is hope for the recovery of vehicles stored in trailers, like this case here.
Profitable car production may sound mundane to many, but for Alfa Romeo, it's a beacon of revitalization. The brand has battled with profitability issues for years. Now, it stands on the precipice of achieving not just solvency but record sales, aiming to surpass its previous sales pinnacle of 223,643 vehicles in a year by 2025, a record set back in 1990. The current scenario reflects the brand's resilience and optimism, although it has witnessed its sales plummeting steadily over the years, with the last publicly recorded sales in 2021 being 25,964 in Europe and 18,250 in the US.
Currently, Alfa Romeo's arsenal includes the Giulia sedan, the Stelvio and Tonale crossovers, and the exclusive 33 Stradale supercar. Despite their superior build and exhilarating driving experiences, the Giulia and Stelvio haven't rejuvenated the brand's image as anticipated. The substantial investment in the development of the Giorgio platform, which underpins these models, hasn't fully justified its billion-dollar expense.
Post the inception of Stellantis, Alfa Romeo shifted its focus to modular STLA platforms, discarding platforms like Giorgio, aiming to accommodate a diversified range of models. Imparato emphasized the essence of profitability, stating, "Selling is one thing. Making money is another story." The brand envisions record-breaking sales in 2025, but the CEO is aware that maintaining profitability is paramount for the brand's longevity. "I don't care about volumes because Stellantis doesn't need volume," he asserts.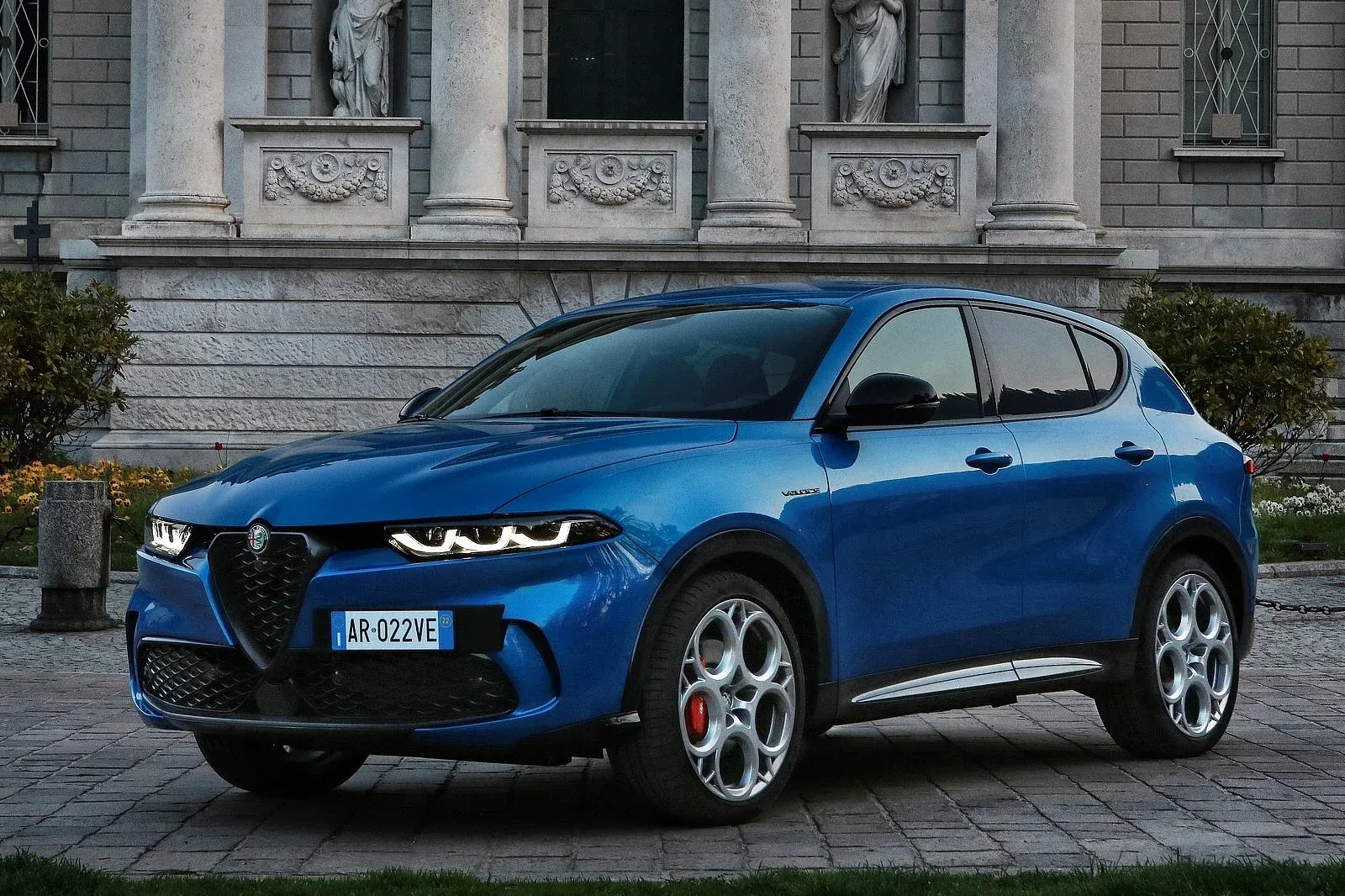 The Tonale has emerged as a linchpin in Alfa Romeo's journey towards profitability, yet the brand is yearning for more. A stream of new models is slated to roll out, including an electric successor for the Giulia, expected to make its debut in 2025, and a compact SUV—tentatively named Project Kid—set to be introduced next year as the brand's inaugural mainstream EV. This forthcoming model has spurred curiosity and speculation after a recent leak, prompting digital artist Masera to create high-resolution renderings.
Imparato speculates that sustained profits could usher in an era of expanded model lineups for Alfa Romeo. There are whispers about a potential successor to the Giulietta hatchback, a promising hint for aficionados of the brand. This revitalizing phase for Alfa Romeo, characterized by a blend of optimism, innovation, and robust strategy, is an intriguing watch, as the brand maneuvers to regain its lost glory and establish new benchmarks in the automotive landscape.