Don't miss your chance!
---
Get ready to elevate your street reputation by entering the thrilling new Roush Dream Giveaway, presented by Roush Performance. Participate for a chance to become the proud owner of not one, but two supercharged Roush vehicles: a powerful 705-HP Roush F-150 XLT Lariat and a striking U.S. Armed Forces-inspired 510-HP Roush Mustang P-51A, a collector's item with only 151 units produced. Plus, as the icing on the cake, the prize includes a $34,500 payout towards the taxes on these spectacular vehicles.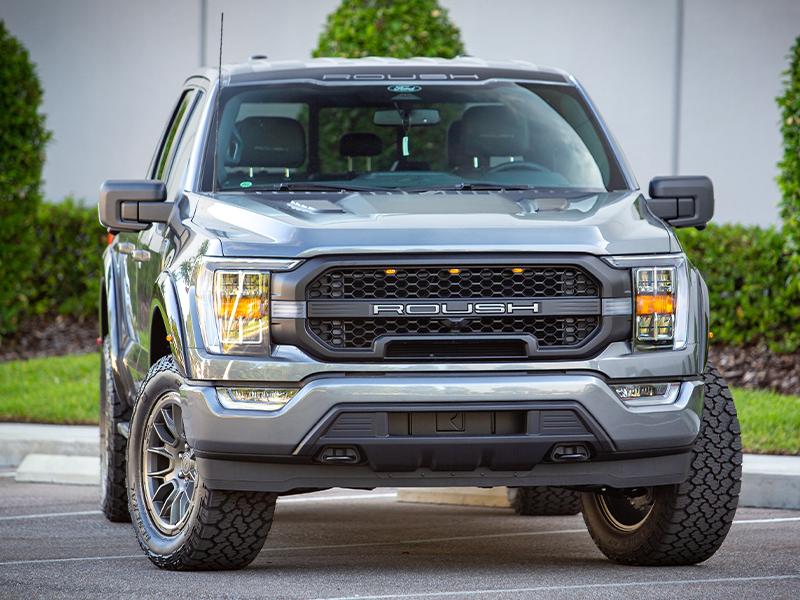 The Roush F-150 SC is a remarkable high-performance variation of the iconic Ford F-150, meticulously modified and fine-tuned by Roush Performance, a renowned company established by ex-Ford engineer Jack Roush. Known for their aggressive aesthetics and superior handling, Roush F-150s boast significant horsepower enhancements compared to the standard model.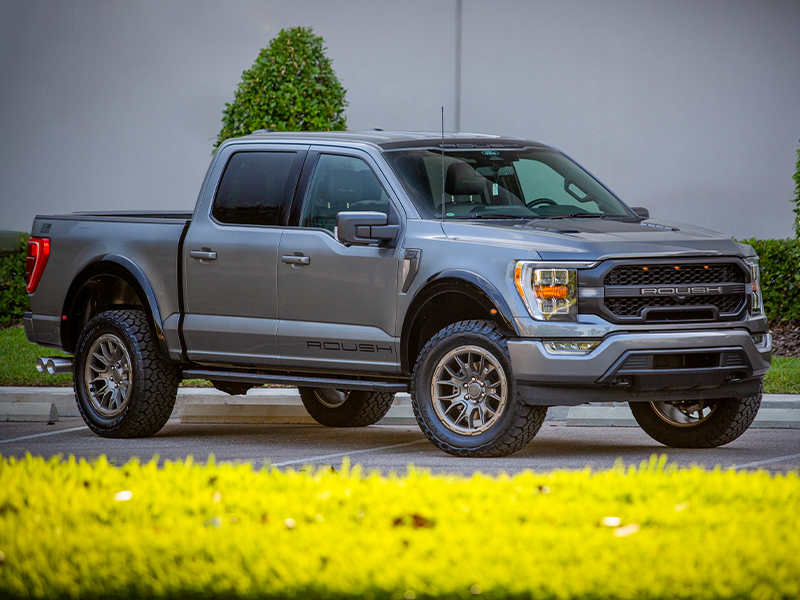 The 2022 Roush F-150 SC, serialized as #0679, is a powerhouse with 305 hp and 210 pounds-feet of torque gains over the standard 5.0L V-8 engine, thanks to the added supercharger, cold air intake, and a new engine tune. It's not just about power; Roush also amplifies its visual appeal with exclusive exterior modifications, including a distinct front grille and bumper cover, expansive fenders, and bold graphics adorning various parts of the vehicle.
The allure doesn't stop there. The Dream Giveaway also features a supercharged 2008 Roush Mustang P-51A, an exemplar of performance and style. Its meticulous enhancements more than doubled the original sticker price of the Mustang GT, with upgrades like a performance-built supercharged 4.6L V-8 engine, Roush aerobody kit, sport leather seating with embroidered P-51A emblem, white face gauges, and billet aluminum pedals.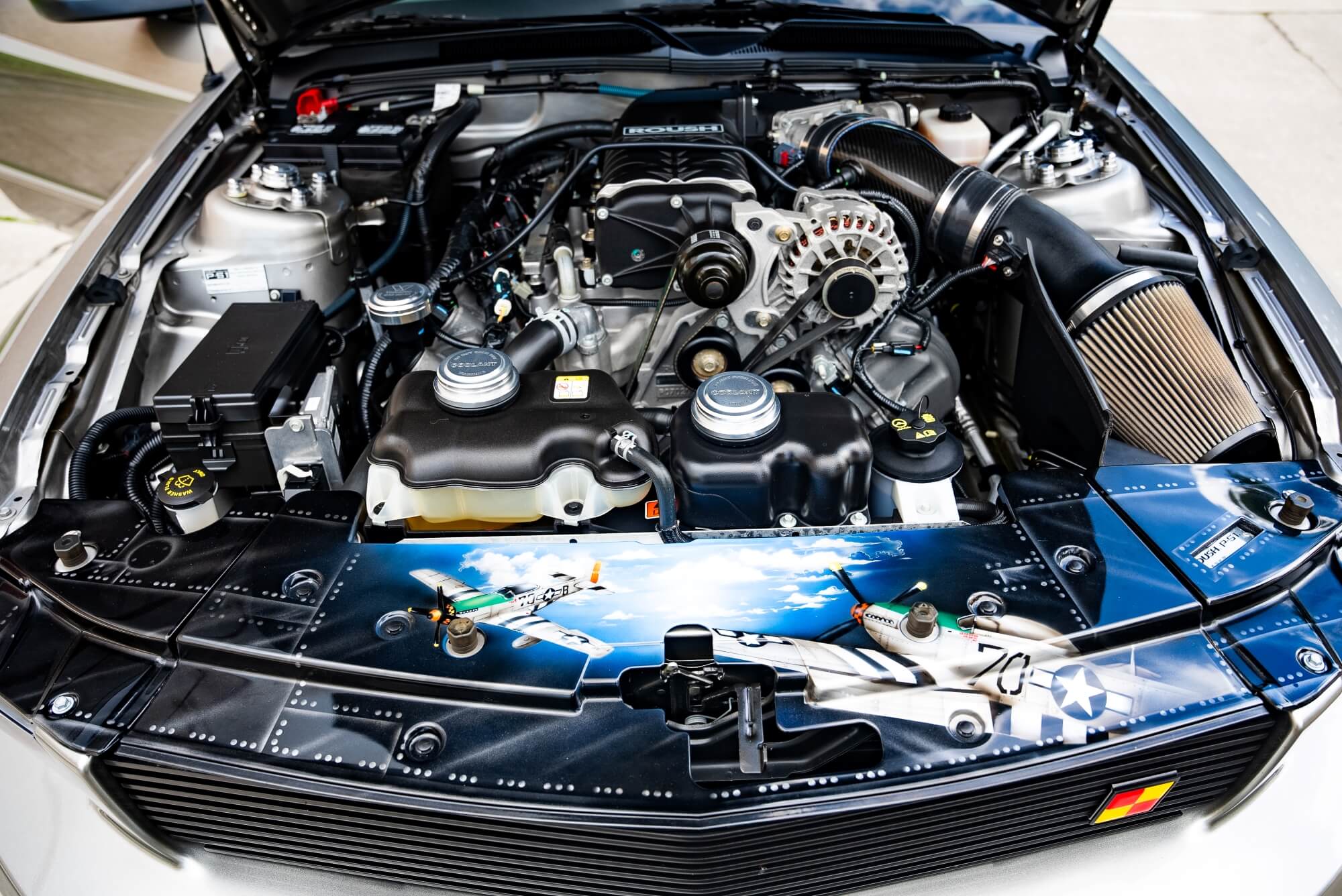 This limited-edition Mustang is in immaculate condition, having clocked a mere 1,451 miles, and is stored to preserve its pristine state. Serialized as #70 of the 151 produced, it's potentially the lowest-mile example available and bears the autograph of the legendary Jack Roush himself, adding to its collectible value.
Both the F-150 and the Mustang represent an unparalleled combination of performance and exclusivity, providing a unique opportunity for enthusiasts to own vehicles that truly stand out.
With such spectacular prizes up for grabs, this is an opportunity like no other. For those who yearn for distinctive and powerful driving experiences, entering this giveaway is a gateway to possibly owning these high-performance marvels by Roush, each a testament to superior engineering and unparalleled style. The chance to experience the thrill of commanding these Roush masterpieces awaits, so enter now and you could soon find yourself holding the keys to unmatched power and style.