These are the people charging you multiple thousands of dollars in markups…
---
Recently, we've seen a major increase in markups across the United States along with other countries leaving many car enthusiasts and ordinary working class citizens at a loss for words when it comes time to pay for their ride. So it makes sense that you would like to know what exactly makes the dealerships so special that they get to take such massive profits over MSRP. Well, if you live in Puerto Rico, here's a little taste of just what sort of services you can expect from one dealership who is currently in hot water for the mistreatment of a car that didn't even get to see its new owner first. Oh and did I mention that they are doing everything they can to shirk responsibility and avoid brand image damage?
Watch the latest Motorious Podcast here.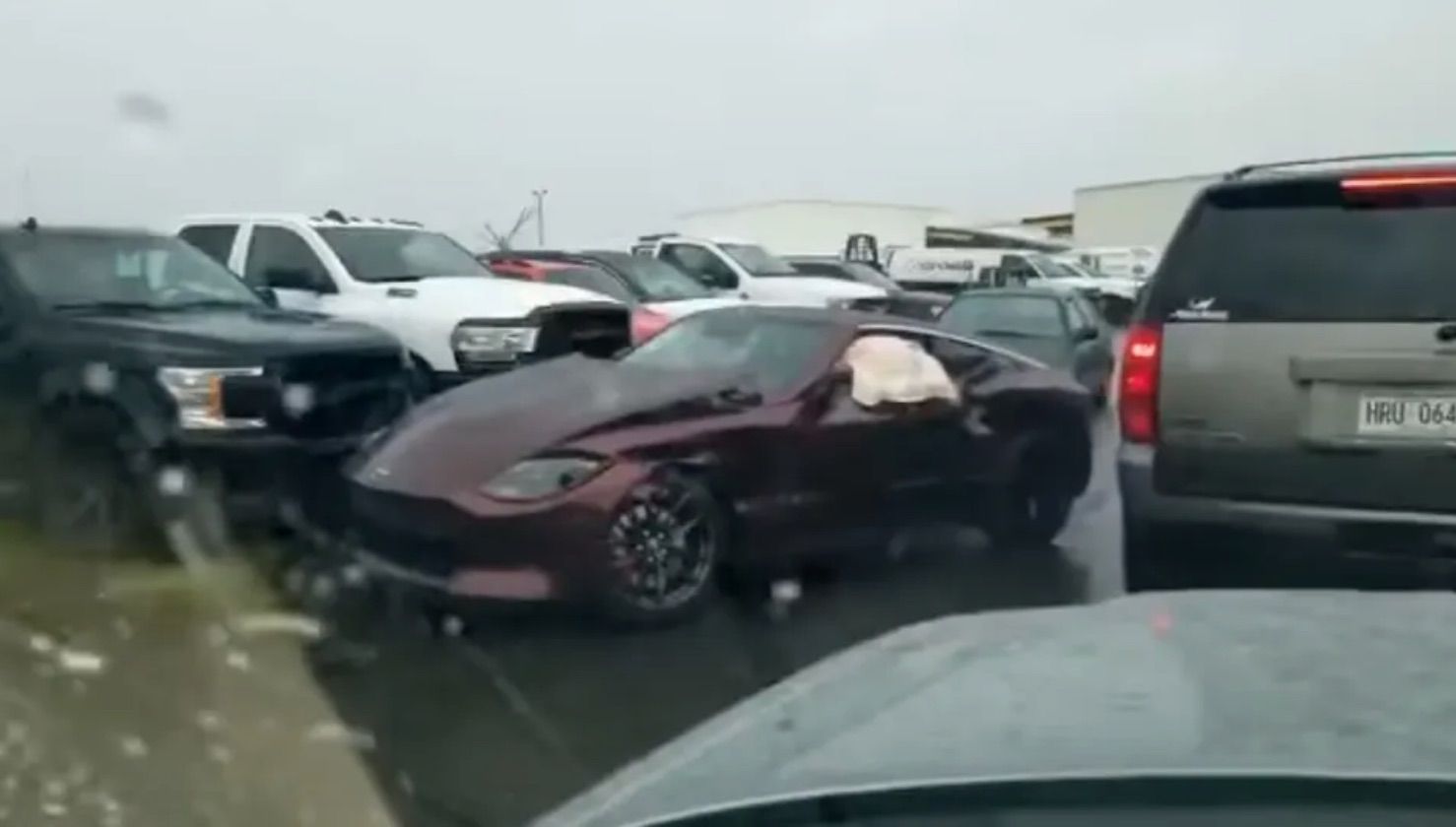 The incident in question occurred when a certain brand new Nissan Z was being driven around the lot by a dealership employee. Here's where the weird corporate legal language comes into play as the driver, who was only supposed to move the car in the parking lot. Allegedly the employee "lost control" of the Japanese performance vehicle which could mean a lot of things. As you can clearly see, there is significant damage throughout the body of this fresh off the factory floor automobile. There is pretty much no way you could do this sort of damage without a lot of reckless and careless driving behavior.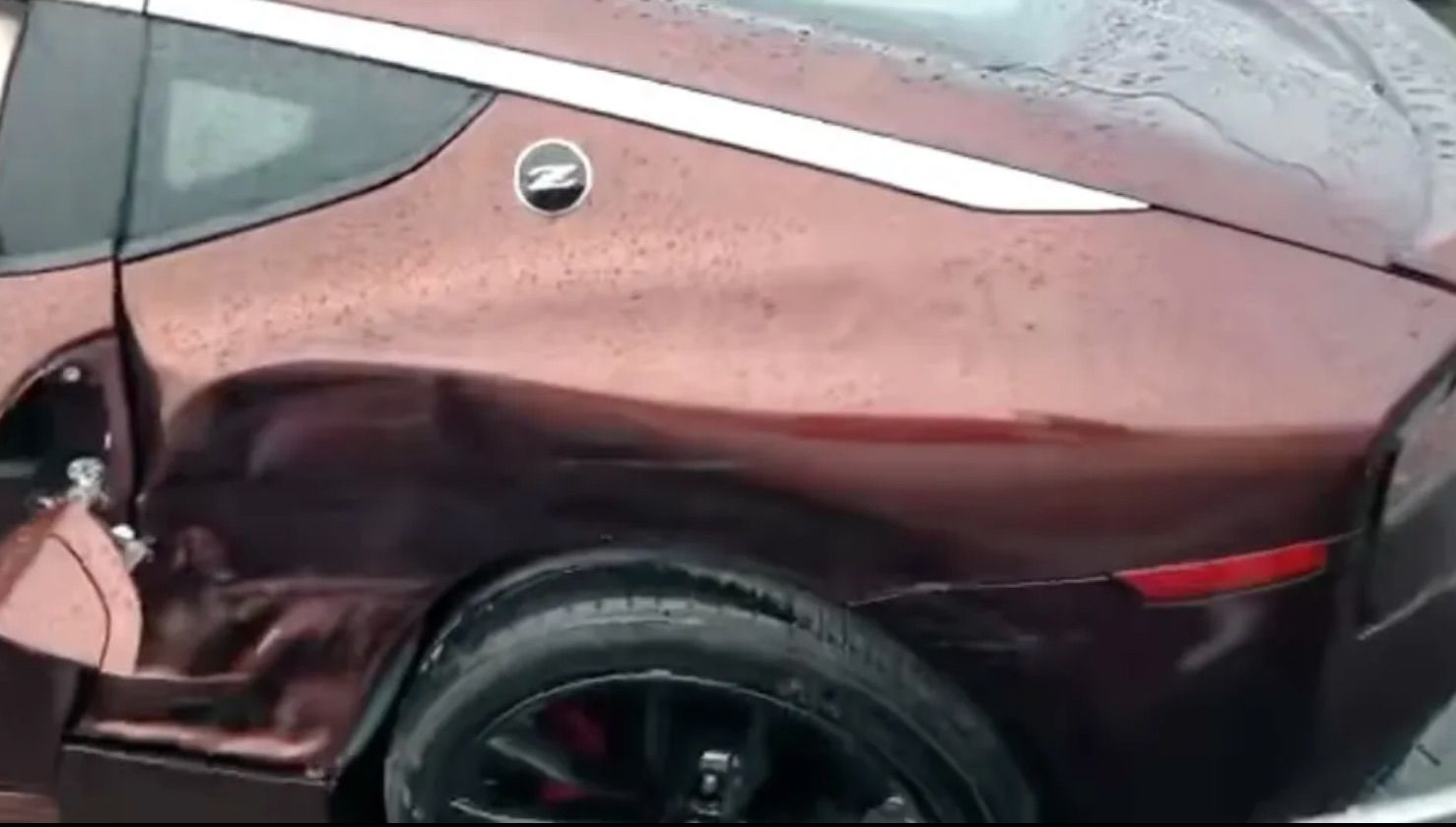 On one hand, the Z does have around 400 horsepower which is a hefty number which could provide a lack of traction if accelerating hard. On the other hand this is a modern sports car with stuff like traction control and the employee didn't even have to accelerate past around 10-20 miles per hour to move the car within the parking lot. Next consider the fact that these cars start out at around $62,990 in Puerto Rico ($68,990USD) plus whatever trim options and dealer mark up prices. All of this is to say that you would hope these guys would take care of such an expensive car but instead whoever was in charge allowed this car to be destroyed giving the dealership a nice write-off or insurance claim in the process.