This will eat Teslas for lunch…
---
After all kinds of hype involving horrific CGI leprechauns and such, Dodge has finally revealed the final Last Call model: the 2023 Dodge Challenger SRT Demon 170. That's right, the Demon is back and it's better than ever, pushing performance to a level the EV fanboys are going to absolutely hate. You could argue this proves American muscle isn't dying but this is the final death rattle for the Hemi in Dodges, so that wouldn't be accurate and that's why this reveal is bitter-sweet.
Check out a horrific barn find Dodge Viper here.
First, the amazing specs: Dodge says the 2023 Demon packs one hell of a wallop thanks to a modified 3.0-liter supercharger paired with a 105 mm throttle body and 3.02-inch pulley. That setup is good for 1,025-horsepower and 945 lb.-ft. of torque when running on E85. Dodge has made it clear this vehicle will run 8-second quarter miles right out of the box, the first production muscle car to do so. It's NHRA certified at 8.91 seconds at 151.17 mph, so the thing does sneak under the 9-second mark.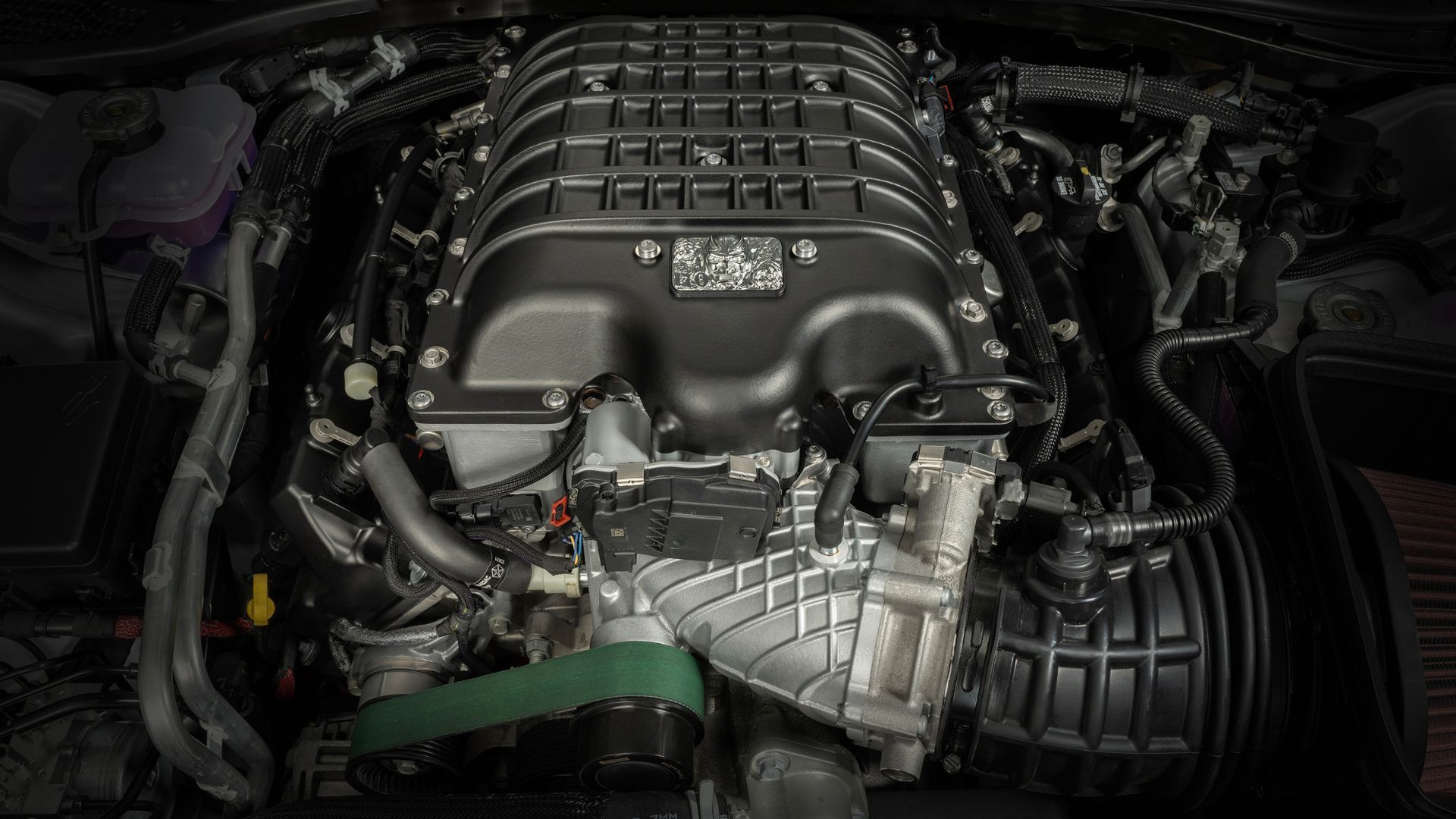 There's all kinds of wizardry going on with the driveline, rear axle, suspension, etc. to coax more performance out of the Demon 170. In all honesty, this is an impressive machine and does clearly illustrate how the other Last Call models were essentially just cosmetic packages.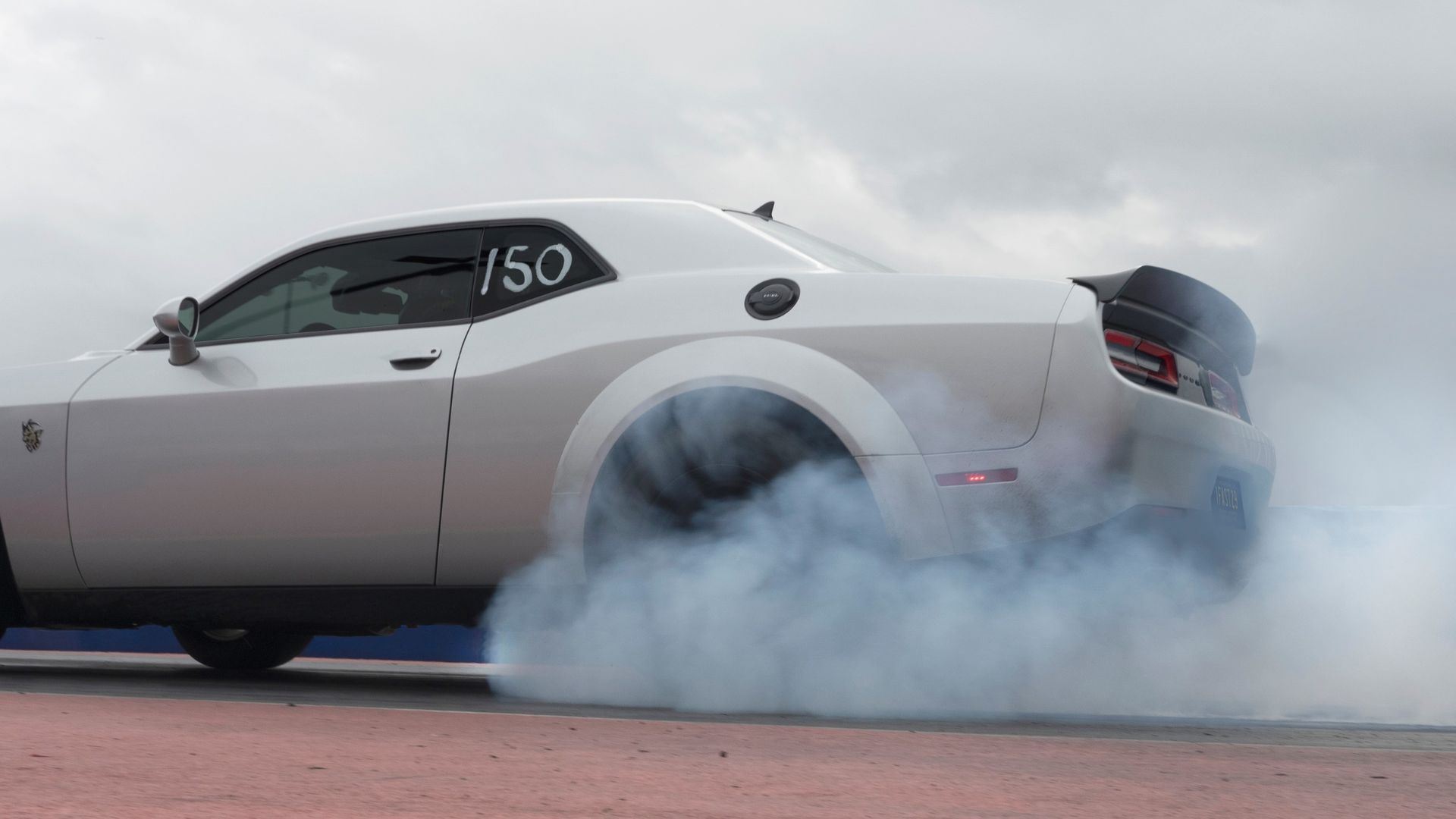 You have to wonder what the Demon 170's release will do to original Demon prices, which have spun so far out of control only the very elite can hope to own one at this point. With a production run that "at most" will be 3,300 units, this new model isn't going to be super plentiful.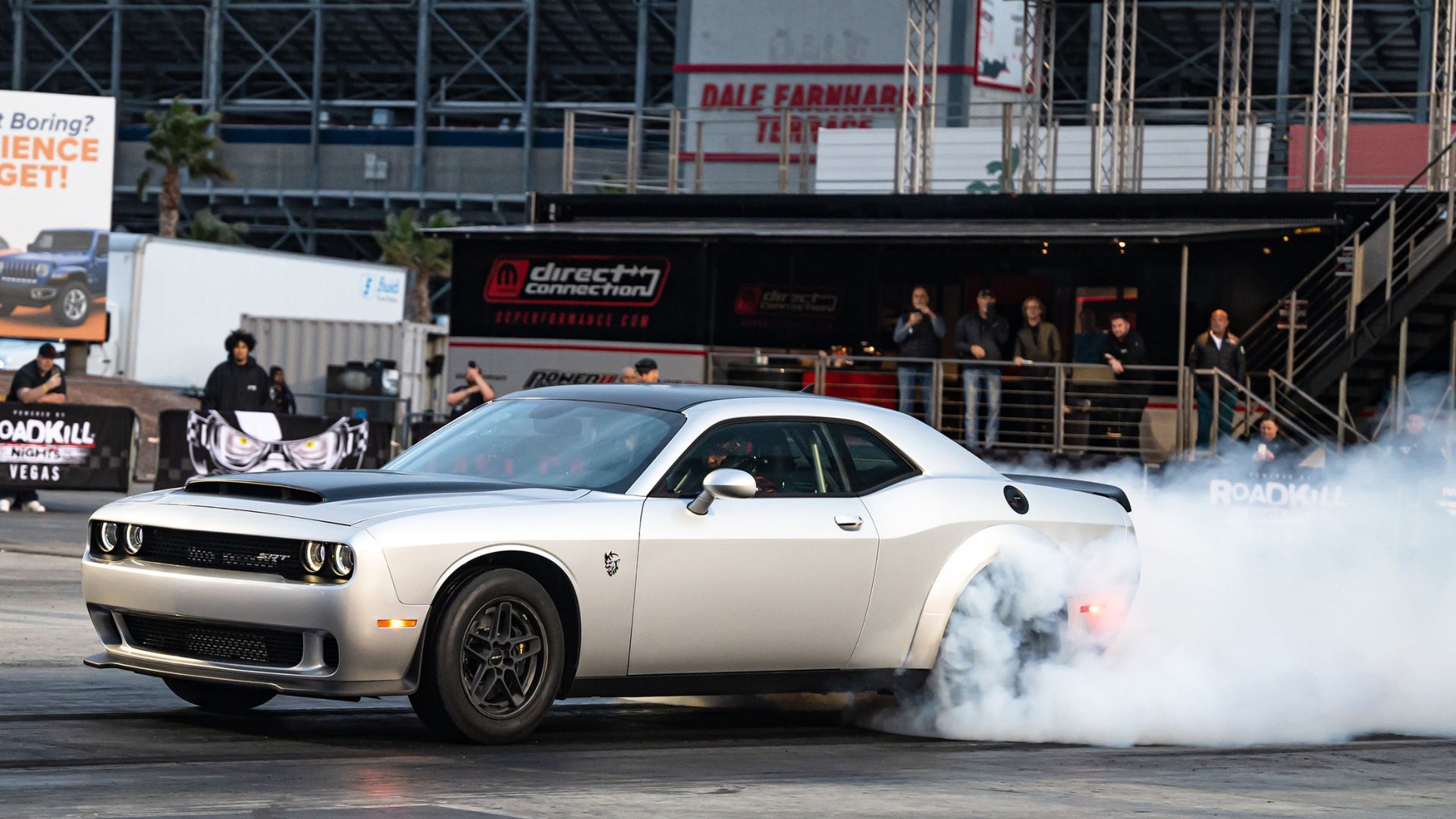 MSRP is set at $96,666 (because Demon or something) but we know plenty of dealers are going to try jacking that up if Dodge can't or won't intervene. Even if people are paying that price, with interest rates where they are this will be a muscle car for the rich, something which runs contrary to the every-man origin of muscle cars. And that's part of the bitter.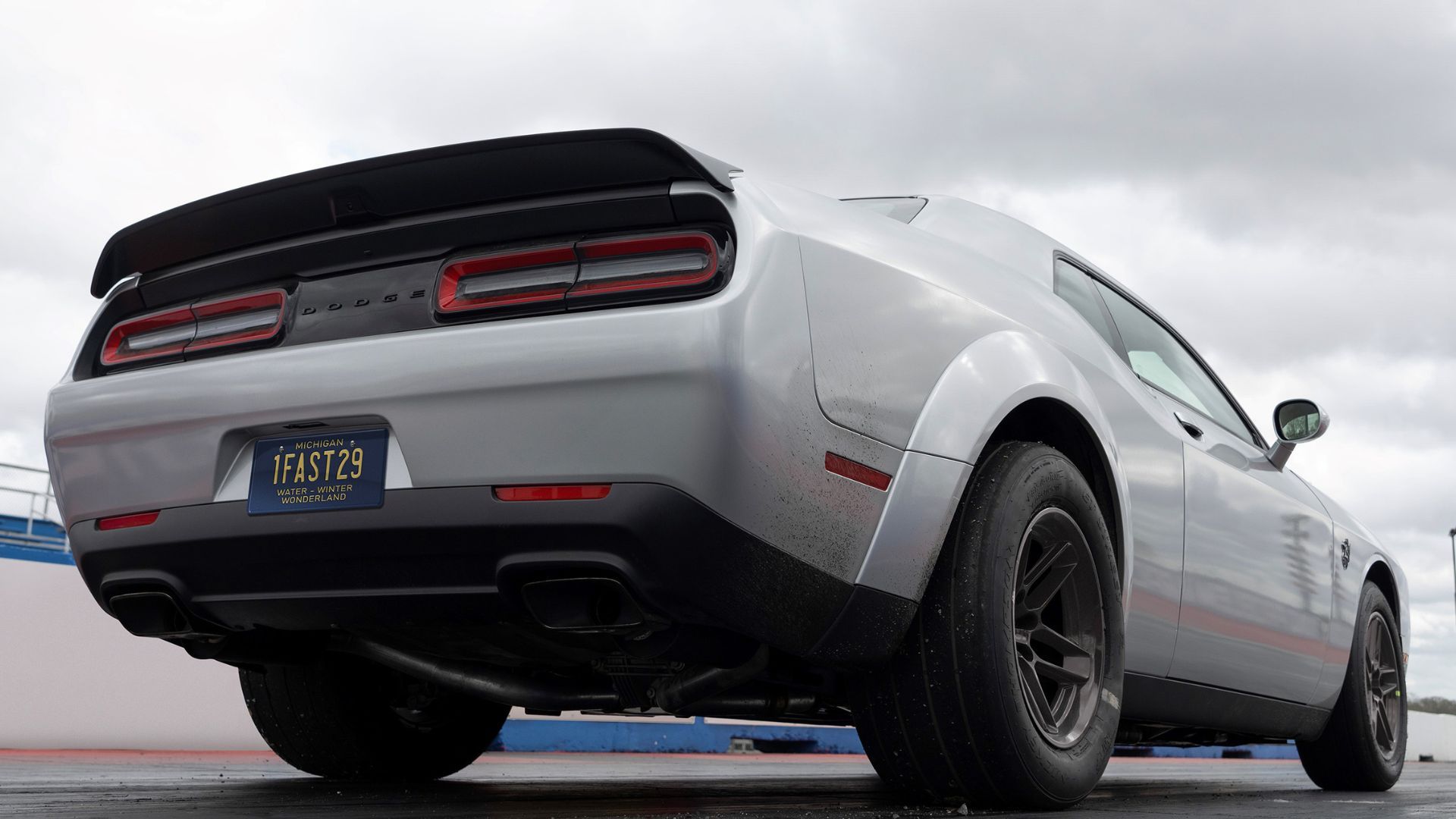 While the 2023 Dodge Demon 170 is for sure a real drag strip slayer, it's guaranteed a good portion of these, if not the majority, will never touch TrackBite. They'll instead be trailered from the dealership to a mansion, rolled into a garage, put in a preservation bubble, then emerge in 20 years at an auction with 5 miles on the clock like some old bottle of wine to be purchased by another collector who will roll it onto a trailer and store it in his temperature-controlled, highly sanitized garage along with Ferraris and the like. So while this is a cool product that will be used by a few to humiliate Tesla Model S Plaids at the track, precious few will be used for their intended purpose. And thus ends the Hemi V8 in Dodge muscle cars, at least until everyone realizes Greta and the other climate prophets are the true source of modern pollution.
Images via Stellantis