This all-new Mopar is said to be benchmarked against the Viper ACR.
---
Dodge is supposedly stepping up their performance game yet again, and this time it appears to have a certain high-performance Mustang in its crosshairs. The rumored 2021 Dodge Challenger ACR (American Club Racer) will supposedly be using the Viper ACR as a benchmark if that tells you anything.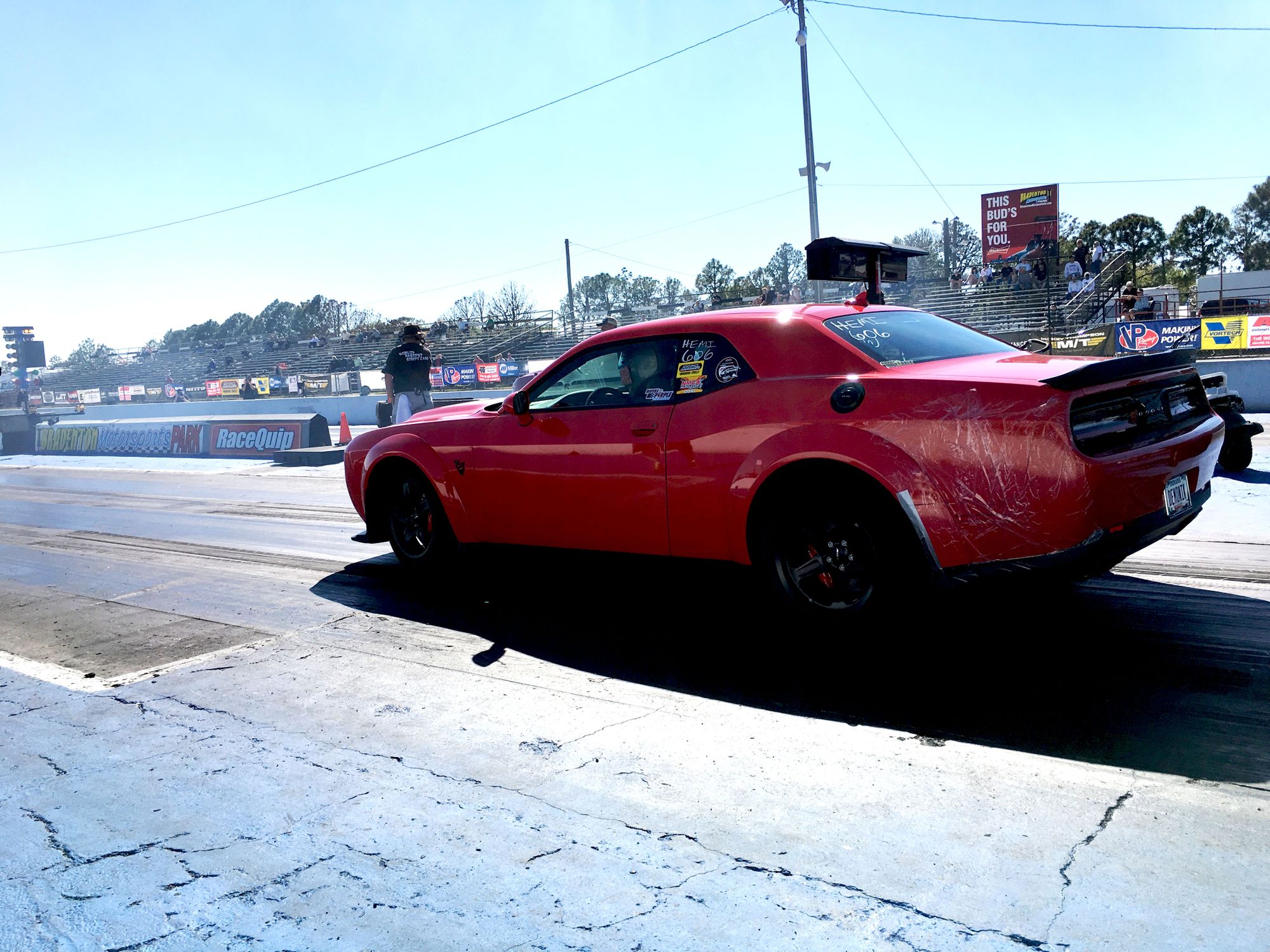 This new performance powerhouse will be following in the successful footprints of the Neon ACR and Viper ACR. The all-new Challenger ACR is said to have shed some weight and better brakes. Rumored to be benchmarked against the Viper ACR, the all-new Challenger ACR will likely have a hardcore suspension along with a strong focus on aerodynamics.
Reportedly, there are going to be two of these new Challenger models to choose from. One will be stuffed with the 392-cubic-inch Hemi while the other one will be powered by a supercharged 6.2-liter Hemi that makes a ground-stomping 797-horsepower. When it comes to different race classes, the 392 Hemi would be a likely choice considering different class rules that do not permit superchargers.
What would normally be steel or aluminum will be switched over to carbon fiber when applicable, and it is said to have that monster rear wing used by the Viper ACR-E. The splitter will have the ACR-E design but will be modified. Big Brembo brakes will bring all power to a halt. When it comes to the suspension, it likely won't stray too far from factory but will allow the driver to adjust as needed when it comes to height, shock damping and rebound, and caster and camber. With the Viper being the inspiration, it will likely adapt those shocks and brakes.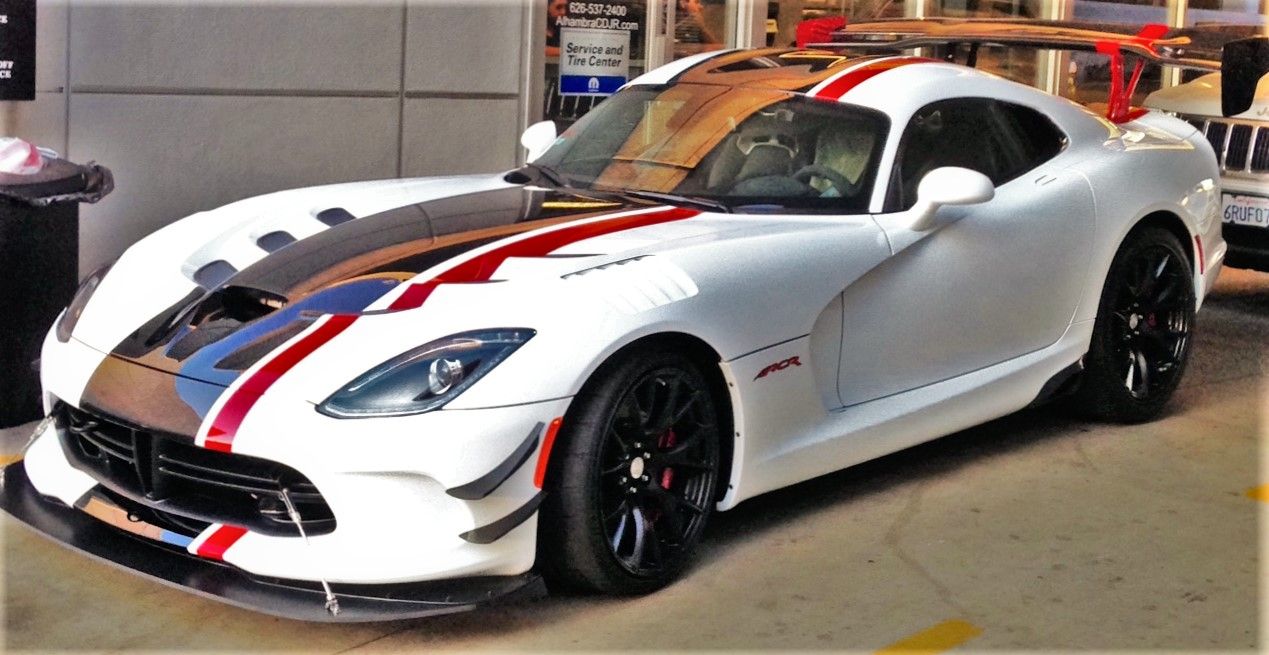 The Challenger ACR will be built to be a track-oriented beast with performance being a main goal, not as a daily driver to run errands around town. Although the car will be street legal, it is more of a race car that is ready to unleash its fury on a track near you.
Weight reduction is a big thing for the car too, and it is rumored to have a curb weight under 4,000 pounds. The car will be designed to keep on going at speed for laps on end with no overheating issues, and it is estimated that the Challenger ACR may finish within two seconds of the Viper ACR-E at Road America when put to the test.
With the new 2020 Shelby GT500 dominating the quarter-mile right off the assembly line as it ran down a prepped track at 10.6 seconds at 133 miles per hour. Even the new mid-engine C8 Corvette is coming out of the factory gates with guns blazing. With all that in mind, it appears that this race-ready Challenger is ready to accept the, well, challenge.
Source: allpar