GT Motorcars pays homage to the official beginning of the Corvette Racing team.
---
The Chevrolet Corvette has a long history of endurance racing, and while the original C2 Grand Sport Corvettes are the rarest and most desirable, this particular C5-R might be one of the most significant. It was with this generation Corvette that officially kicked off the factory-backed Corvette Racing team, and this teams has gone on to dominate at endurance races around the globe. With an inventory chocked full of Corvettes with impressive provenance (racing or not), GT Motorcars sent us this information to pay homage the original C5-R, chassis no. 001.
Built in November 1998 just months before its racing debut at the 1999 24 Hours of Daytona, C5-R-001 was the culmination of years of work by General Motors, Chevrolet and Pratt & Miller to develop a competitive racecar based on the then-new C5 Corvette, which launched in 1997. Two C5-Rs (chassis 001 and 002) were built ahead of Daytona, and this saw success right out of the gate with chassis 001 scoring a second-place finish wearing the No. 3 and a black-and-silver GM Goodwrench livery. Corvette Racing participated in five races in the 1999 season, and chassis 001's worst finish was fifth place at Road Atlanta.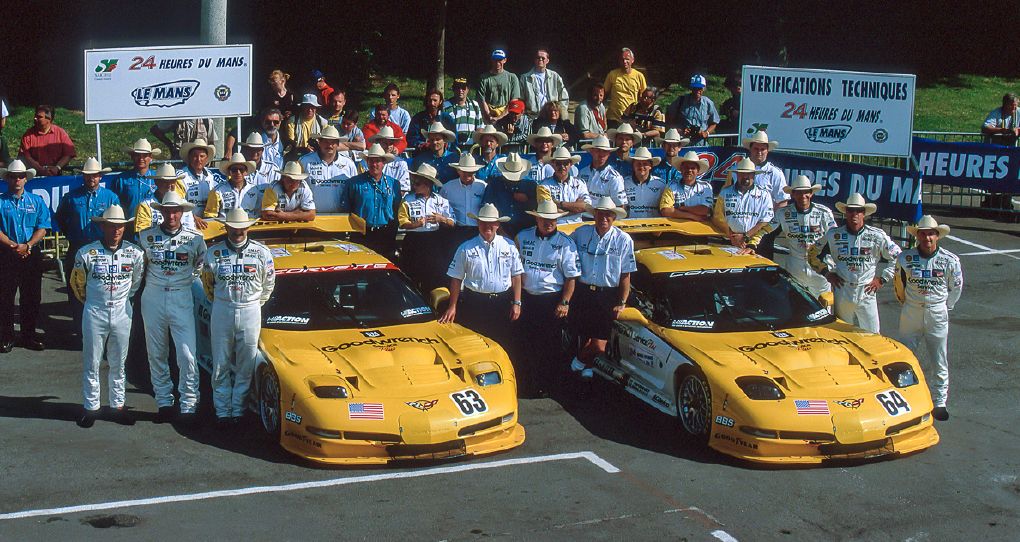 The inaugural season for the C5-R started with a 6.0-liter V8 under the hood, but by the end of the season, a more powerful 7.0-liter V8 was in use; for the 2000 racing season, the C5-R livery was changed to Millennium Yellow over white with an all-black rear end. In this livery wearing the No. 63, chassis 001 achieved its biggest accomplishment by racing at the 24 Hours of Le Mans in June 2000 – this marked the first Le Mans race for a factory-backed Corvette team. Le Mans also proved to be chassis 001's final race as this car was retired and sold to private auto museum. Chassis 001 and 002 were replaced by chassis 003 and 004, which offered better handling thanks to dimensions that were three inches wider. Only 11 C5-Rs ever built, and while the factory teams switched to the C6.R in 2005, the C5-R is still racing today.
The Corvette Racing C5-R proved to be the first factory Corvette to race at Daytona and Le Mans, and it was the first factory-backed racecar built and campaigned by GM and Chevrolet. Over six seasons of factory racing, the C5-R scored 31 class victories in the American Le Mans Series, three class wins at Le Mans and one overall victory at Daytona, and, more importantly, it was the springboard for the highly successful Corvette Racing teams that have followed.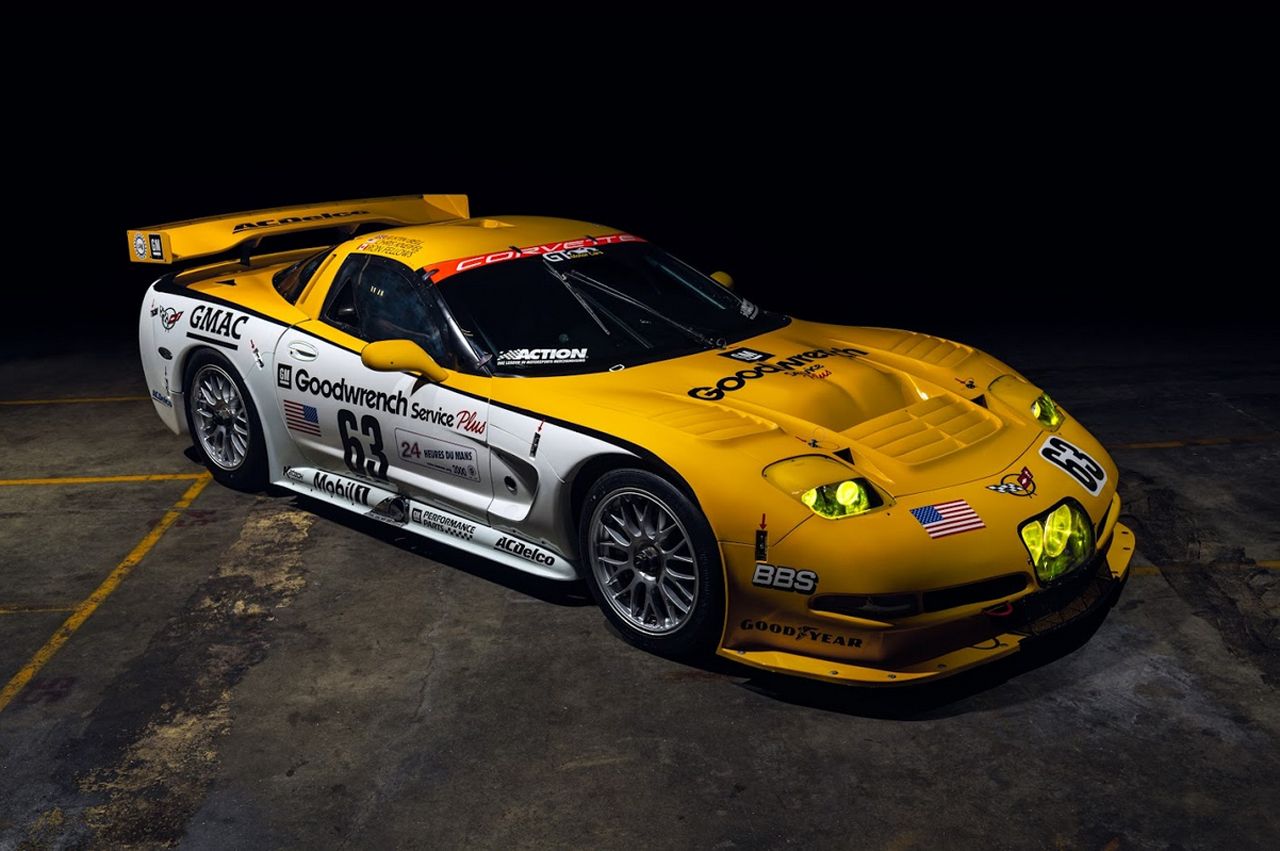 Be sure to check out the variety of significant and collectible Corvettes up for sale through GT Motorcars including this Yenko-built 1968 L88 racecar and a prototype test vehicle for the C6 Z06.
Source: GT Motorcars
Related Articles...