This is quite the sleeper.
---
Most enthusiasts don't fantasize about owning a Cadillac Catera. They were definitely ho-hum back in the day with ok performance, ok styling, and ok luxury. Actually a badge-engineered Opel Omega B, they only ran from 1997 to 2001 before getting the ax. Someone decided this 2001 model would be the perfect sleeper car, and we do love sleepers, sending it to Lingenfelter for that magical treatment they do.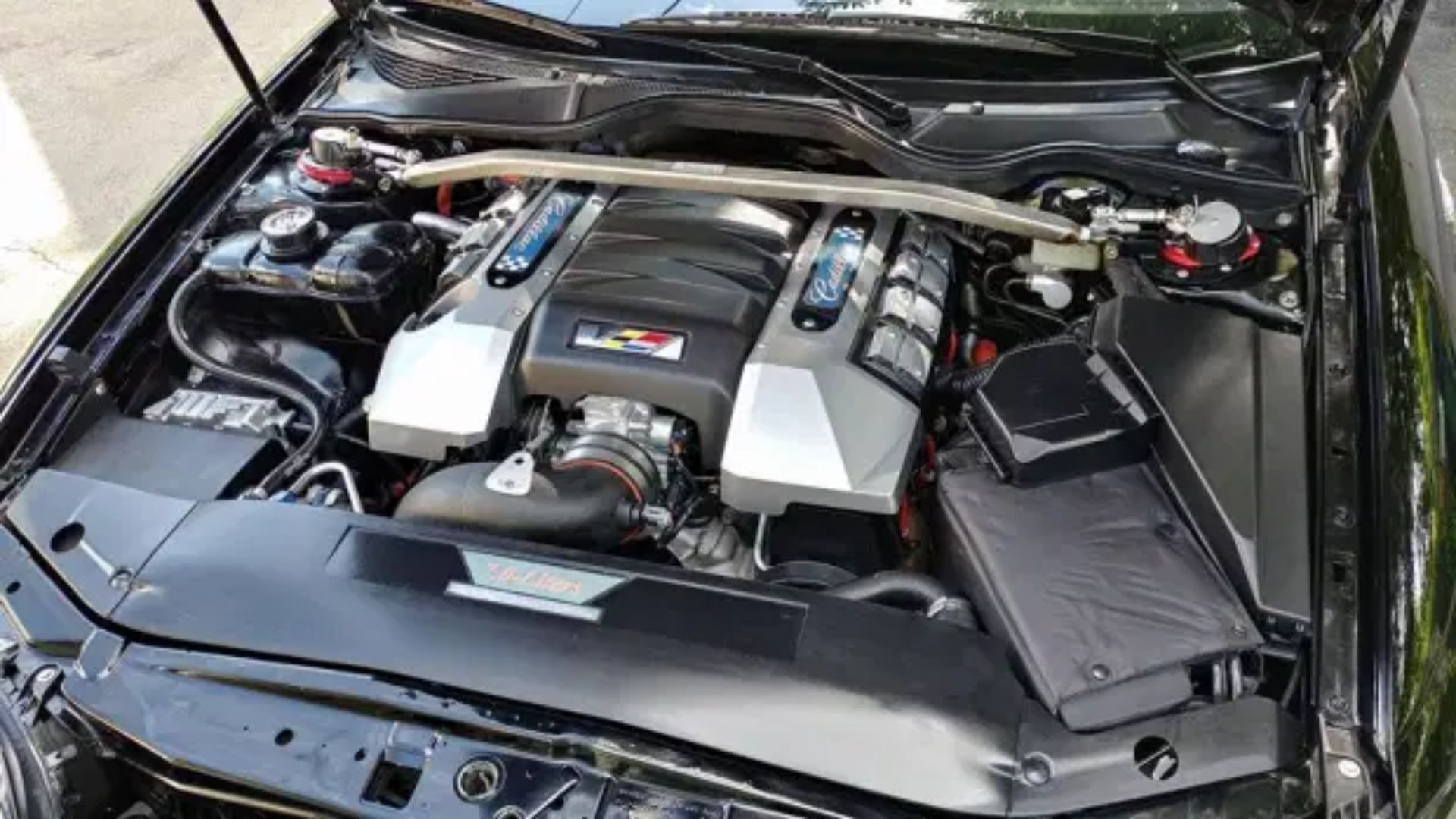 That initial upgrade by Lingenfelter involved shoving an LS6 and Tremec six-speed manual transmission into the Caddie. Apparently, this was done when the car was still being leased, and we hate to think what kind of extra fees the person had to fork over to GM once that was discovered.
As you already know from the headline, this Catera is now packing even more serious power thanks to an LS7 replacing the LS6. That LS7 is the same 7.0-liter V8 engine used in the C6 Corvette Z06, mind you. From the exterior most people wouldn't suspect this is anything other than a regular Catera, if they even recognize what it is. In true sleeper fashion, there are only a few little enhancements visible.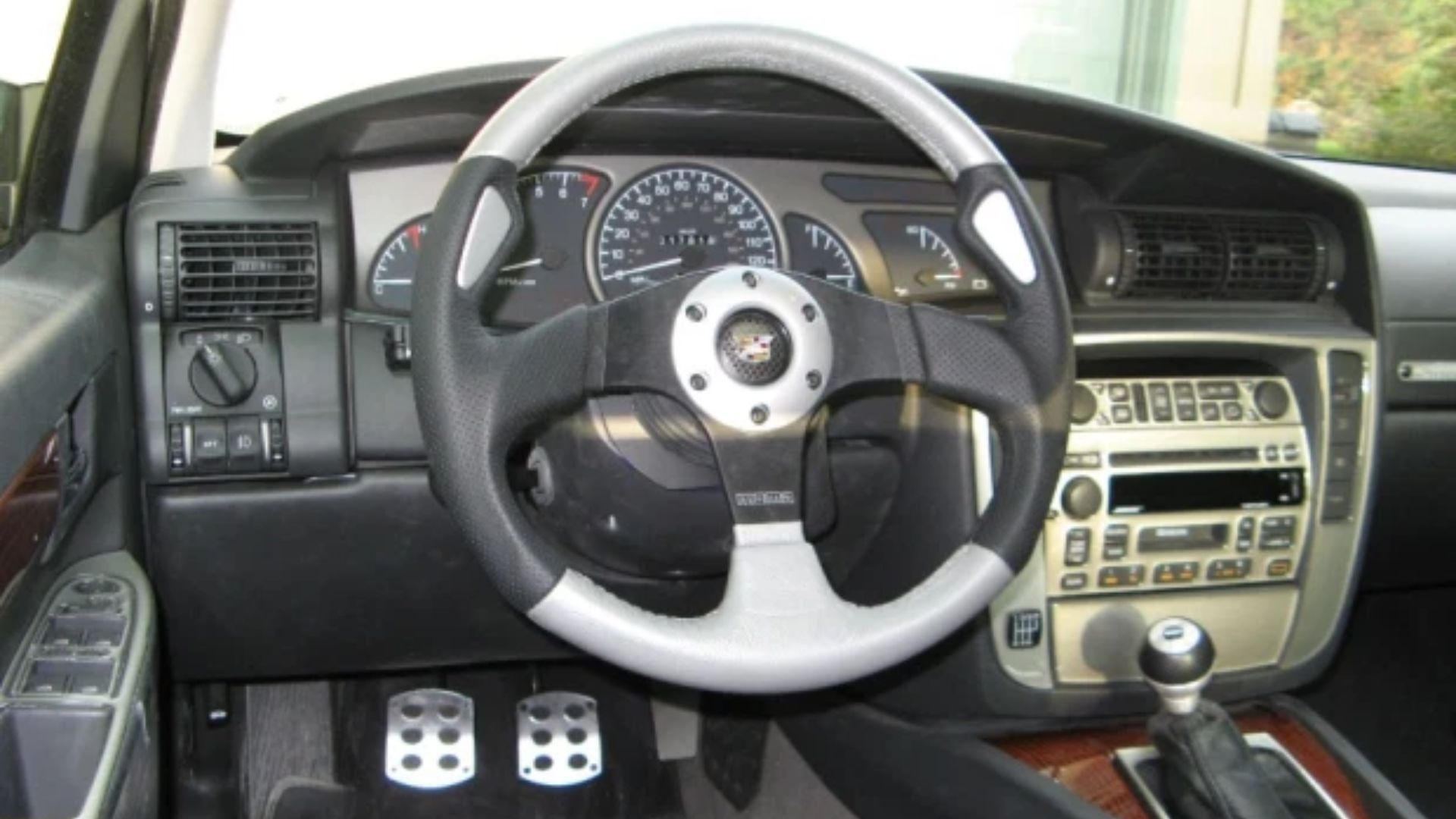 Under the skin, there's a whole lot more going on than just an LS7 engine swap. Upping the fun factor even more are LS6 ported heads, LS6 intake, custom exhaust system, limited-slip differential, Eibach/Steinmetz suspension upgrades, disc brakes, and those cool 17-inch wheels you see.
Some people might blow off the V-Spec badges on the car as pure decoration, like the many "Type R" badges seen on garbage Civics and even some Accords. Most of the interior has been kept stock, but there's a nice Momo steering wheel added along with V-Spec badges on the front door panels.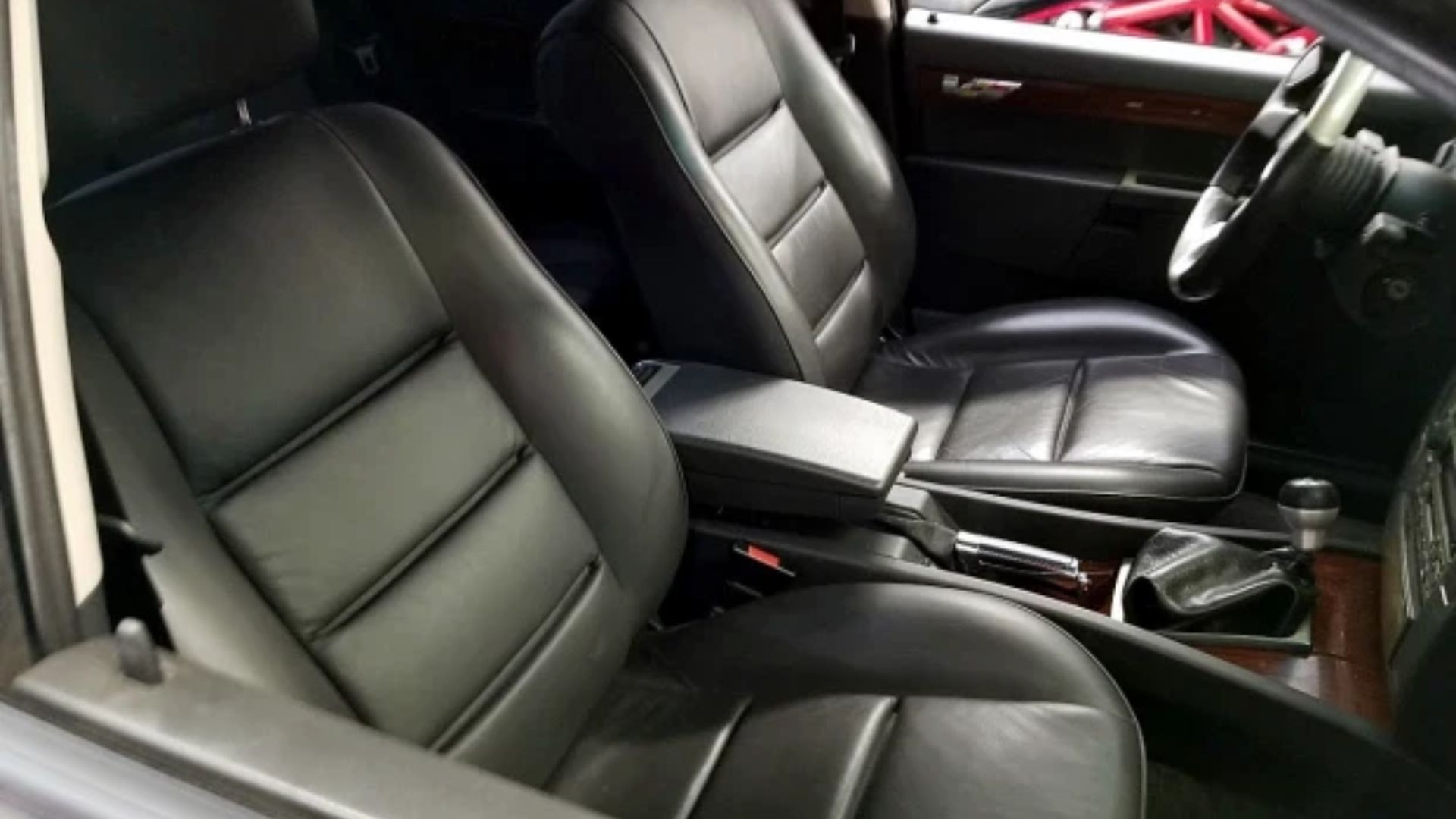 If you're thinking this Cadillac Catera looks or sounds a little familiar, you might be right. It was featured in the October 2002 issue of GM High-Tech Performance magazine. As you've probably already guessed, this car is for sale (through Bring A Trailer) and the new owner will get a copy of that magazine along with the ability to shock many Corvette, Challenger, and Mustang drivers.