The C5 Corvette kicked off the modern LS legacy.
---
In 1999 Jay Leno, as one of the world's leading influencers in the car community, was offered the chance to drive the Indianapolis 500 pace car. As the opportunity was an incredible honor, Jay Leno decided he would do the event for free. He was eventually compensated in the form of his choice of GM products, this is how he ended up with his prized C5 Corvette. According to Leno he chose the car due to its incredible performance, being comparable to the "supercars" of the time, and the attractive posture. The emphasis on performance combines perfectly with the sleek styling of the Corvette and gives the car an incredible presence.
Watch Jay Leno stop an automotive disaster here.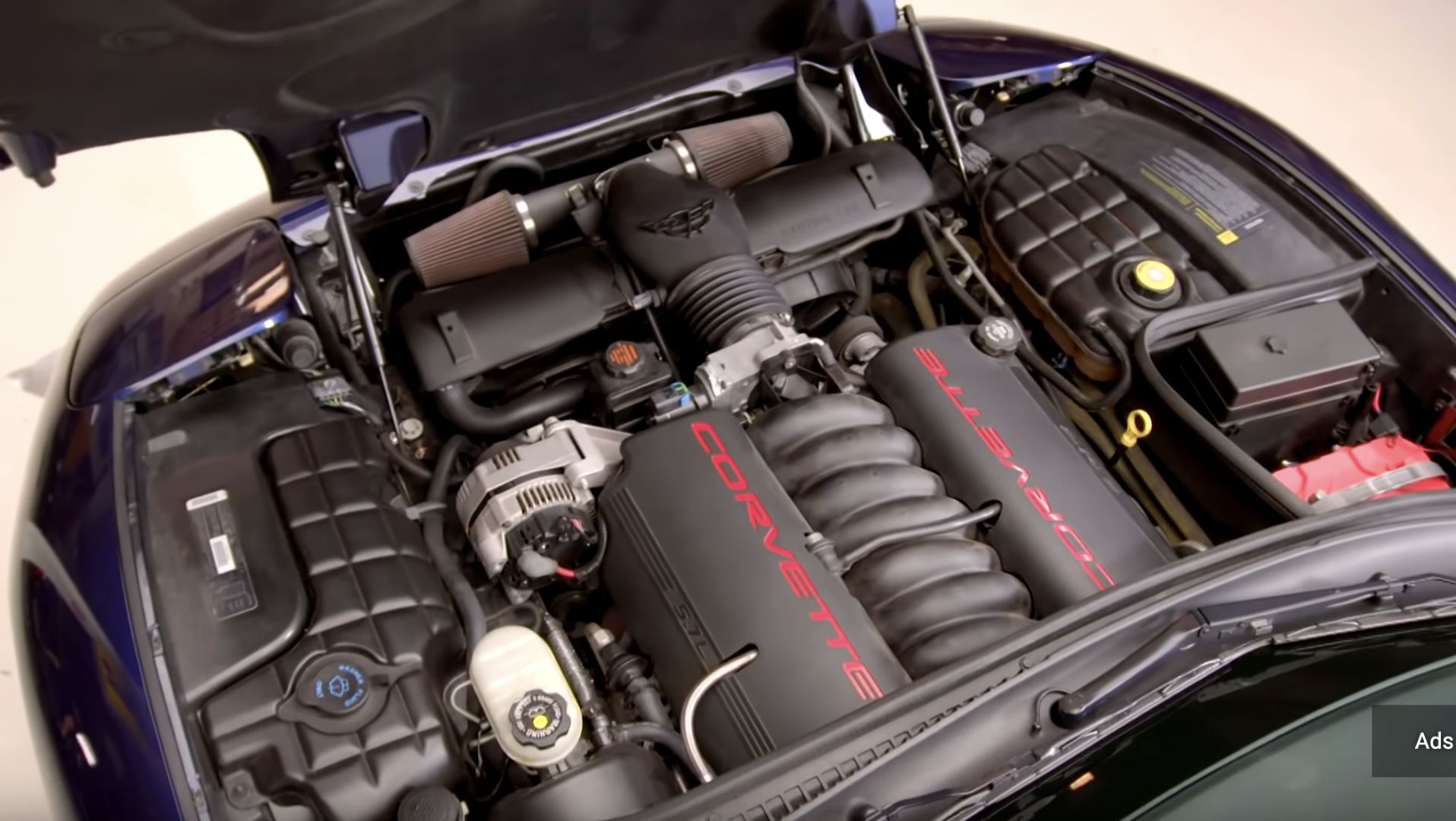 Another aspect of Leno's obsession with the C5 Corvette is the sensible price. While the European manufacturers make ludicrous money off of producing only a few cars per model and selling them for hundreds of thousands of dollars, the Corvette managed to have just as much performance for a fraction of the price. Under the hood is the original LS1 engine, this beautiful piece is making around 350 horsepower. For a 3,200lb car, this engine gives the car a power to weight ratio of 0.1045. This incredible feat allows the car to jump to 60 in just 4.8 seconds which is impressive even by today's standard. The only modification Jay Leno has done to his 'Vette was replacing the battery.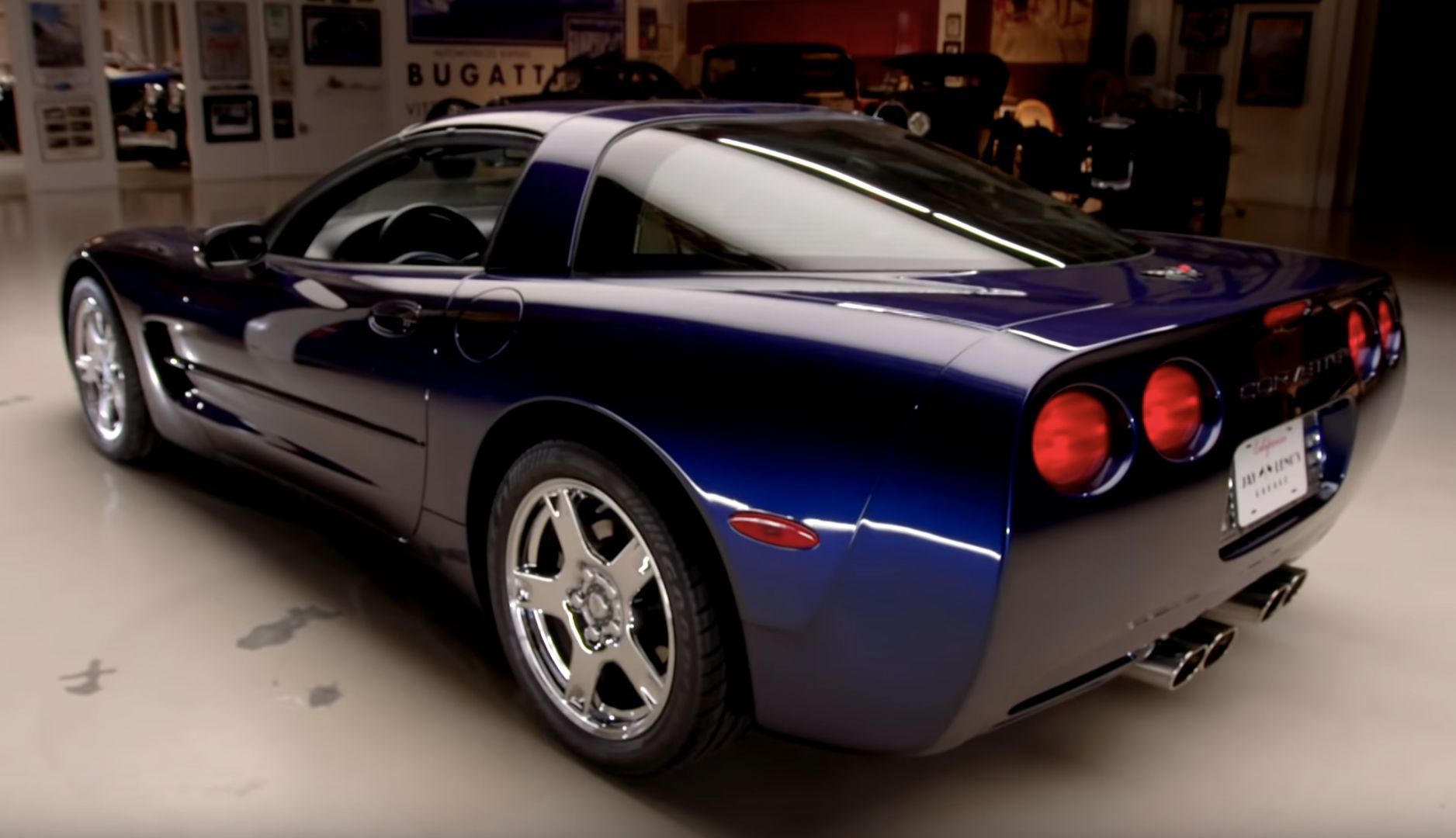 Leno goes on to compare the Corvette to the Miata, being that they are both sports cars that the average person could afford. This bulletproof V8 is heralded as one of America's most reliable performance engines, this is what has allowed Leno to own the car for more than 20 years and will hopefully continue the practice. What is truly incredible about the C5 Corvette is the fact that you can still find them for just under $20,000, this makes it one of the best performance cars for the money both in its own time, with original MSRP just shy of $39,000, and our own. This is an incredibly cool car and we're glad to have been able to share one of Jay Leno's best cars with you.