This is the fourth time the dealership has hosted the auction to raise money for wounded veterans.
---
In 2007, Staff Sgt. Adam Sheda was killed in Duluth, Minnesota just a week after he had returned home from an 18-month deployment in Iraq serving in the Army National Guard. Less than a decade later, his family and an area Ford dealership, Benna Ford, teamed up to auction off his classic car to raise money for the Military Order of the Purple Heart, which benefits wounded veterans. This year was the fourth time the dealership held its Purple Heart Auction where it sold a 1976 Chevrolet Laguna Type S-3 for $14,750.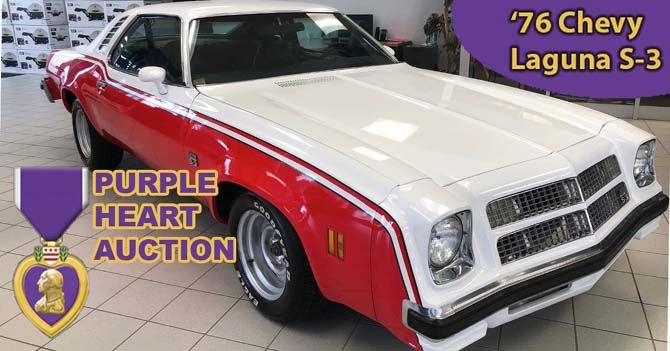 As was the case with the previous auction vehicles, this Laguna was donated to the dealership for the sole purpose or restoring it and auctioning it off. After a local resident donated the Chevrolet, the dealership teamed up with Lake Superior College's Auto Program to get it ready for the auction with some necessary mechanical and body work.
Benna Ford's classic car charity auction started with the 1976 Ford Mustang II formerly owned by Staff Sgt. Sheda, which raised about $6,000. This auction was followed up with a 1977 Ford F-150 in 2017 and a 1979 Cadillac Seville in 2018. According to Fox 21, these auctioned have raised nearly $30,000, and a fifth auction – for a Willys Jeep – is currently being planned.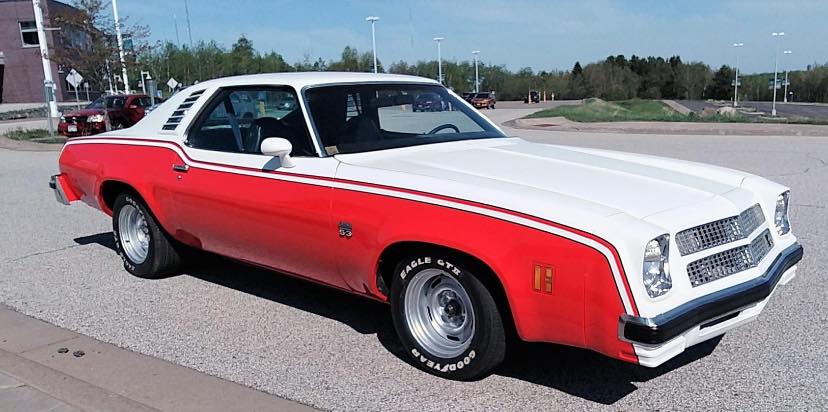 The Chevrolet Laguna was version of the Chevelle, and it was produced for just three years. This car auctioned off represents the final year for the Laguna Type S-3, which saw production of around 9,000 units, and the aerodynamic shape of the coupes made them ideal for NASCAR racing.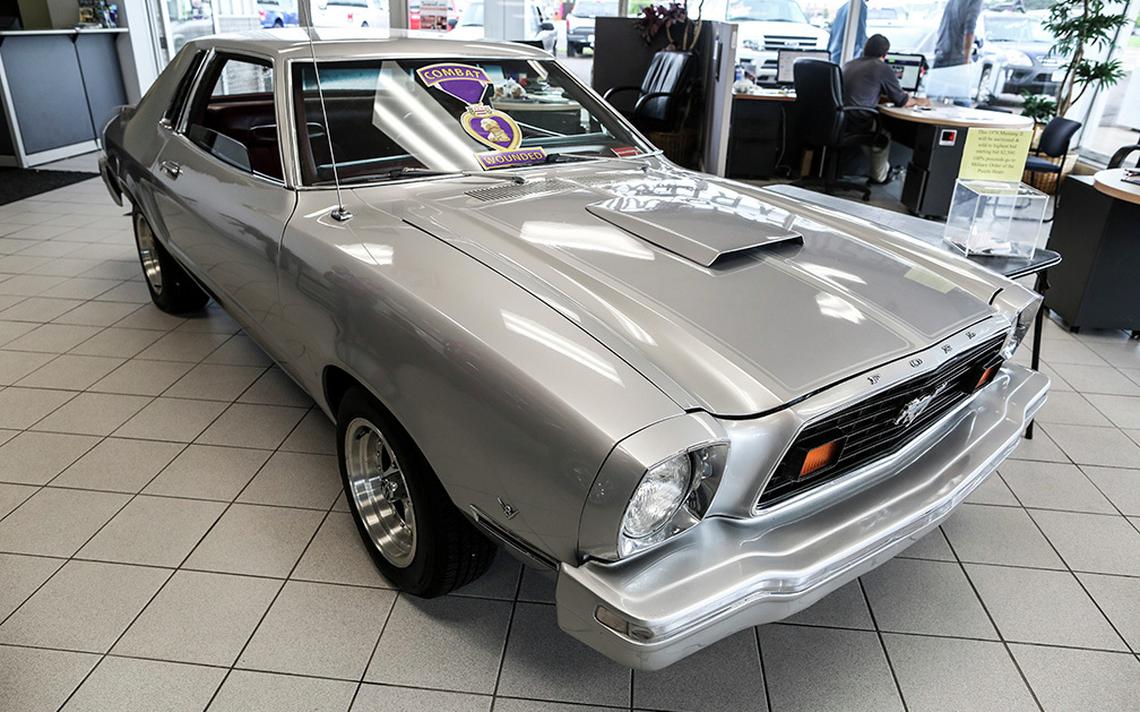 Source: Benna Ford