It set a new record…
---
All eyes were on a rare 1970 Pontiac GTO Judge Ram Air IV Convertible as it crossed the auction block at Mecum's Kissimmee 2023 auction. Bidding was always high-flying, resulting in a hammer price of $1,100,000 when the dust cleared. That was enough to set a new record both for Pontiacs and GTOs at auction.
Watch the latest Motorious Podcast here.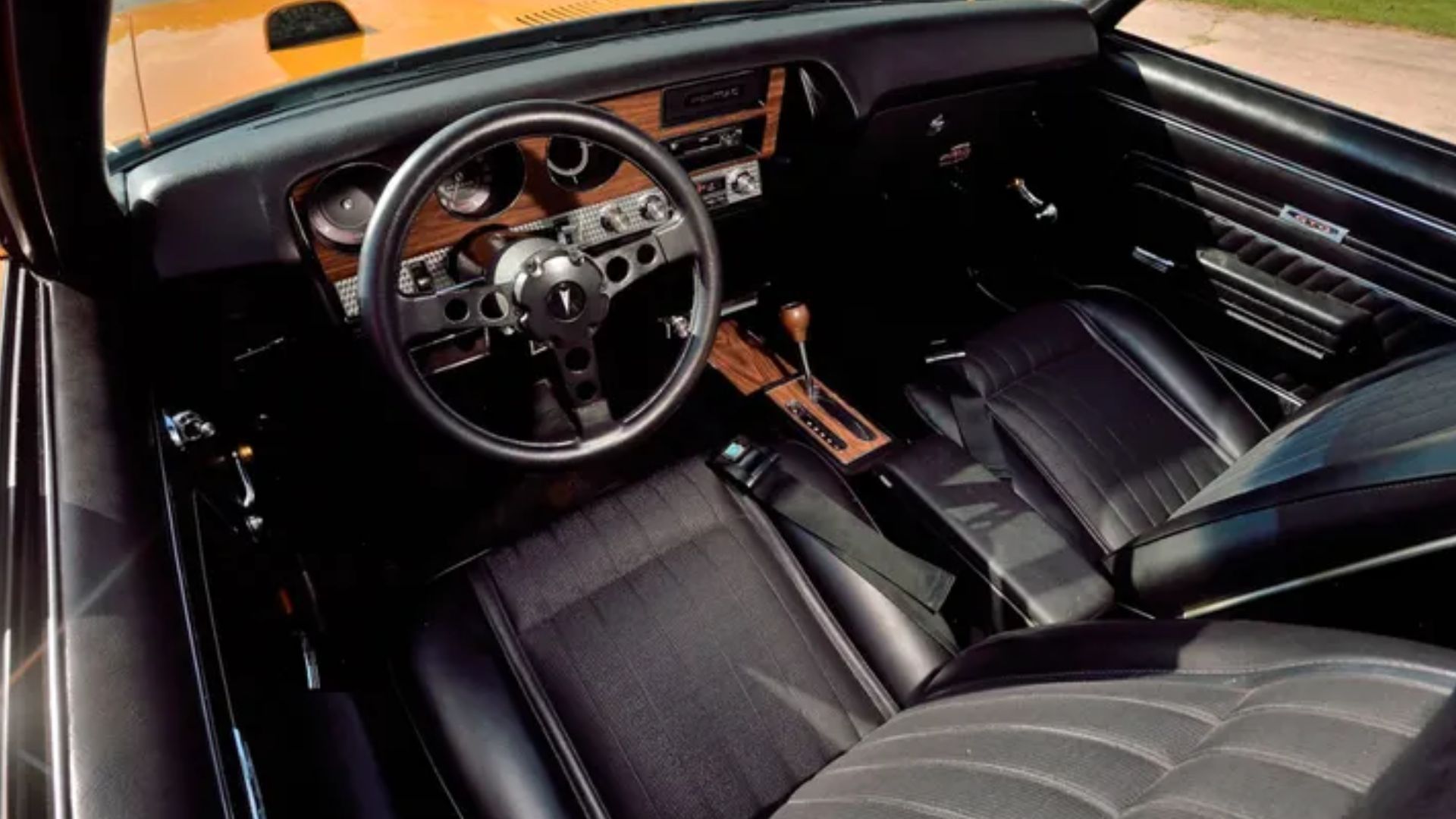 Really, it's no wonder this was the car to break that glass ceiling. After all, wearing a sumptuous Orbit Orange with all the chrome and decals looking amazing, the convertible sure is a head-turner. Even more importantly, under the hood is the XP-code Ram Air IV V8. Paired up to that is a Turbo 400 Hydra-Matic transmission, one of only seven of GTO Judge Convertibles from that model year to come with an automatic.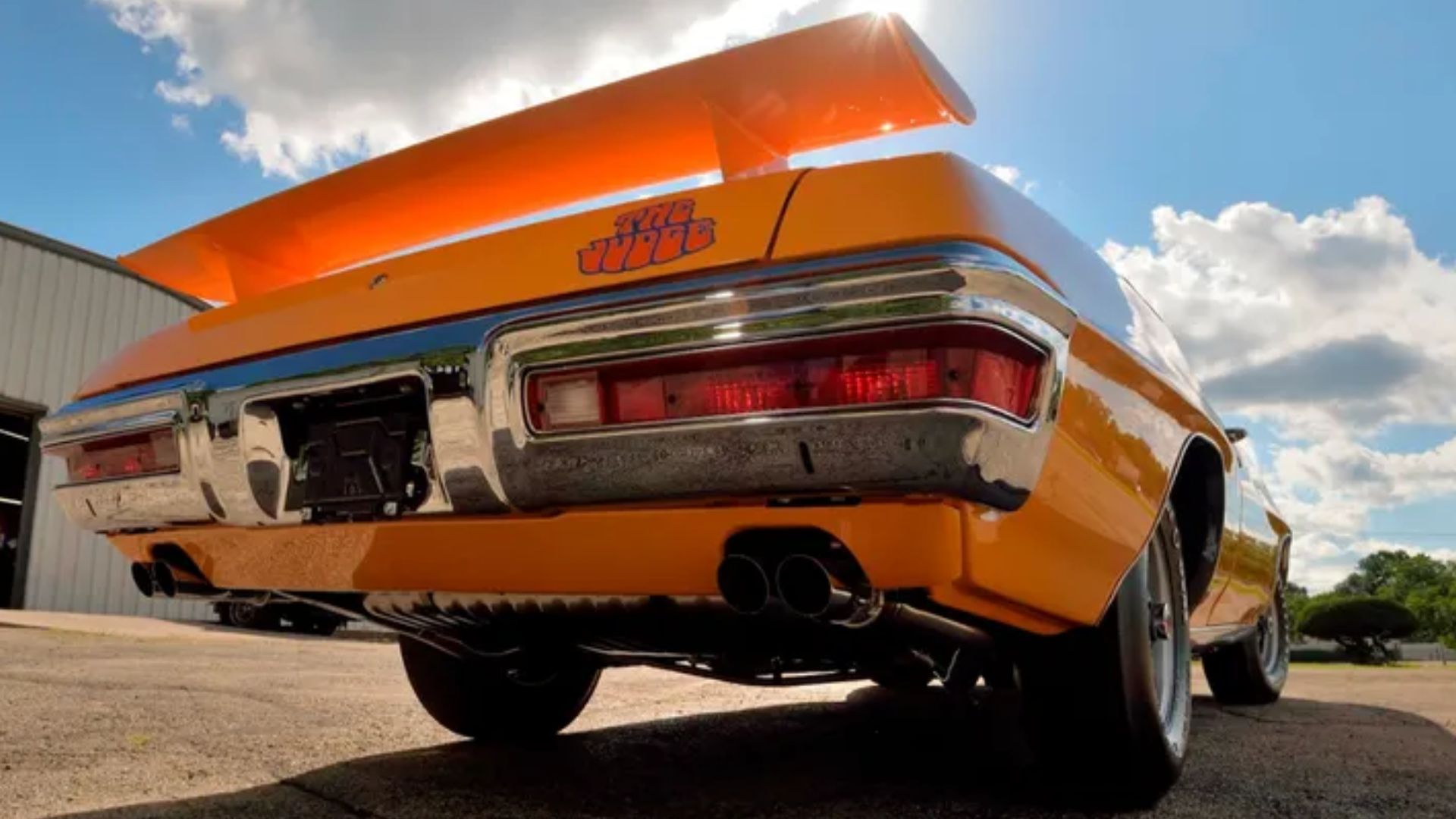 You'll note this Pontiac has some nice trimmings to make the offering even sweeter. For example, the hood tach, power steering, power brakes with front discs, stereo tape player, and custom seat belts. The interior looks just as amazing as the exterior, showing serious money was spent on this classic American muscle car. Mecum's lot listing says it has won a long list of awards, including winning at the Meadow Brook Concours in 1998, Ault Park in 2000, Cranbrook in 2004, the Milwaukee Masterpiece in 2009, as well as a POCI Junior Gold in 1999, and a Senior Gold in 2000.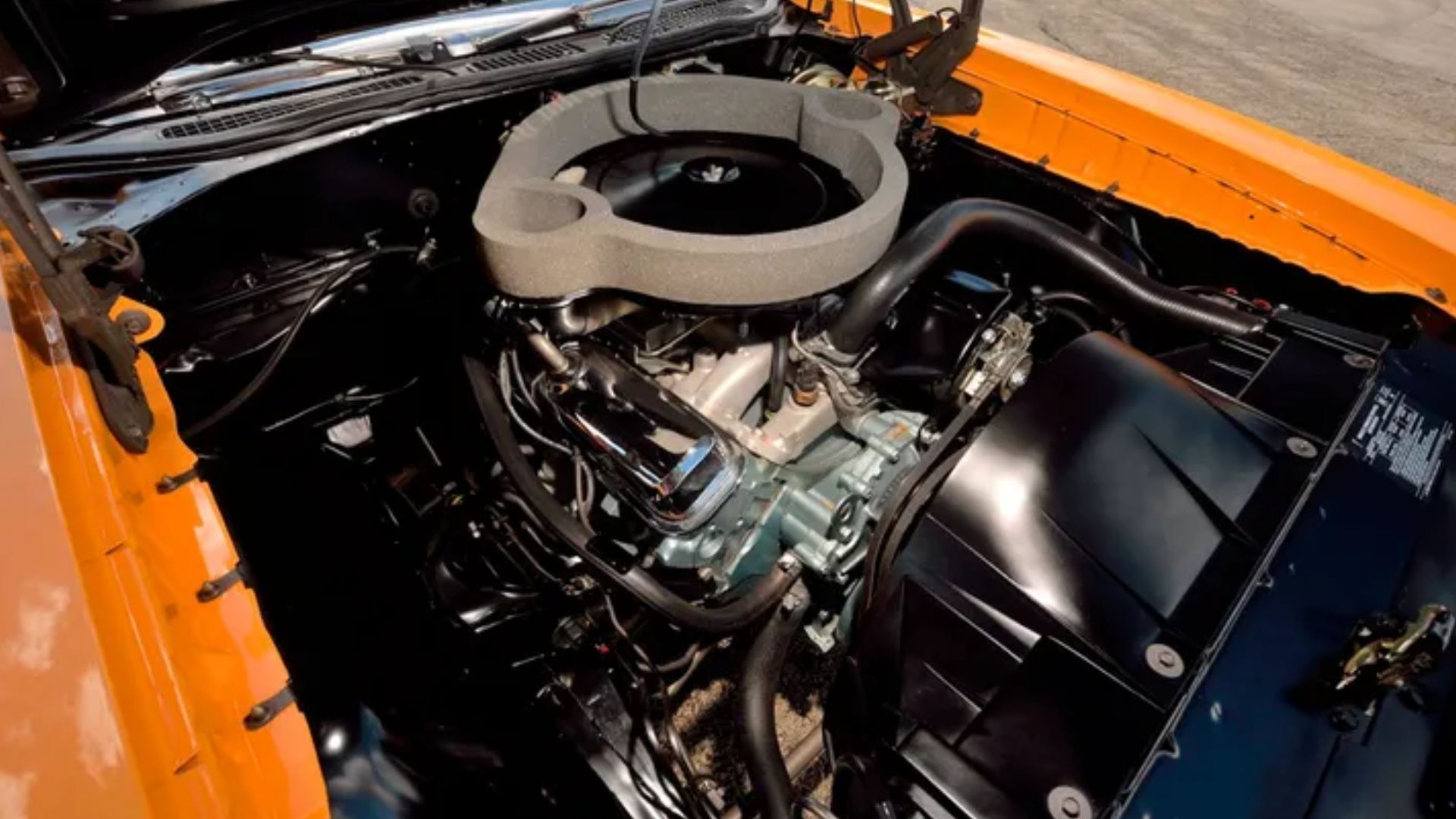 The term "holy grail" has admittedly been overused in this industry for some time, thanks in no small part to certain TV personalities who shall remain nameless. However, if there's a car worth calling a holy grail, this one is, especially for fans of the Pontiac GTO. That's why so many were eagerly awaiting for the time it crossed the auction block, pushing the bids sky-high quickly and setting a couple of auction records.
Check out the lot listing for yourself here.
Images via Mecum Auctions