Such a rare 'Vette won't be up for auction for long.
---
The first generation of the Chevrolet Corvette is not exactly one built for a straight line speed. Originally, the cars were sort of known for their in-line sixes which had a pretty lackluster power band despite still being pretty good compared to European sports cars. However, there was a special view of that generation that was made with V-8 engines, this just so happens to be one of them. It's pretty crazy when you think about how only 55 of these vehicles were ever made and now you could be the next owner of this ultra rare V8 powered first GEN Chevrolet Corvette.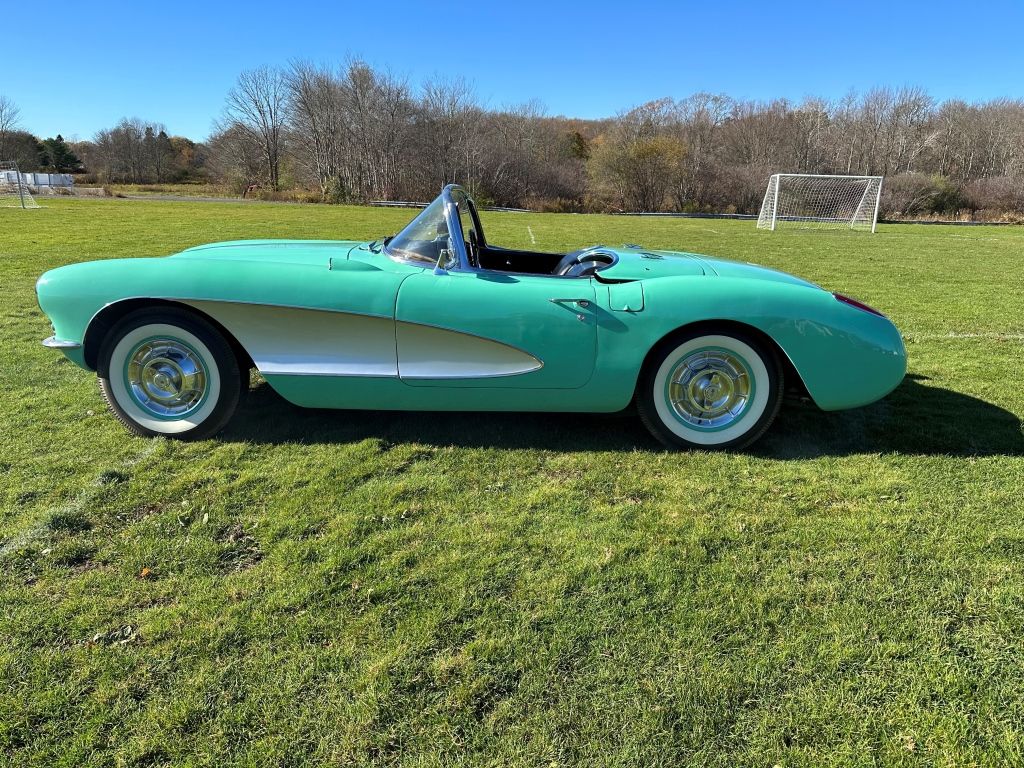 Powering the rear wheels of this vehicle is a very sturdy 327 in.³ feed engine. For its time, this was the best small block that you could get in a GM vehicle and made quite a few car enthusiasts more than happy to enjoy the ride. One of the best power transfer systems of that time had to have been the four-speed manual transmission, A fan favorite among racers and daily driving through Sisolak. That's exactly why this car features a floor mounted example that'll have your car going through the canyons in no time.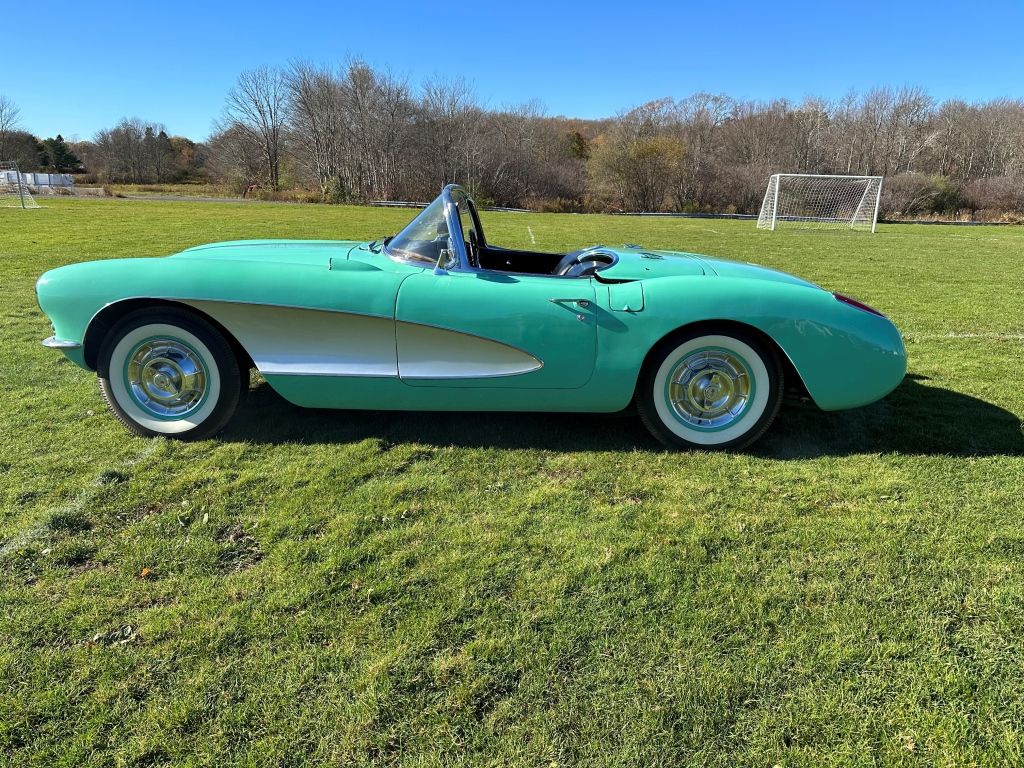 The next owner of this car would likely be very reassured knowing that the vehicle has so many cool performance upgrades that make it far better than most other C1 Corvette. One such feature is the dual Carter carburetors which allow for a better mixture of fuel and air and that gives the driver more power. Overall, it's an incredibly rare first generation example of one of America's most iconic sports cars. The only thing left to decide is who will be behind the wheel and, on February 17 of 2023, we might just find the answer to that question.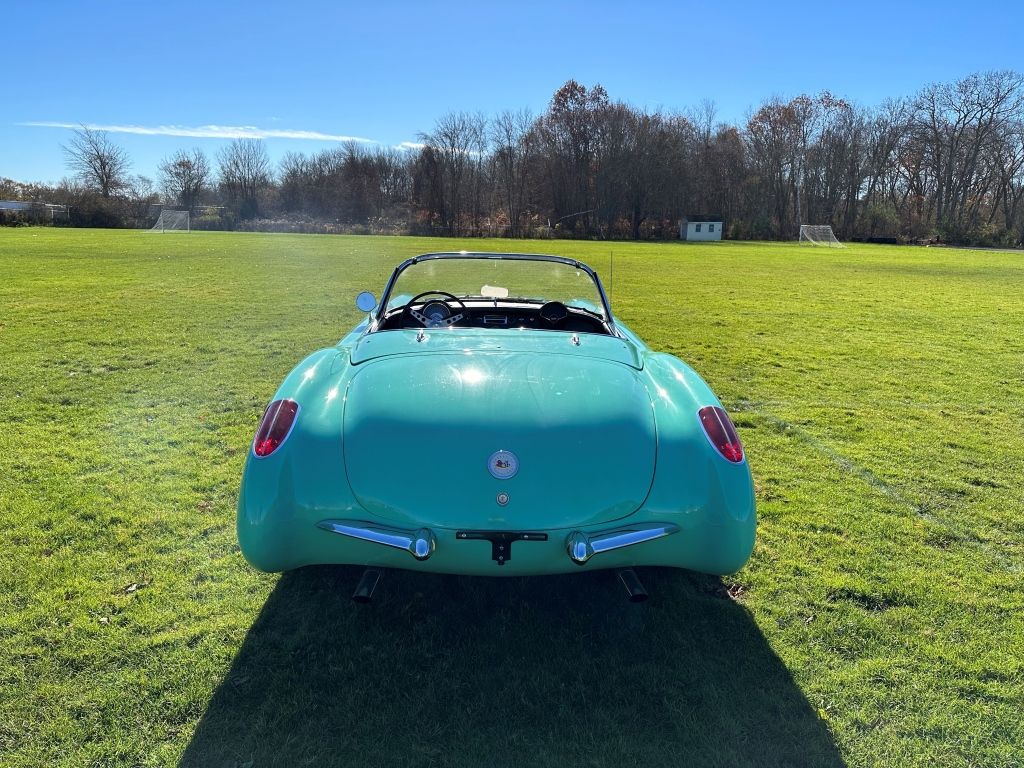 This vehicle and many other classic and collector cars are being sold next month at the Auction On The Ocean in Stuart, Florida. For more information, bidder registration and consignment forms visit https://www.spellmansignatureauctions.com