Well, parts of it were recovered…
---
Car thieves really are the worst. They steal one of the most valuable assets most people own all to serve their selfish needs. While it sucks having your everyday commuter car stolen, having a beloved, rare collectable swiped is far worse. Even worse, a man in Anderson, California had his 1966 Shelby Cobra continuation car stolen back in the summer of 2021. It was just recovered, or at least pieces of it were.
See the Hellcats stolen from a small Ohio dealership here.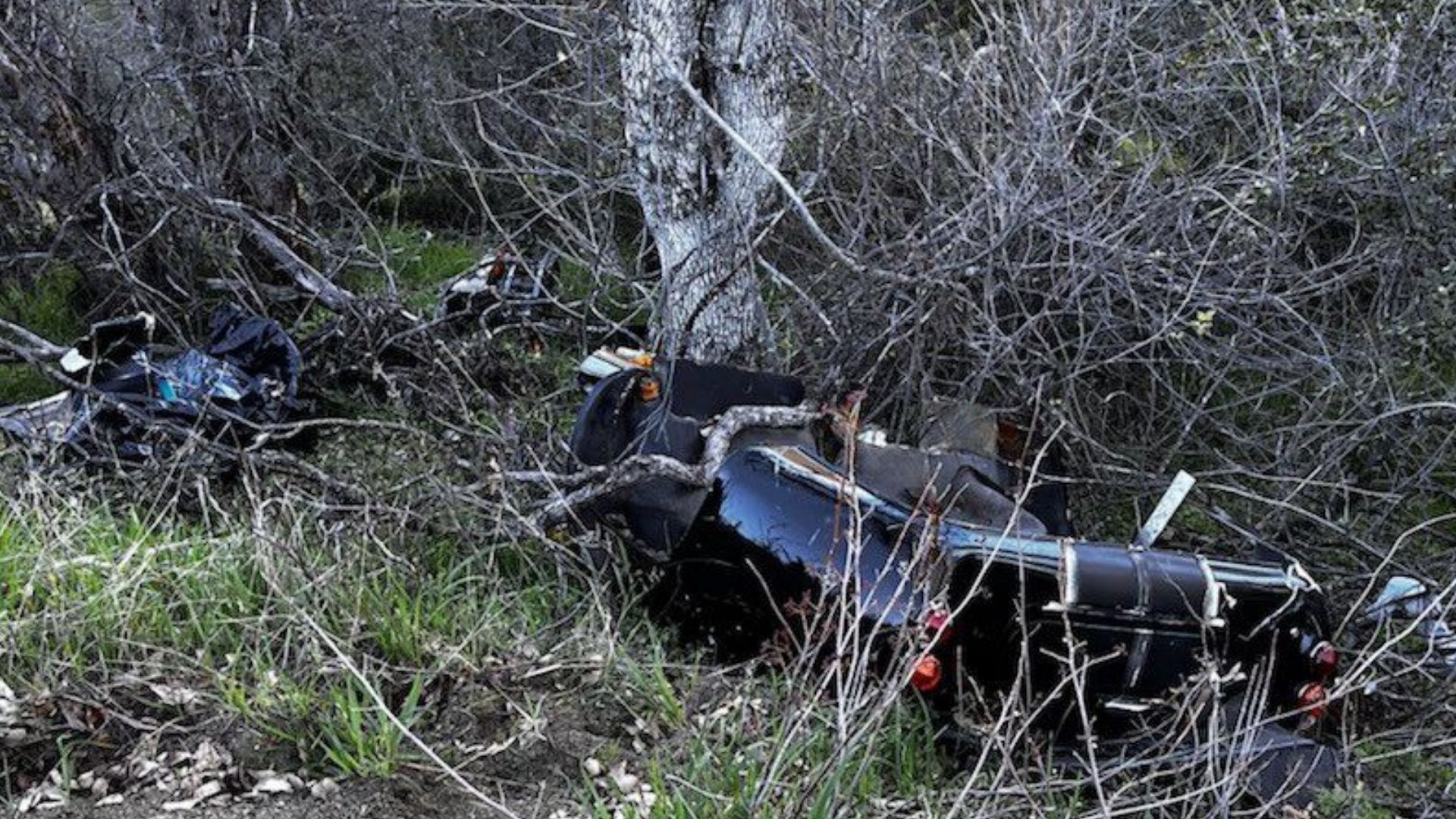 As reported by a local news station, the Cobra was found down an embankment about 20 miles west of Redding on February 1. The American sports car was just dumped like a pile of trash. Sadly, the Shelby now resembles just that since it was found in pieces with plenty of it missing. This is not the ending anyone wanted to see.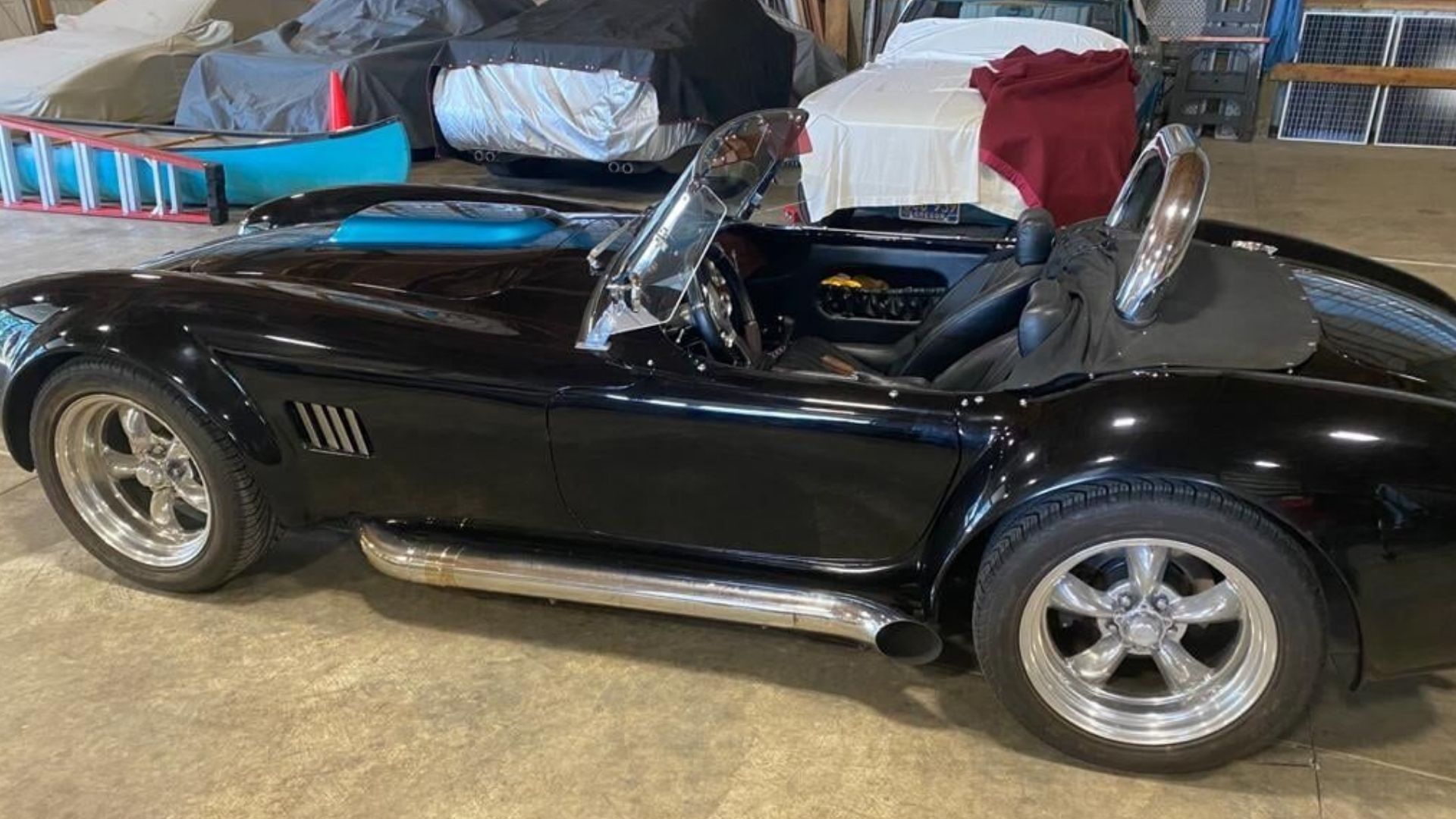 According to owner Rob Roberts, the Cobra was sitting in a trailer in a hotel parking lot when in the early morning hours of July 15, 2021 a suspect in a full-size pickup truck hitched it up and took everything. We've seen far too many of these trailer thefts, so everyone needs to be aware of the risks.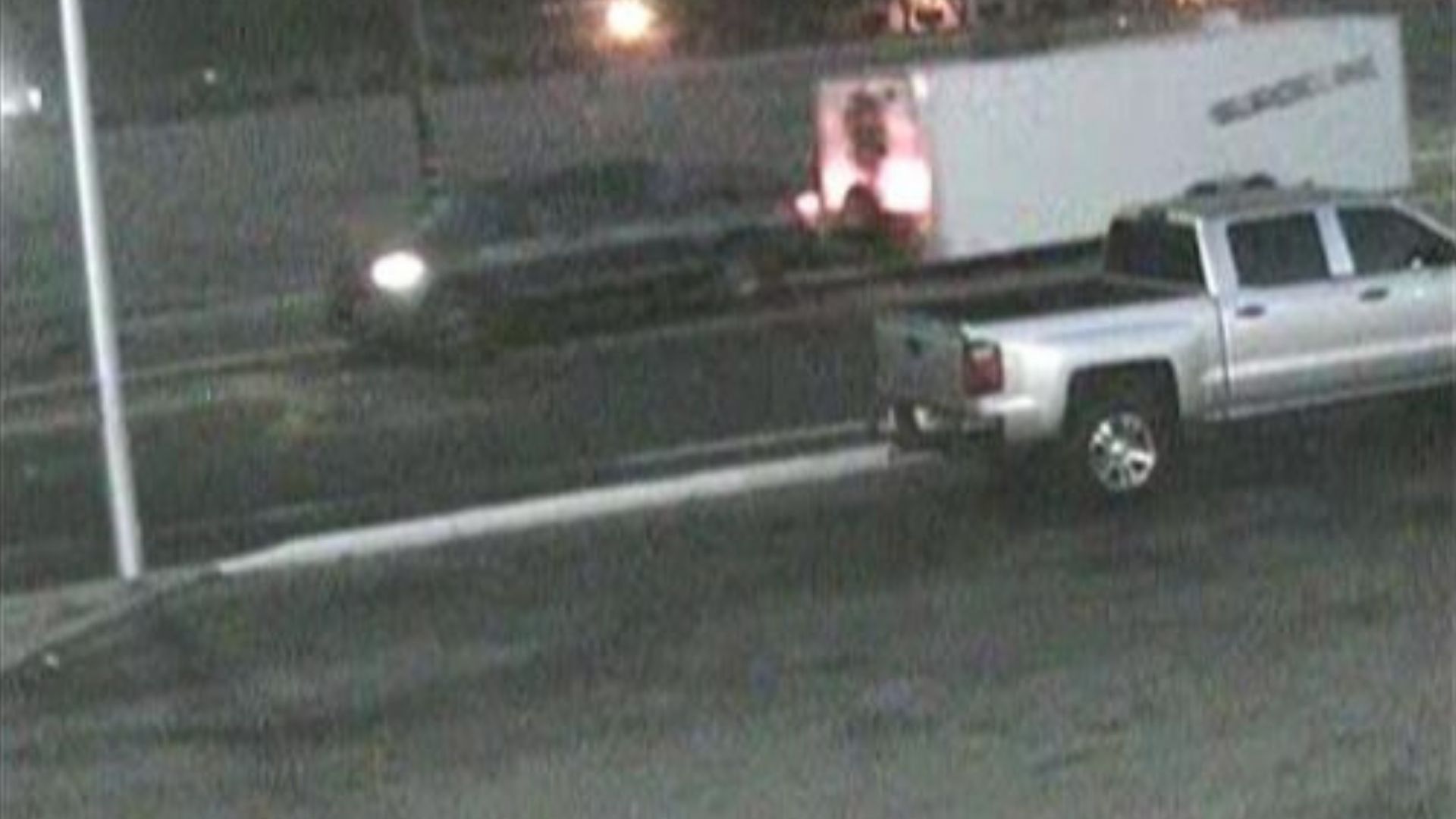 The car was about to be sold, but instead Roberts was filing a police report. Later that same morning, the very distinct Shelby Cobra was spotted by someone as it was being driven north on Deschutes Road. Later, the empty trailer was recovered.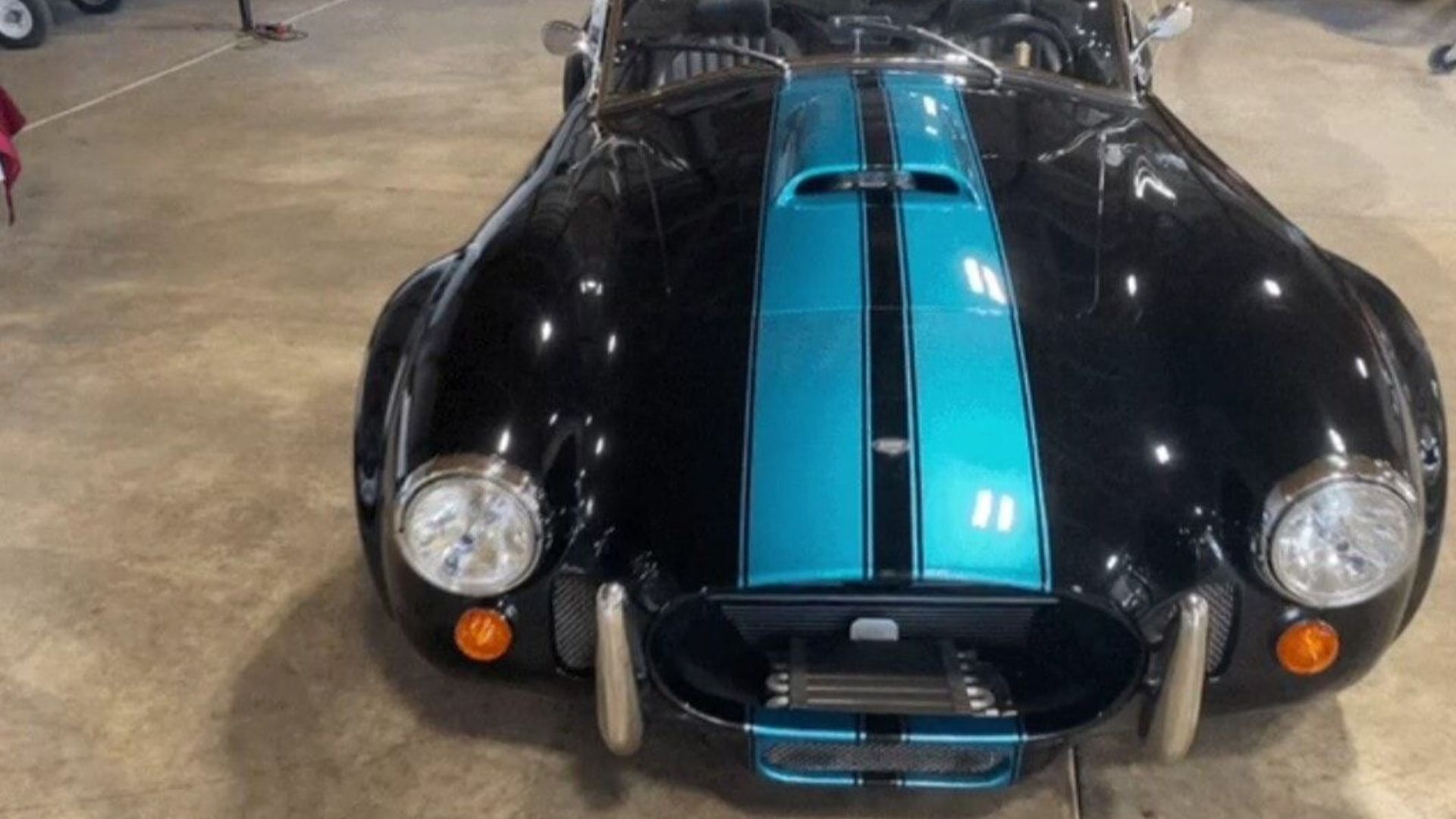 Police are investigating the theft still. They're hopeful that the remnants of the Shelby will have fingerprints and maybe some DNA on it. Since a lot of car thieves have criminal histories, that could pan out. The California Department of Justice Bureau of Forensic Services might be brought on to help with this case. However, there's no guarantee the prosecutor or judge won't go easy on these guys if they're caught. That factor alone seems to be helping fuel the out-of-control car theft surge sweeping this nation and many others.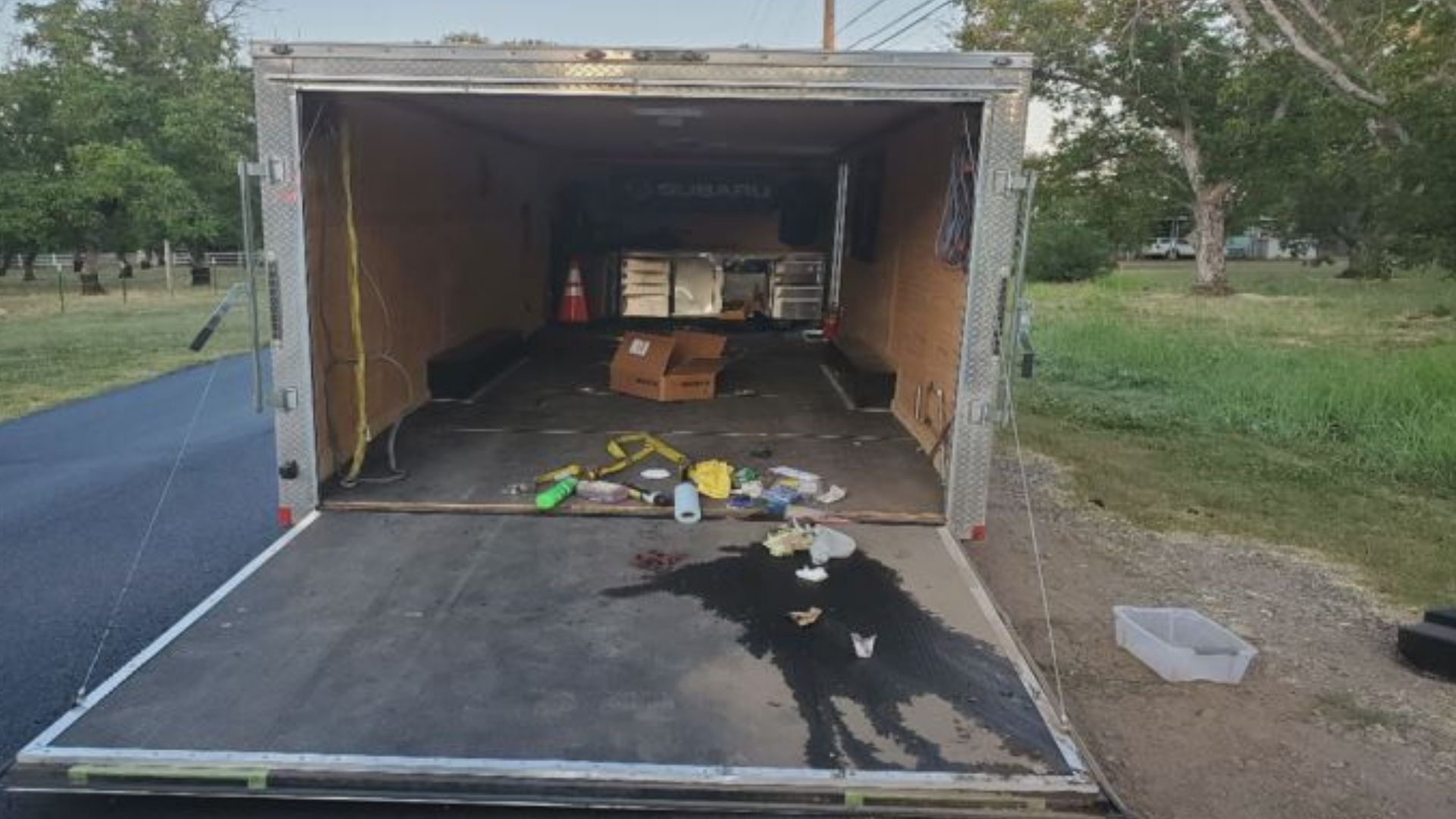 If you're buying what you suspect or especially what you know are stolen car parts, you are part of the problem. Benefiting off someone else's pain and suffering just to save a buck on components for your ride isn't right. If you know anything about this case, please reach out to Anderson Police to help catch these thieves.
Source: KRCR