This was an extraordinary auction!
---
This car, chassis number CSX3178, was owned by Carroll Shelby since new until his death in 2016. Originally, it was painted in charcoal grey – one of just five 427 Cobras finished in this color.
It was originally delivered to Carroll Shelby's ranch in Texas in early days of March of 1965. A few years later, in 1972, Shelby had the car repainted in Guardsman Blue with a gold front end.
At some point, the original 427 cubic inch V8, fed by a pair of four barrel carburetors and backed up by a Top Loader four speed manual transmission, was ditched. It was replaced by an aluminum head 427 side-oiler engine and an automatic transmission. Shelby, apparently, needed even more power.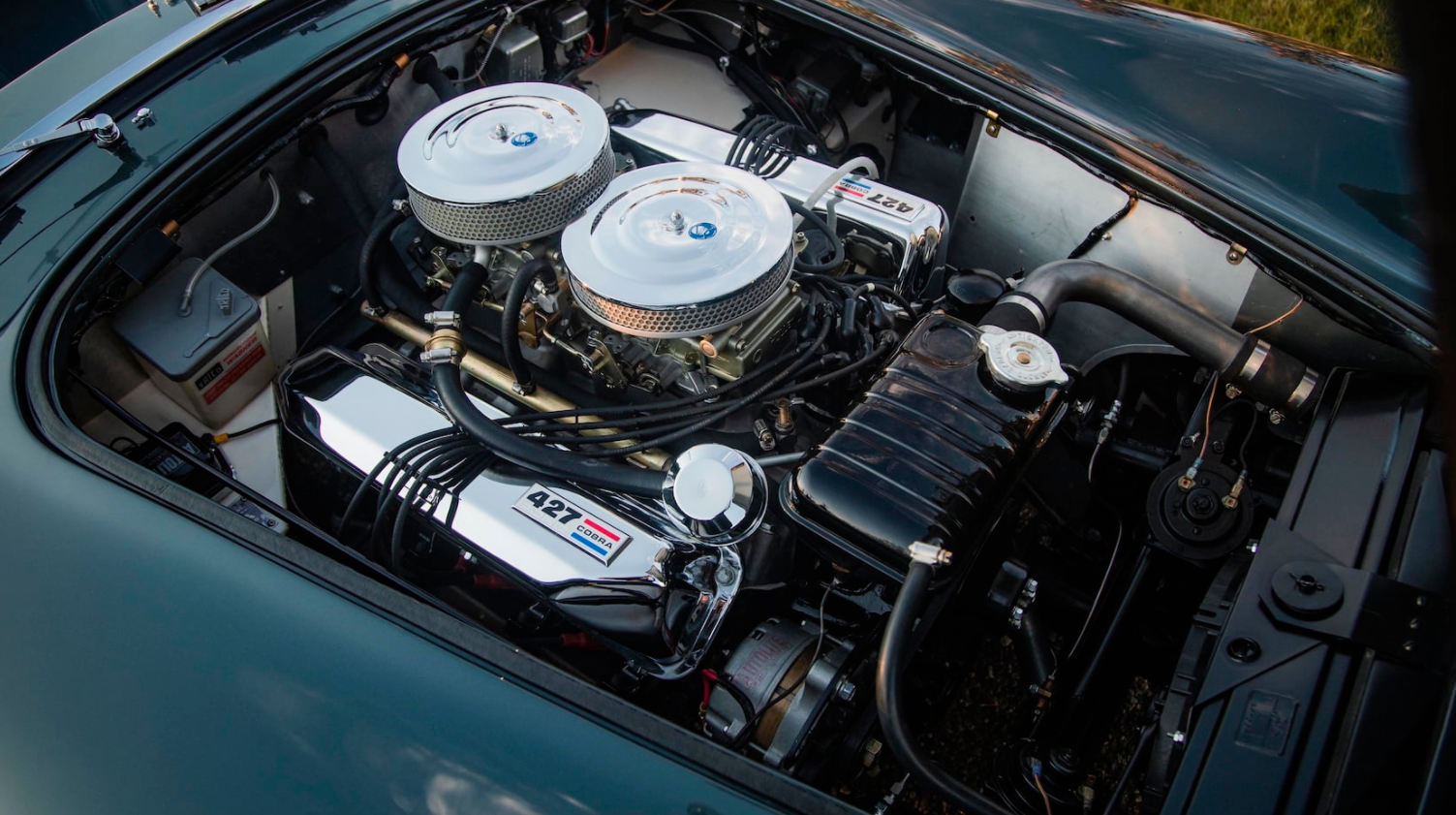 In 2002, the Cobra was once again repainted, this time in red. When Shelby passed away in 2016, this car was purchased from his estate, and it was almost immediately restored to the same condition it was in when it was originally delivered.
Every original Cobra is special, and to collectors, that's doubly true for 427 Cobras. This car, though, is the most special one of all, being Carroll Shelby's personal car. The auction listing states that this is a once-in-a-lifetime opportunity, and we'd agree – that's not just sales hype.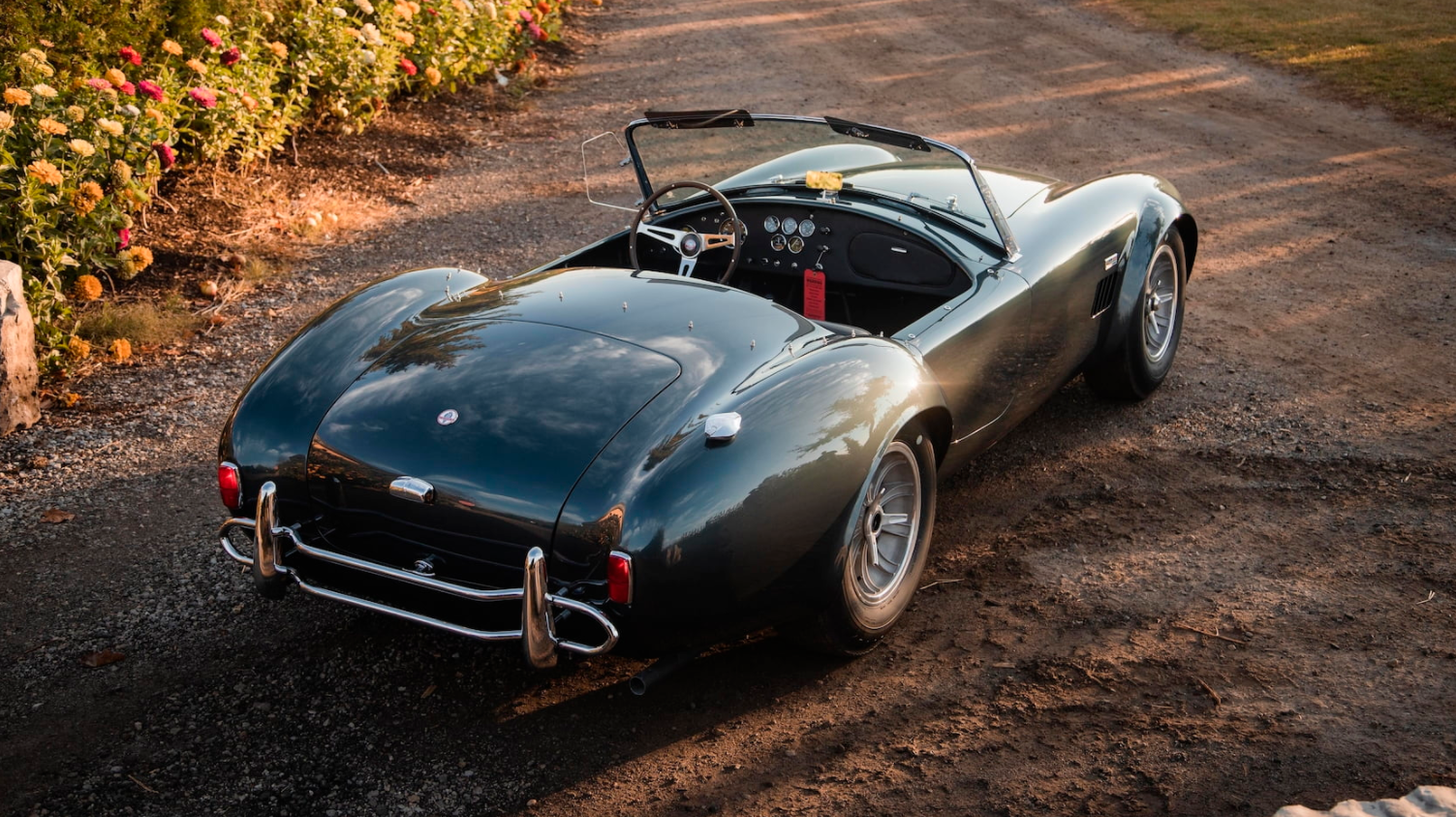 Now it gets to go home to a very lucky new owner, and we will continue to track its legacy.