No matter what kind of Mustang you want, it's here on Motorious.
---
Who doesn't love Mustangs? We certainly do. We scoured our inventory to find the coolest Ford Mustangs for sale anywhere in the country.
It was a hard choice, but here are three of our favorites. We'll start with the oldest first.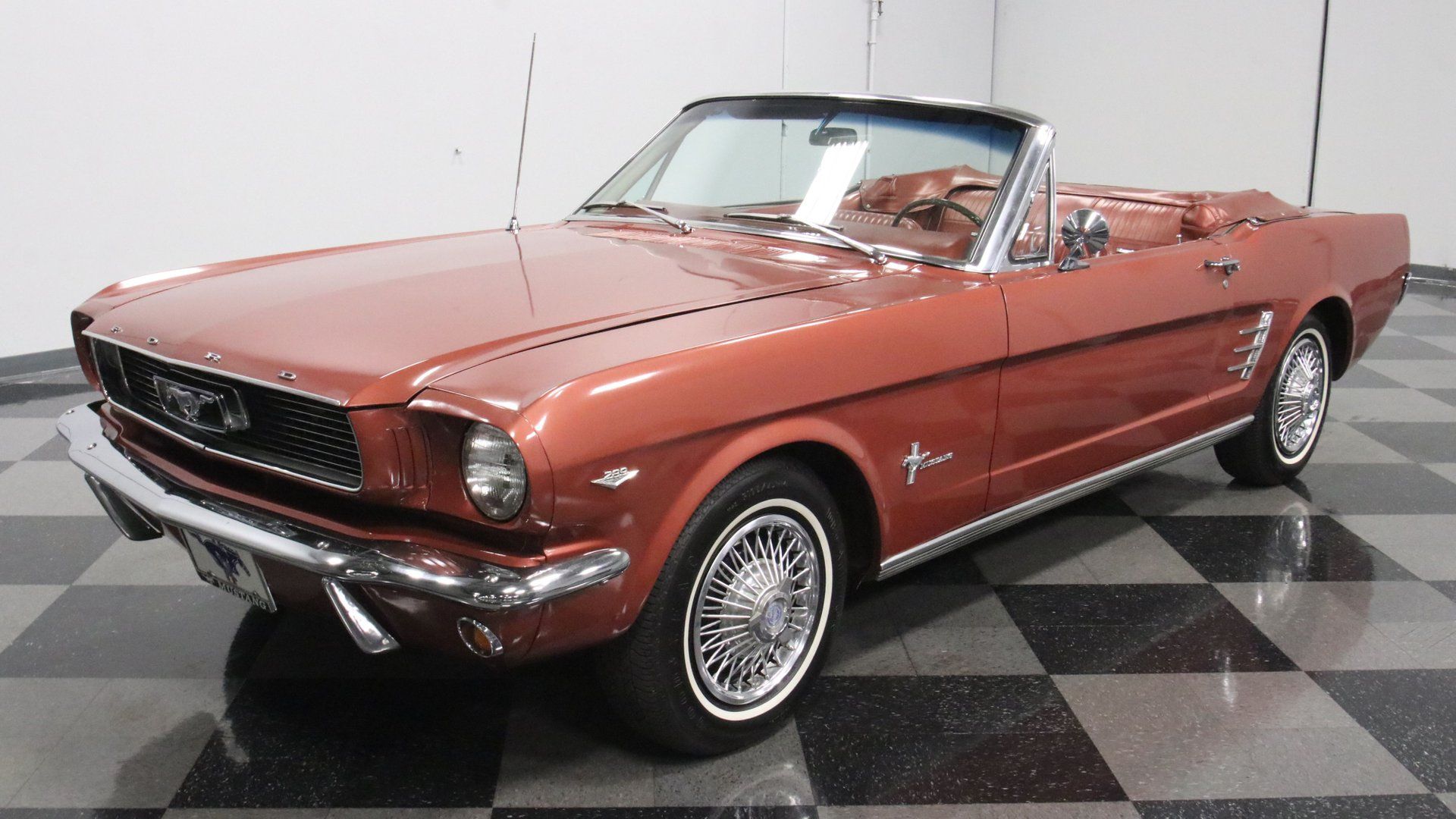 For many, the earliest Mustangs – 1966 and older – are the purest expression of the pony car ethos. We're not sure if we agree, but we have to admit that they're on to something.
This 1966 Mustang convertible is being offered for sale by Streetside Classics in Lithia Springs, Georgia for $26,995. It's got all the right options – most notably, the 289 cubic inch V8 and the premium interior.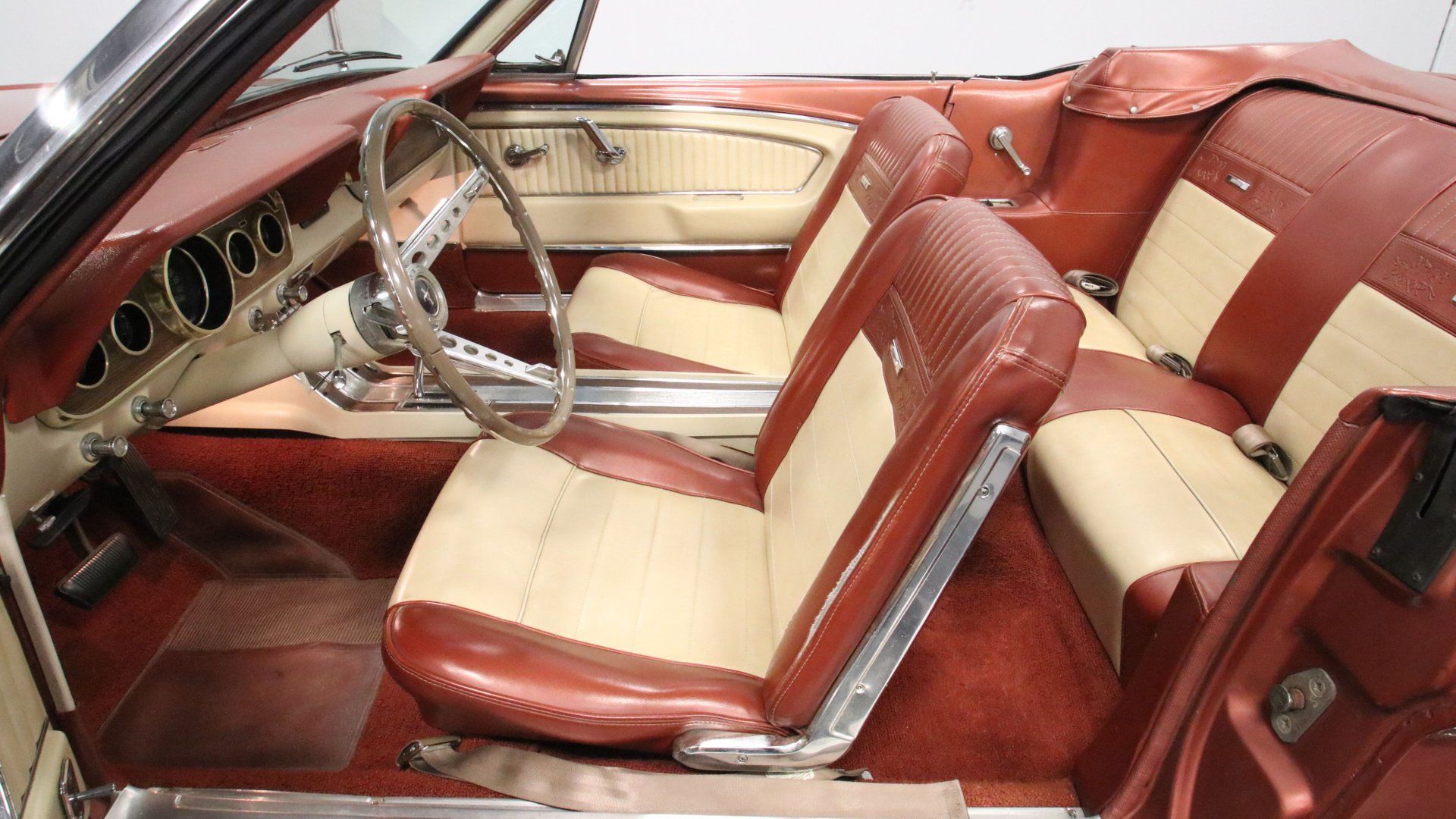 It's also one of our favorite early Mustang colors, too. Emberglo is a relatively rare color, and with a matching deluxe "pony" interior, it's simply stunning. We'd love to call this classic Mustang our own.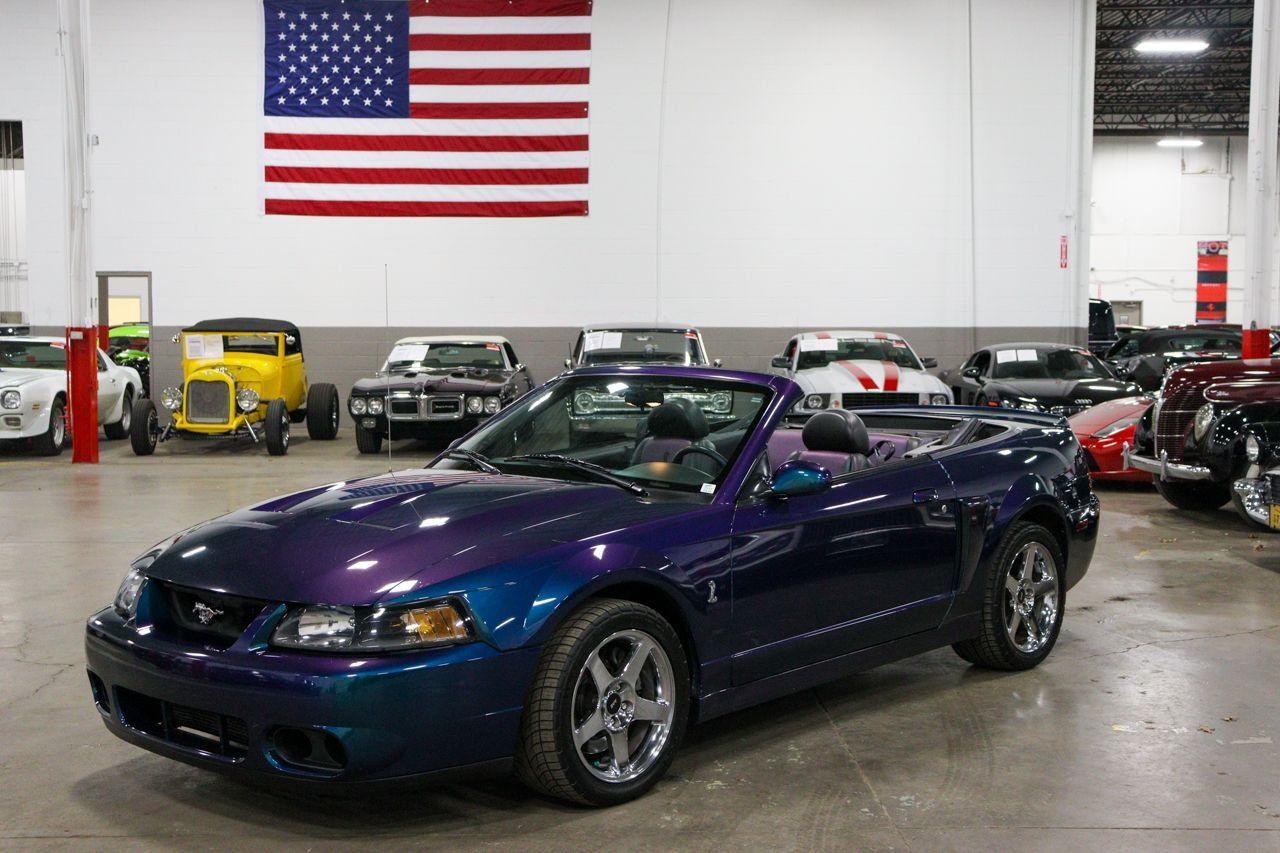 Speaking of unusual colors, we've got this 2004 Ford Mustang SVT Cobra in Mystichrome. Mystichrome is a dynamic, high-tech paint job that changes color depending on the lighting and the viewing angle.
Ford did it once before in 1996, when they built 2,000 Cobra coupes in Mystic. This time around, they went all-out, even extending the theme into the interior, with color-changing seat inserts and a Mystichrome steering wheel.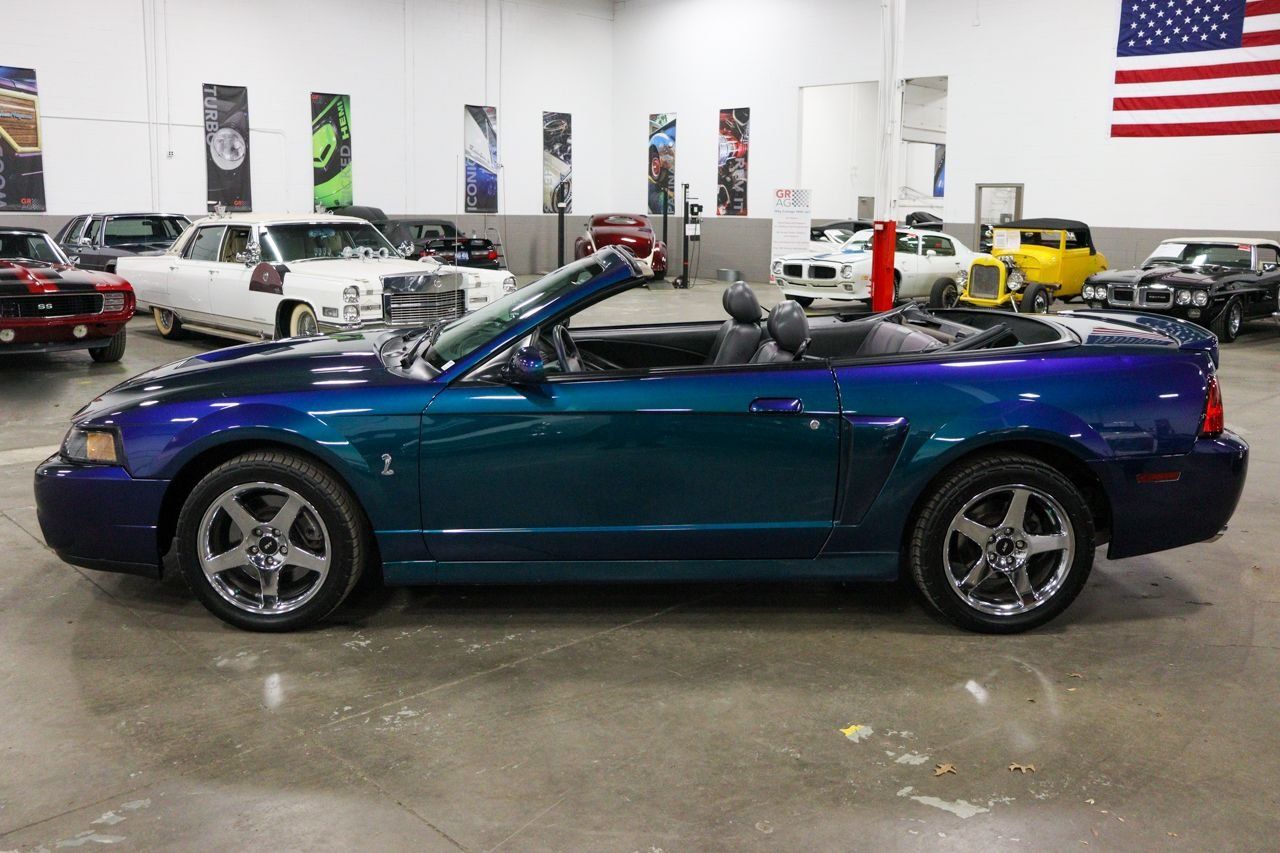 Of course, you don't need us to tell you how legendary the Terminator Cobras are. With 390 supercharged horses under the hood, they're great performers, and with some minor modifications, they'll keep up with modern machinery.
Only 1,010 Mystichrome Cobras were built, split almost evenly between coupes and convertibles. This one will set you back $29,900, and you can find it at GR Auto Gallery in Commerce Township, Michigan.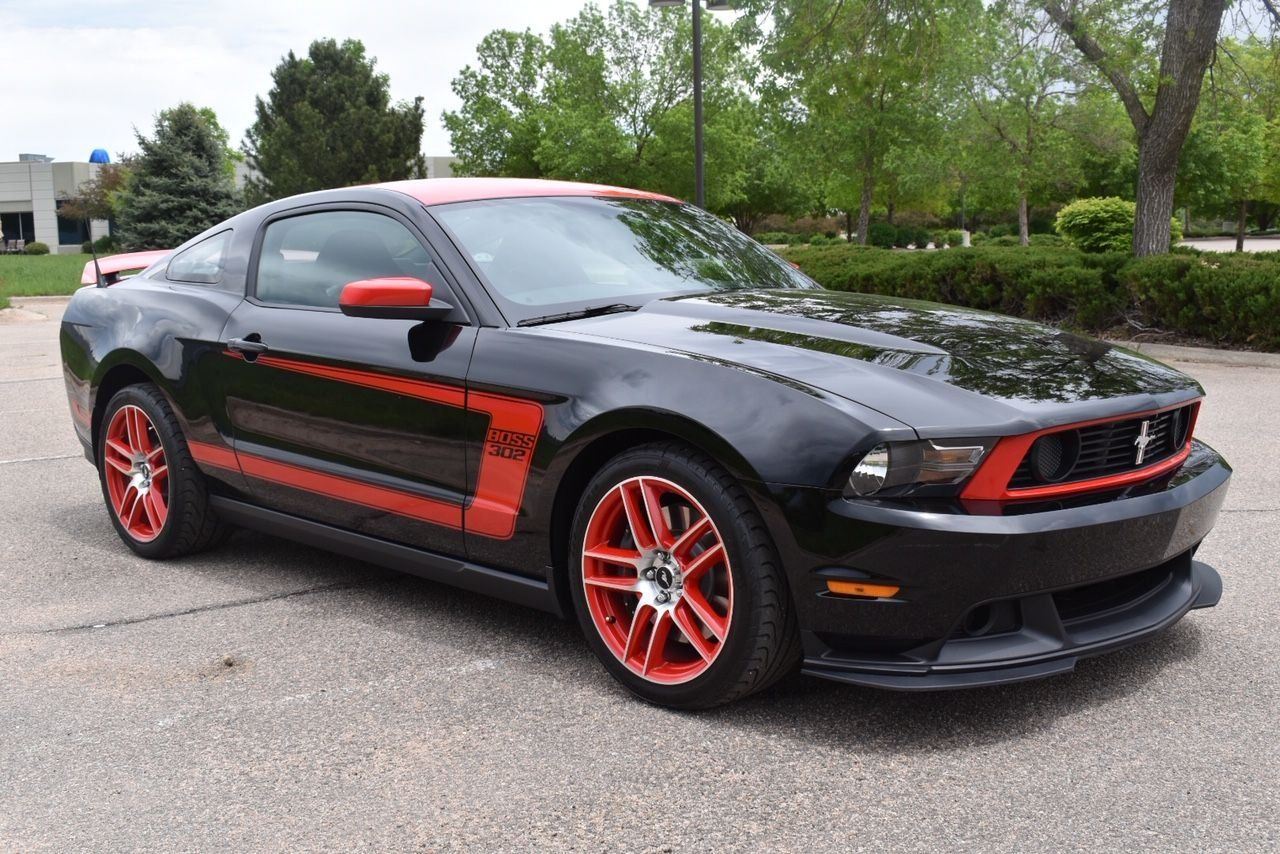 Lastly, we've got this awesome 2012 Ford Mustang Boss 302 Laguna Seca Edition. The S197 Boss 302 Mustangs were impressive in their own right, but the Laguna Seca package really kicked things into high gear.
The Laguna Seca featured a host of additional upgrades over the already-potent Boss 302, and just 767 were produced. Our favorite change, though, is the Laguna Seca track map on the trunk emblem.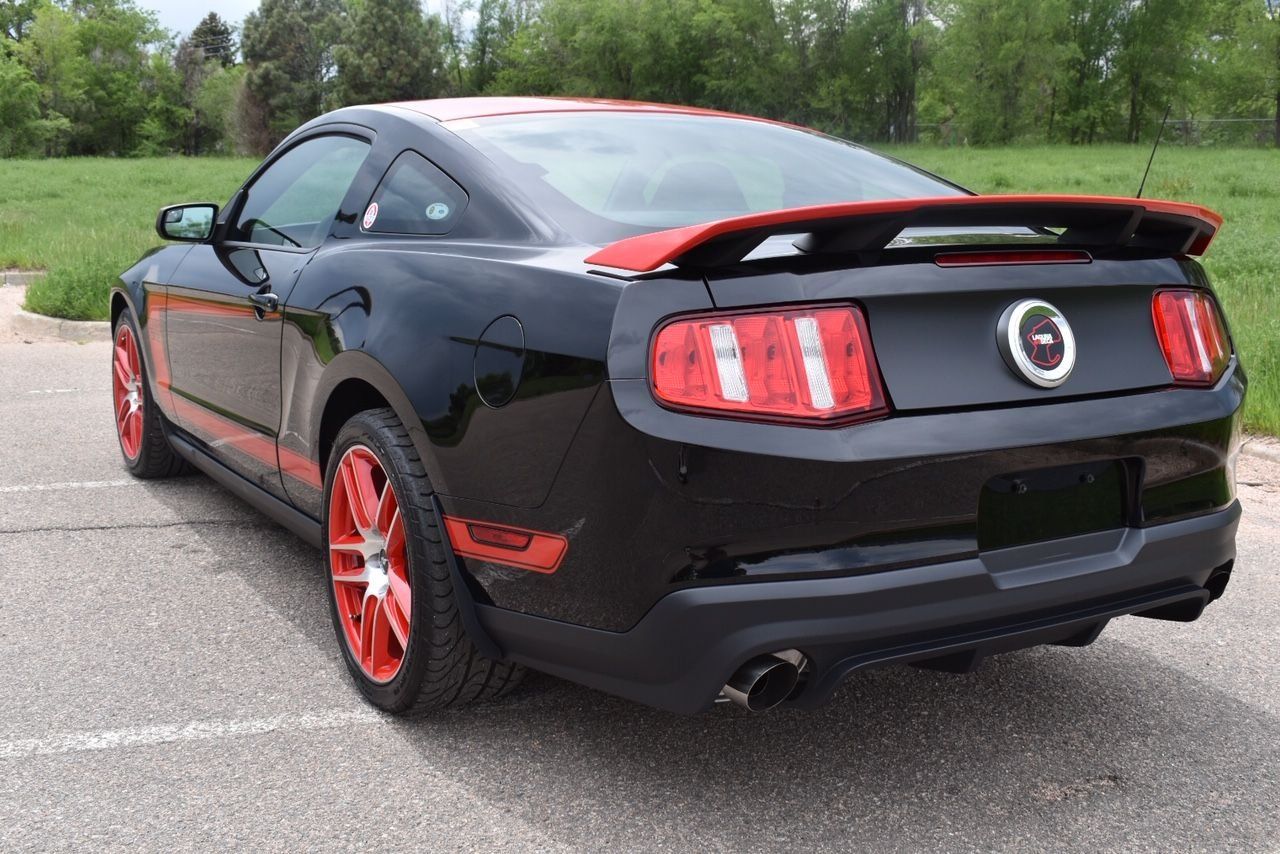 This one is as close to new as you'll find, with just 1,220 miles on the odometer. It's at Fueled Dreams Motorsport of Wheat Ridge, Colorado, with an asking price of $46,950.
These are just a few of the excellent Mustangs for sale on Motorious. We'd love to show you more, but we have to leave a few surprises for you. Now, get out there and start clicking – make us proud!