We miss the Pontiac Trans Am. Apparently, someone else did, too.
---
Back in 2013, someone decide to revive the Pontiac Trans Am in the form of a restyled fifth-generation Camaro. Oh, what could have been.
The conversion is carried out by PMD Garage, located (naturally) in Pontiac Michigan. The car begins life as a fifth-generation Camaro before being transformed into a "continuation" Pontiac Trans Am.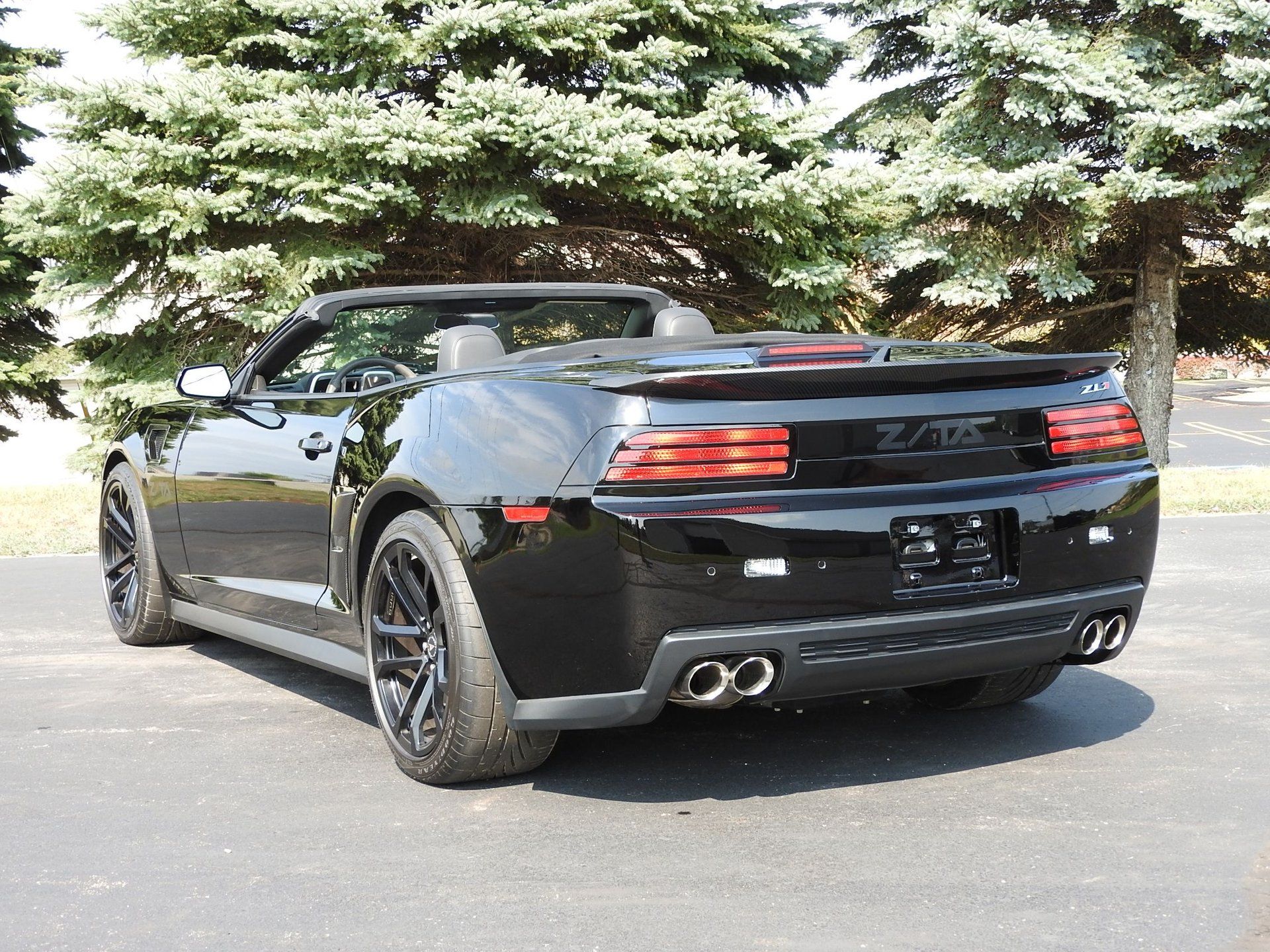 The conversion borrows many of its styling cues from the iconic 1977 Trans Am. That car, of course, was made famous by the Burt Reynolds movie Smokey and the Bandit.
The front end is a modernized interpretation of the 1977 Trans Am, right down to the honeycomb grille. The "screaming chicken" hood decal is faithfully replicated, as is the shaker hood scoop.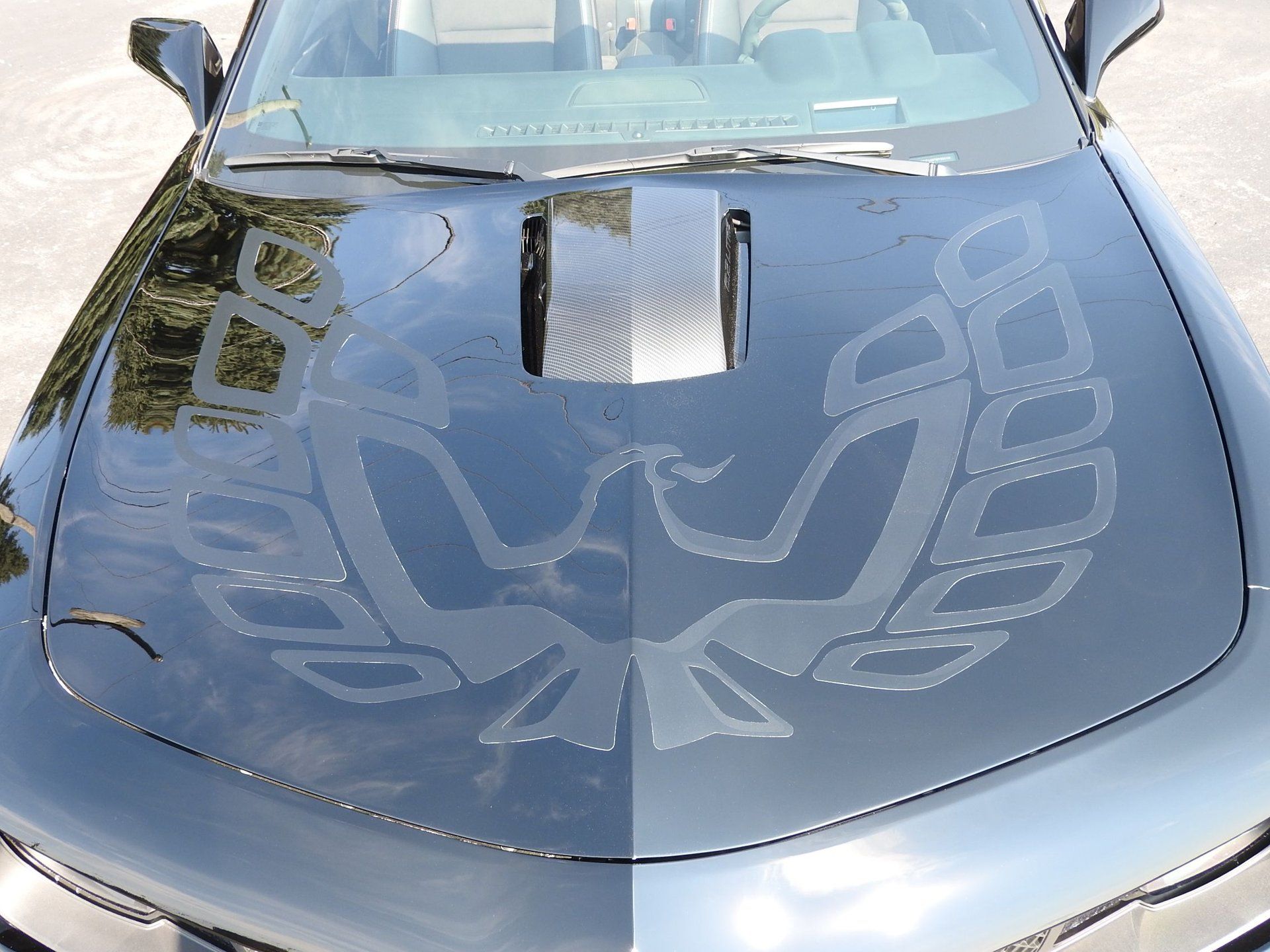 You'll also find familiar-looking heat extractors on the front fenders. The taillights are also inspired by the '77 Trans Am. We're impressed with how well they work with the fifth-generation Camaro shape.
In fact, we're quite impressed by this conversion overall. Details that might be overlooked by lesser companies are present here, like the Pontiac enter caps and embroidered headrests.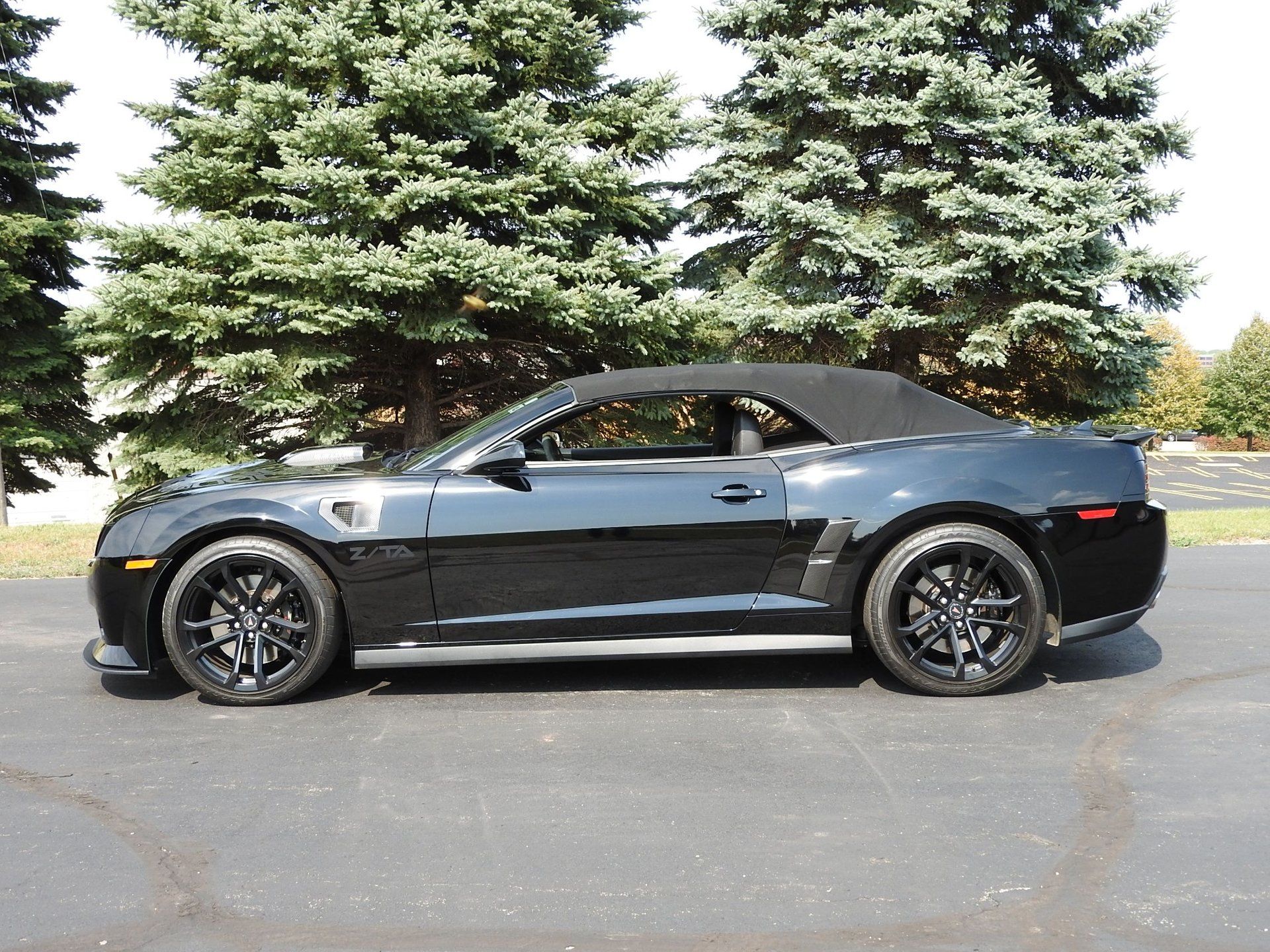 Underneath, it's a more or less stock Camaro ZL1. Under the hood, you'll find a supercharged 6.2 liter making 580 horsepower, as well as all of the handling upgrades you'd expect from a ZL1.
Appropriately, this conversion is known as a "ZTA." Pretty clever, considering the base vehicle. This car may have started its life in Pontiac, but currently, you can find it at not too far away in Auburn Hills at Nostalgic Motoring Ltd.
Is it worth substantially more money than the base car just because it has different skin? We miss Pontiac enough to respond with a resounding "yes."