You don't have to spend six figures to live high on the hog with the top down and the wind in your hair.
---
For whatever reason, we've been all about convertibles lately here at Motorious. On last week's installment of Own/Drive/Crush, we looked at a trio of Mustang convertibles. This time, we're looking at three luxury convertibles that can be yours for around $15,000.
All three cars have a European connection, but some are more European than others. We'll start off with the least European car of the bunch, a 1987 Cadillac Allanté (asking price: $14,995).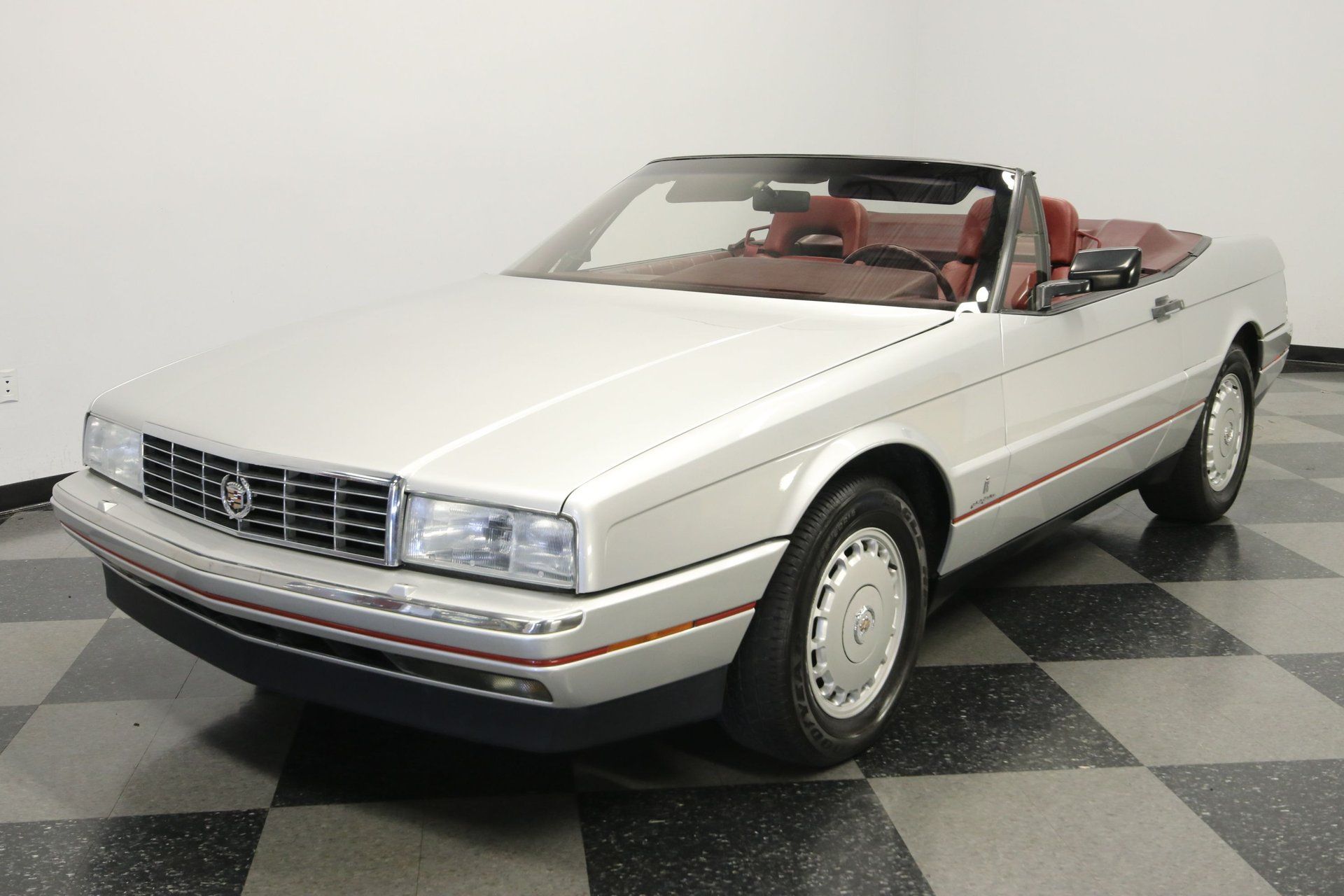 This is the first year for the Pininfarina-bodied Allanté, which was sold from 1987 to 1993. Pininfarina actually built the bodies in Turin, Italy, and the completed bodies were shipped via specially-modified Boeing 747s to the US for final assembly.
56 Allanté bodies could be carried in a single trip. With over 21,000 produced over a seven year period, that's a lot of airline miles.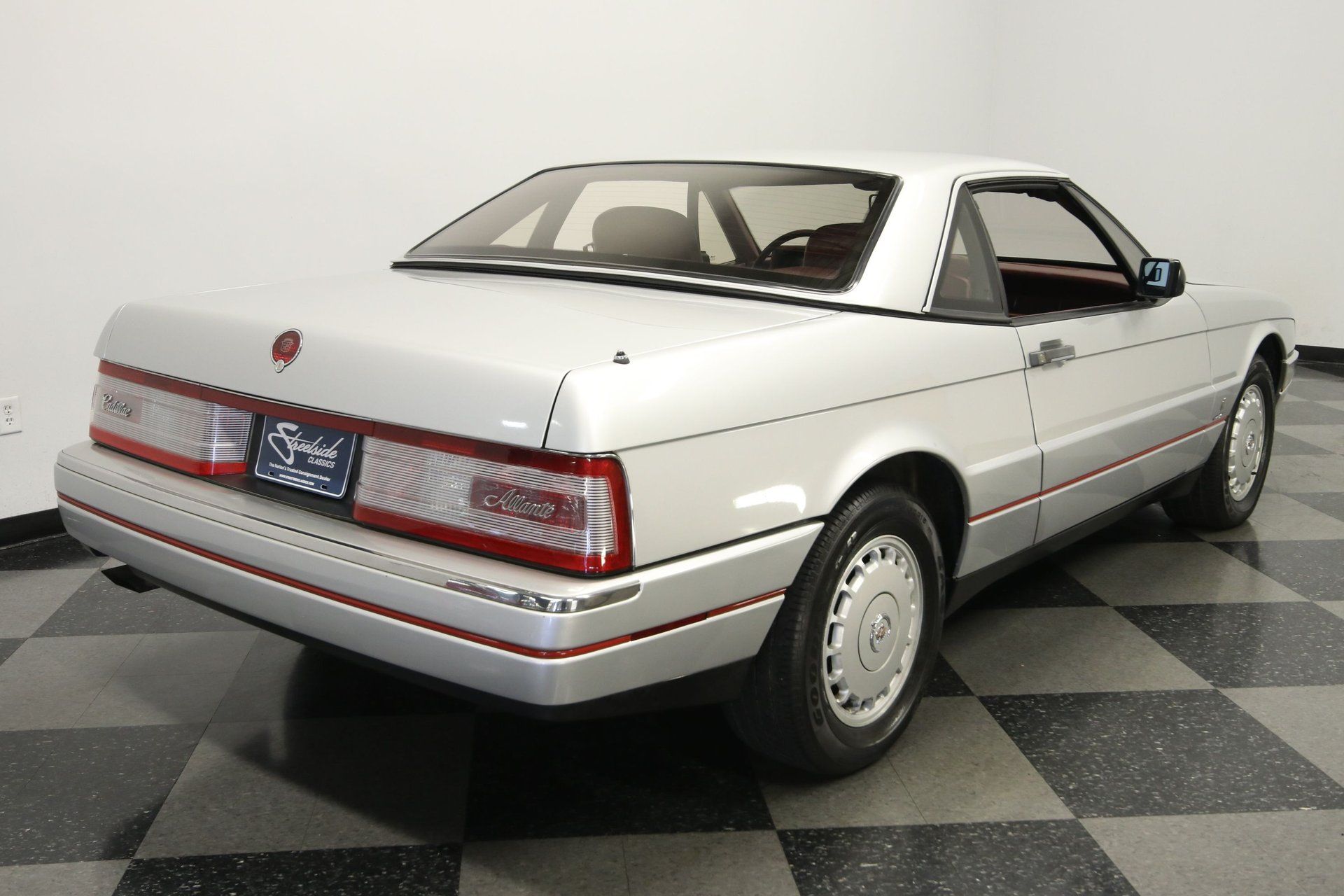 We love the Allanté's styling, even if the driving dynamics of this heavy, V8-powered front wheel drive convertible could never really measure up. This is a car meant for cruising the boulevard, not carving corners.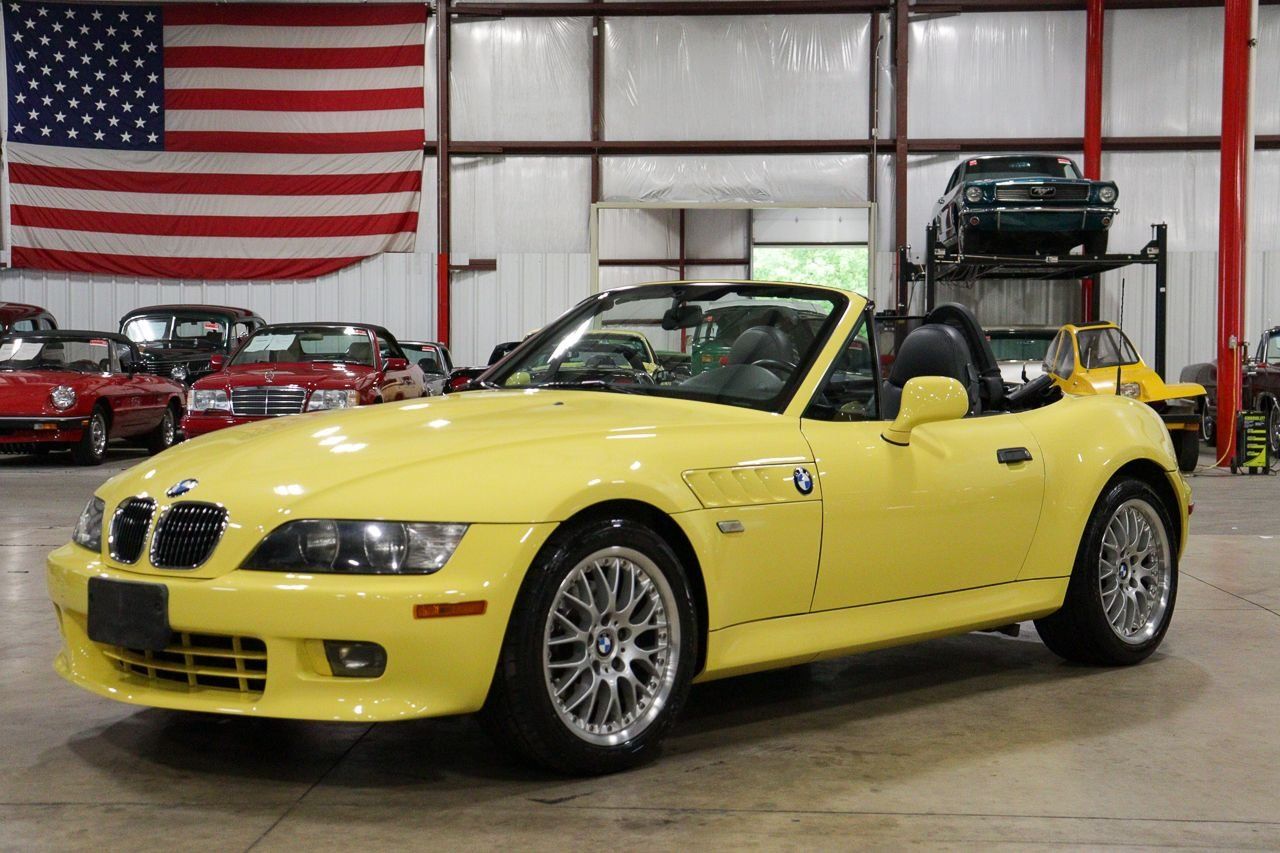 Next up is a 2001 BMW Z3 3.0 (asking price: 15,900). The BMW Z3 initially gained fame as a Bond car, seeing screen time as 007's car in GoldenEye. As the years went on, the Z3 got better and better.
Early Z3s were powered by four cylinders, but later cars, like the one seen here, had inline six power and fender flares that, in our opinion, vastly improved the Z3's appearance.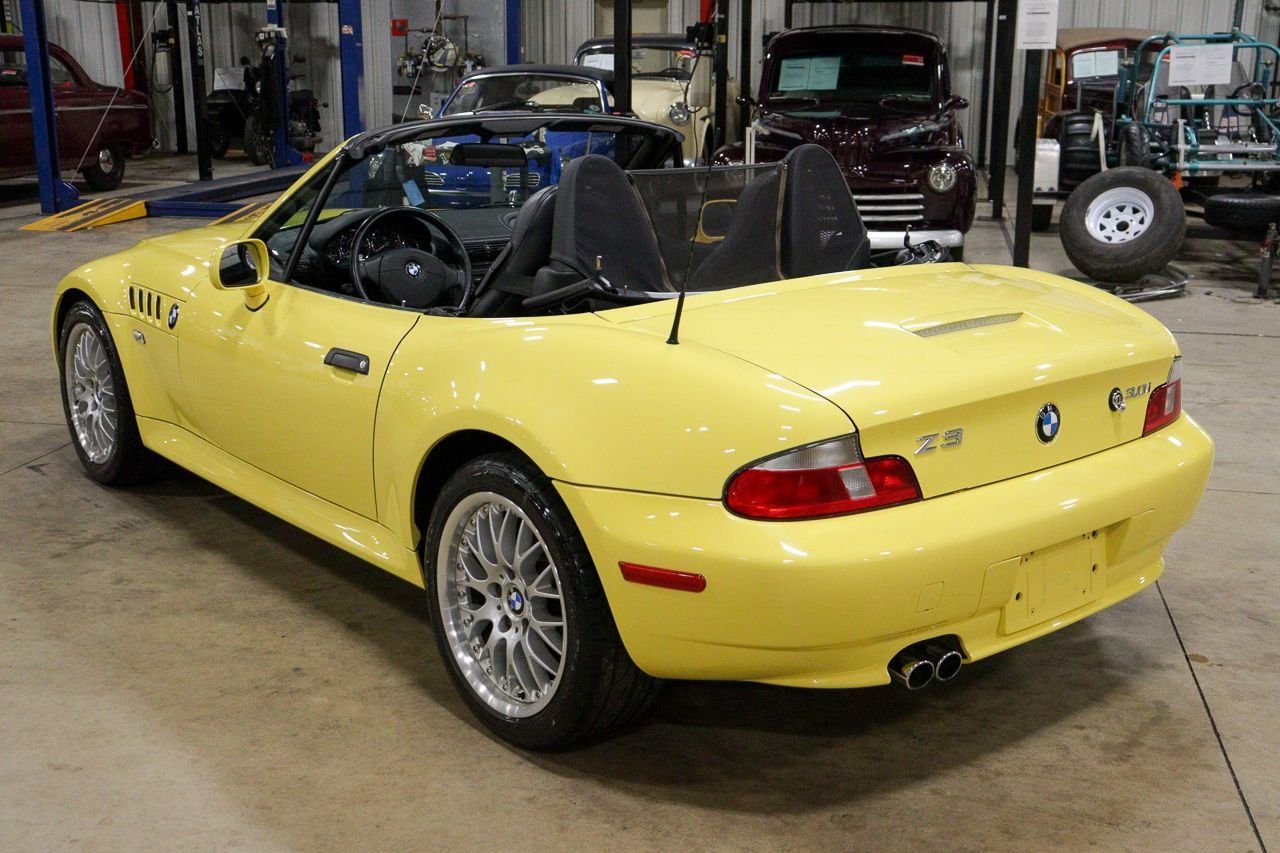 Dakar Yellow is one of the most desirable BMW colors, also seeing service on the E36 M3. We like it even better on this happy roadster. Unlike the Cadillac Allanté above, this roadster is happy to find itself flung around corners at speed. Use the inline six's torque to power out at the apex, race to the next corner, and repeat until you're satisfied.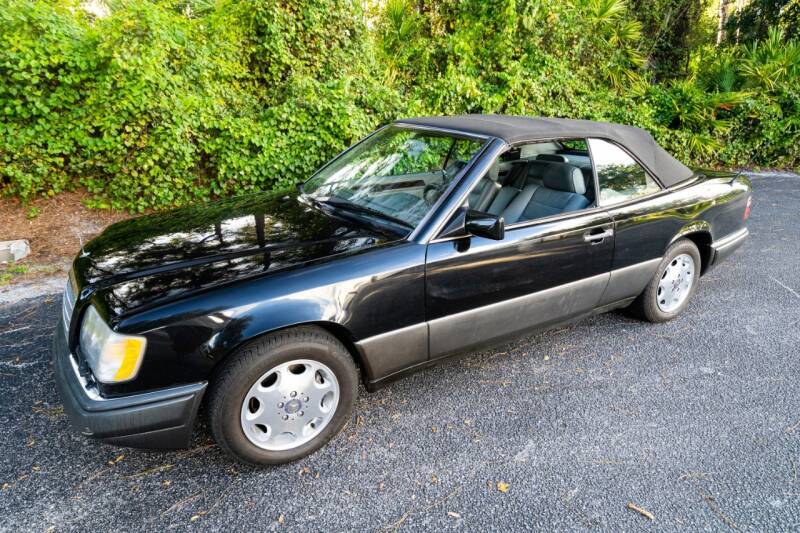 Our final choice slots in nicely between the soft and supple Cadillac and the harder-edged BMW. This 1995 Mercedes-Benz E320 (asking price: $15,500) should offer the best of both worlds, at least on paper.
Mercedes-Benz fans all over the world treat the W124 chassis with reverence, and for good reason. They have a reputation for rugged reliability, which makes it a good thing that the styling is so timeless.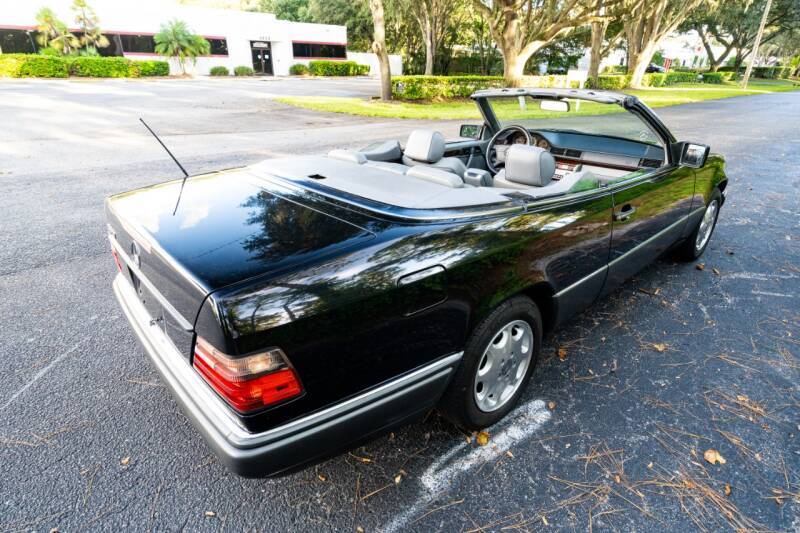 Believe it or not though, this is our choice for the "Crush" category this week. It's not a bad car by any measurable metric, it's just that it's too soft to be a sports car and too sporty to be as comfortable as the Cadillac. Sorry, Mercedes-Benz fans.
The Allanté is a beautiful car to look at (at least to our eyes), but we prefer more in the way of driver engagement. We'd love to take this one for a drive – preferably a nice evening trip along the coast – but we'd be happy to hand the keys back to the owner at the end of the night.
That's why we're choosing the BMW. We don't think we'd ever get tired of tossing this car around twisty backroads, all the while sitting in leather-upholstered comfort.