This classic American automobile is a great choice for any classic car collector.
‌             ‌
Duesenberg has been one of the most memorable and innovative brands within the automotive enthusiast community since their initial opening in 1920. After years of  building some of the nation's coolest luxury and racing cars, the company had to eventually close it doors. However, the name and legend behind every car of their making still remained strong making the incredibly iconic within automotive enthusiast discussions. It is for these reasons,  many collectors  hope  to get their hands on a good condition example to possibly restore and preserve. This particular vehicle might just be exactly what you're looking for and the best part is, it certainly does not need to be restored.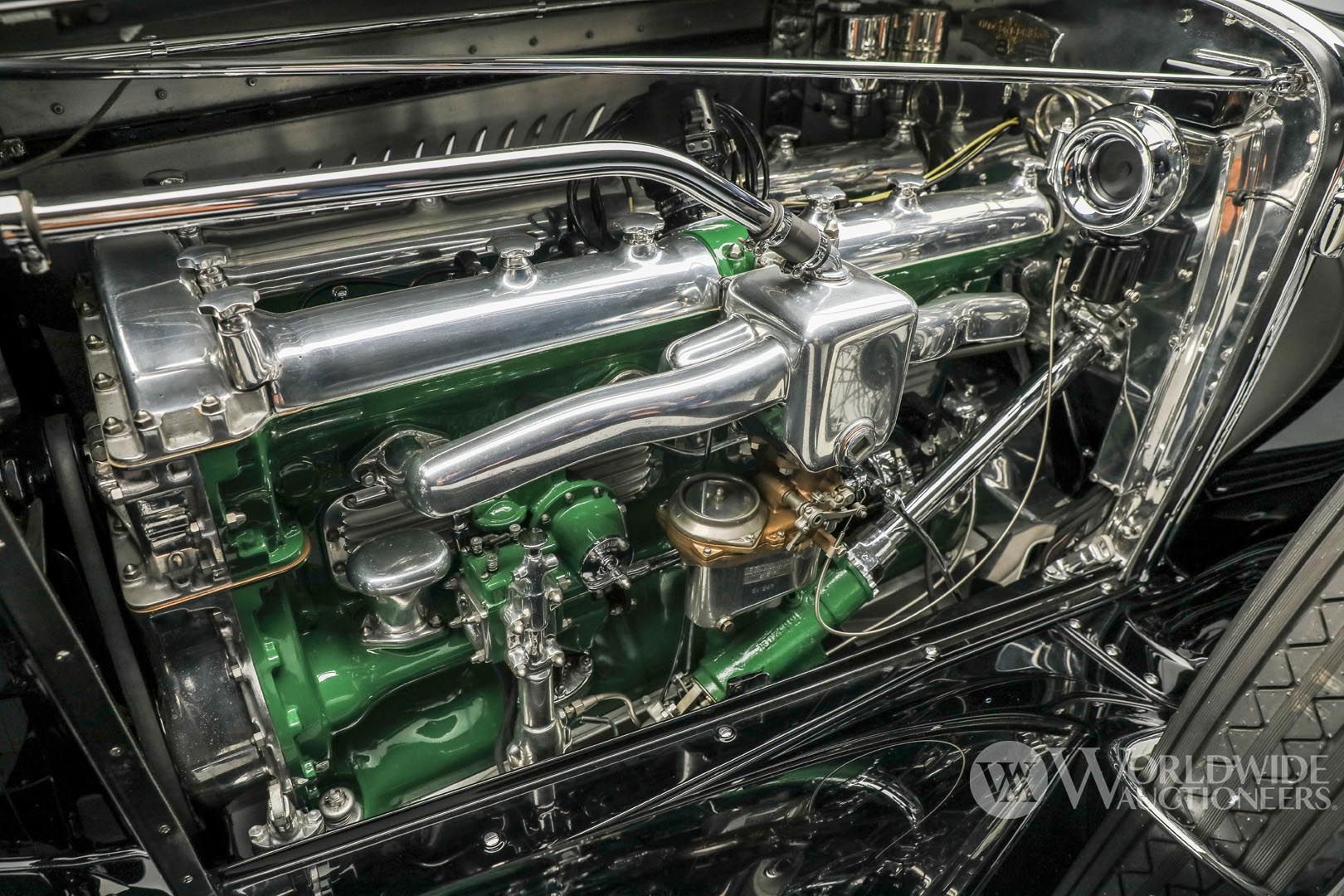 Under the hood is a shiny and substantial engine which made more than enough power back in the day to defeat nearly any opponent that rolled up to the start line. This powerhouse utilizes 420 cubic inches of displacement to provide the driver with all the power they need. Of course, this comes in handy on the road but many might not know that Duesenberg also had a passion for racing and used it as a way to consistently innovate. This becomes extremely apparent when you take a look at the live rear axle, which is perfect for acceleration, as well as other parts of the power transfer system.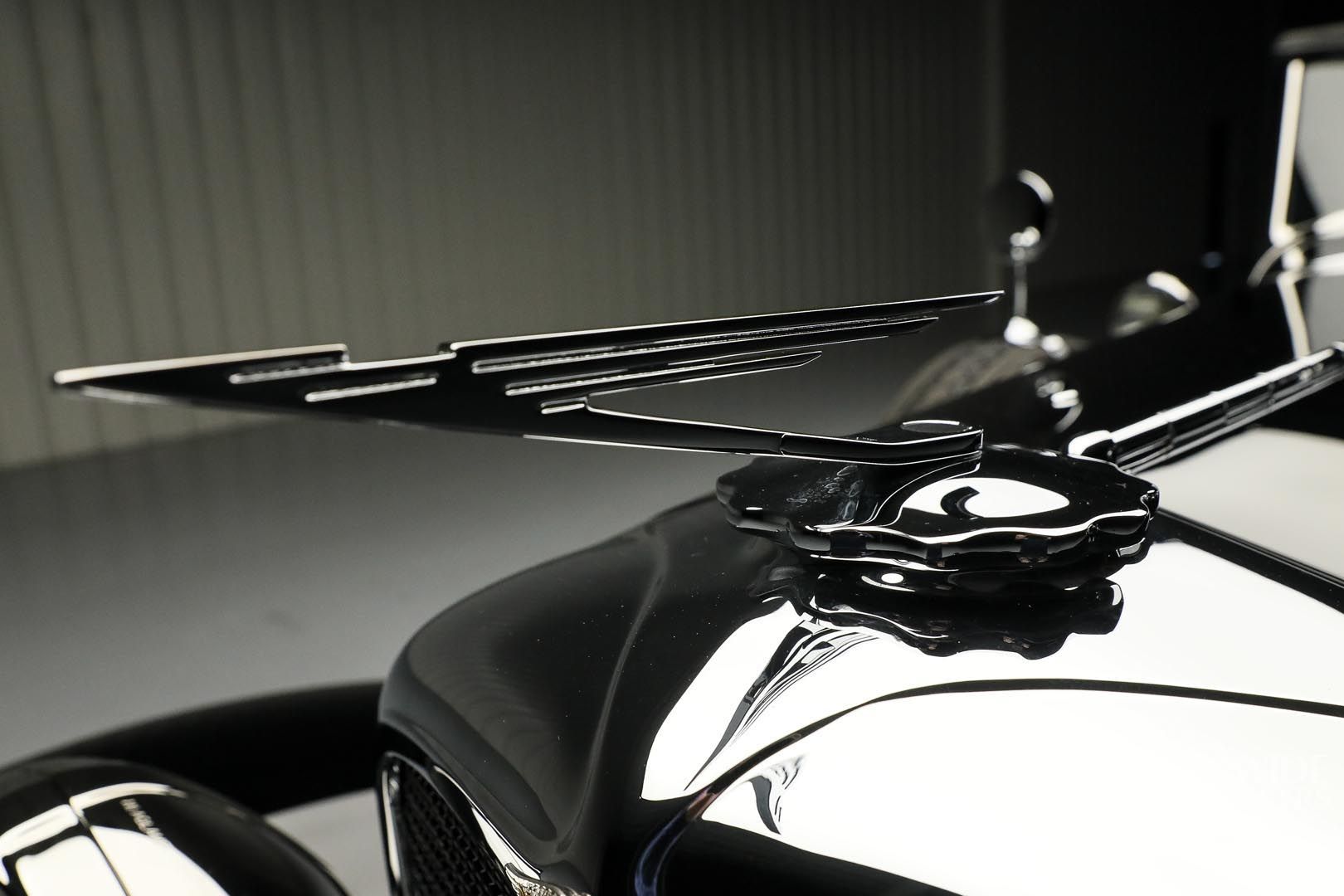 You certainly need all of the control you can get with this vintage sports car because of all of its incredible performance. This comes with a preppy three-speed manual transmission which is the perfect method of putting power to the ground. In total, around 265 horsepower is sent  through this piece of automotive engineering history making it faster than pretty much anything else on the road in its time. Along with that speedy performance, the car also comes with a set of four-wheel hydraulic drum brakes which is perfect for turning and hard-stopping in the face of danger. All of this is to say that this was a wildly fast car back in the day which made it iconic in today's classic car collecting community. That's exactly why you should consider adding this Duesenberg Model J to your automotive collection.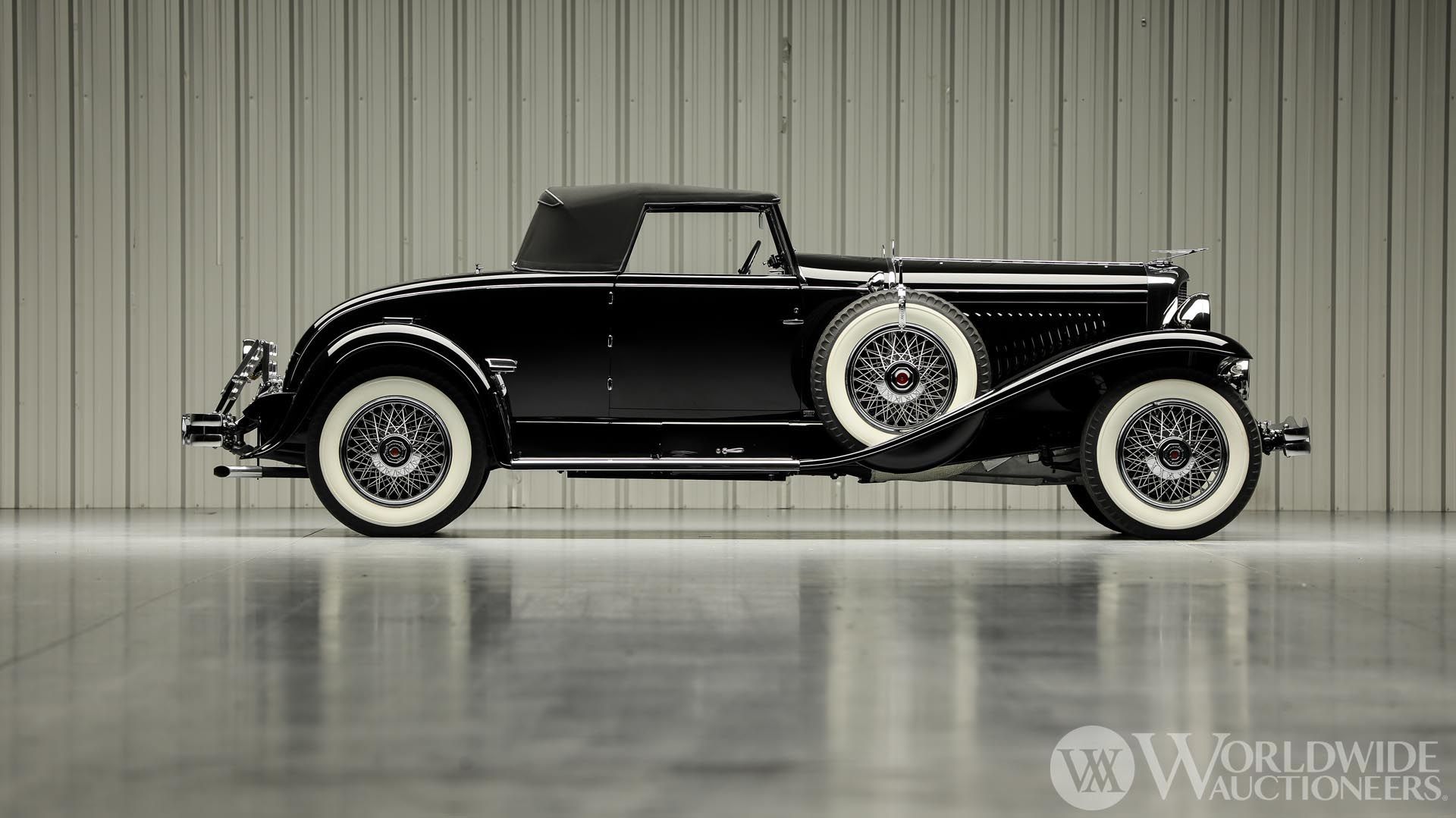 ‌‌‌‌