Dreaming of a white Corvette? You're in luck.
---
The new C8 Corvette is easily the hottest car of 2020. Unfortunately, if you didn't order yours well ahead of time, you're out of luck.
Thankfully, you have a chance at getting one. Best of all, it'll cost you far less than it would have otherwise. All you have to do is buy some raffle tickets.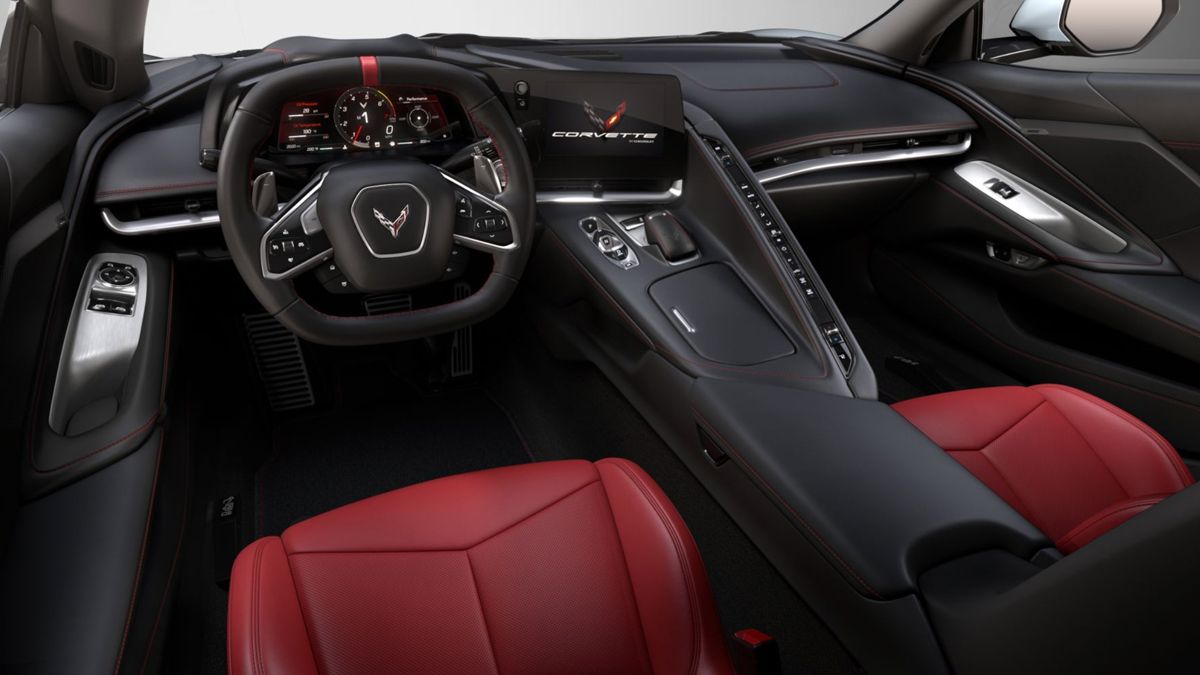 The International Motor Racing Research Center was founded to preserve the history of motorsports. They're raffling off this 2020 Corvette to raise funds for their facility. That sounds like a great cause to us!
If you win, you get a beautiful Ceramic Matrix Gray Metallic 2020 Corvette with an Adrenaline Red leather interior. That's a classic, timeless color combination, and as close as you're going to get to the original 1953 Corvette.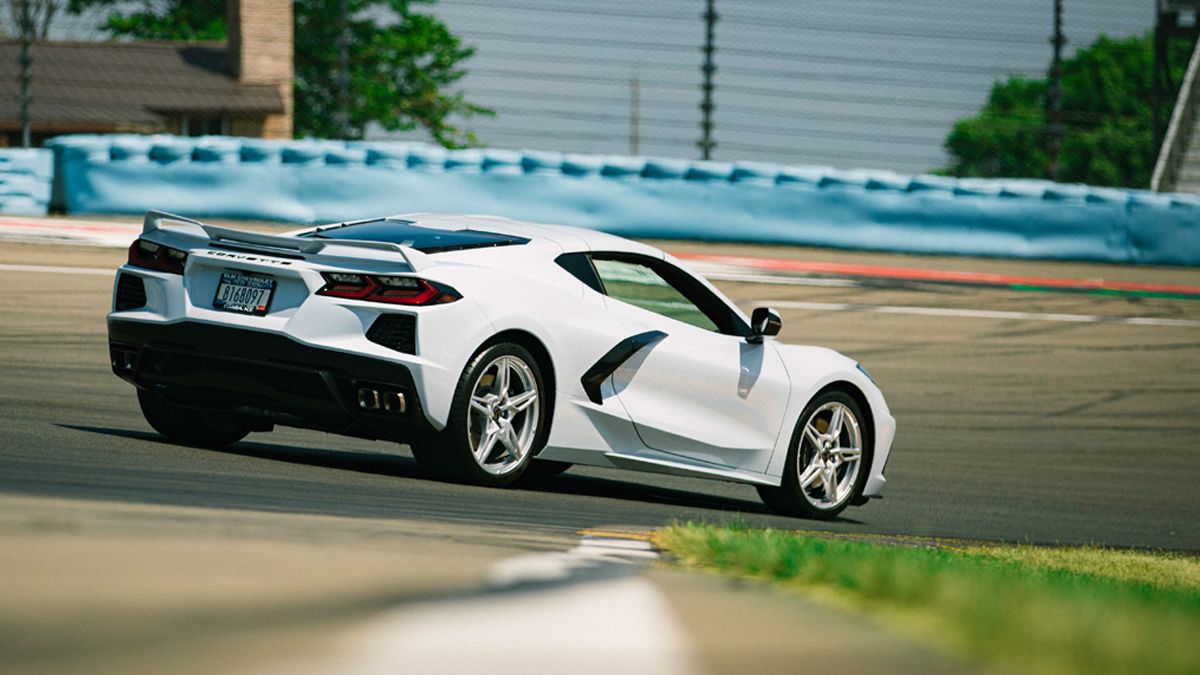 Best of all, this Corvette includes our favorite option, the Z51 Performance Package. You'll need it, too, as the prize includes the ability to take delivery of their new Corvette at Watkins Glen International to receive professional driving instruction.
Winners can also opt for two days at the Ron Fellows Performance Driving School near Las Vegas. Either way, winners will have to make their own travel arrangements.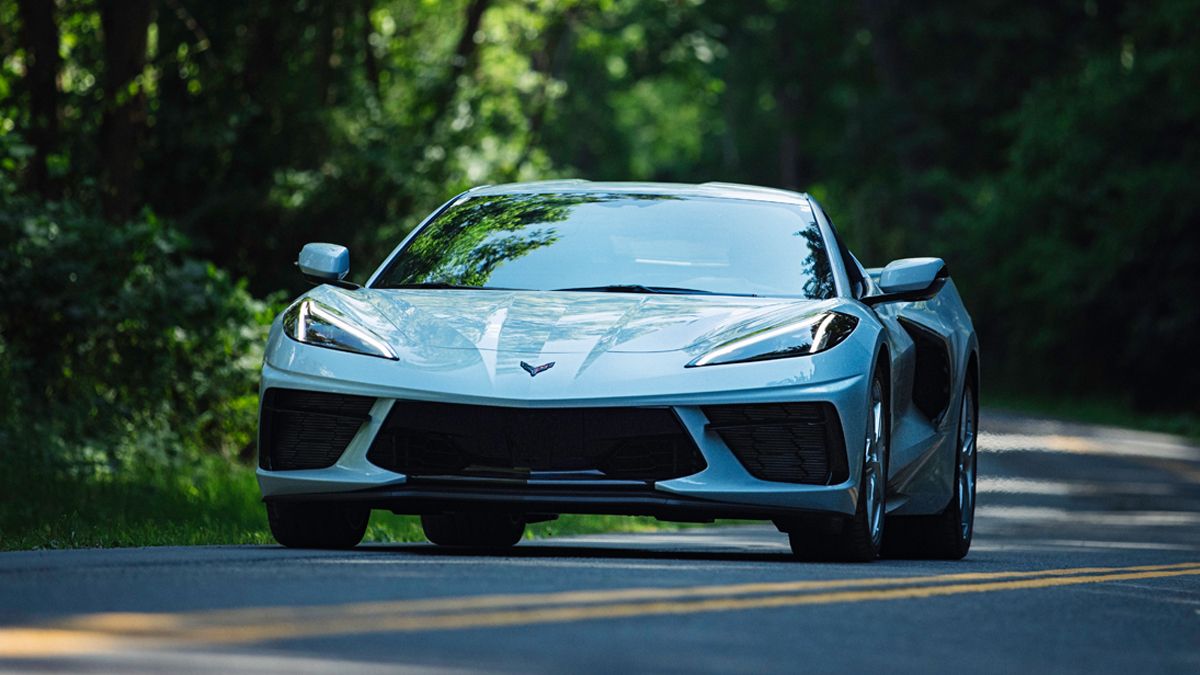 If, for some reason, you don't want the car, there is a $50,000 cash option available to the winner. There's just a few days left to enter – the contest ends on December 3 – so don't waste any time.
Click here, and you can get 25% more entries, which makes your dollar go further. Just $25 gets you three entries (four with the code), but you get more tickets per dollar the more you spend. $100 gets you a grand total of 20 tickets with the promo. Good luck!