Win two amazing rides.
---
Get ready for an exhilarating opportunity as we introduce an unmissable BMW giveaway that could transform your garage into a hub of elite motoring. The star of this grand prize is a 2023 BMW M4 CSL, a limited-edition powerhouse boasting 543 horsepower, making it the fastest M4 ever crafted. This exceptional vehicle, valued at $139,000, combines agility, muscle, and precision, encapsulating BMW M's finest engineering and lightweight construction. Imagine owning this automotive marvel without the burden of monthly payments – we hand over the keys, the title, and even cover the taxes!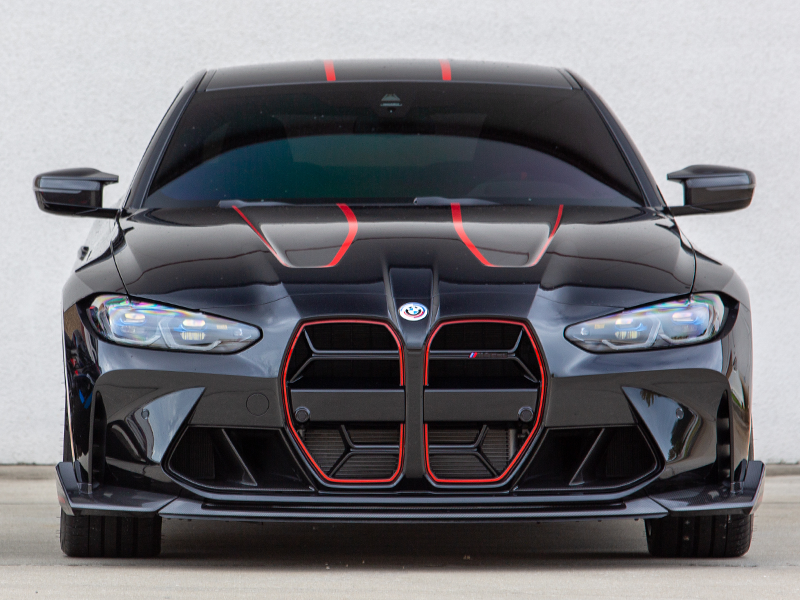 But wait, there's more. This prize package doubles the excitement by including a BMW M1000 RR Superbike. A masterpiece of engineering and technology, this superbike is part of an exclusive 500-unit production, meeting the Fédération Internationale de Motocyclisme's requirements. It features a race-ready water-cooled inline 4-cylinder engine, delivering a breathtaking 205 hp and reaching speeds up to 189 mph. With five riding modes, from "Rain" to "Race Pro1-3", it promises an unparalleled riding experience.
Seize the chance to revolutionize your driving and riding experience with these two top-tier BMWs – or opt for a different thrill. The alternate prize? A whopping $100,000 cash! Imagine the possibilities: paying off your mortgage, erasing car payments, funding education, buying your dream car, or embarking on a global adventure.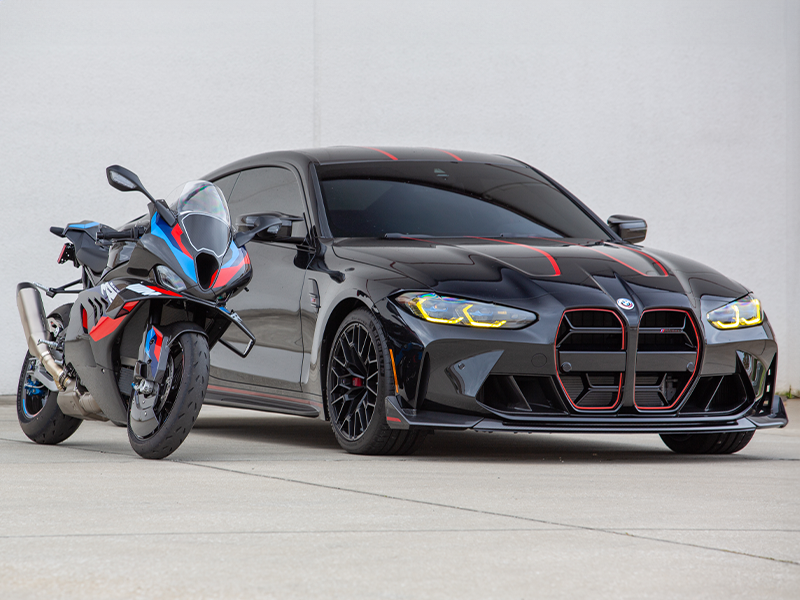 Don't miss this unique chance to elevate your lifestyle. Will you choose the BMW duo or the cash mountain? The decision is yours. Enter now and support a great cause!