Drive down memory lane.
---
America's love affair with the iconic Pontiac GTO continues to rev higher and higher! The Detroit-born muscle car, a true embodiment of style and raw power, remains a much-desired gem in the collector-car cosmos.
After wrapping up our 1969 GTO giveaway, your fervent demands for another classic GTO have been heard loud and clear. Our quest led us to an absolute jewel: a pristine 1968 GTO convertible with just 33,000 original miles, boasting a matching-numbers 400 ci V-8 engine and a four-speed Muncie manual transmission.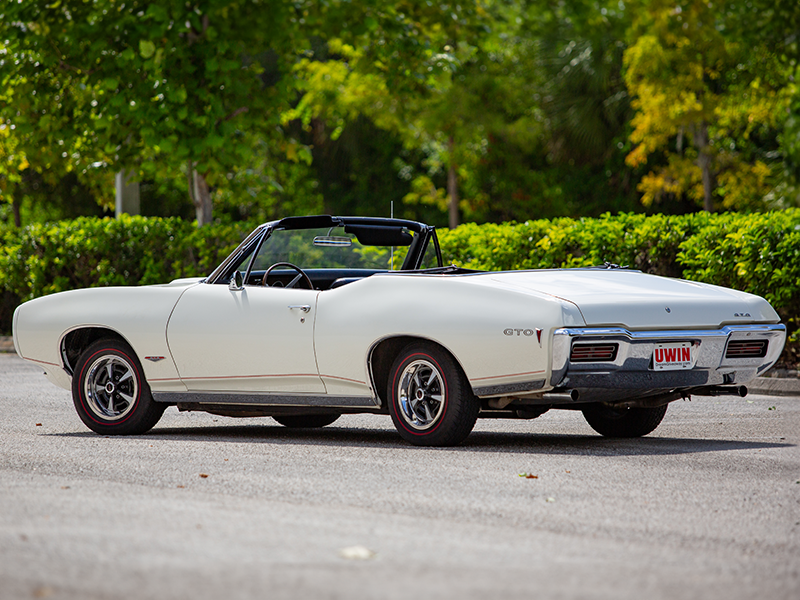 Celebrating the iconic 1968-1972 GTO lineage, we're offering you an opportunity to claim this unique classic for your collection. And yes, for those concerned about the taxes – we've got you covered with a cool $19,000 towards them!
Back in '68, Motor Trend didn't hold back its admiration, awarding the GTO the 'Car of the Year'. Their team unanimously swooned over its stylish curves and impressive power.
This specific GTO convertible, bathed in a striking Cameo Ivory with a contrasting black interior, started its journey in Doylestown, PA in June 1969. It enjoyed the Texan warmth before landing in our Dream Giveaway Garage. This beauty was treated to a meticulous frame-off restoration, maintaining its authenticity – no modern reproductions were used, considering its stellar original condition.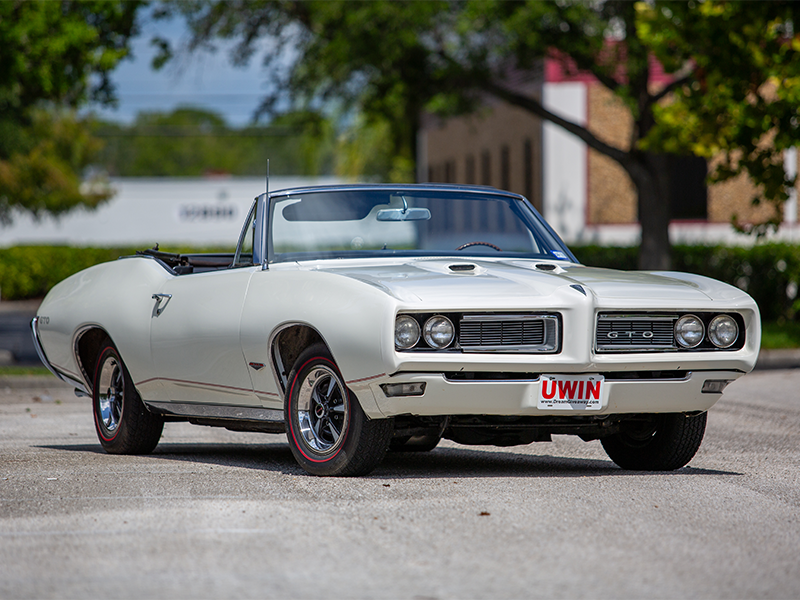 With only 3,116 of its kind produced in 1968 – a 400ci engine combined with a four-speed transmission – this GTO stands out as a rare masterpiece from the golden muscle-car era.
So, are you ready for some top-down cruising or eager for some exhilarating start-to-stop rides? Remember, winning not only lands you this vintage beauty but also supports invaluable veterans and children's charities.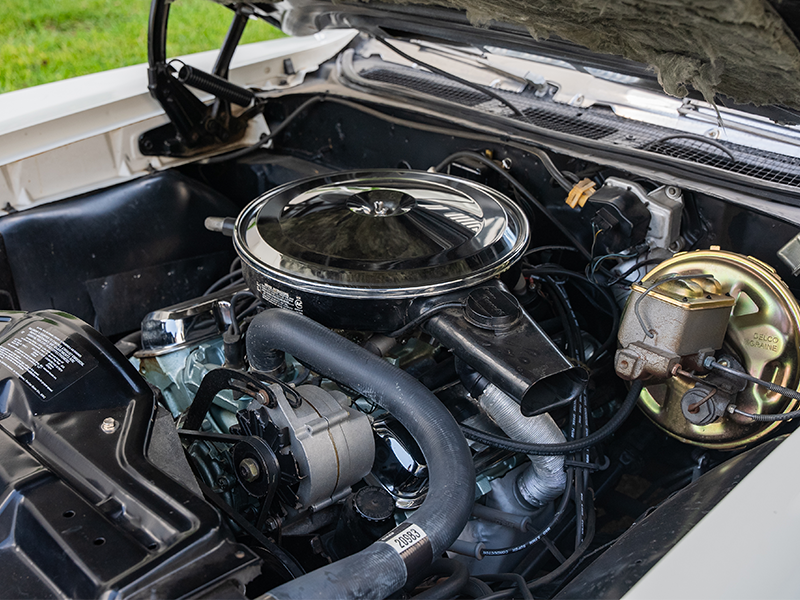 Start your engines and enter now – this dreamy GTO awaits its next journey with you!