Don't miss out!
---
America's undying love affair with the Pontiac GTO is back in the limelight! The GTO, often hailed as Detroit's pioneering muscle car, continues to stir the hearts of collectors and enthusiasts alike. With its classic design, powerful V-8 engines, and unparalleled performance, the GTO remains a shining star in the escalating collector-car galaxy.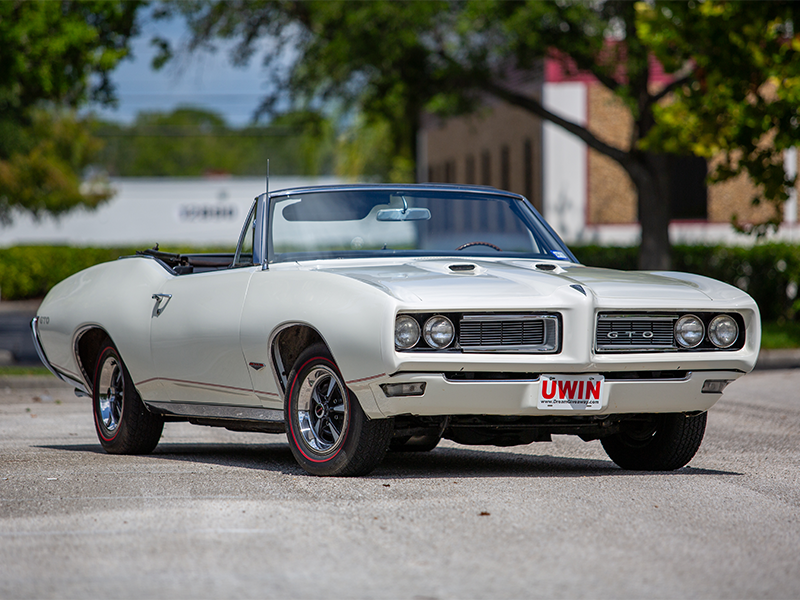 As the curtains drew on our 1969 GTO giveaway earlier this year, the clamor for another GTO giveaway was deafening. Muscle-car aficionados echoed a singular sentiment: bring back the GTO magic! Yielding to this irresistible call, we embarked on a mission to find another GTO masterpiece for our Dream Giveaway Garage.
And the quest bore fruit! Feast your eyes on this: a pristine 33,000 original-mile 1968 GTO convertible. This vintage beauty boasts a matching-numbers 400 ci V-8 engine mated to a four-speed Muncie manual transmission. A true relic from a golden era, this GTO is a testament to Pontiac's automotive excellence between 1968-1972.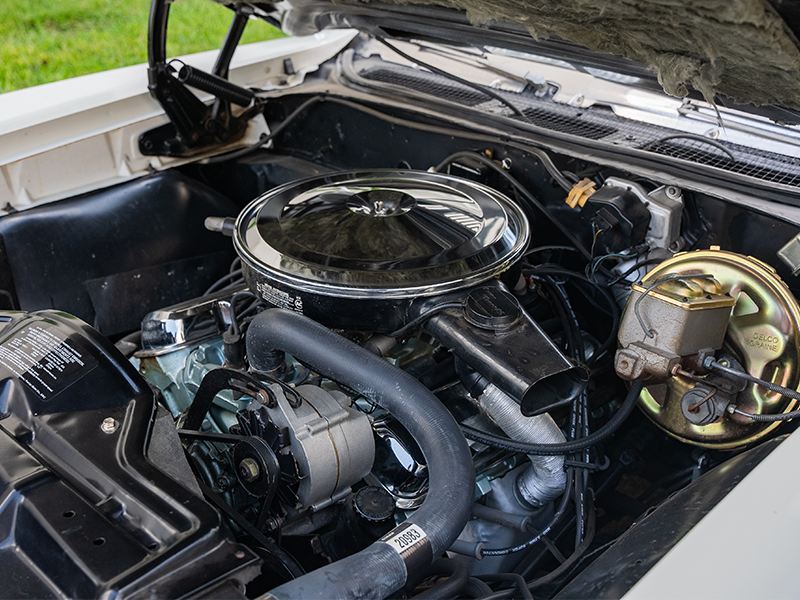 But there's more to this tale. Participate, and not only could you become the proud owner of this iconic 1968 GTO convertible, but we'll also cover a whopping $19,000 in federal prize taxes.
Remember, this isn't just any GTO. It's the model that had auto magazines swooning in 1968. The design? New, sleek, and sinuous. Motor Trend, in a unanimous decision, crowned the 1968 GTO as its Car of the Year, praising its impeccable design and performance.
This GTO's history is as fascinating as its design. Originally sold in Doylestown, PA, in June 1969, it found its way to the sunny climes of Texas before the Dream Giveaway Garage procured it. The subsequent frame-off restoration emphasized its unique character, originality, and its surprisingly low miles. There's an authenticity to this GTO - a rejection of modern reproduction components, a nod to its genuine, original spirit.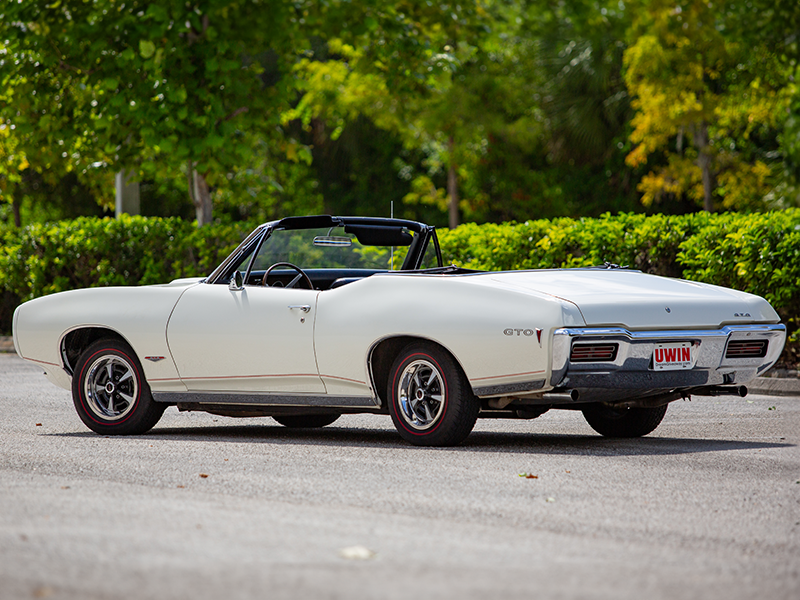 Only 3,116 GTO convertibles, armed with the 400ci/four-speed combination, graced the roads in 1968. This positions our gem amongst the rarest Pontiacs from that vibrant muscle-car epoch - a fact authenticated by Pontiac Historic Services.
Imagine cruising to car meets, the wind tousling your hair with the top down, or the thrill of racing from one traffic light to another with this powerful machine. This GTO isn't just a car; it's an era, a feeling, a statement.
But this isn't just about owning a classic. It's about heart. Proceeds from this giveaway support veterans and children's charities. So, gear up to embrace a piece of history and make a difference. Join the race. The 1968 GTO Convertible is waiting.