Drive into history...
---
Here's a golden opportunity for automotive enthusiasts – a shot at owning the 2023 70th Anniversary Edition Z06 Corvette. But this isn't just any Corvette; it comes equipped with the Z07 performance package and is adorned in an eye-catching White Pearl Tri-Coat Metallic hue, complemented beautifully by Satin Gray stripes. As if this isn't tempting enough, the winner will also pocket an extra $25,000!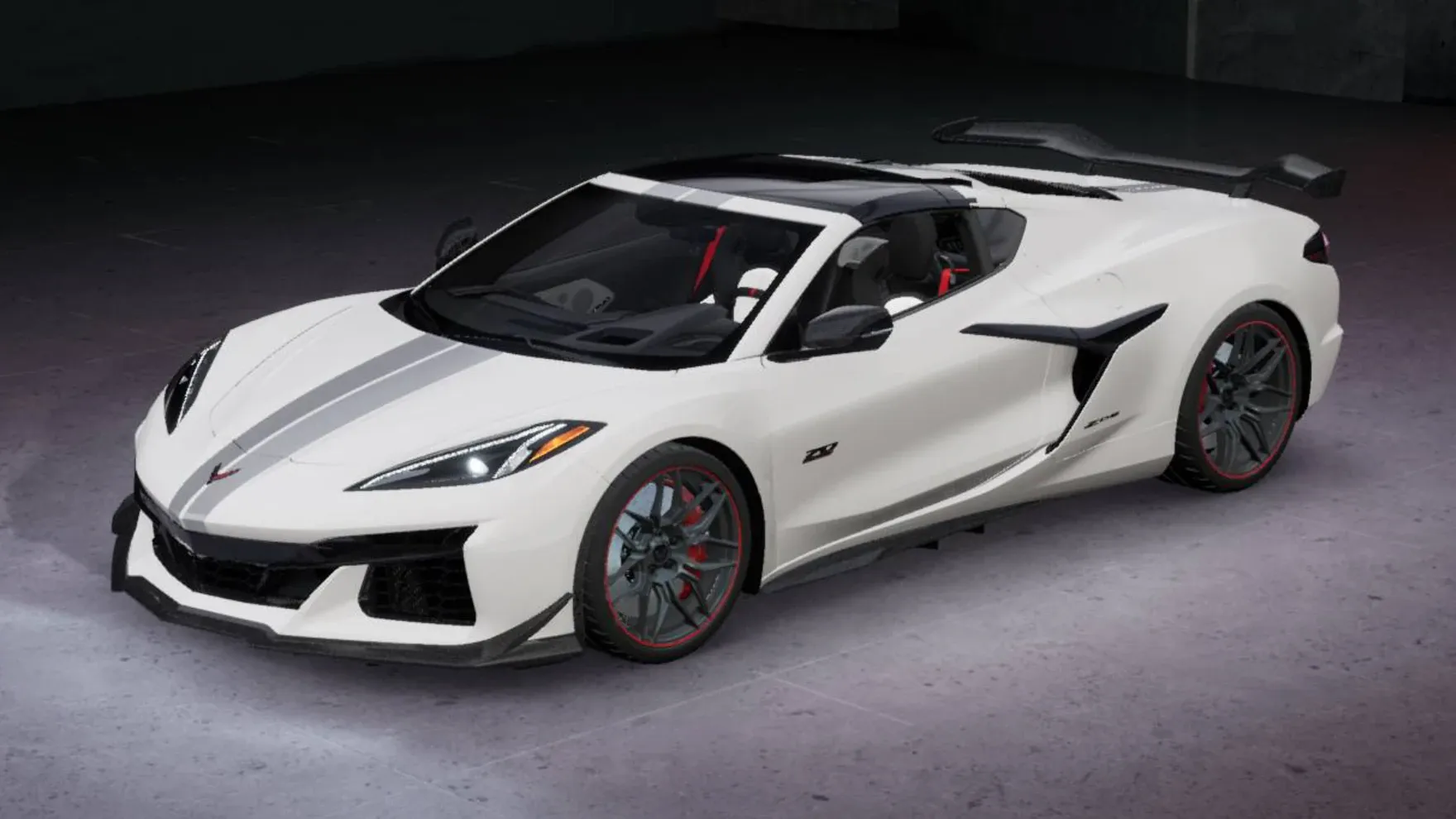 This Corvette is more than just a vehicle; it's a marvel of engineering. With its potent 5.5L LT6 V8 engine combined with an 8-speed transmission, it effortlessly zips from 0 to 60 mph in just 2.6 seconds. General Motors President Mark Reuss aptly expressed, "The new Corvette Z06 is the embodiment of the American supercar." This masterpiece not only resonates with the signature design elements of the mid-engine Corvette but also transcends them, offering an unparalleled blend of luxury and raw power.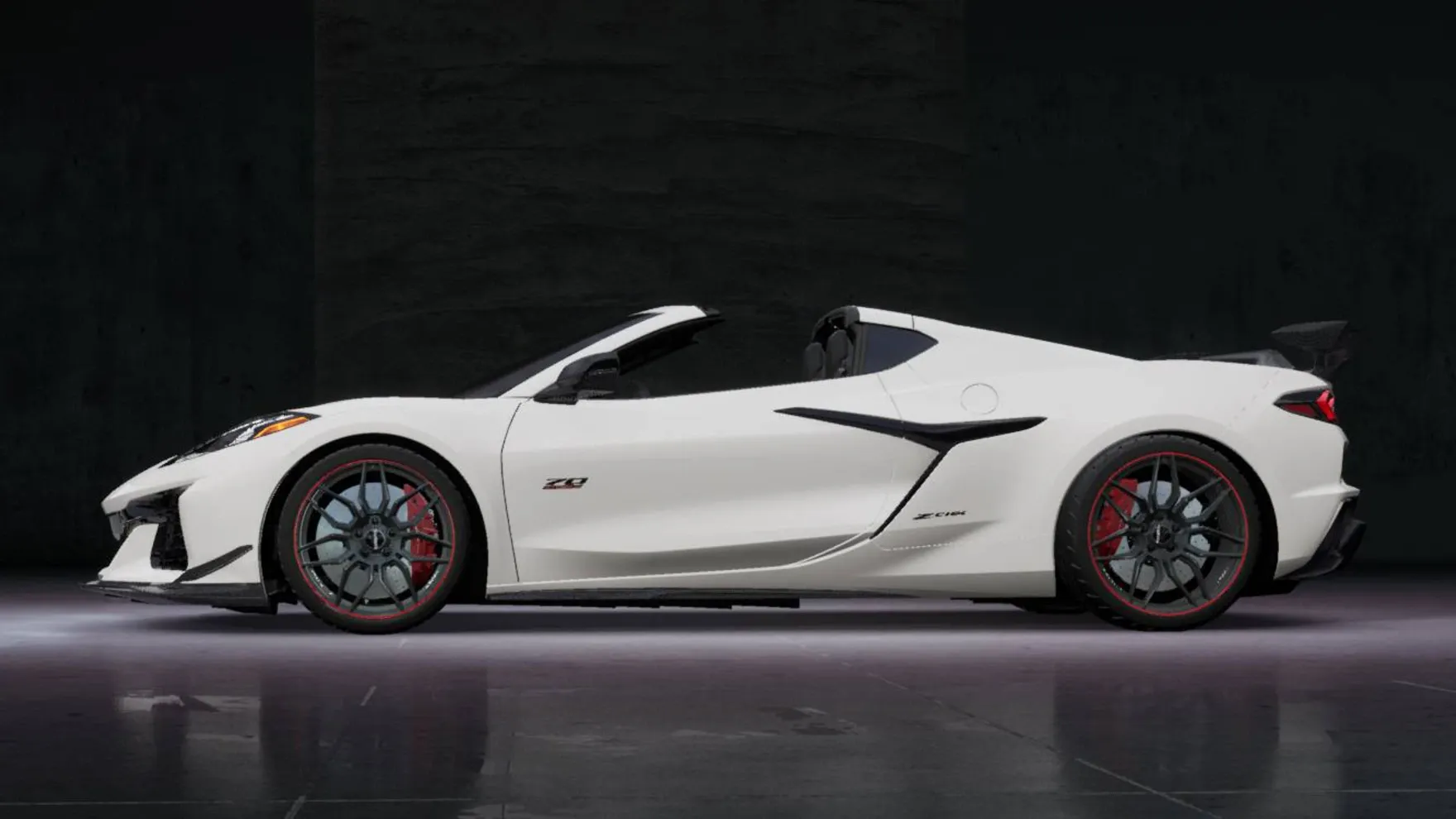 One of the standout features of the Z06 is its engine. Tagged as the highest horsepower naturally-aspirated V-8 in any production car ever, the 5.5L LT6 is truly one for the books. This engine isn't a rookie on the racetrack either – a version of the LT6 has been powering the C8.R race cars since 2019. Its endurance in rigorous racing conditions contributed significantly to finetuning the engine's performance and resilience. Moreover, its innovative flat-plane crankshaft design allows drivers to rev up to a staggering 8,600 rpm, generating a massive 670 hp. And as for its roar, engineers meticulously designed an exhaust note for the Corvette that is simply unmatched in its class.
But why this sweepstake? It's all for a cause close to many racing enthusiasts' hearts. The initiative is a fundraiser aimed at supporting the operations of the National Sprint Car Hall of Fame & Museum. Located in Knoxville, Iowa, this institution stands as the sole museum in the world dedicated exclusively to sprint car racing. It's not just about cherishing the past but also about championing the future of sprint car racing.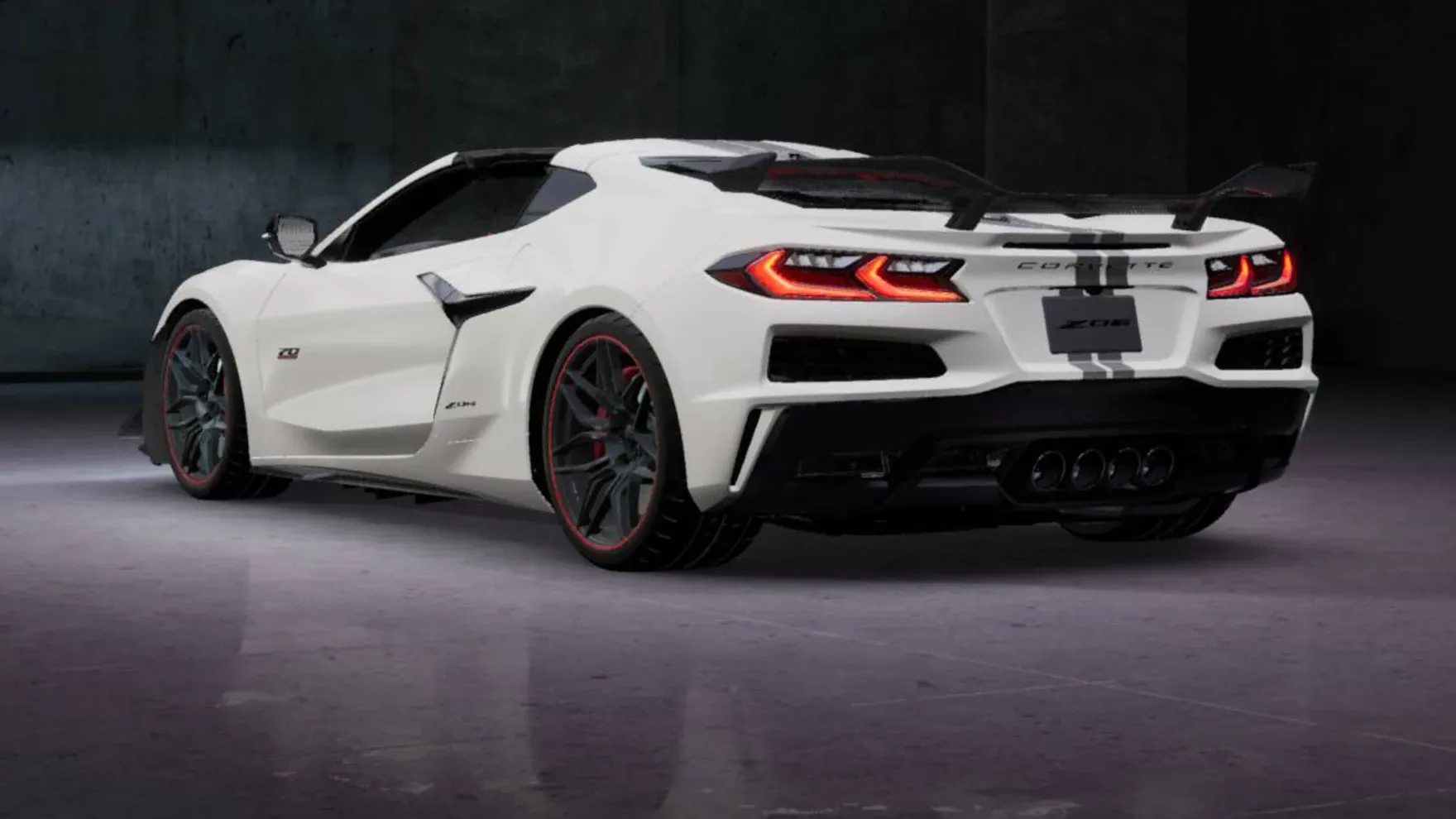 So, for those who cherish speed, history, and legacy, this is the moment. Drive into the future while honoring the past with the 2023 Corvette Z06 70th Anniversary Edition.