It's a 1980s Dream Giveaway!
---
The 1980s decade is a roaring one in the car community these days. As drivers from the era look back on their favorite cars with nostalgia, demand for certain models from this time is at an all time high. Cars like the 1987 Chevy Monte Carlo SS are at the top of many 1980s car collectors' wishlists. This is great if you're looking to sell a car from the 80s, but not so great if you're looking to buy.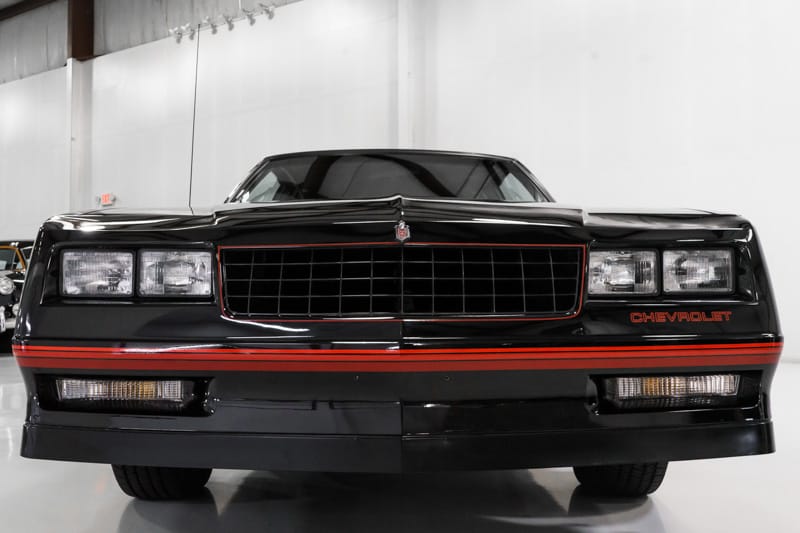 The demand certainly outweighs the supply since not all of these cars were well taken care of. Due to this, the prices are sky high right now. This is a bummer if you don't have a ton of cash to drop, but there is another one to own one! Right now, Dream Giveaway is getting ready to giveaway a 1987 Chevy Monte Carlo, so you can own one for a fraction of the price. For as little as $3, you can actually own this car, and as thanks for being a Motorious reader, you get more tickets when you donate $25 or more!
There's only 600 miles on the clock of this 1987 Chevy Monte Carlo SS, it's barely broken in! It has been perfectly preserved, and is powered by a 305 cubic-inch H.O. V8 engine, with an 4-speed overdrive automatic transmission. The transmission feeds into a 3.73:1 ratio rear engine, and it rides on F41 sports suspension. It also has the optional gauge package, power windows, power steering, and power disc brakes. Donate to win now!