This incredible car can truly be called one of the greatest sports cars on the European market.
---
Murcielago is likely one of the scariest names to any automotive manufacturer in opposition to Lamborghini. The reason for this infamously terrifying title is the incredible track performance, body style, and suspension design that carried the car through thousands of victories across history. While this supercar may not be very old, it still has the weight of every racer brave enough to get behind the wheel and steal the victory. So it makes sense that this would be one of the most desirable modern Lamborghini on the sports car market today. So what makes this particular car stand out as the one you should buy with all of this in mind?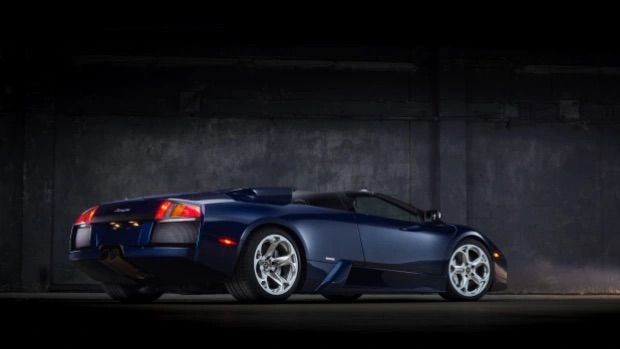 First of all, the massive 6.2-liter V12 engine utilizes extreme displacement and some incredible Italian engineering to crank out 571 horsepower and 479 ft/lbs of torque. This car could beat any Ferrari you throw at it on an average day, but at peak conditions, you should be able to hit a 0-60 mph time of just 3.6-seconds. If you happen to be an American with a passion for drag strip runs, this supercar can complete a quarter-mile run in a mere 12.3-seconds. Acceleration is clearly not an issue for this vehicle, but some may be wondering about the handling capabilities of a car that is basically an Italian muscle car.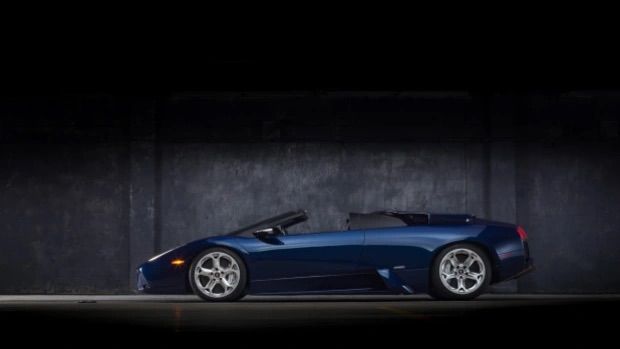 With an all-wheel-drive system keeping traction so you can make corners without the fear of spinning, this car seems to be a perfect track racer. All four wheels are backed up by disc brakes with carbon-ceramic rotors and silver calipers that assist braking. Finally, the aluminum wheels combine a lightweight material with a sturdy design that gives you the best of both low weight and high rigidity. This combines as a vehicle that can be called one of Italy's greatest supercars with style and performance to match. You should consider this particular car for your next European automotive purchase.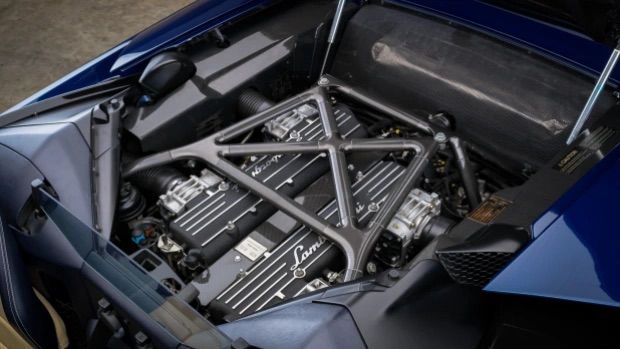 ‌‌‌‌Avant-Garde is well-known as an award-winning, top seller (@911r) on Bring a Trailer. We provide turnkey auction management for our clients. Avant-Garde presents cars in an unparalleled fashion, with a comprehensive history, descriptions, photos, and video for each vehicle. We want to put buyers in the virtual driver's seat so they can experience a vehicle as if they were present, giving them confidence in their purchase.