Make room in your garage!
---
If you think this perfectly restored Regal Red 1966 Chevy Impala Sport Coupe is out of reach then you are mistaken. Unless of course you don't have $3.00 because that is the minimum donation amount to be entered to win this beautiful car and $10,000 to go towards the taxes. As with all Dream Giveaways, the more you donate, the higher your odds of winning will be and on top of that as a Motorious reader you get bonus tickets to increase your chances even more.
Get your tickets here.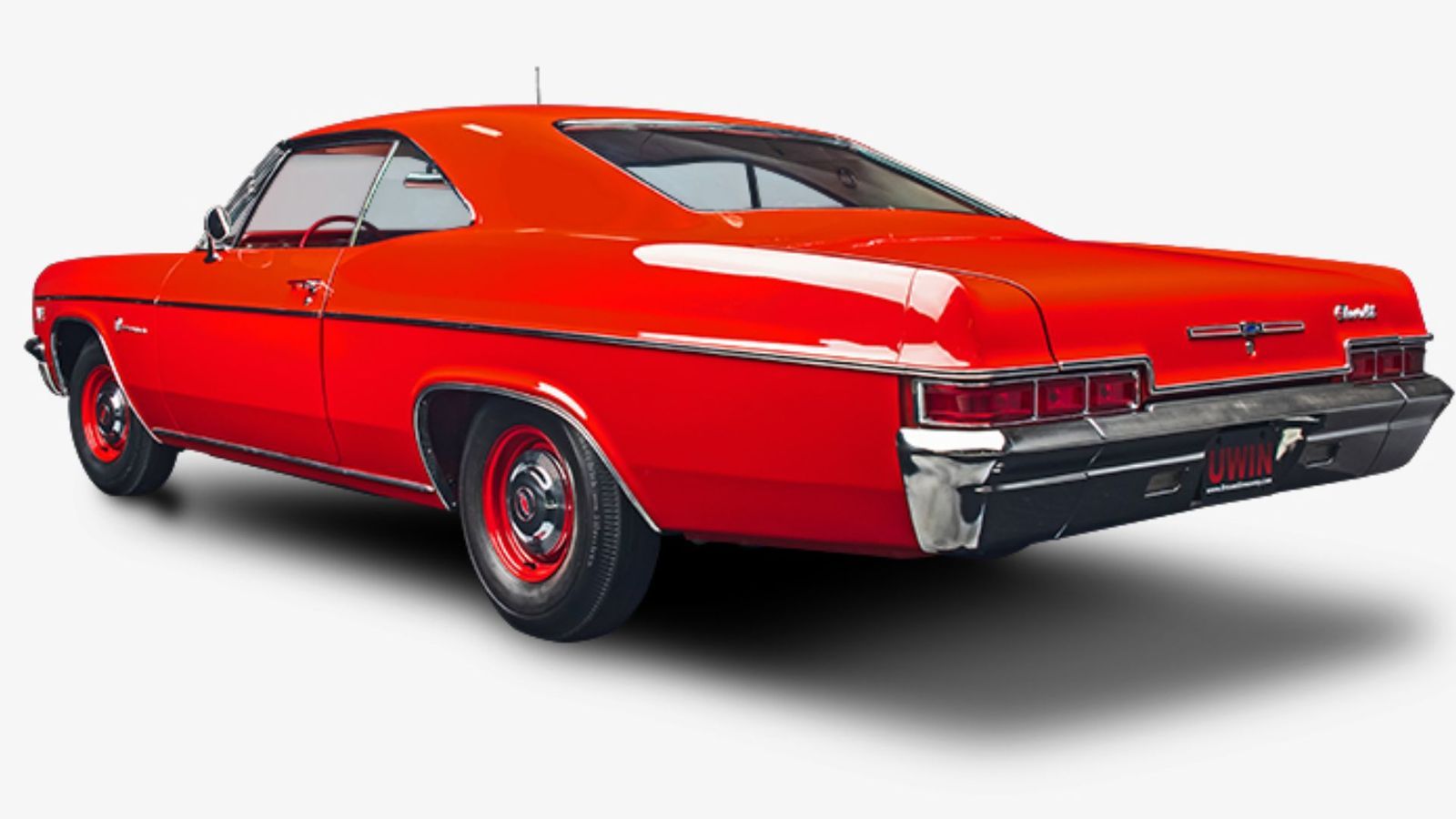 This Impala features its original L72 Big Block engine 427-cid Turbojet V8 rated at 425-horsepower. Sitting in a meticulously detailed bay, the  engine is backed by a Muncie M21 4-speed manual transmission and a Positraction rear end. The Interior is just as gorgeous as the exterior and features a matching red cloth upholstery. Other options include tinted glass, a Comfortilt steering wheel, special suspension equalization, and red steel wheels with chrome hubcaps. The car has been featured in four big enthusiast magazines.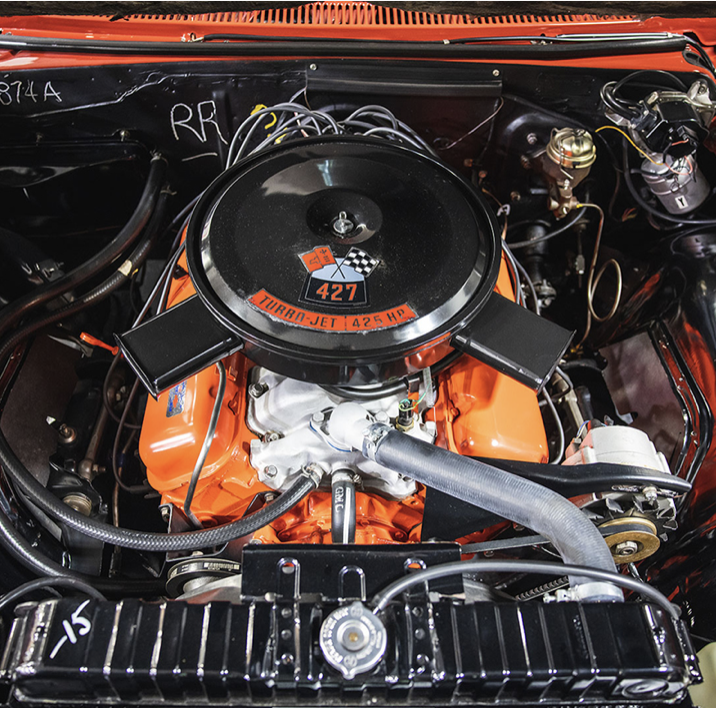 Also among the prizes, you could win for your charitable donation is a trip for you and a friend to go to sunny Clearwater, Florida to be presented with the grand prize. All donations benefit eight charities that all work hard to help those in need. Together these charities benefit children, veterans, and the homeless and also raise awareness for and help to prevent DUI victims and breast and ovarian cancer. Your donation not only gets you the chance to get your dream car but also the chance to change someone else's life.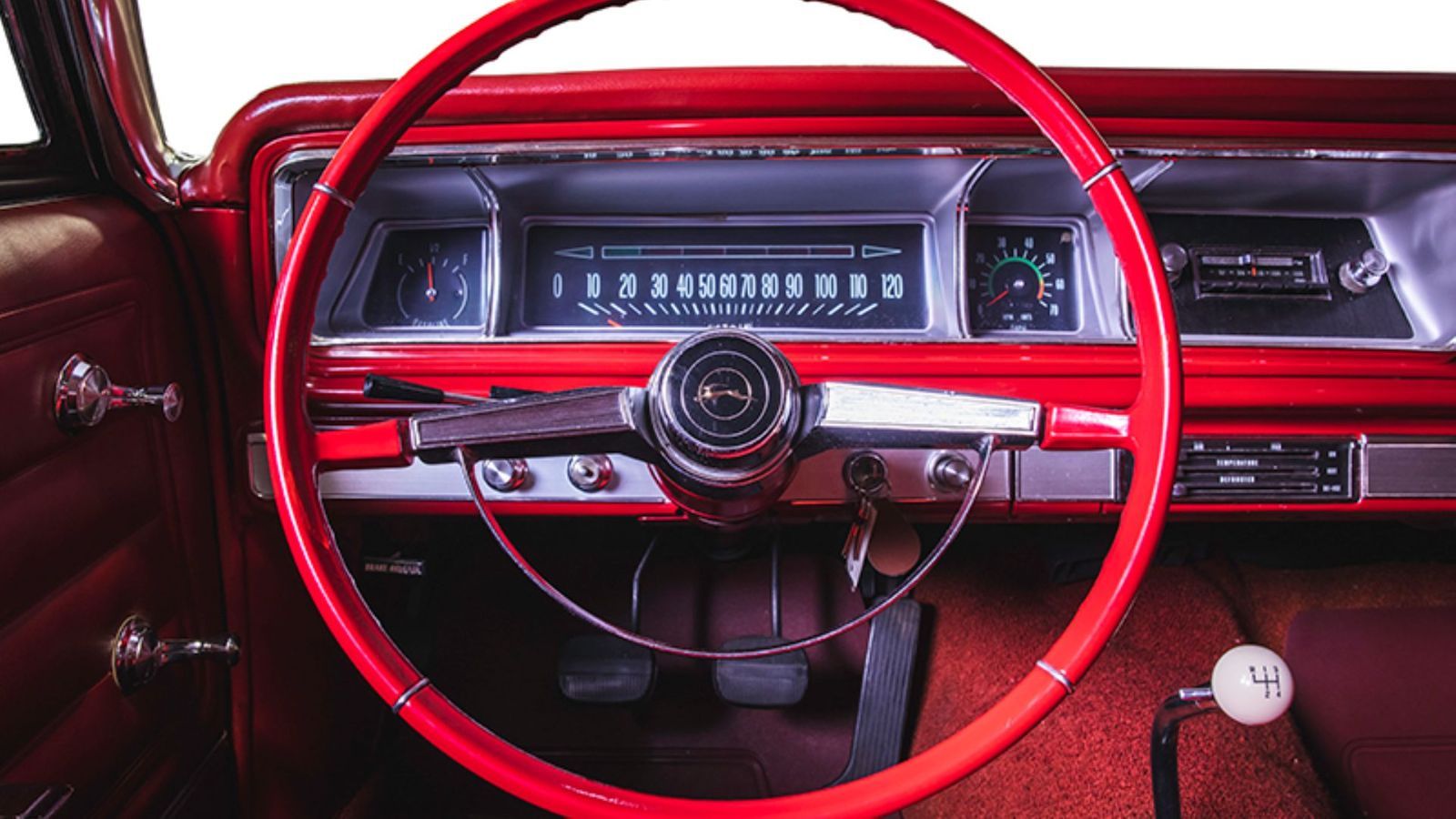 So what are you waiting for? Get on over to Dream Giveaway and enter to win your dream car, the money to pay for the taxes, and a trip for two to Clearwater Florida. All while making someone else's life better.