Custom looks and V8 power. Which would you choose?
---
The best part about owning a hotrod is that pretty much no two are ever alike, but if you want to really stand out from all of the Ford and Chevy hotrods out there, check out these hot rods that are set to be auctioned off this fall. This 1939 Oldsmobile and 1941 Willys are two totally different takes on custom hotrods, and both will be up for grabs at the 2020 Fall Carlisle event, which runs from September 30th through October 4th with the auction taking place Oct 1-2.
Even if you can't make it to the live auction in Carlisle, Pennsylvania, be sure you're registered to bid so you can take part in the action over the phone or internet.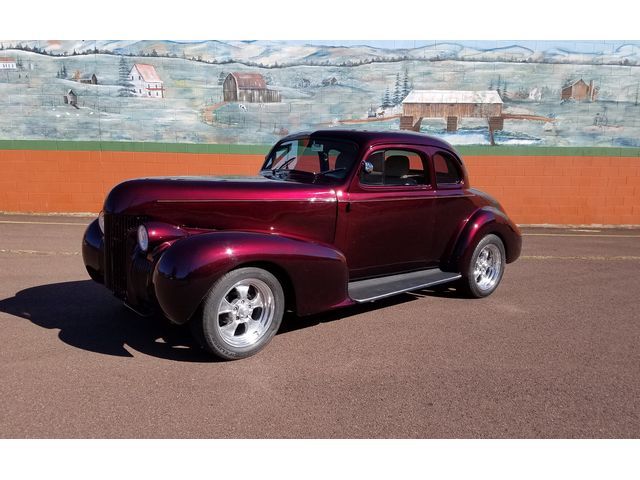 Sporting a fresh coat of Brandywine Metallic paint, this 1939 Oldsmobile is a cool-looking hotrod thanks to its big fenders filled with billet wheels and sloped tail. It retains the factory shape thanks to an all-steel body, but it has some custom touches such as the fiberglass hood and shaved door handles and bumpers.
The interior is fully custom including with beautiful leather seats and Dolphin gauges, but the unchopped roofline means this car will still be an enjoyable cruiser. Under the hood, you'll find a pretty common hotrod engine with the 350 cubic-inch V8 paired to a Turbo 350 three-speed automatic transmission with a Lokar shifter, while the power steering and power disc brakes round out the notable features of this custom hot rod.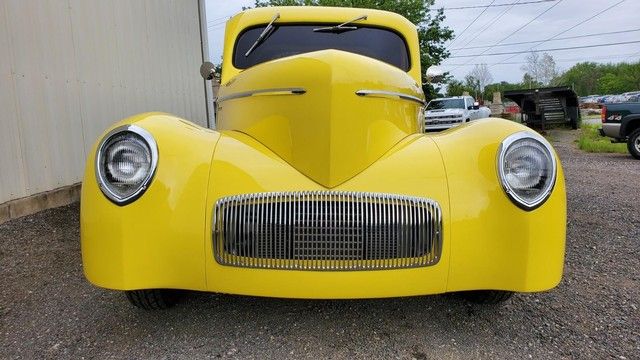 Combing a classic hotrod with a more popular restomod, this 1941 Willys is an amazing build that shows incredible attention to detail. The eye-catching Willys body is painted in a House of Kolors hue called Big Bird Yellow, and it's finished off with a set of wheels including some fat rubber in the back. The custom interior with leather seats and digital gauges and offers a sounds system and air conditioning for maximum comfort when cruising.
As if those massive fenders and bright yellow paint job aren't enough to get this 1941 Willys noticed, this bad boy is hiding a monster 502 cubic-inch, fuel-injected V8 paired to a three-speed automatic, and this monster hotrod also has a narrowed rear axle, four-wheel disc brakes, coilovers at all four corners and tubular control arms.