It's an impossible choice between these two classic sports cars!
---
The C1 Corvette is the car that started it all. What has turned into one of the baddest cars on the market, keeping Italian automakers on their toes and shaking the status quo in American manufacturing, all began in the 1950s. The public was extremely receptive to the rollout of the Corvette, which remains true to every generation today. At the upcoming Annual Spring Big Boys Toys on April 3rd, Freiji and Freiji has a major selection of Corvettes, including these two beauties, which would you put in your collection?
1954 Chevy Corvette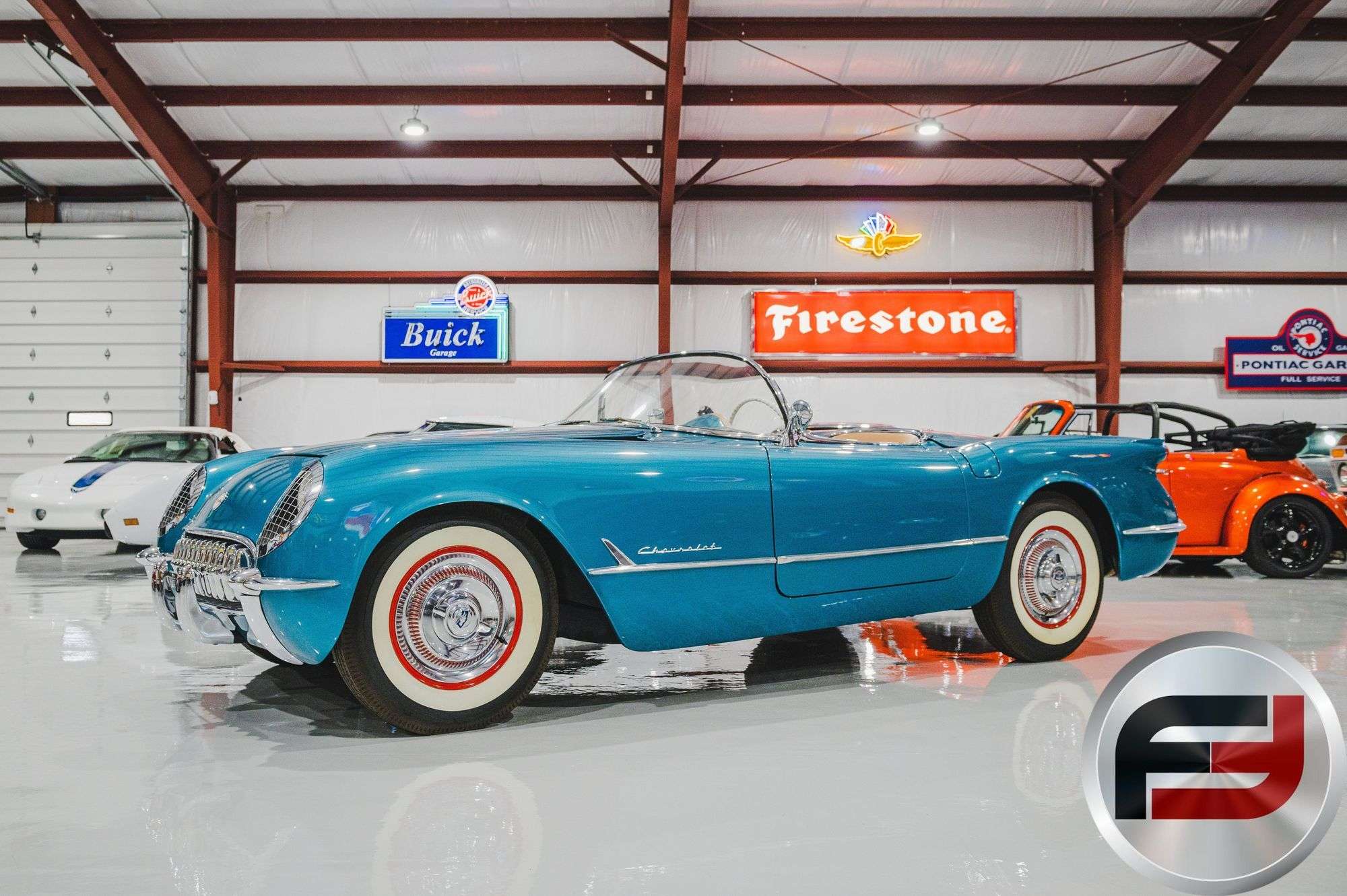 1 of just 300 made in the Penant Blue color, this Blue Flame C1 Chevy Corvette is must-have car for collectors. It's an original blue car that's powered by the Blue Flame inline six-cylinder engine, backed by an automatic transmission. See it here.
1958 Chevy Corvette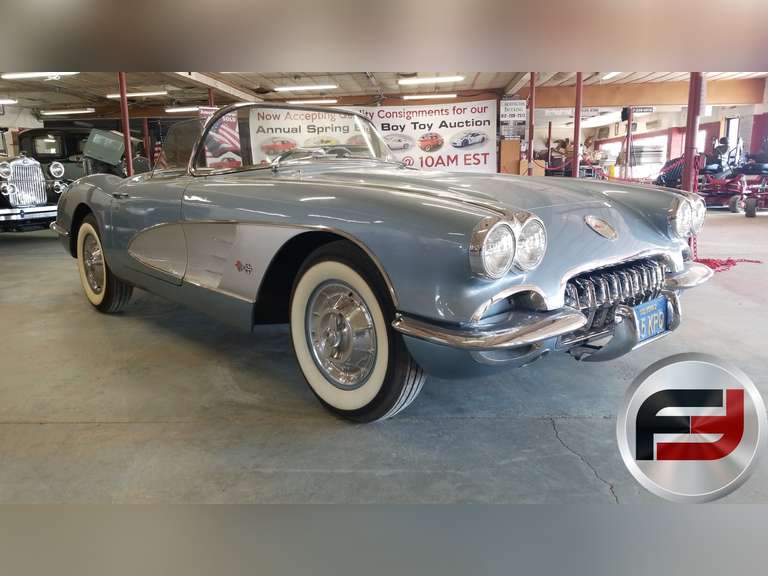 A few years into the first-generation of the C1, the 1958 rolled around when the cars were hitting a fever pitch. This stunning four headlight design is unmistakable and rare to find. Powering this 1958 Chevy Corvette is a rebuilt 283 cubic-inch V8 engine, which is backed by a manual transmission, and it rolls on steel wheels. It has a new convertible top, new radio, new tach, and Coker tires wrap the steel wheels. See it here.
Join us for the Annual Spring Big Boys Toys Sale on April 23rd at 10:00 a.m. in Clayton, Indiana. With over 150 cars and tons of automobilia for sale you want to be there in person. If you can't attend, online bidding is available at www.buyfreije.com To learn more about the sale and register to bid visit us here.