Both are incredible examples with less than 100K miles on the clock, so there's no wrong choice here.
---
Small, import convertibles are in a niche of their own on the collector car market. They share a small, but important space in the hearts of enthusiasts, and we've been keeping an eye out for a few good examples for our readers to check out. Recently, we noticed a set in a Silverstone Motorcars newsletter that caught our eye, and we're wondering, which of these would you add to your collection? Check them out.
1970 Datsun 1600 Fairlady/Sports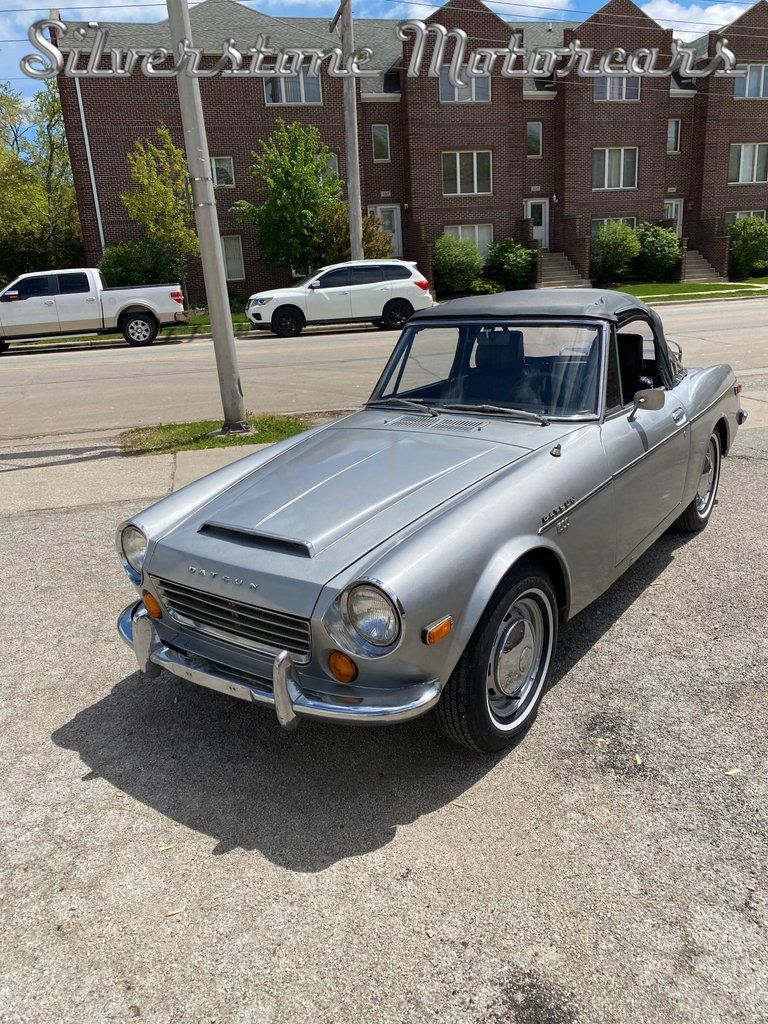 This roadster is extremely popular in the classic Japanese import market. The small hood scoop, stacked taillights, and unique features make this small classic standout.  Backed by a manual transmission, the 1600 engine powering this 2-door convertible makes around 90-horsepower and is a blast to drive around.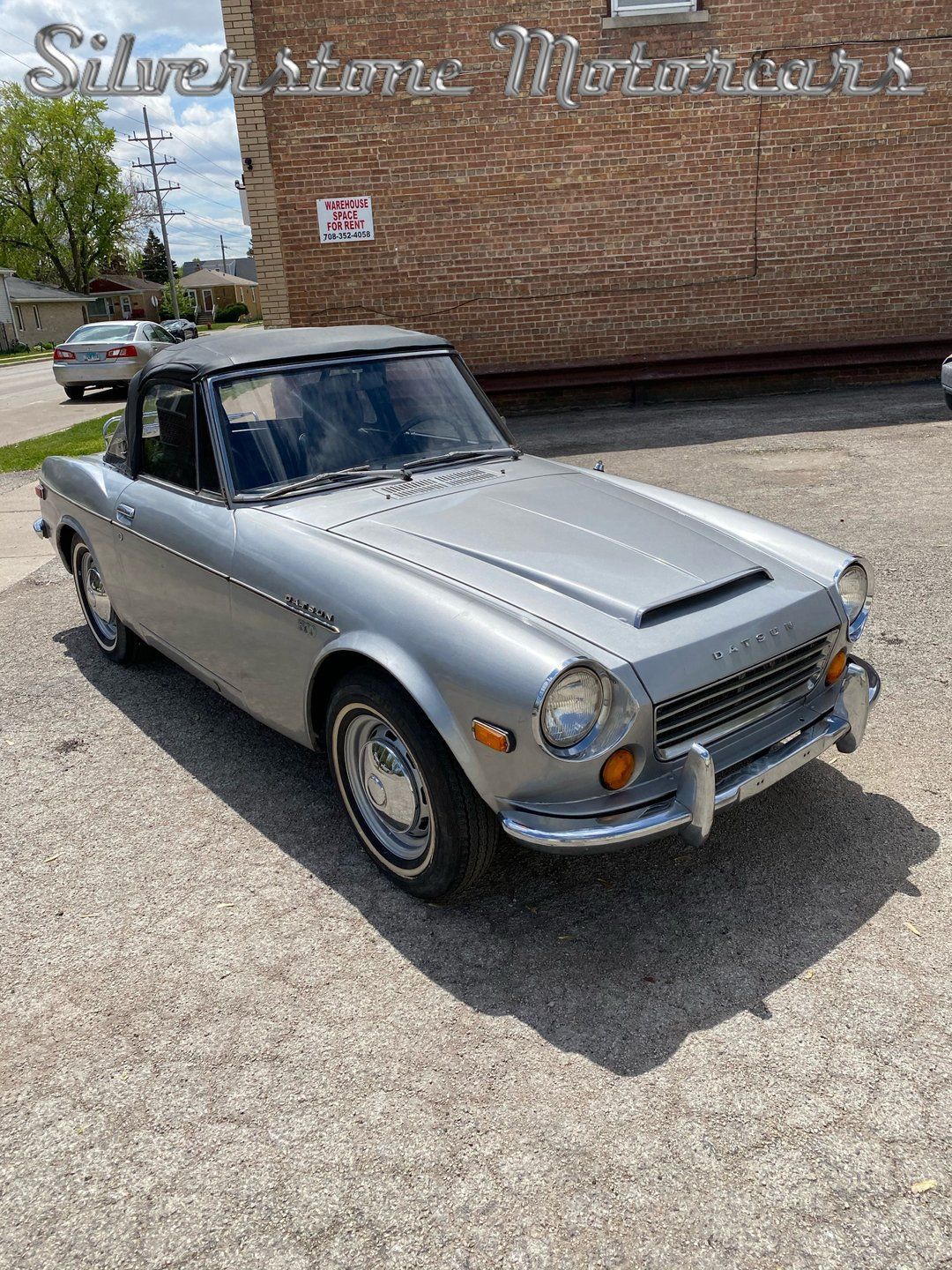 With 87,884 miles on the clock, this classic convertible has a lot of life left in it. Finished in Silver Metallic and has a complementary Black vinyl interior this car is in overall good condition and is a solid car with solid floors. You can see it here.
1956 NSU 56-Wankel Spider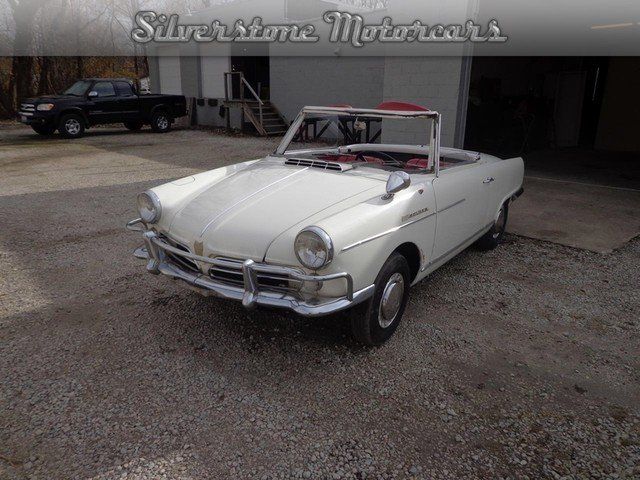 The lessor known of the two, this rotary-powered NSU is a rebellious little sports car that could almost pass for an amphicar. Over a four year production period, only 2,375 were built. Finished in White with its original Red and Black Vinyl Interior, this sleek convertible will impress with the top up or down. It needs mechanical work and few things like the windshield, so it will make one interesting project car. See it here.