Is there really a wrong choice here?
---
The third generation would be the first time the Silverado nameplate would make an appearance on a Chevy pickup truck, and history would tell the rest of the story from there. This badge still appears on the Chevy full-size pickups to this day, and it's one of the most popular vehicles in the country. When we ran across two excellent examples of the start of the Silverado badge, we had to ask ourselves, which would we choose?
Of course, during the third generation of the Chevy trucks, the Silverado badge was not a standalone nameplate, that wouldn't happen until 1999, so it shared the designation with C or K to complete the callout. It was a straight lined and boxy truck, but actually had rounded lines that were the first designed using computers and wind tunnels.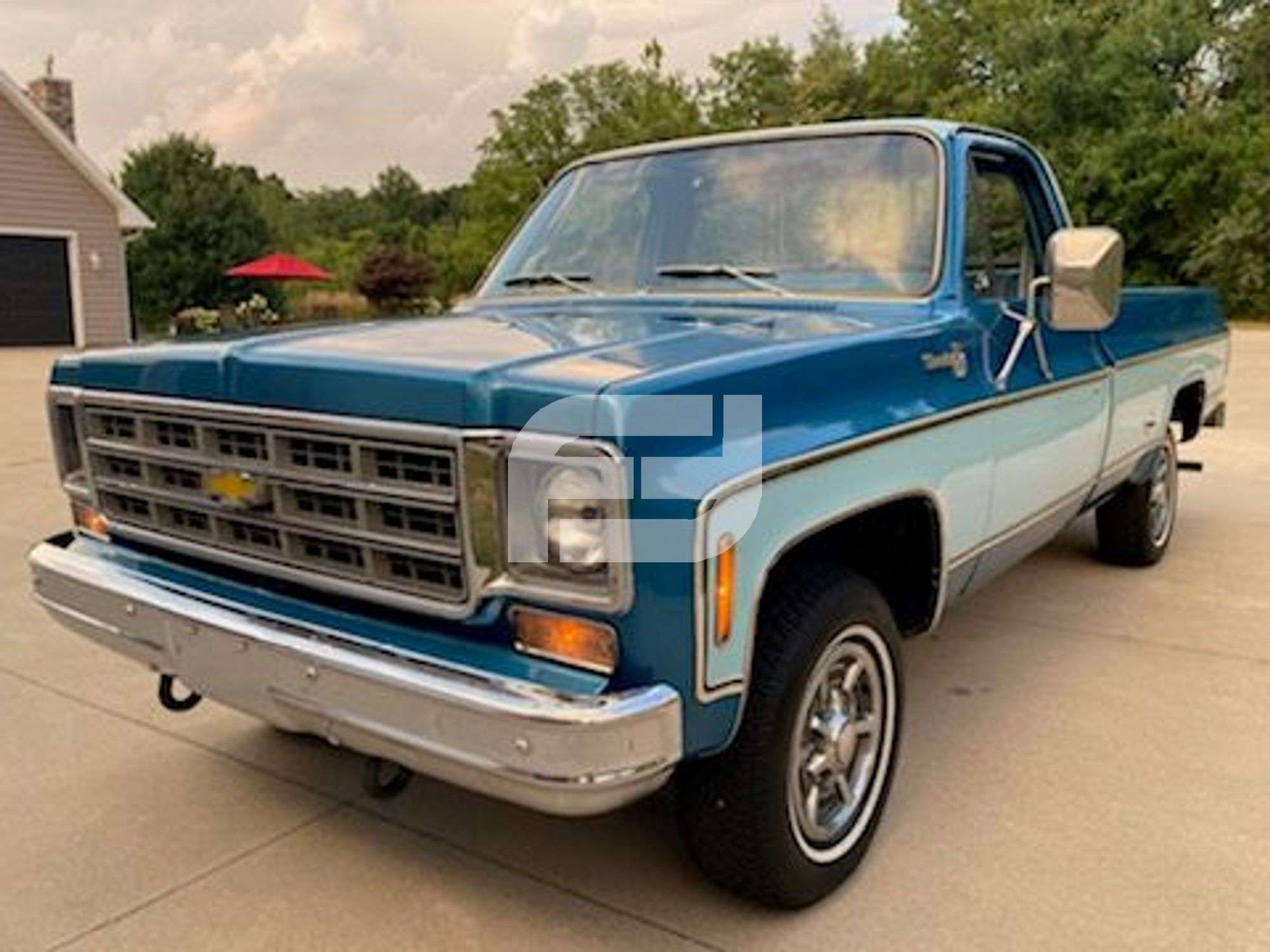 Starting with age before grace, or maybe grace before grace, because both examples are stunning and clean, is a 1978 Chevy Silverado C10. This 4 wheel drive C10 pickup shows only 42,000 miles on the clock, and doesn't even look like it has that many miles. It's a clean blue two-tone with chrome trimmed truck that would make a great show or work truck. If you think this example wins, you can see it here.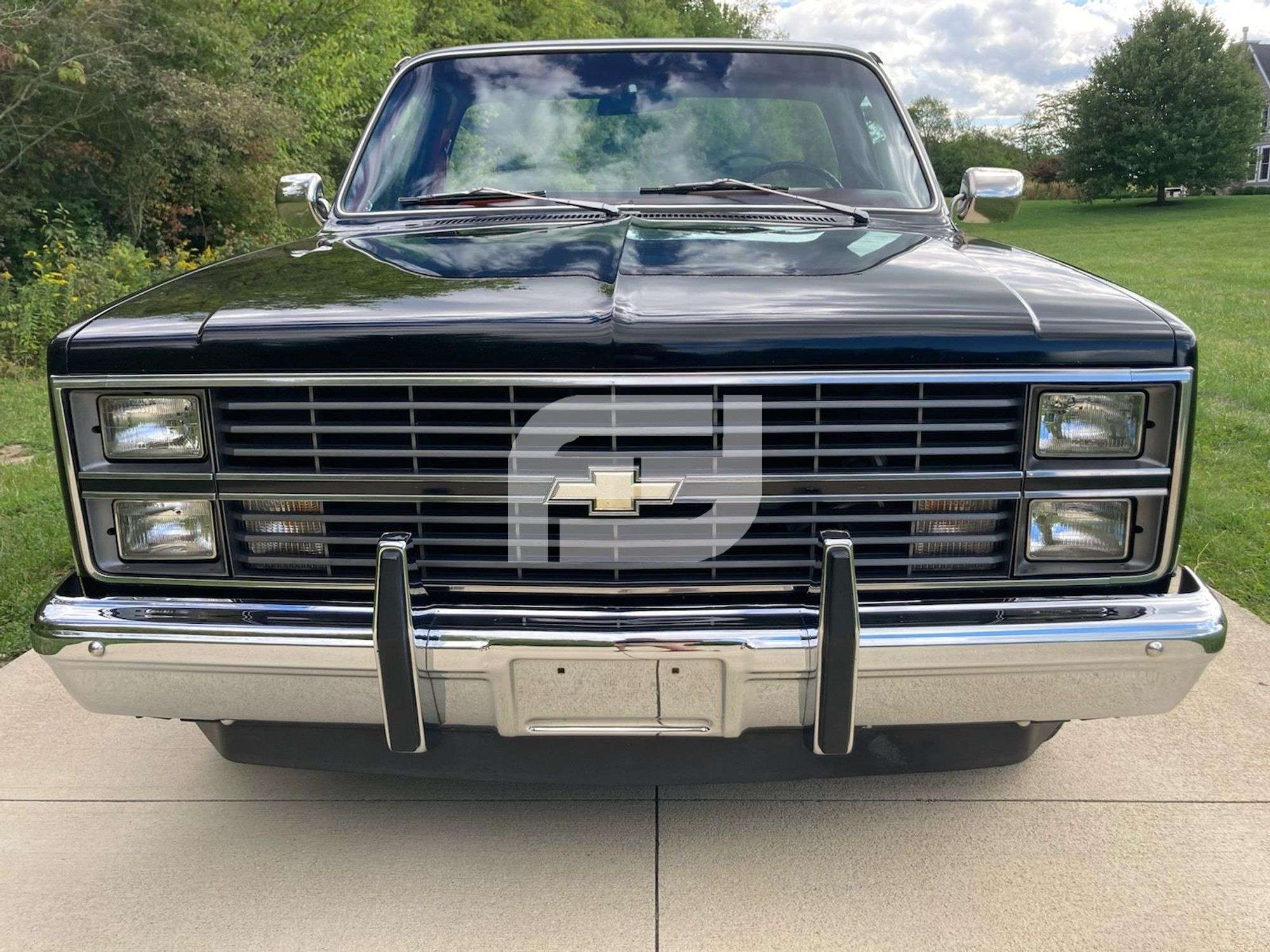 The second truck, for consideration and comparison, is a 1983 Chevy Silverado C10. Showing 32,511 miles on the clock, this clean truck has a V8 engine, a/c, and dual exhaust. Is this the better truck? See it here.
These trucks are for sale at the Big Boy's Toys sale in Clayton, Indiana on October 9th. To register to bid click here.