This unique roadster is a sleek sports car with some unforgettable styling.
---
This Volkswagen is a special piece of automotive art within the classic car community for many reasons. Some fans of the iconic car will know it as The Agent Thor custom classic which was built just a few years ago by an experienced classic car builder. While it may not actually be the same car, it is one of the best replicas we've seen currently on the market. Other car lovers who might not know about this car's history will likely just see it as a ridiculously cool looking and unique custom automobile. Either way, this vehicle attracts exactly the sort of attention you might want from fellow enthusiasts.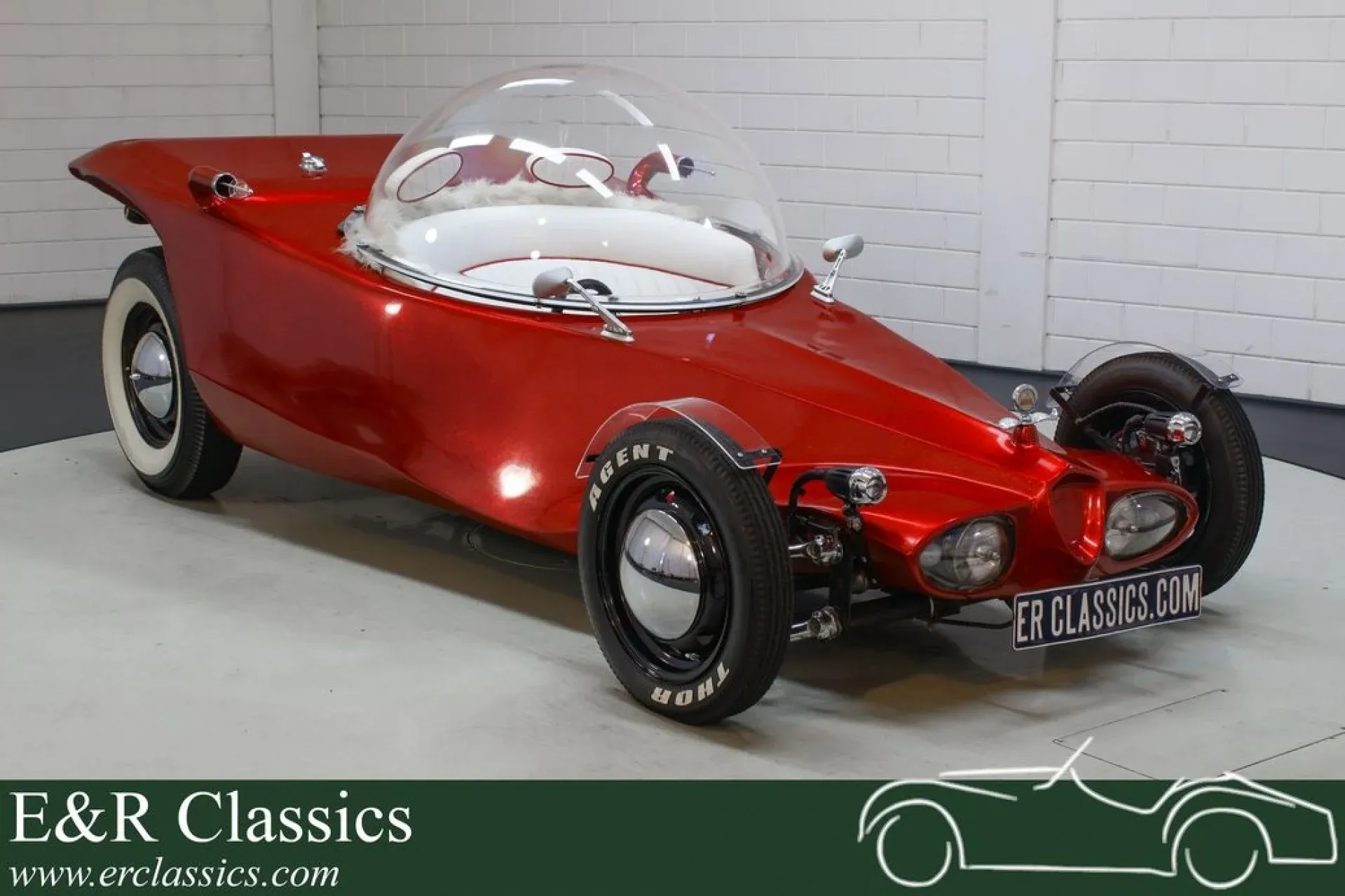 Powering the Beetle-based sports roadster is a 1,300 cc four-cylinder which is something that you might expect from an early Volkswagen model rather than a modern custom classic. Don't let its smaller stature fool you though because this vehicle is extremely light and even something like that seems a little too powerful for it. This is something very similar to those old offroading Volkswagen customs that were known in their day for scraping pavement and jumping sand dunes wherever they went. Of course, the performance is not the only good thing about this automobile as you can see from the gleaming exterior.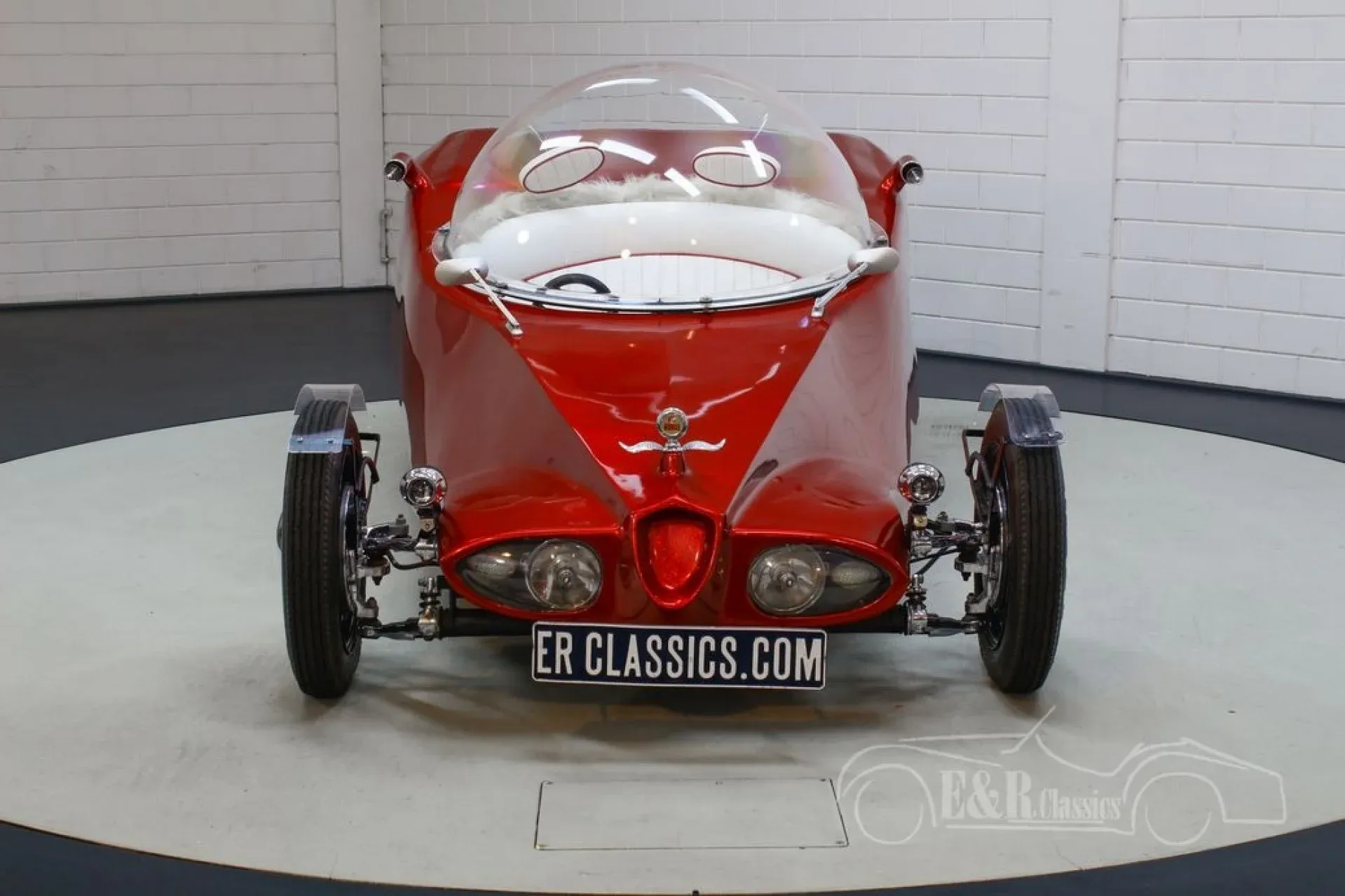 While it may share some qualities with its offroad racing brethren, this vehicle is built to look good driving on roads. Everything from the electric bubble top to the bright red exterior paint job makes even the most anit-VW car guy turn their heads. The car's body is able to achieve that striking presence through the use of metal-flake paint which makes it far shinier than other cars with similar colors. Altogether, this custom classic Volkswagen is a masterpiece of automotive art making it the perfect vehicle for any enthusiast looking to get behind the wheel of something truly unique.