One spin around the track will tell you exactly what this car was made for…
---
Delivered new to the Newmans/Haas racing, this incredible cart racer is known by thousands of the high-performance craving fans across the globe. In 1984, this Lola Cosworth T800 was built to be the perfect weapon for the IndyCar series which is exactly what it became as soon as it hit the track. You can easily see this by looking at the career of Mario Andretti, a racer known for his 1984 CART Championship season among many other things. According to RM Sothebys, this vehicle was a major asset to Andretti, helping him solidify his name in Indy racing history forever. Now you can get behind the same wheel that's such a legendary racer used to conquer tracks across the CART Circuit in flamboyant fashion, eventually winning himself the title of one of racing's greatest competitors.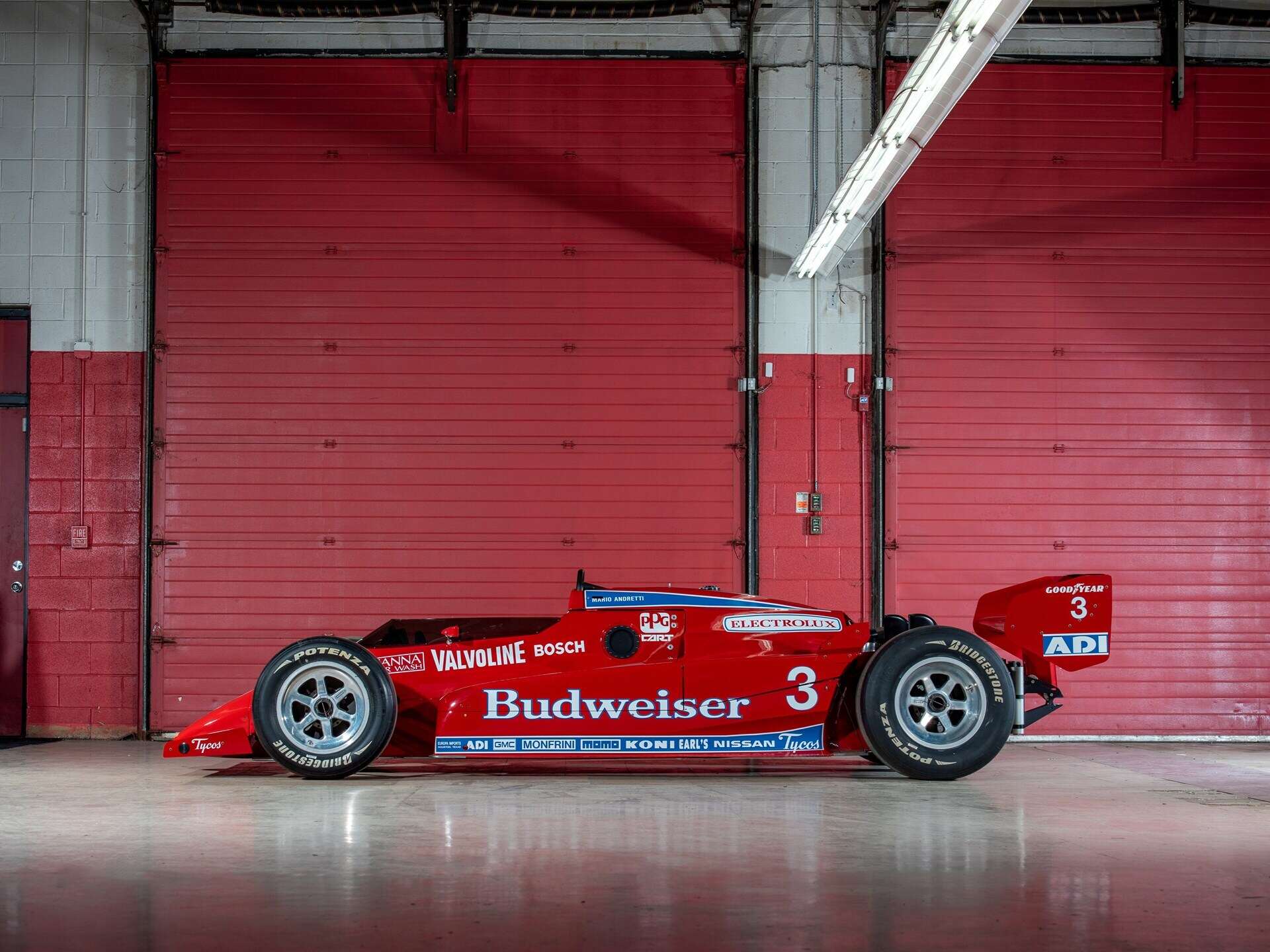 Most of the car's prowess on the racing track could be attributed to the Cosworth Ford incredibly high-powered Turbocharged DFX engine. This Powerhouse, small as it may be, was something to be in awe of in 1984 as a combined high-revving, moderate displacement, and more than enough power to make an engine that the competition simply couldn't beat. On top of that, the car is also extremely lightweight featuring carbon fiber body work and an aluminum-honeycomb tub, the perfect combination of stylish and performance-oriented. All together it is easy to see how this car quickly made it to the top of the IndyCar series and now is expected to bring in top dollar from an enthusiast and collector who appreciates this vehicle for what it is.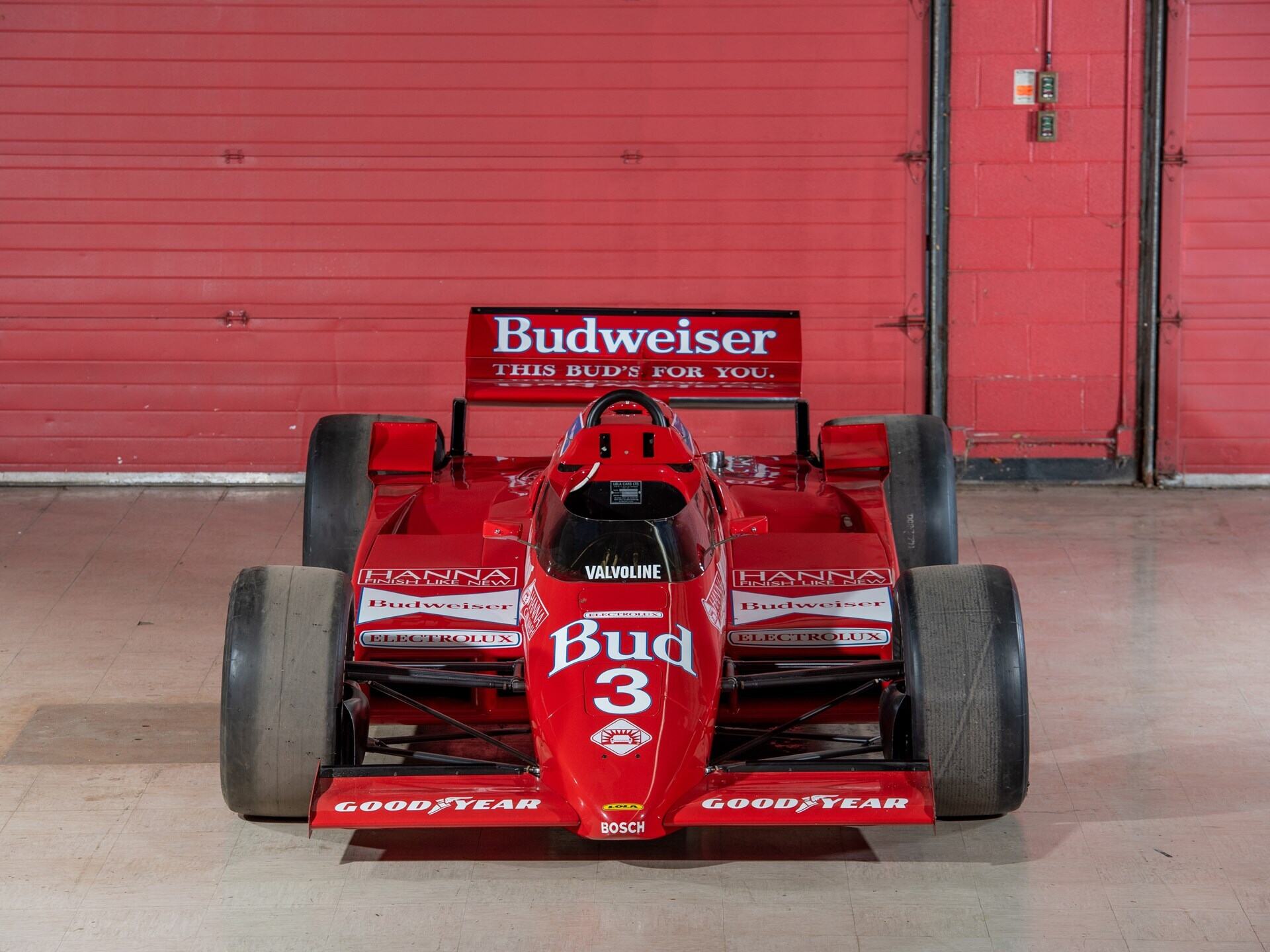 Though the car is incredibly fast and has many great attributes that come in handy on a hot track day competing against other similarly specced automobiles, it is far from the cars only good attribute. Another thing that might attract collectors in particular is the fact that only five of these cars were ever built, which is an incredibly low number that would likely help the value of the car continue to skyrocket in the years to come. Now you might be able to get behind the wheel of this 2.65-liter Ford Cosworth DFX V8 powered race car in a presentation of your appreciation for automotive history. On top of being wildly fun-to-drive and very attractive to look at, this car is an important reminder of the amazing things the dedicated automotive enthusiasts, designers, and engineers can do with the right motivations.