Fewer than 700 1969 Pontiac Trans Ams were built. It's one of the rarest and most desirable muscle cars ever.
---
For those that want to drive and enjoy one without the stress associated with owning the genuine article, read on. We'd found a car that offers the best of both worlds.
This car make look like a '69 Trans Am, but it's actually a very convincing tribute based on a standard 1969 Pontiac Firebird. It's been carefully restored to look and perform just like the genuine article.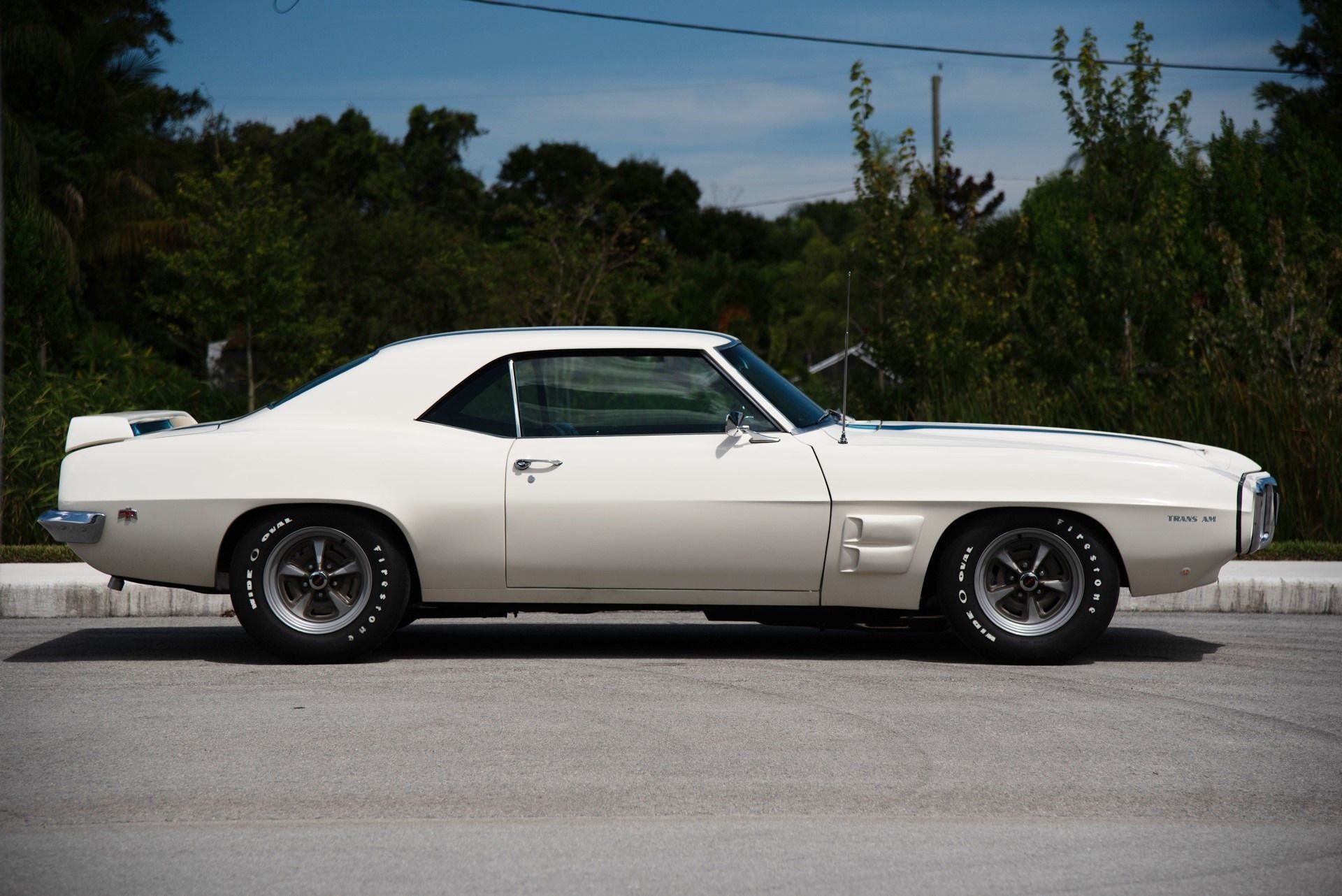 The big difference, though, is the price. We're not sure what this car will ultimately sell for, but it will certainly be less than the genuine article. That's good news for enthusiasts who want to enjoy their cars and drive them hard.
This Trans Am tribute is being offered by Premier Auction Group of Punta Gorda, Florida. It's covered just 421 miles since the restoration was completed.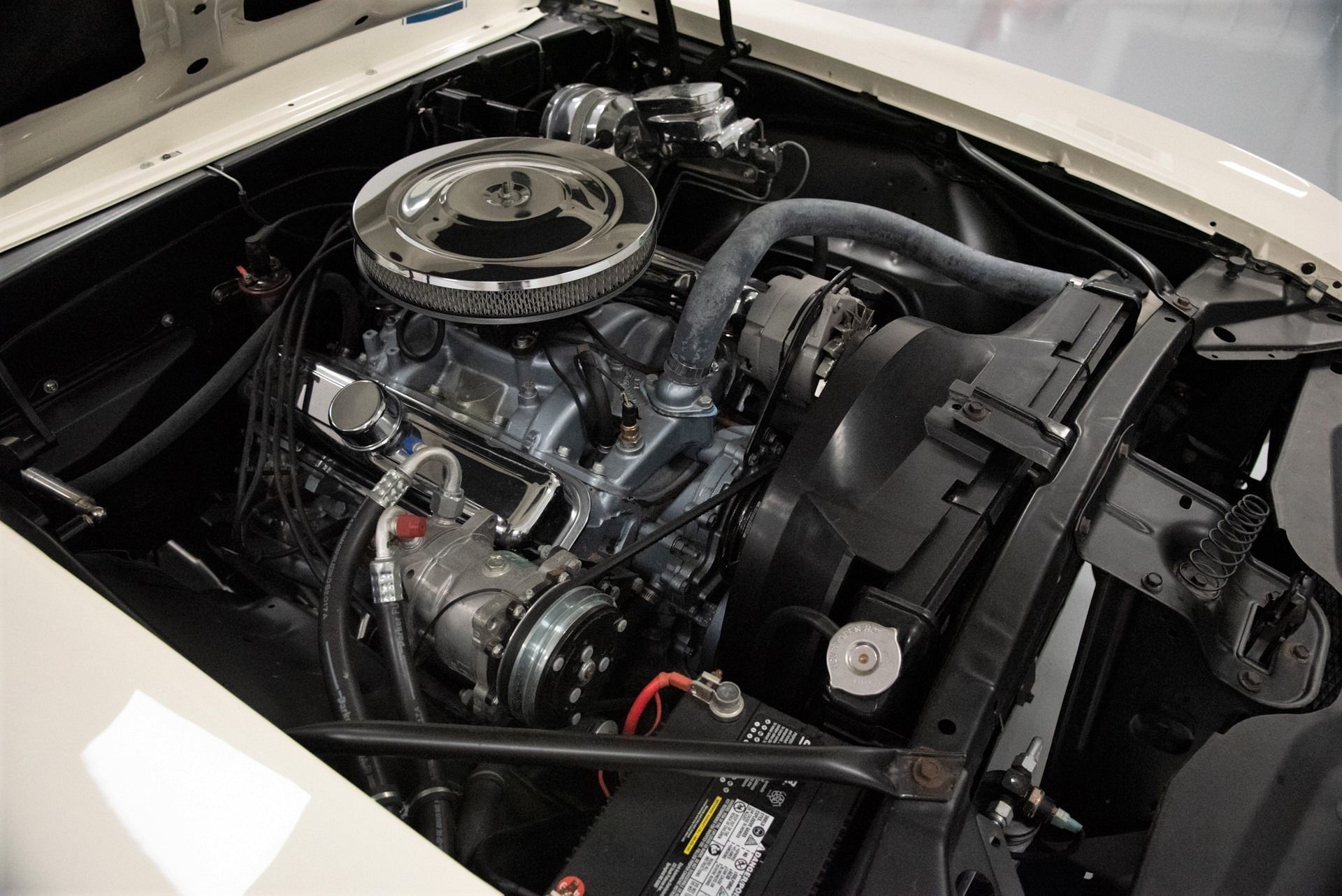 This car was subjected to a painstaking frame-off restoration, during which the floor pans and trunk were replaced with new reproduction steel panels. Everything was replaced, from the upholstery to the weatherstripping. Even the glass was replaced.
This is likely as close as you can realistically get to a brand new 1969 Trans Am. Under the hood, you'll find an era-correct 400 cubic inch Pontiac V8 backed up by a four speed manual transmission.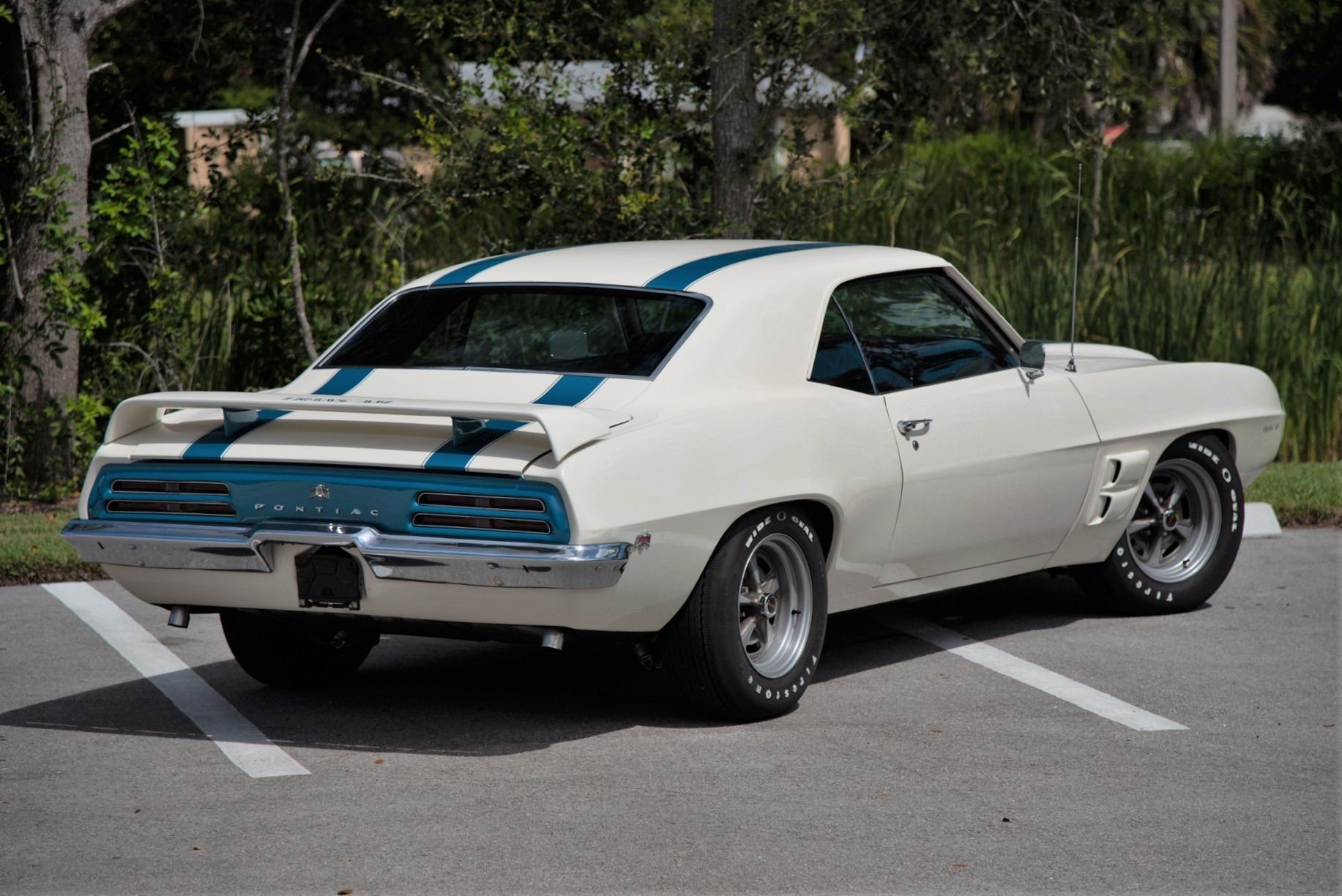 This will be a nice car to drive and enjoy, thanks to its power steering, power brakes, and air conditioning. The mechanical components of this car received the same attention as the body and interior, so the brakes and suspension are fresh as well.
This is a remarkably accurate tribute to one of the most legendary muscle cars ever built. Now, it can be yours. To consign for their sale, please go to: https://www.premierauctiongroup.com/consign-today