Sleek, black, and rare, this Ferrari is a collector's dream.
---
In the '90s Ferrari was on the top of their game producing some of the world's most iconic sports cars that push the limits of performance with every rev. For the longest time even European auto manufactures were having trouble making good reliable sports cars that performed well on the track. However later in the decade began an era that we as car enthusiasts would remember as the time when they all began bouncing back. Here's a perfect example of exactly how this incredible Italian automaker was able to achieve this and gain such a wild reputation that it has today.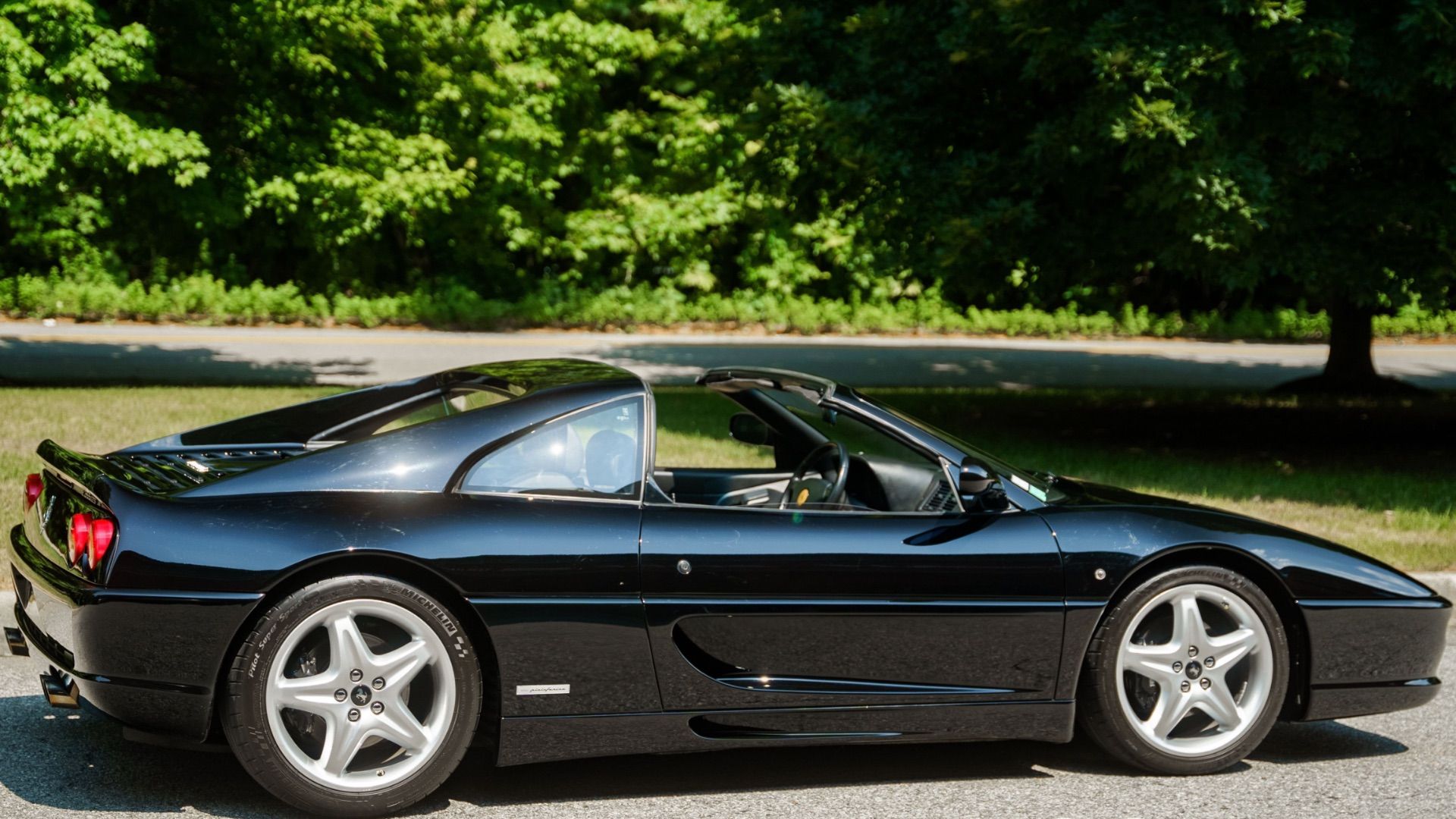 Built in 1997, this Ferrari F355 GTS makes a great first impression with its striking black paint job and low ride high. Truly this car wears the innovations of its racing inspired ancestors beautifully while still remaining stylish in the process. After all, this is a Ferrari and going fast while looking good is sort of the brand's specialty. All of this is made even better by the removable rooftop and fairly large sport style wheels, optimized for fast driving and having fun in average operating scenarios.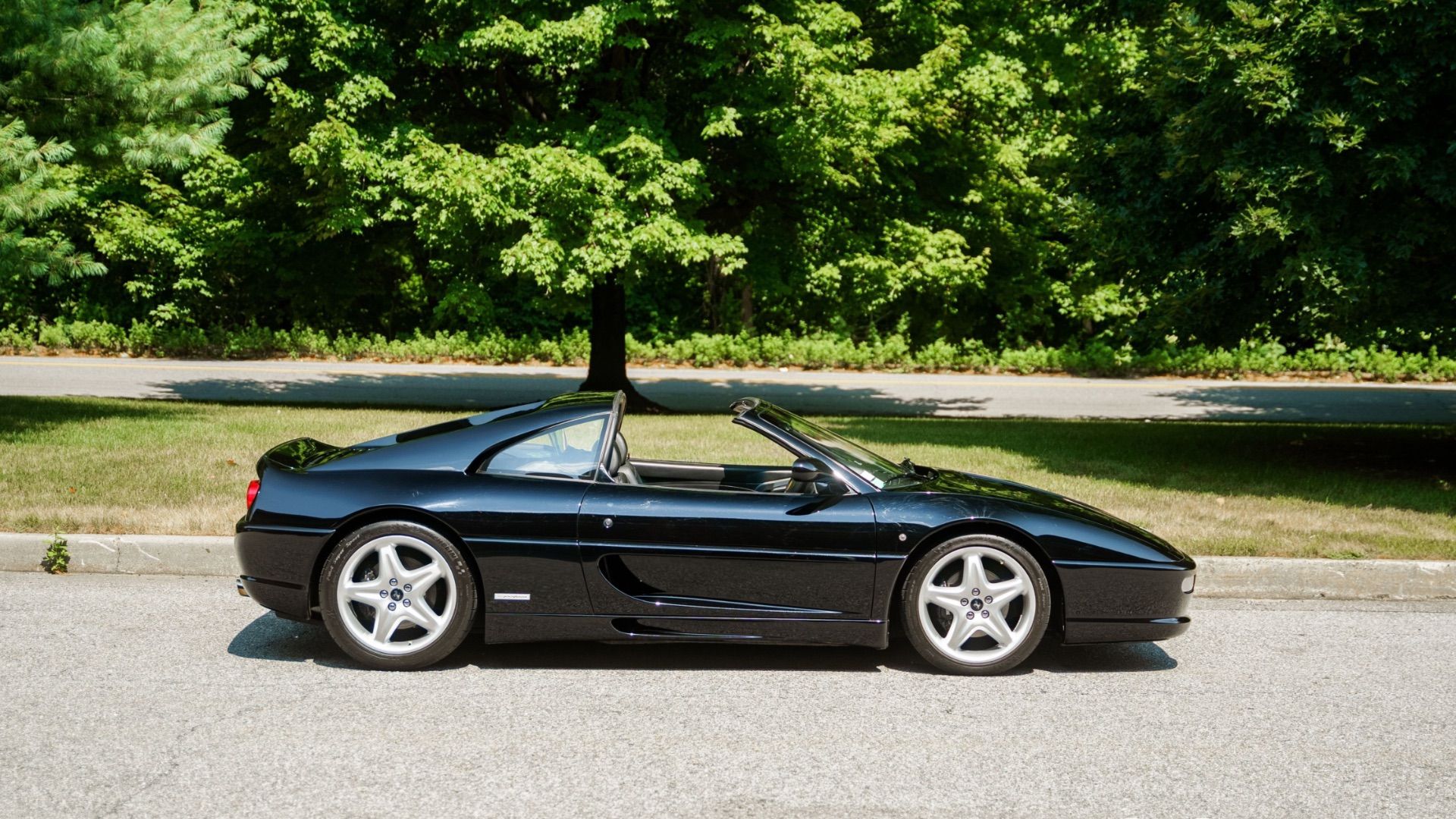 Speaking of having fun, a car like this deserves an engine that will help drivers push their own limits as well as the vehicles. That's exactly why Ferrari chose a potent 3.5 L V8 engine, capable of around 100 hp per liter of displacement, to spin the tires of this remarkable automobile. All of this is helped by the fact that this is no ordinary F355 but rather a GTS model. Along with being a performance package that makes it one of the fastest cars to come out of the late 1990s, it also makes the car very rare because of its European specifications and German delivery. Overall, this is the perfect sports car for any enthusiast looking to collect a piece of automotive history that will retain its value for a very long time. If that sounds like you definitely consider jumping on your chance to own this 1997 Ferrari F355 GTS.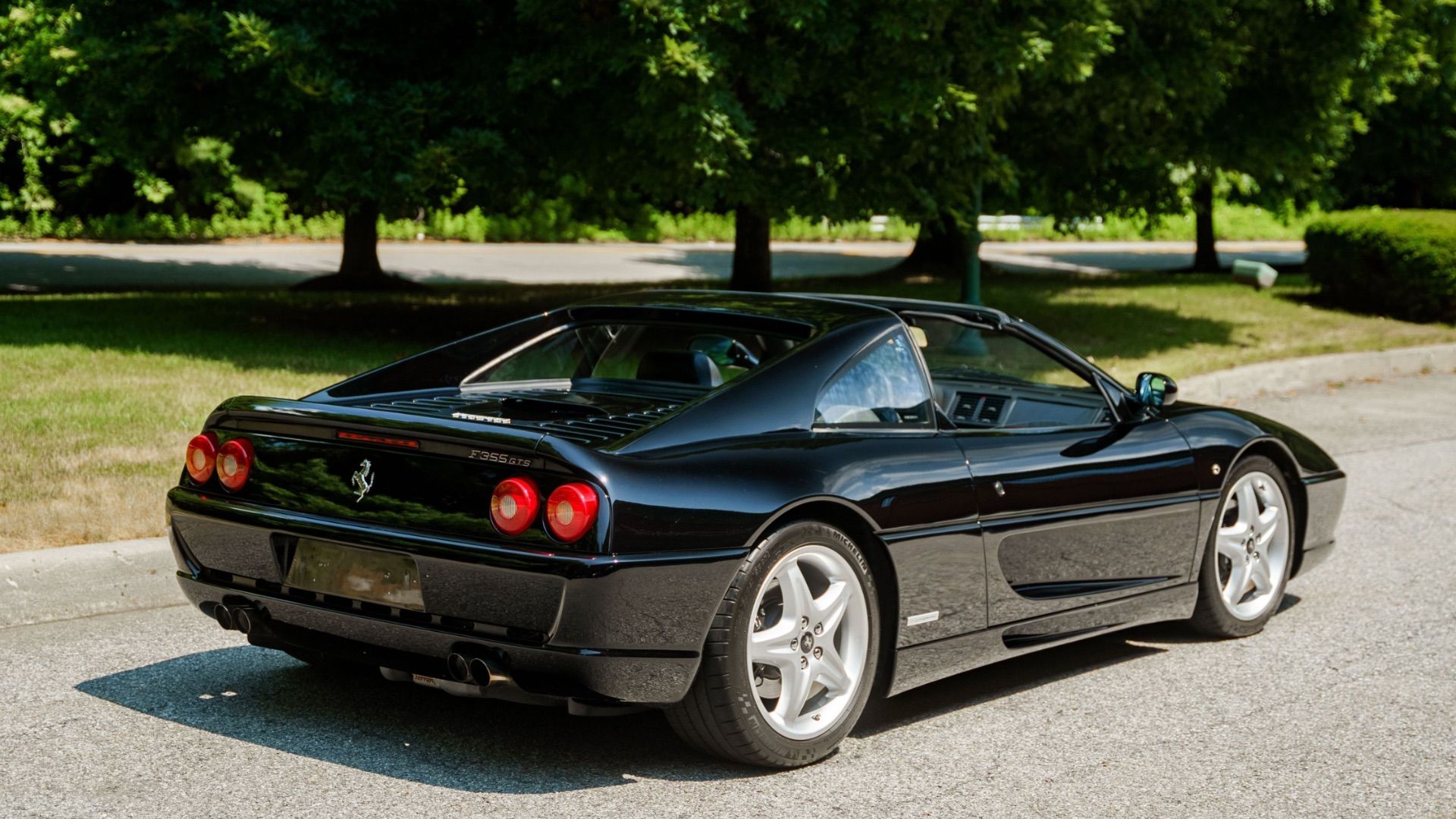 Broad Arrow Group, Inc. ("Broad Arrow Group") and its subsidiaries, Broad Arrow Auctions, Broad Arrow Capital and Collectors Garage represent the collective vision of its founders, team members, and partners — to be the best advisor, marketplace, and financier for car collectors, with integrity, trust, and innovation. Broad Arrow Group is a holding company founded to develop and operate a portfolio of businesses and brands that address the needs of various segments of the collector car market and to transform the collector car industry. Learn more at www.broadarrowgroup.com