This car collection has something for everyone!
---
Calling yourself a 'car collector' is a title that comes with a certain level of responsibility. Many hold true car collectors to higher standards, holding them accountable for their collection, what they show off and promote, and expecting them to be an expert among enthusiasts. Steve Todhunter is a car collector who recognizes the importance of the title of being a recognized car collector.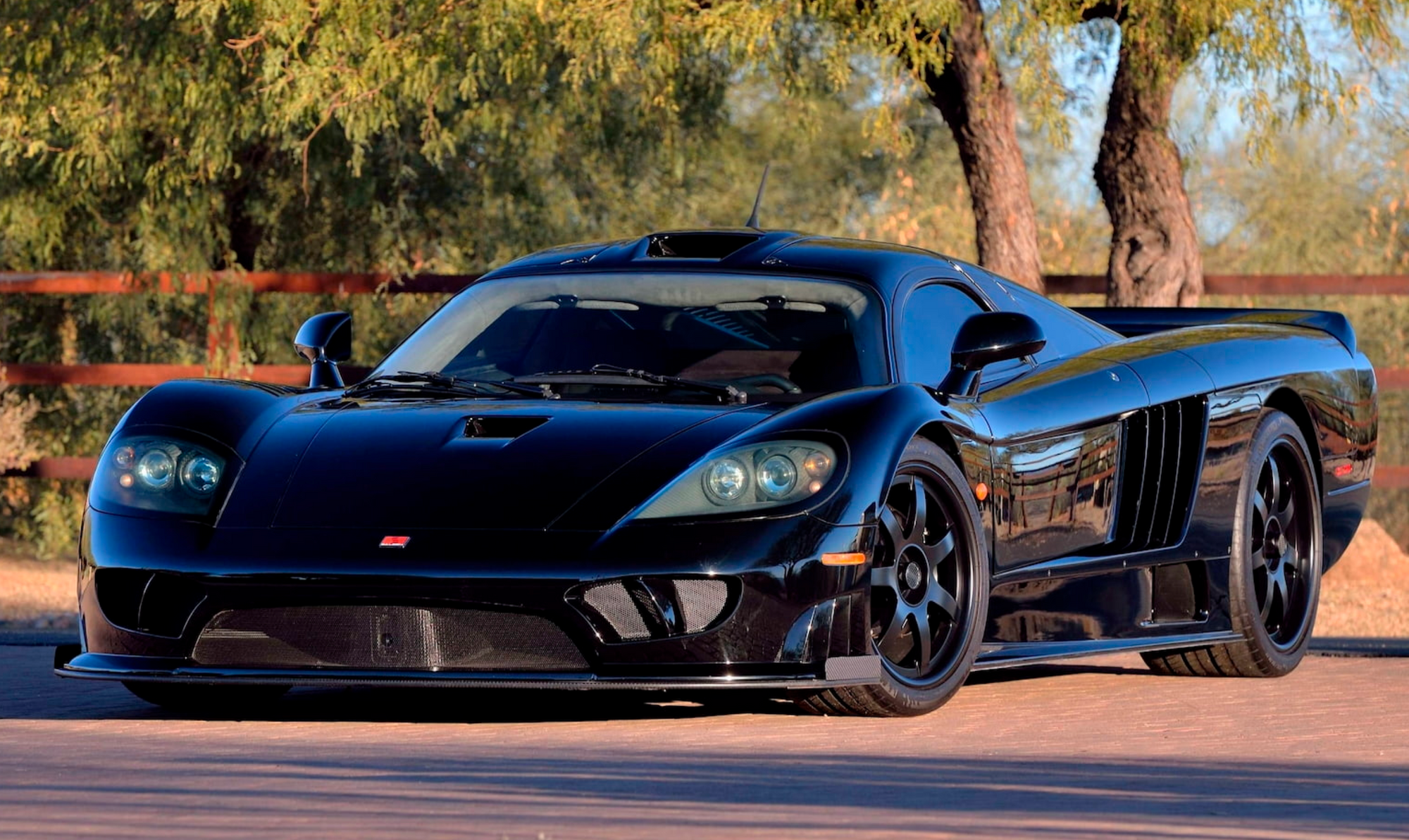 Todhunter's car collection is a unique and impressive accumulation of cars from many walks of life, but they all share the same quality standard. From Mopar muscle cars to high-performance Ferraris, this collection is also know for power and performance. Instead of packing his collection with as many cars as he could find, Todhunter's collection of cars is based on rare models and trends of desirability in the car collector world. Some of the highlights of the Todhunter collection are set to cross the auction block at Mecum's Glendale, Arizona, auction this March 18-20.
The first car that inspired Todhunter was a 1970 Ford Torino, which he bought with the help of his dad. Even though his first car was a Ford, it didn't take long for Mopars to start catching his eye. As a result of his interest in Mopars, he has rotated through some of the rarest examples.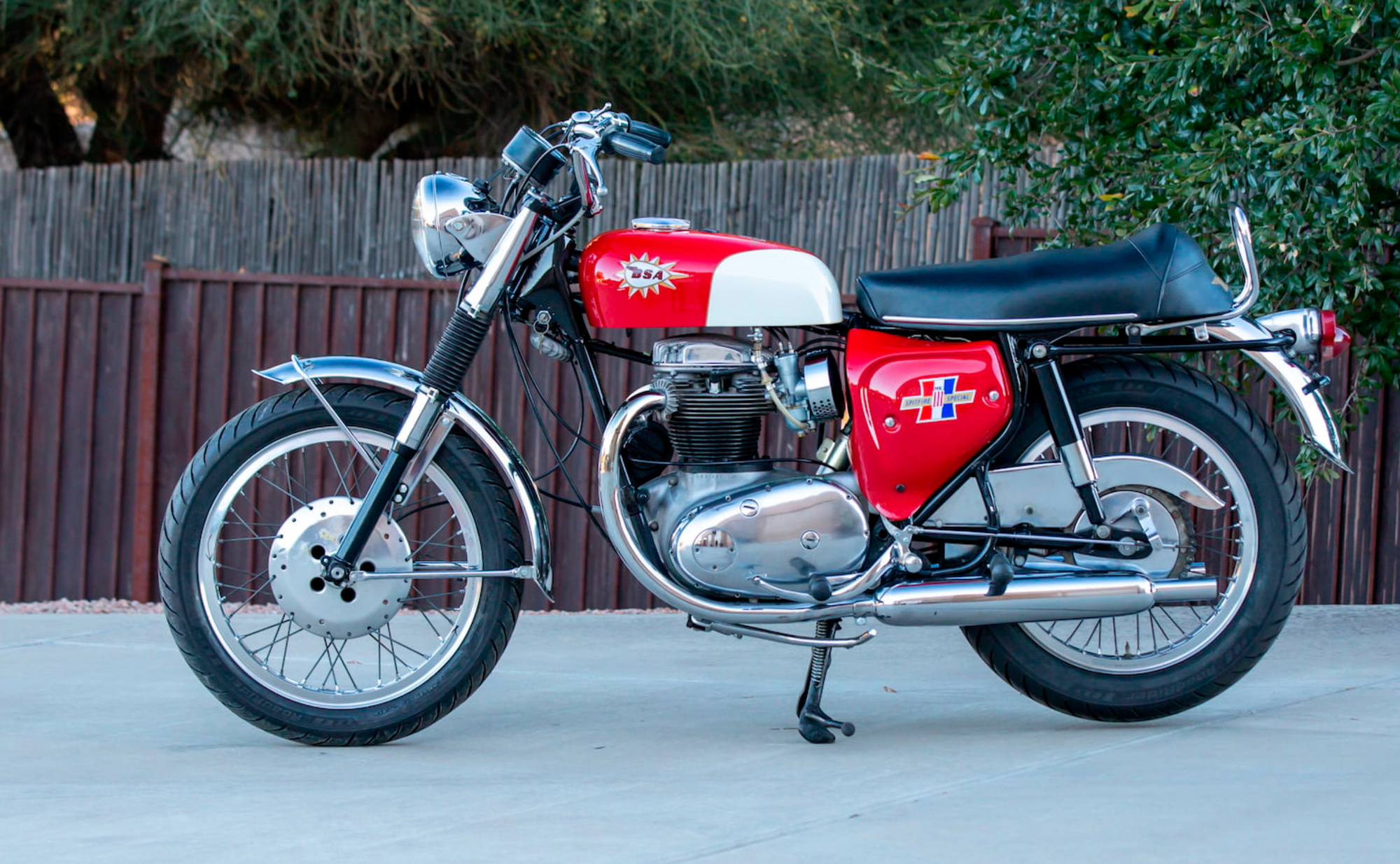 From Mopars, his collection grew to include high-end sports cars, supercars, and exotics - and a lot of them in red! In addition to Mopars and exotics, the collection heading to Mecum includes Mustangs, a Mercedes-Benz, C7 ZR1, and even some motorcycles! Learn more about Steve Todhunter and his car collection here.