This example has only 57 miles on the clock!
---
The Chevy K5 Blazer was the secret weapon Chevrolet developed to aim right at the Ford Bronco. Chevy saw great success with the boxy Chevy K5 that was produced from 1973 to 1991, earning its place in the hearts of many adoring fans of 4x4 vehicles. With the new Chevy Blazer and Ford Bronco gaining popularity, it's starting to feel like we rewound to another era - which has us auto enthusiasts talking a lot about the beginning of these vehicles. The smaller scaled SUVs stormed onto the market with tons of versatility and styling with them.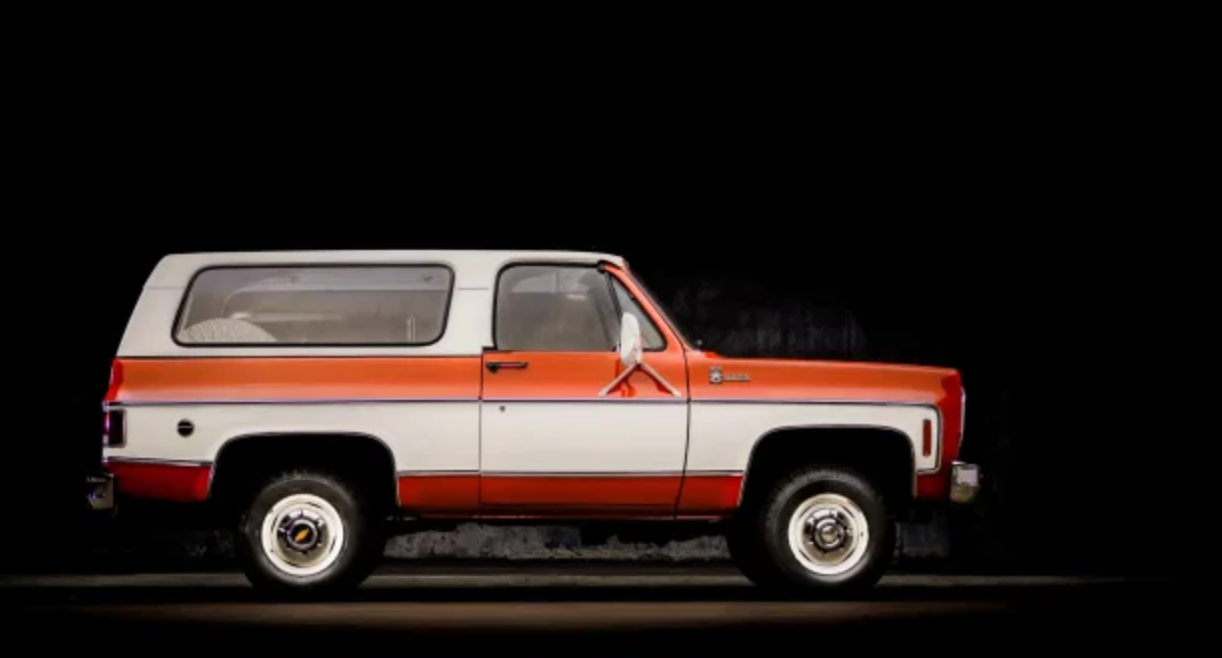 This class of vehicles quickly became the top choice of farmers, off-roaders, and anyone who wanted a little more from their vehicle. But when public interest started to waiver due to the total lack of efficiency that comes with such a vehicle, the class was snuffed, and it's yet to be known if a comeback of the Chevy Blazer will shake things up, or if it'll just be a whimper in the market.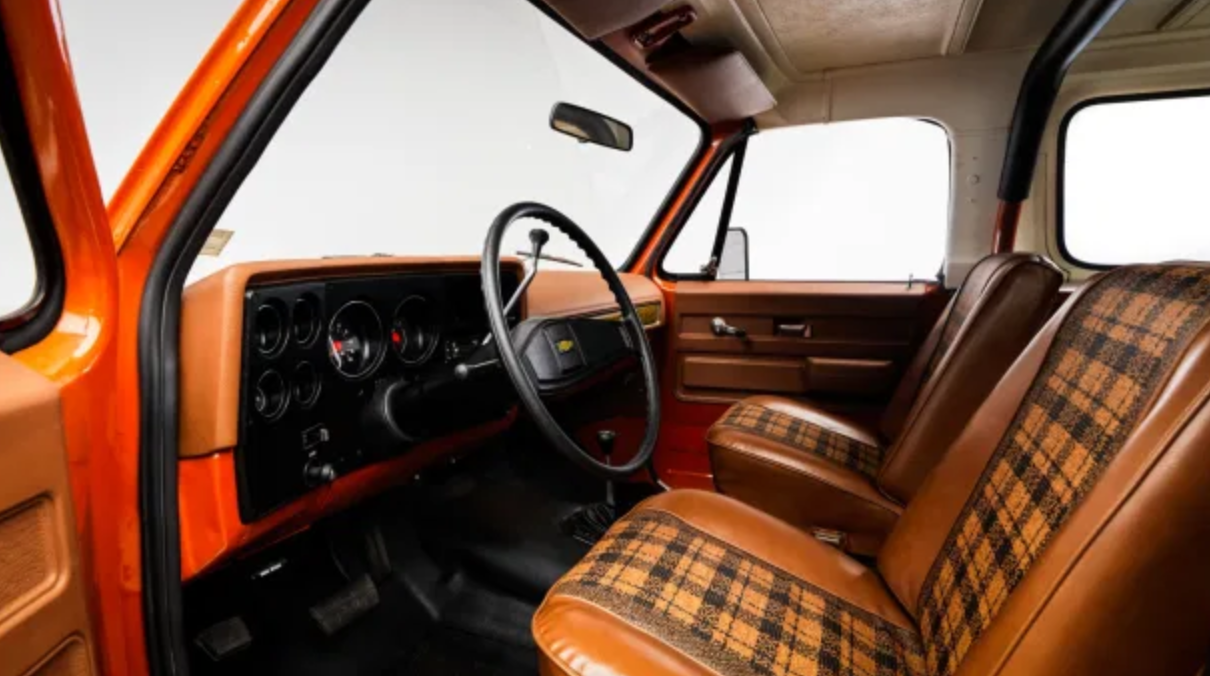 What we do know for certain is all of this has led to spiking valuations, and a high-demand, for the class that encapsulates the classic Broncos and Blazers. This 1975 example represents the second generation of the Chevy Blazer, that kicked off.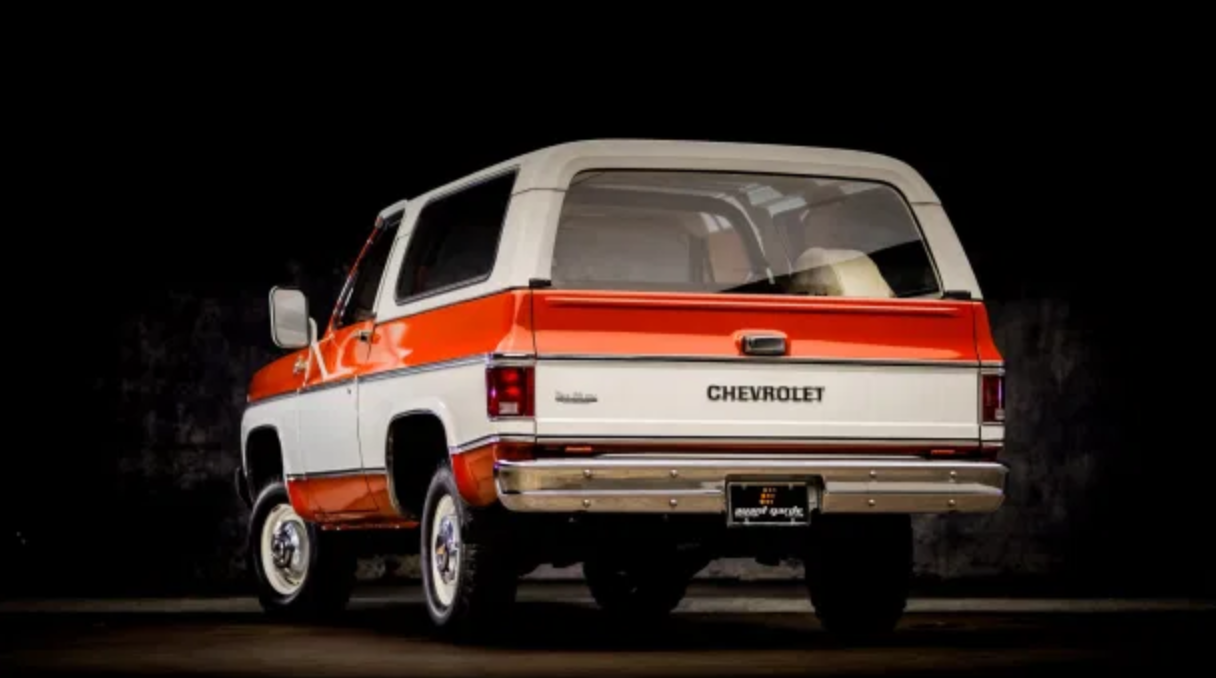 This 1975 K5 has only 57 miles on the clock, and plenty more left in it. It's powered by a 350 cubic-inch V8 engine that's backed by a heavy-duty automatic transmission, and power feeds into a set of custom differentials. It also rides on a completely overhauled suspension, and quite beefy off-road tires. This Blazer shows 57 miles and is now offered at no reserve on dealer consignment in Oregon with owner's manuals, sales documents, literature, and a clean Washington title.