Register to bid now!
---
Get ready to fuel your nostalgia and ignite your passion for classic cars! This weekend, the much-anticipated Big Boy's Toys Collector Car Auction is rolling into town and it's bringing a triple treat for muscle car enthusiasts. Not one, not two, but three iconic 1968 GTOs will be taking center stage at this high-octane event. Whether you're a seasoned collector or a newcomer eager to dive into the world of classic automobiles, this is your chance to register and bid on these timeless beauties. Don't miss the opportunity to own a piece of automotive history!
1968 Pontiac GTO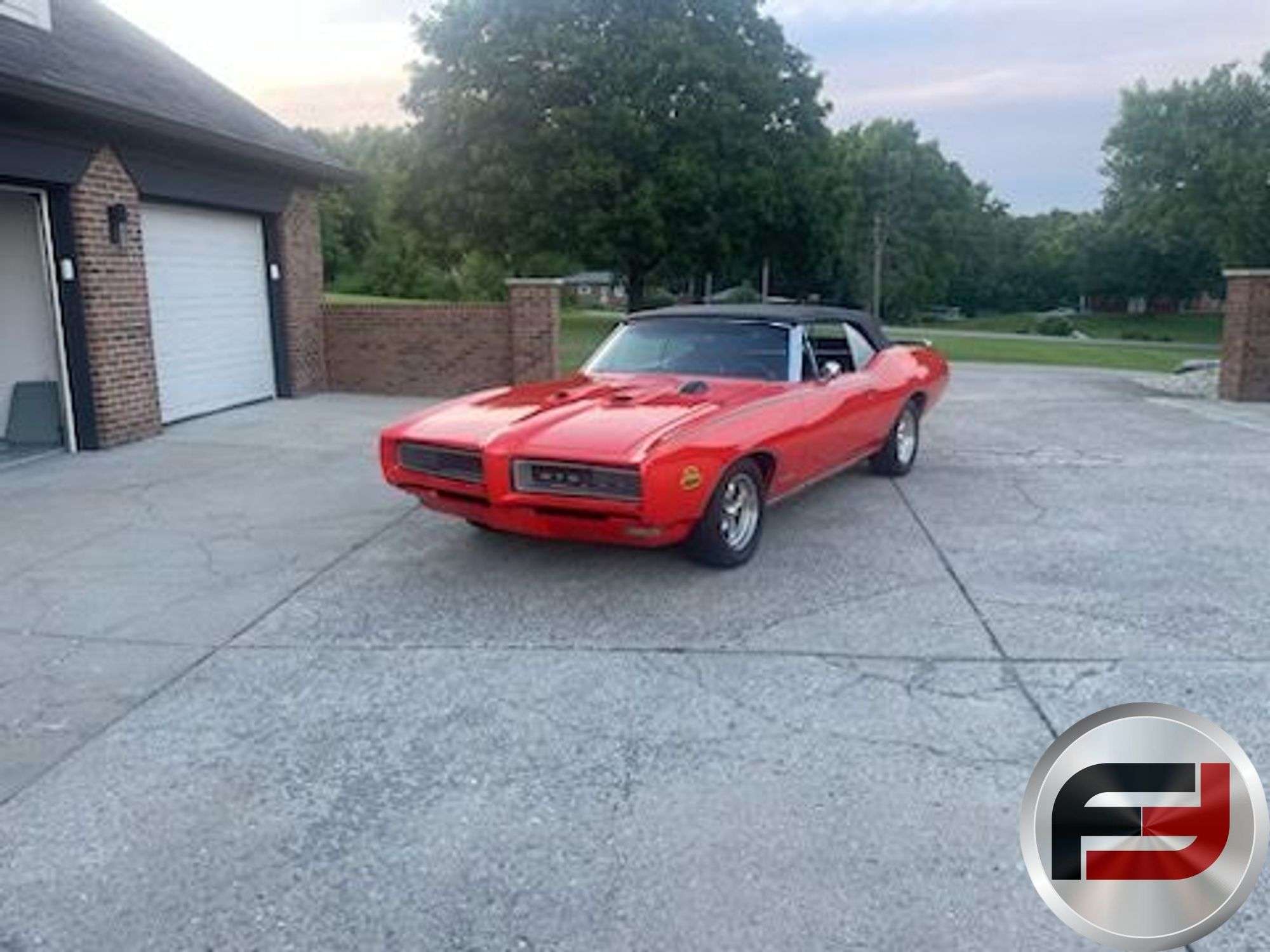 Turn heads and relive the glory days with this eye-catching 1968 Pontiac GTO Convertible, stunningly presented in vibrant orange. A true icon of American muscle, this classic drop-top combines timeless allure with heart-pounding performance. It's not just a car; it's a statement piece—a bold splash of orange that's bound to attract attention wherever it roars. Don't miss your chance to experience the epitome of '60s cool! See it here.
1968 Pontiac GTO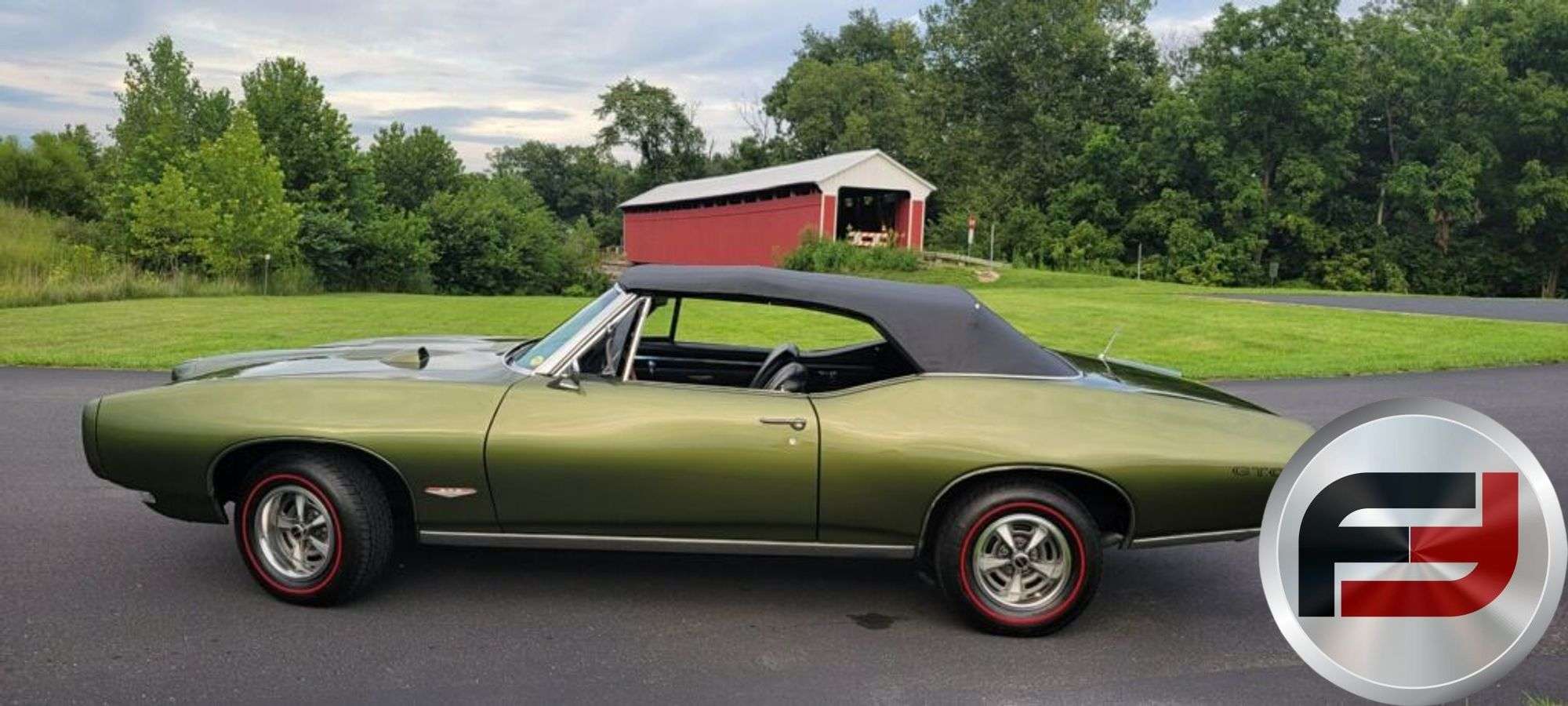 Discover the epitome of American muscle with this rare 1968 Pontiac GTO, one of only 766 ever built. Supported by Pontiac Historic Services (PHS) documentation, this classic beauty boasts an odometer reading of 98,000 actual miles. Don't miss your chance to own a piece of automotive history, where every mile is a testament to its enduring allure and high-octane legacy. See it here.
1968 Pontiac GTO Judge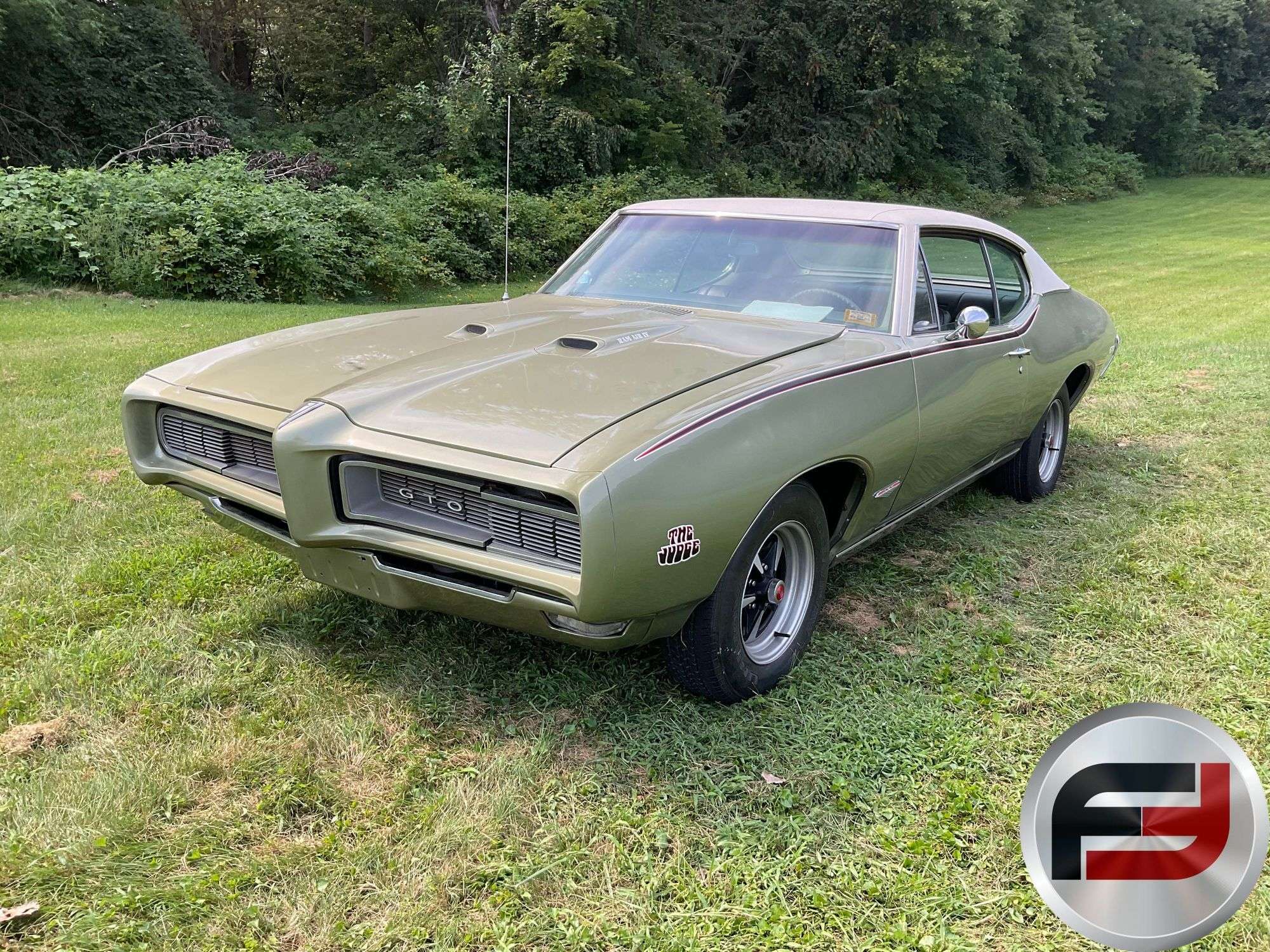 Step into a time capsule with this 1968 Pontiac GTO Judge Coupe, boasting a unique VIN: 242378R175775. Assembled in the Arlington, Texas plant, this rare find comes with a V8 engine, manual transmission, and power steering. Rolling on steel wheels with P205/75R15 tires, it's cloaked in a captivating green hue. With an odometer reading of 81,991, this automotive gem is more than just a car; it's a slice of American history waiting for its next chapter. See it here.
Freije & Freije Auction's Annual Big Boy's Toys Sale is happening September 16th. Register to bid online or bid in person at 2340 W US Highway 40 Clayton, IN 46118 . You can also email info@freijeauctioneers.com
If you have a consignment, please call Josh Settles at 317-710-7909 .