The 1969 427 ZL-1 Tribute Corvette Coupe from The Lost Corvettes Collection.
---
Don't miss your chance to own a piece of American automotive history! The iconic 1969 427 ZL-1 Tribute Corvette Coupe is up for grabs, and it could be yours. Hailing from The Lost Corvettes Peter Max VH-1 Collection, this magnificent machine is a tribute to the best of American sports car engineering.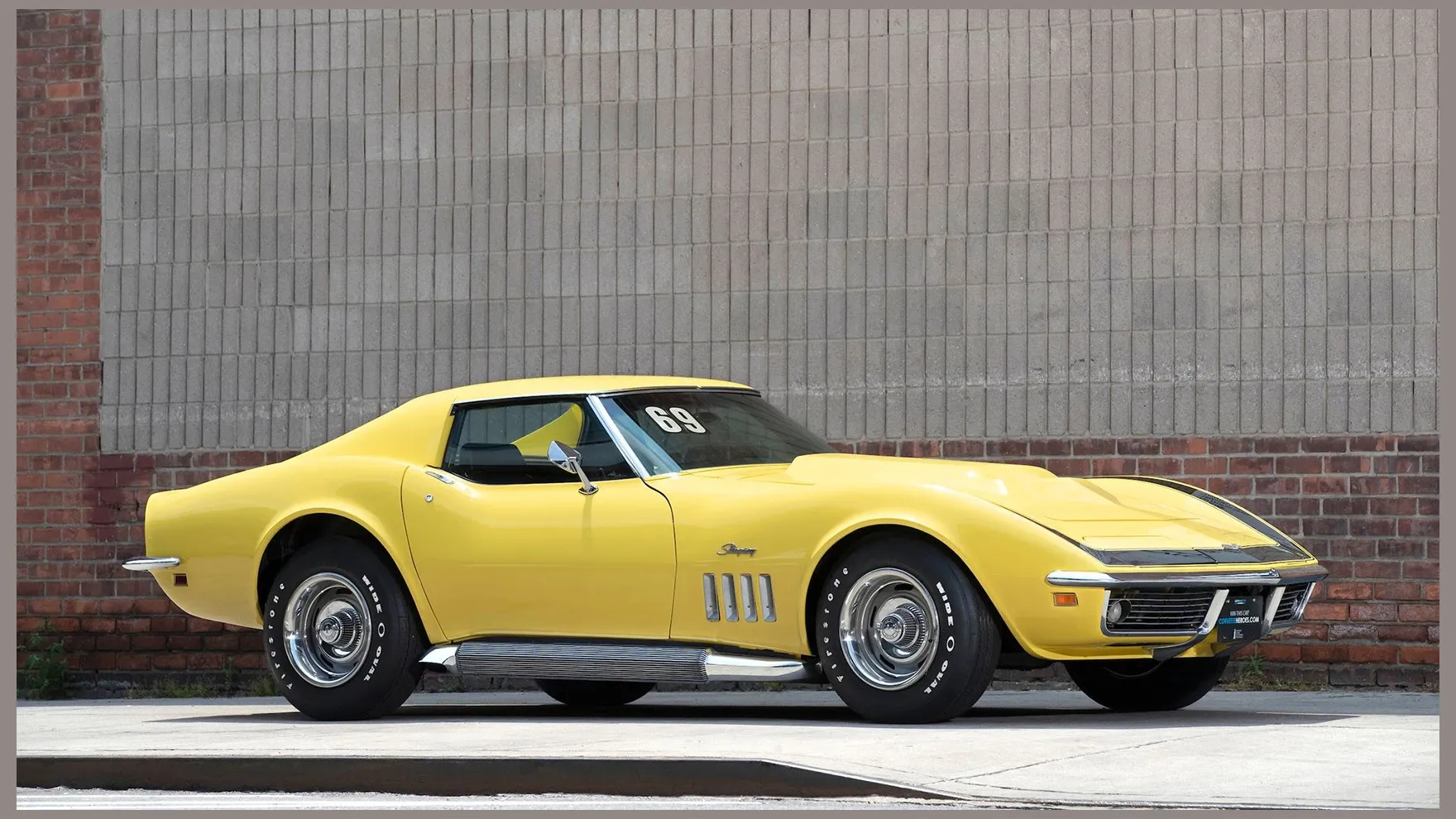 The Ultimate Color: Daytona Yellow
Coated in striking Daytona Yellow, this Corvette is bound to catch eyes wherever it goes. Whether it's a Sunday drive through the countryside or parked at an exclusive collector car event, this vibrant color ensures you'll be the center of attention.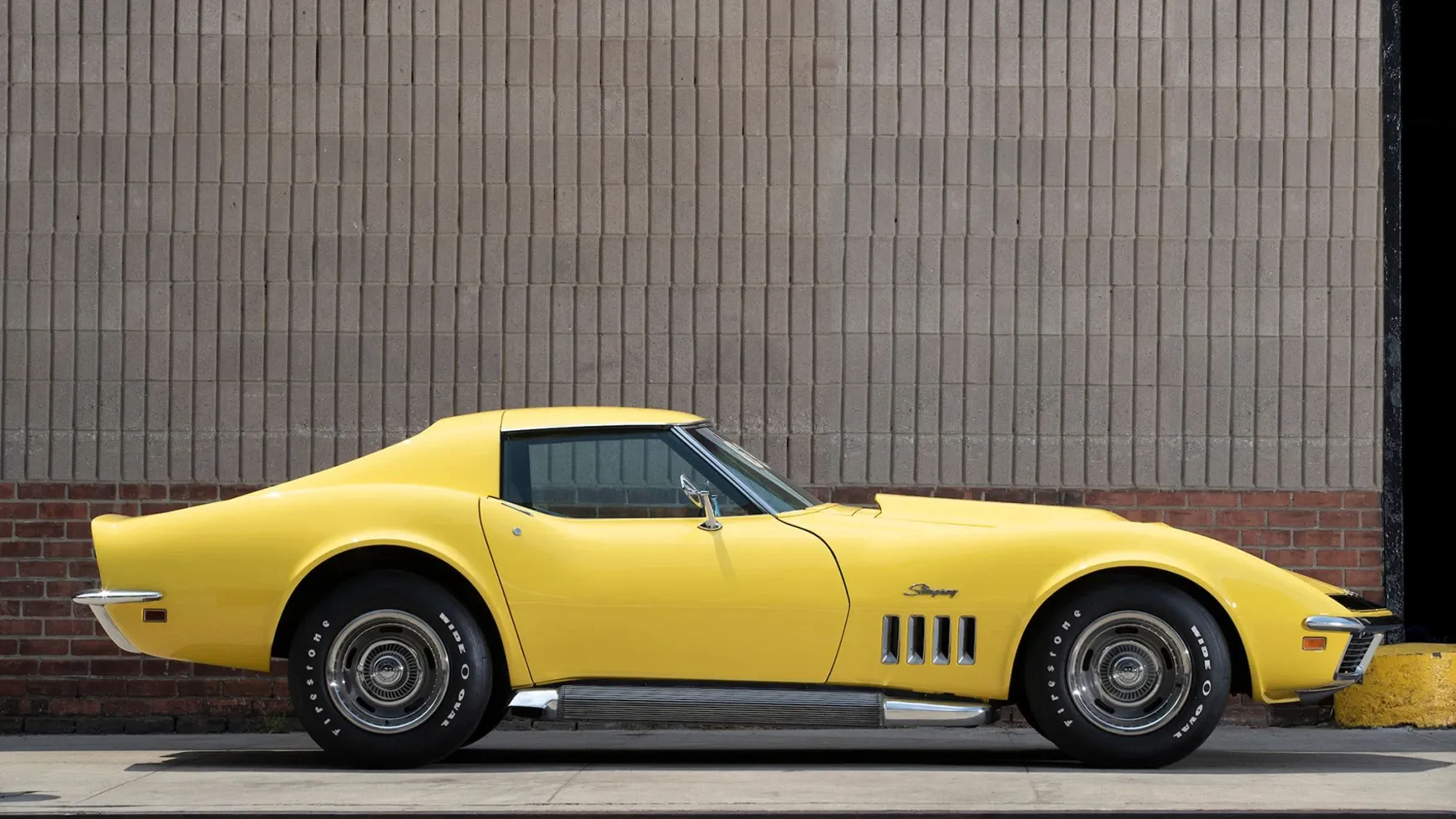 Performance that Packs a Punch
With a Summit Racing 454 cubic inch engine, this Corvette is built for speed and performance. The engine boasts a remarkable 550 horsepower, ensuring that this classic coupe is anything but tame. Coupled with a 4-speed manual transmission, the car harkens back to the golden age of American muscle cars in the 1960s.
A Storied History: The Lost Corvettes Collection
This Corvette is more than just a car; it's a legend. Featured in the 36-car Lost Corvettes Collection, this vehicle has a backstory that adds an extra layer of allure. The previous winner opted for cash over the car, giving you a fresh chance to bring this four-wheeled marvel into your life.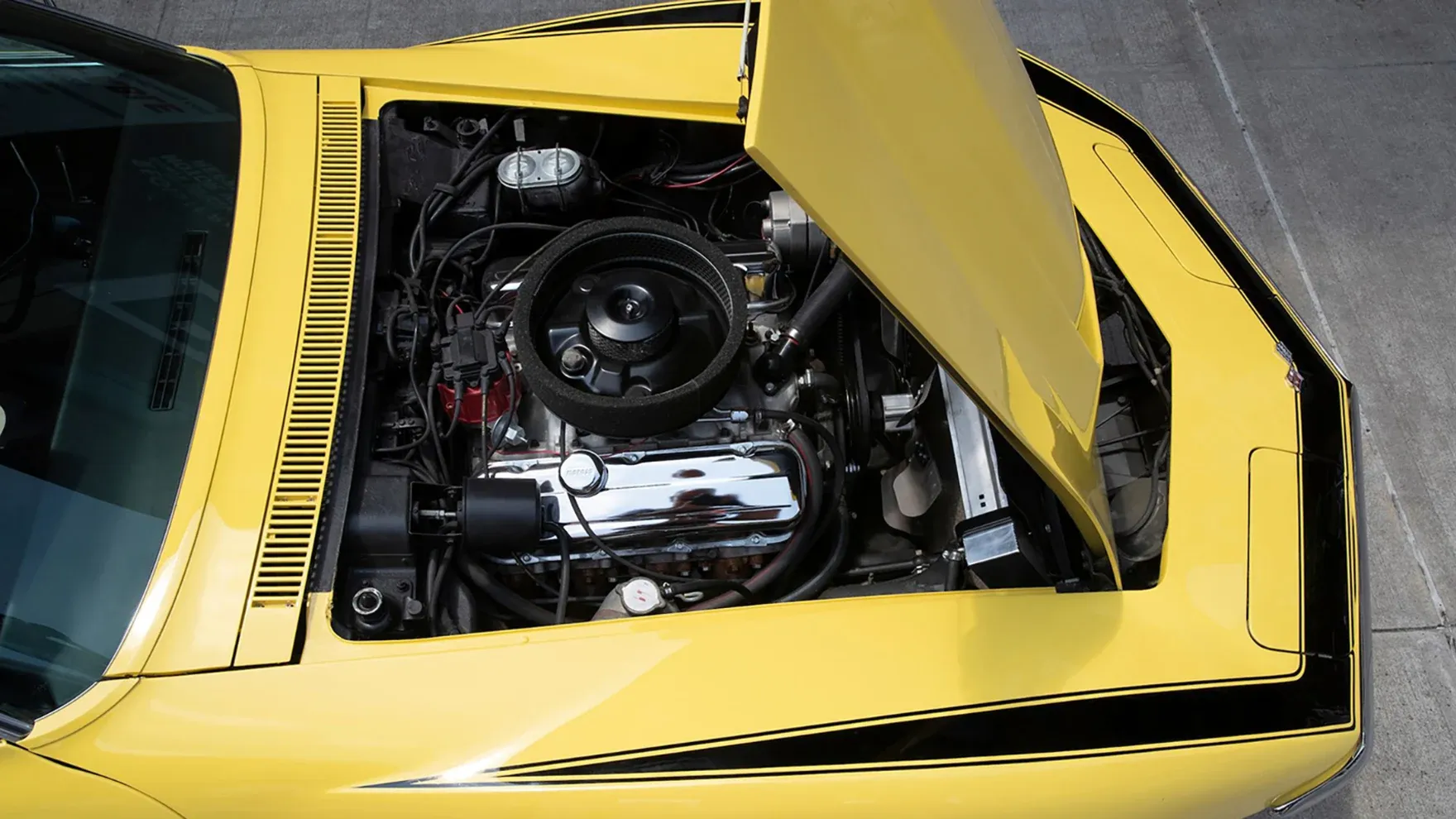 As Seen on TV
Adding to its prestige, this Corvette Coupe was one of only four cars from the collection featured in a History Channel special. This on-air showcase celebrated the most exceptional vehicles in the collection, solidifying its place as one of America's most beloved classic cars.
Your chance to win this extraordinary 1969 427 ZL-1 Tribute Corvette Coupe is just a click away. Don't let this once-in-a-lifetime opportunity speed by!