Your Donation Could Land You a Sizzling 2023 Z06 Corvette with Z07 Goodies!
---
If you've been yearning to hear the roar of a beastly V8 engine, sit tight because we've got something that will pique both your automotive and charitable interests! The Chip Miller Amyloidosis Foundation is giving you a golden chance to call a high-octane 2023 Z06 Corvette your own, replete with the jaw-dropping Z07 Performance Package!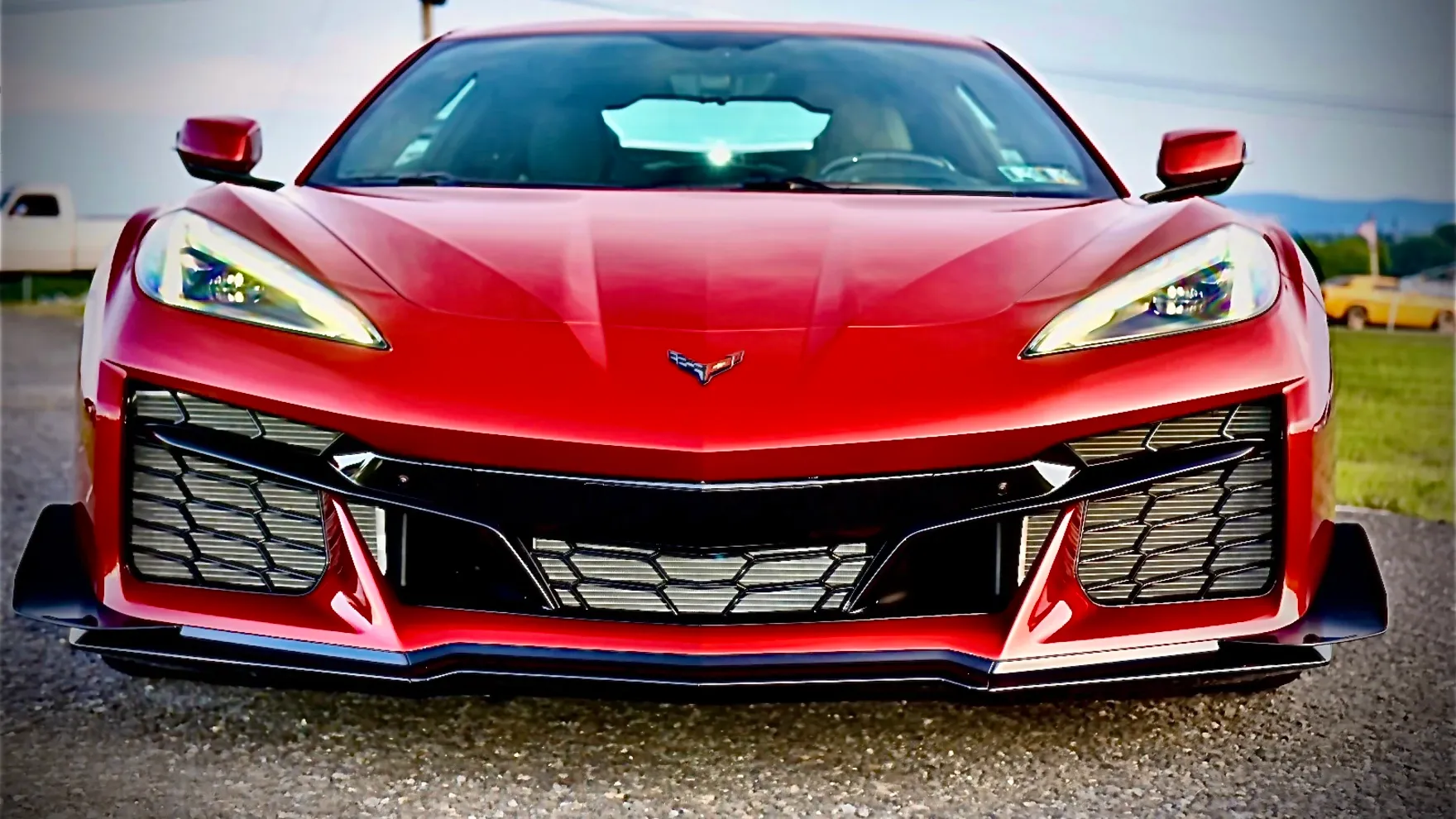 Why is this big news? For starters, the 2023 Z06 Corvette is the talk of the automotive town and is practically selling like hotcakes — finding one might soon be akin to spotting a unicorn. You could win this mechanical masterpiece in a head-turning Red Mist Metallic by doing nothing more than contributing to a great cause.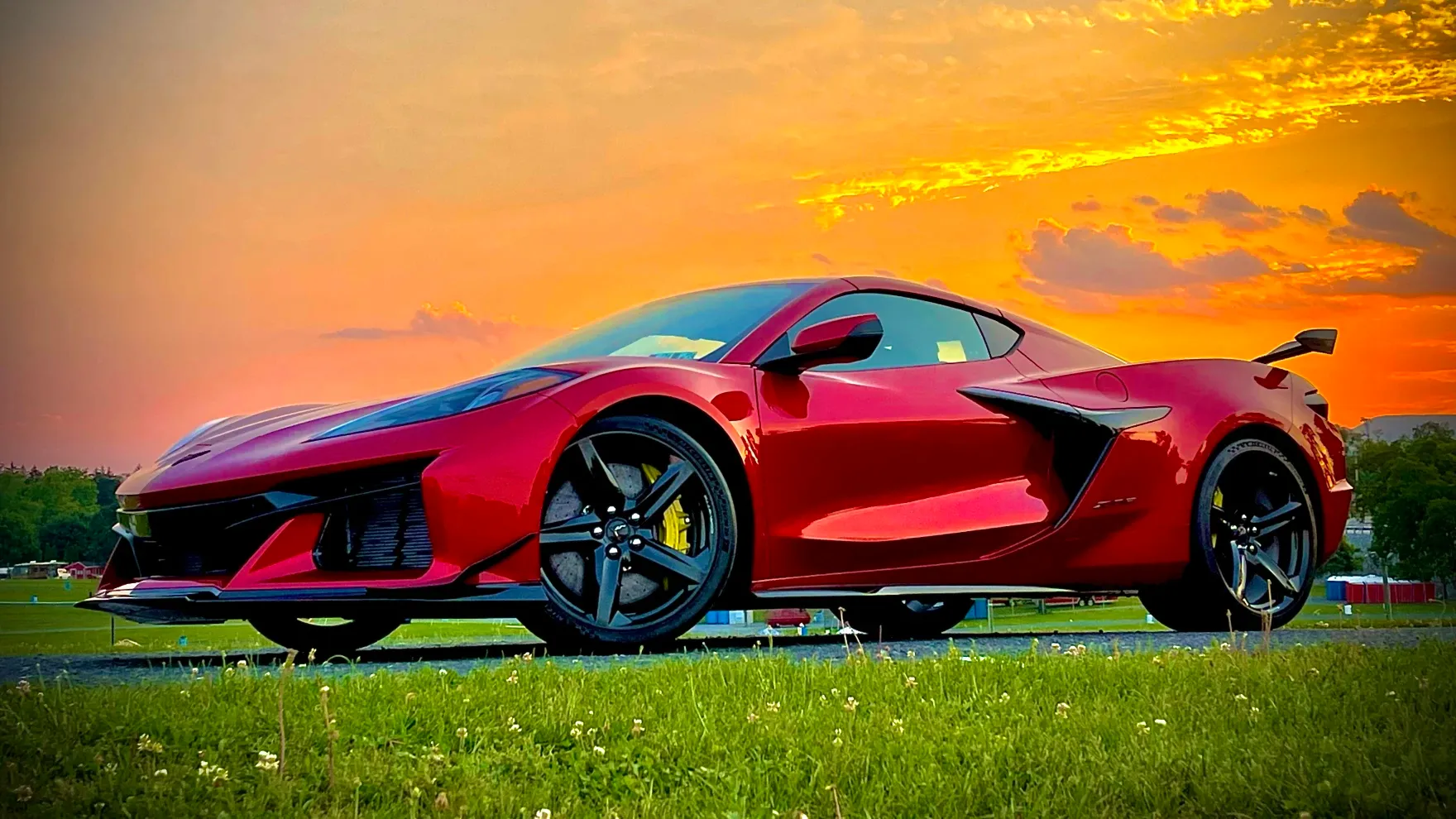 Engineered to obliterate track records, the Z06 is not your average sports car. Its flat-plane V8 engine churns out an eye-watering 670 horsepower, making it the most potent naturally aspirated V8 ever to grace a production car. Prepare to be pushed back into your seat as this beauty catapults from a standstill to 60 mph in just 2.6 exhilarating seconds.
Its visual allure is no less compelling. Outdoing its sibling, the Stingray, the Z06 is more imposing with wider fenders, quarter panels, and a form that screams performance and luxury. The meticulous attention to aerodynamics is evident: a rear high-wing spoiler, replaceable wickerbills, and a host of other features ensure optimal drag and cooling, not to mention the bonus downforce that keeps your wheels planted firmly on the tarmac as you blaze through corners.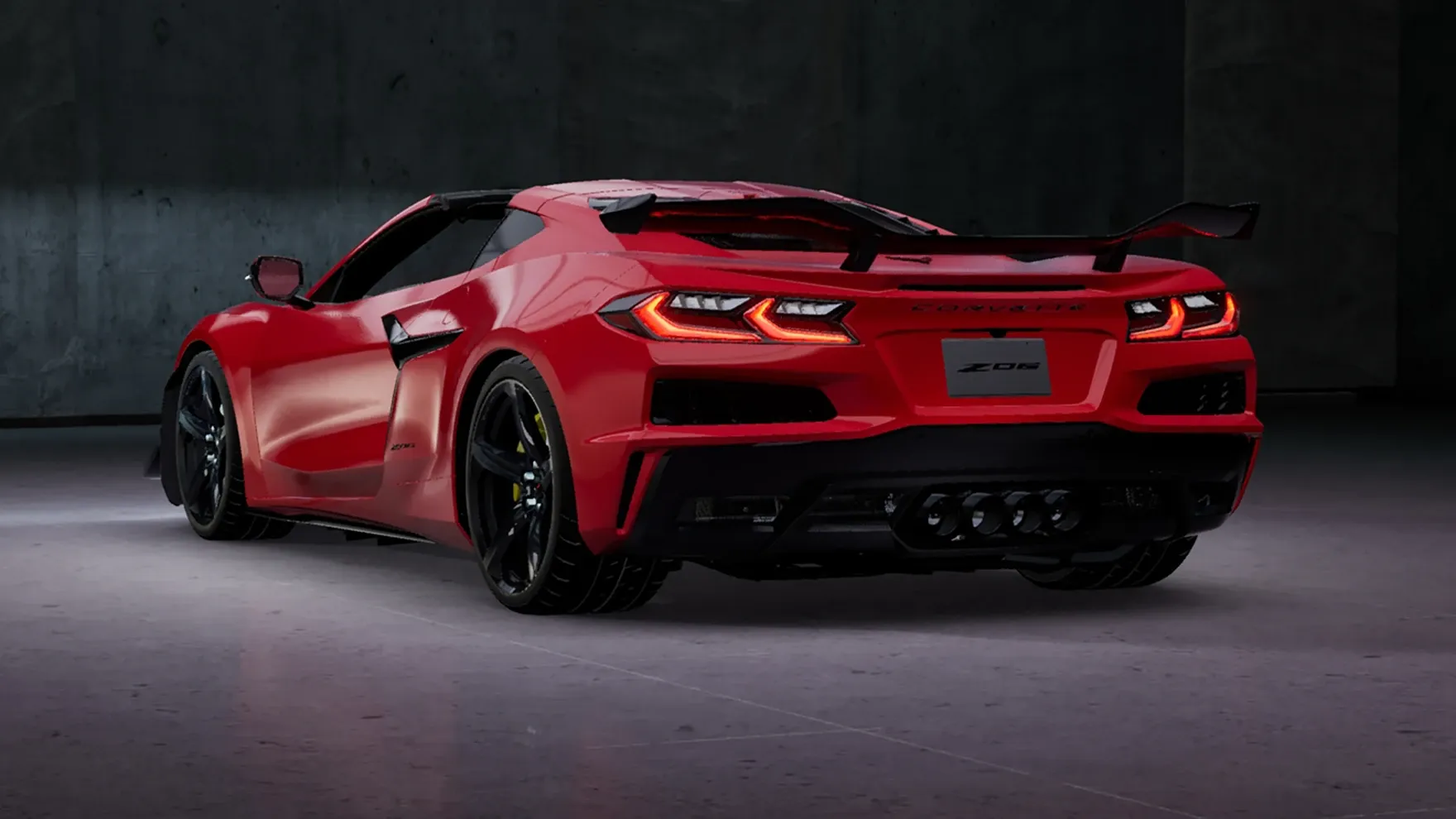 The Chip Miller Amyloidosis Foundation aims to arm people with critical information about Amyloidosis for earlier diagnosis, thereby helping to improve the lives of those affected by this often-overlooked disease. Your generous donation serves this noble mission while entering you into the sweepstakes for this extraordinary Corvette, generously allocated by Whitmoyer Auto Group in Mount Joy, PA.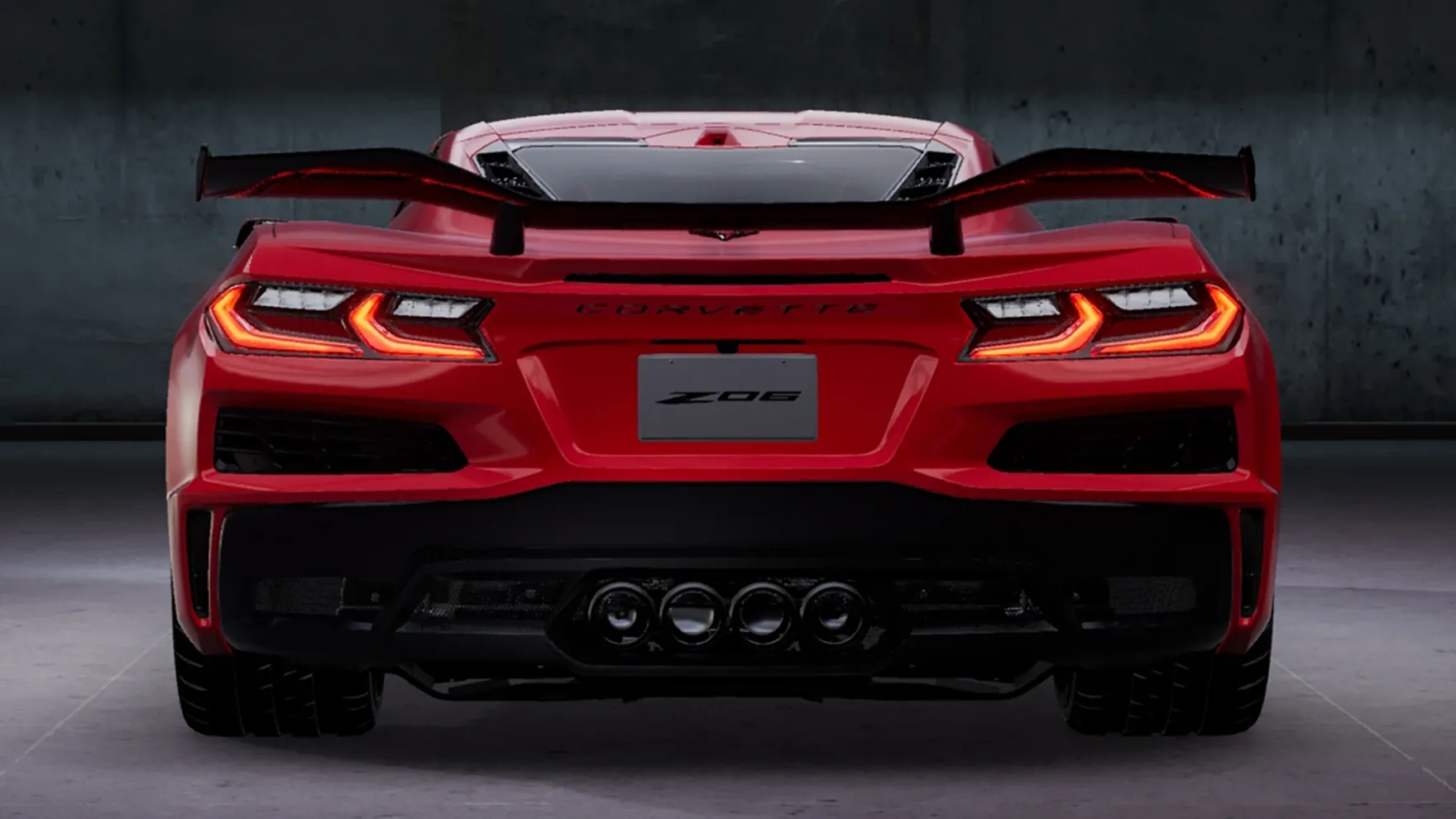 While the build and delivery timeline is still up in the air, the opportunity to snag this dream car for a good cause is very real. Donate today and shift your life into the fast lane—philanthropically speaking!