A Once-in-a-Lifetime Opportunity to Own a Marvel of Automotive Engineering.
---
Have you ever dreamt of cruising the open road in a vehicle that combines state-of-the-art engineering with sheer aesthetic beauty? Well, fasten your seatbelts, because your dreams might just turn into reality. By making a charitable donation to the Chip Miller Amyloidosis Foundation, you have an extraordinary chance to win a 2023 Z06 Corvette, fitted with a breathtaking Z07 Performance Package.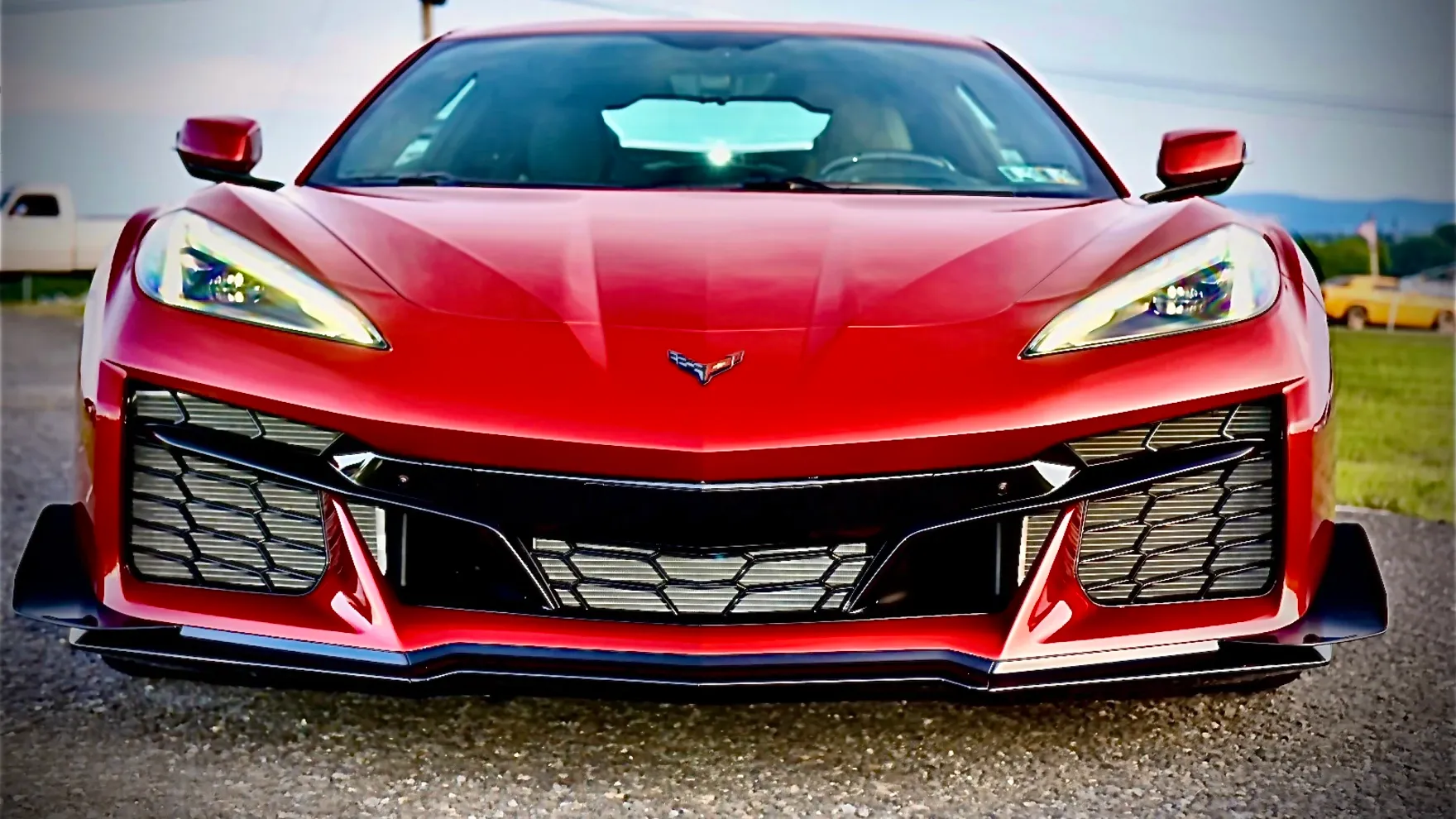 The Rarest Jewel on Four Wheels: The 2023 Z06 Corvette
This isn't just any car; it's a roaring masterpiece. The 2023 Z06 Corvette is undoubtedly the buzzword in the sports car universe this year. Adorned in Red Mist Metallic, this specific version comes with the Z07 Performance Package—a configuration that's practically poetry in motion. The vehicle boasts a flat-plane V8 engine with a jaw-dropping 670 horsepower, making it the most potent naturally aspirated V8 ever produced. This speed demon can catapult you from 0 to 60 mph in a mere 2.6 seconds.
The exterior is more than just eye candy. It's an aerodynamic marvel, designed with wider fenders, quarter panels, and fascias than its predecessor, the Stingray. Further upgrades like the high wing spoiler, rear brake cooling ducts, and front underwing stall gurneys all contribute to increased downforce, enabling this beast to hug the track as if it were a second skin.
The Real Winner: The Chip Miller Amyloidosis Foundation
It's not just about horsepower and shiny metal; it's also about horsepower of the heart. The real winner of this initiative is the Chip Miller Amyloidosis Foundation. The foundation's laudable mission focuses on advancing awareness and understanding of Amyloidosis, a rare disease that still eludes widespread recognition. Your donation will fuel research, early detection, and improved patient outcomes.
Your Opportunity Is Here and Now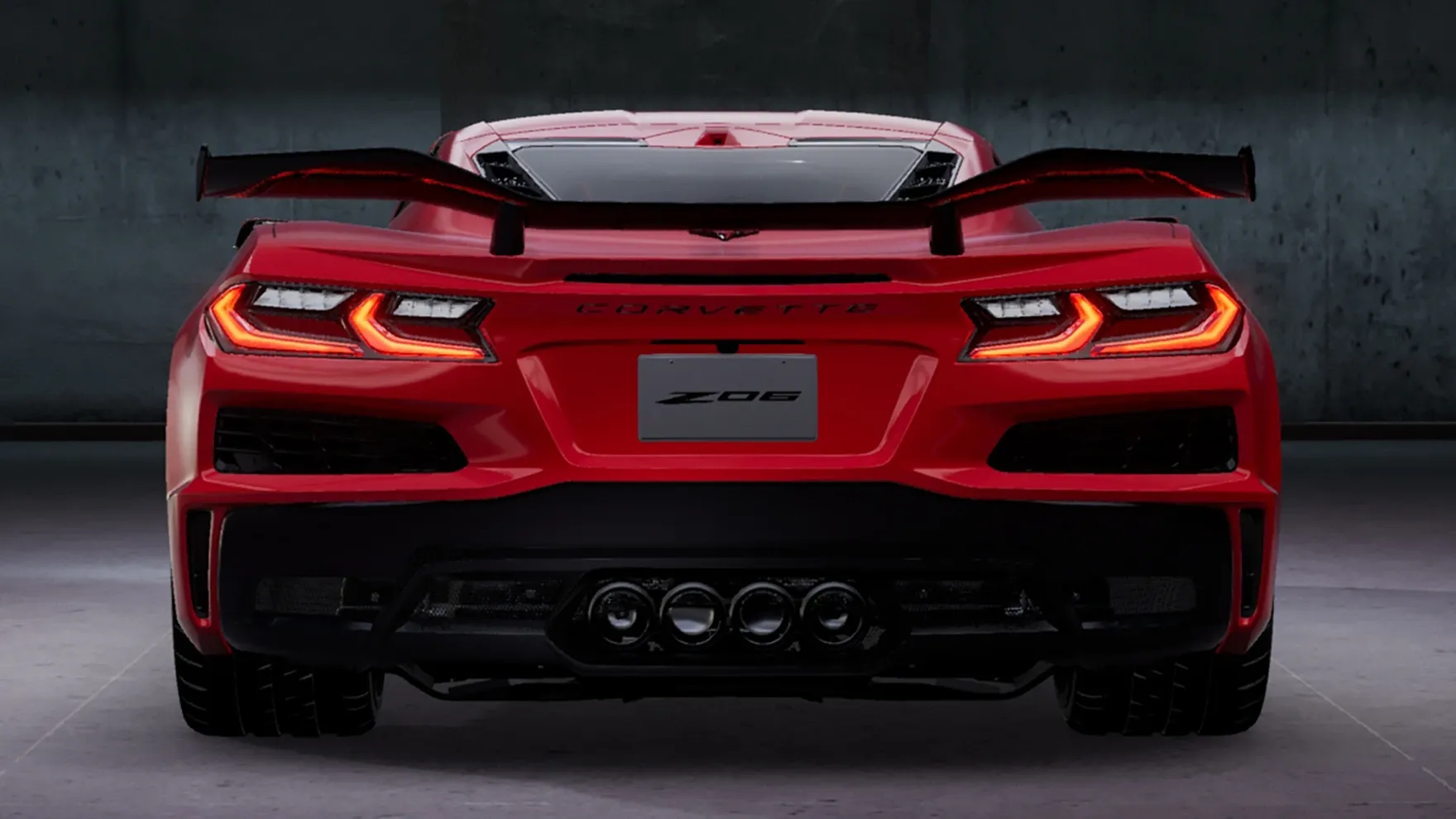 The car has been graciously allocated by Whitmoyer Auto Group in Mount Joy, PA, although the specific build and delivery date are yet to be confirmed. It's worth noting that the 2023 Z06 Corvette is almost sold out everywhere else, making this not just a chance to win a car, but to own a slice of automotive history.
So, if you're itching to rev the engine of this mechanical marvel while simultaneously making the world a better place, now's the time to act. Navigate to the Chip Miller Amyloidosis Foundation's website to make your donation and secure your entry for this incredible opportunity.
Don't just dream of change—drive it. Enter today, and accelerate into a future where you're not only the proud owner of an automotive icon but also a supporter of a life-changing cause.