The Rarest Gem of Pontiac Lineage.
---
Picture a car so rare, so powerful, and so immaculate that it stands as an embodiment of an era. That's precisely what the 1962 Pontiac Catalina Super Duty Lightweight represents. Famed for its Aluminum Front End Package and a history of ruling the streets, this Catalina is more than a car; it's a legend on four wheels.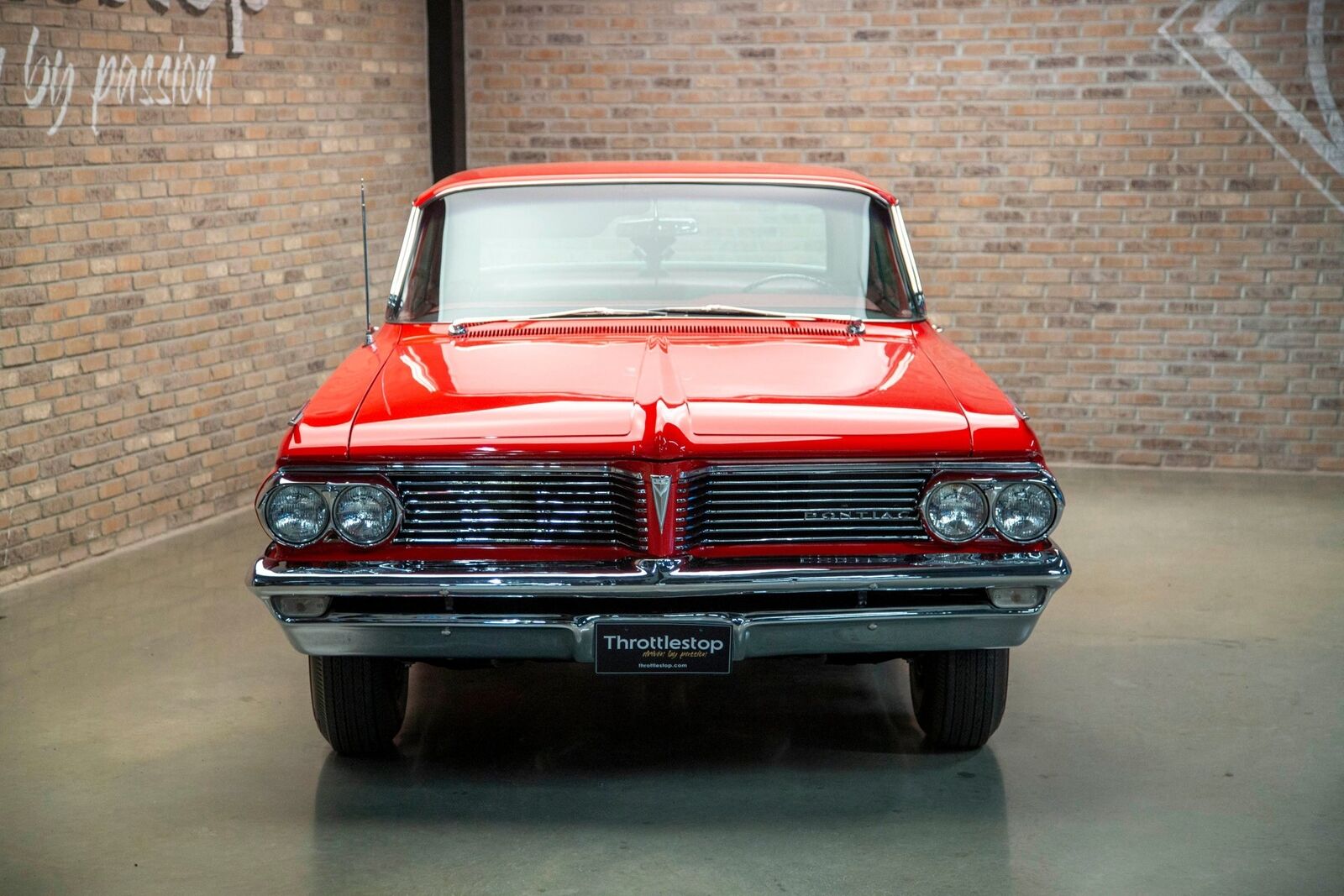 High-Performance Right From the Factory
The 1962 Pontiac Catalina Super Duty was a street sleeper, a car designed to look unassuming but packed with raw power. With its Solid Lifter 421 cubic-inch engine delivering 405 horsepower, this machine was no slouch when it came to performance. Add to that an aluminum intake manifold equipped with dual 500 CFM Carter carburetors, and you had a monster that was ready to own the streets.
Unbeatable Exclusivity
Only 179 of these Catalina Super Duty models were ever made in 1962, making them an incredibly rare find for any collector. Yet this specific example boasts an even greater level of rarity. It is one of just 45 equipped with the Aluminum Hood, Fenders, Inner Fenders, and Bumpers. These aluminum components didn't just add a visual appeal; they substantially reduced the vehicle's weight, enhancing its performance dynamics.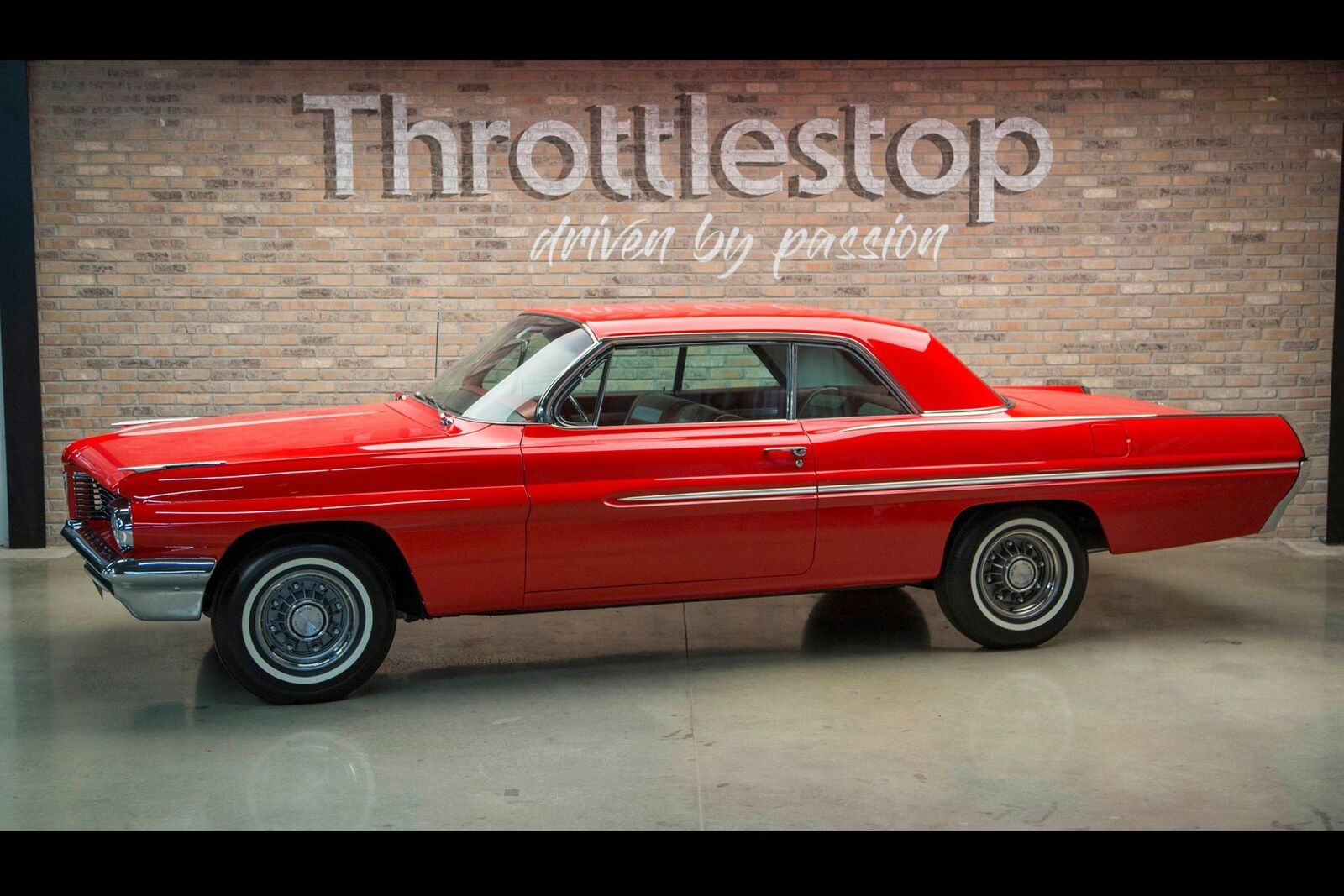 Flawless Restoration and Documentation
Restored by Super Car Specialties, every detail of this Catalina has been meticulously handled, reinforcing its status as one of the finest examples in the world. From its numbers-matching 421 Super Duty engine to its unique aluminum exhaust manifolds, it's a completely authentic specimen.
The car also comes heavily documented, including restoration photos and PHS (Pontiac Historic Services) certification, which only adds to its extraordinary value and provenance.
Impeccable Style and Comfort
This particular example is finished in stunning Mandalay Red, and its interior follows suit with an equally striking red upholstery. Inside, you're greeted with a bench seat and a dash-mounted tachometer, underscoring the car's focus on performance and driving precision.
Drive the Legend
Equipped with a 4-speed manual transmission and a 4.30 Saf T Track Differential, driving this Catalina is nothing short of a visceral experience. Every shift of the gear takes you back to 1962, an era where the Catalina Super Duty was the undisputed king of the streets.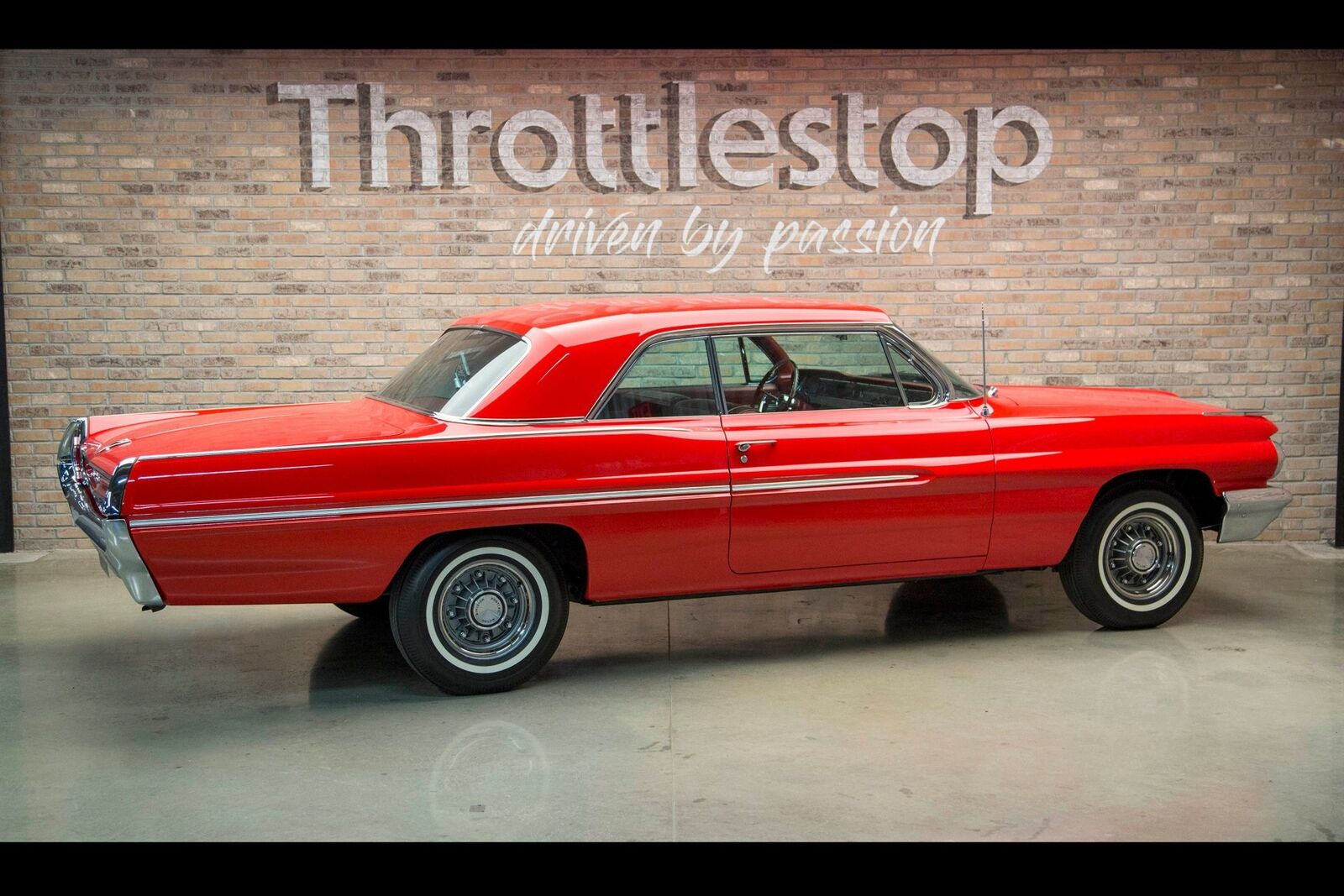 Your Once-in-a-Lifetime Opportunity
The 1962 Pontiac Catalina Super Duty is more than just a collector's item; it's a statement of Pontiac's engineering prowess and dedication to high-performance vehicles. Owning this masterpiece is like holding a significant piece of automotive history in your garage.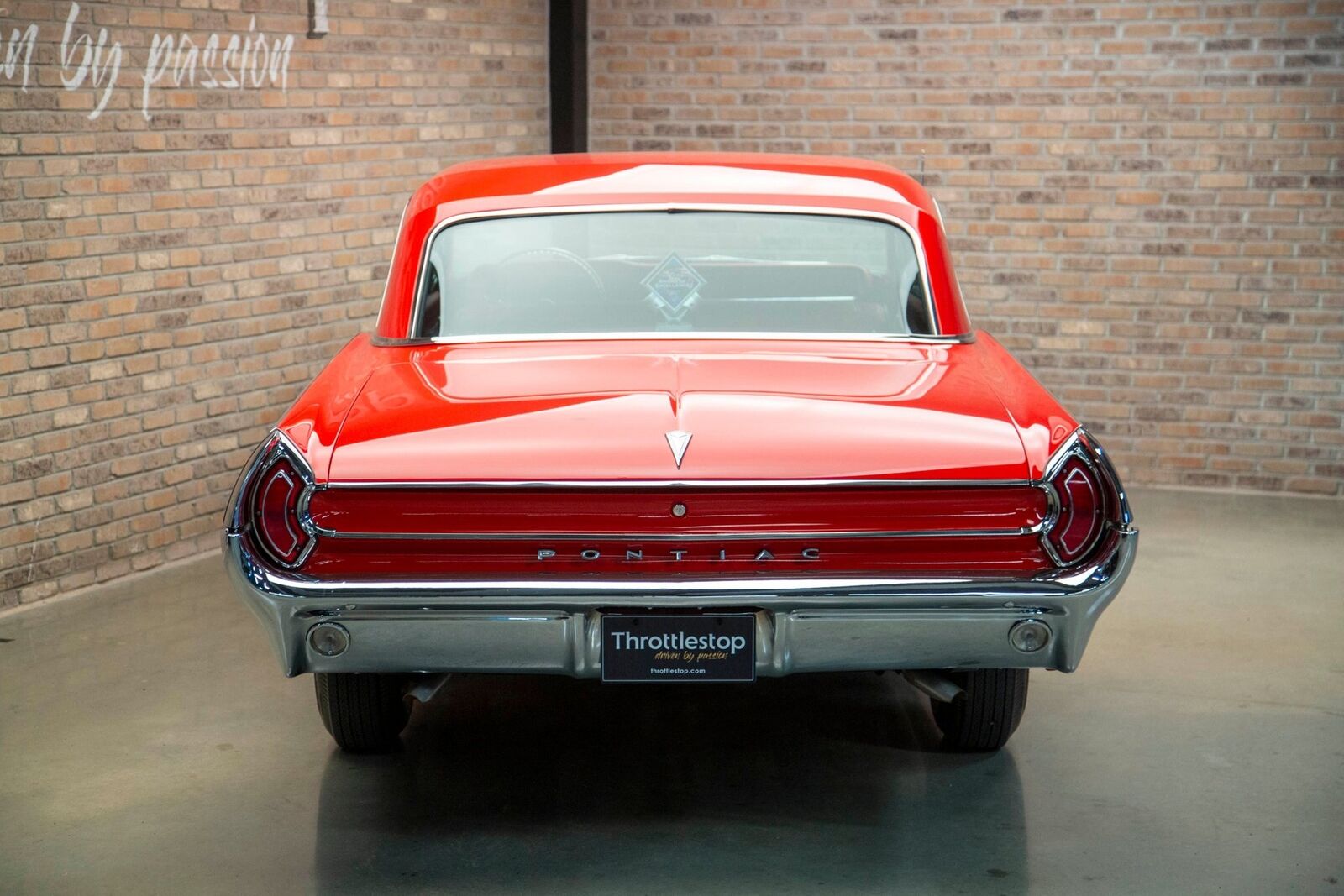 Don't miss this rare opportunity to own the epitome of Pontiac's excellence. A car this exceptional doesn't just represent a bygone era; it invites you to become a part of its illustrious history.