Enhance your Camaro collection.
---
When one thinks of American muscle, the 1969 Chevrolet Camaro instantly springs to mind. This particular model, available now for $54,900, offers car enthusiasts an opportunity to experience the roaring power and style that has resonated through decades.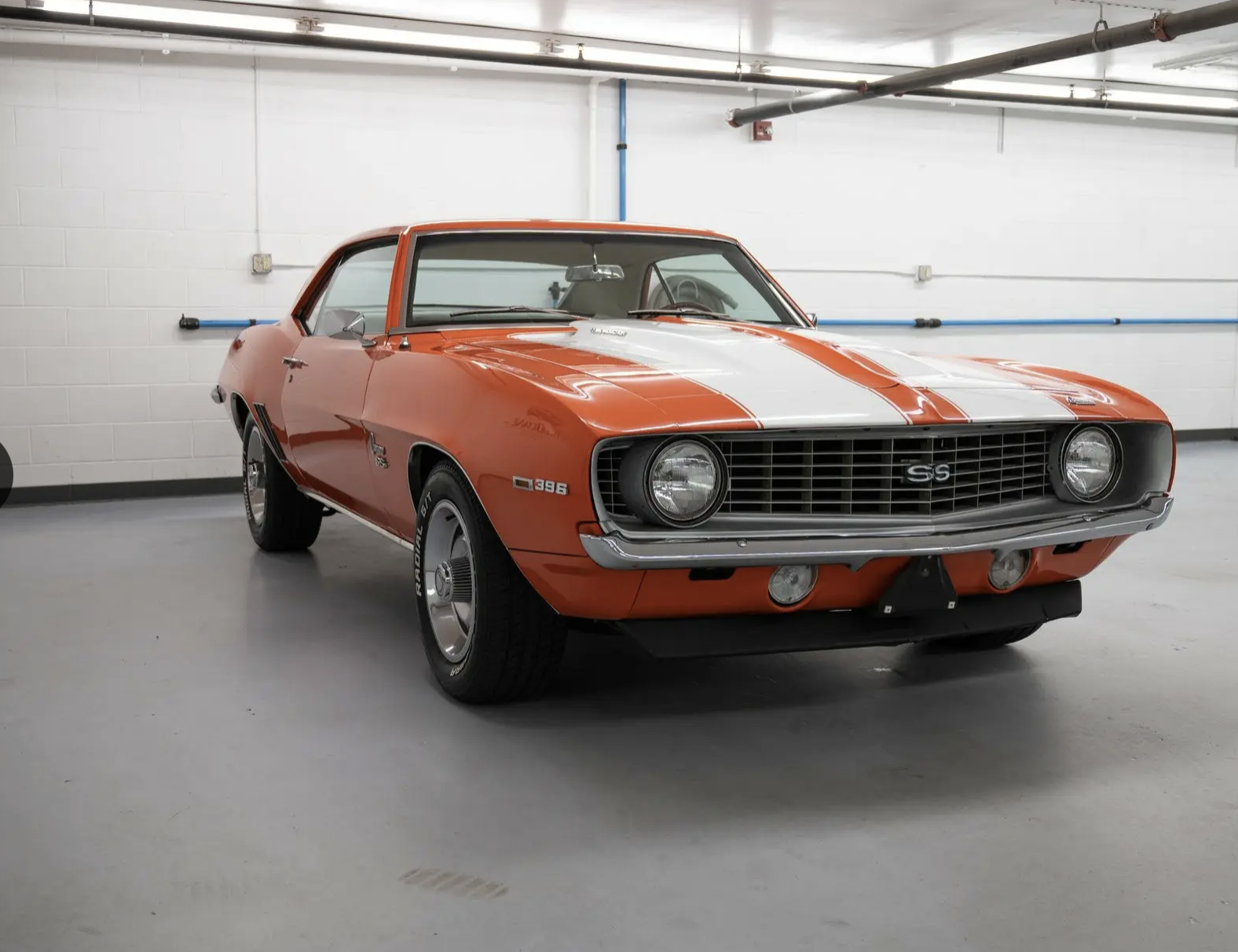 The 1969 Chevrolet Camaro, which made its debut in 1967, was Chevrolet's answer to Ford's Mustang. Over 50 years later, this vehicle still stands as a testament to what the muscle car era represented—raw power, aggressive design, and an experience that was quintessentially American.
While specific details such as the car's exact mileage and VIN are not disclosed, what we do know paints a tempting picture. Under the hood, potential buyers have the option of two engines: a 396ci engine boasting 380 hp or the COPO 427ci engine, producing a staggering 425 hp. The Camaro also offered a choice between a 3-speed or 4-speed manual transmission, and for those who preferred automatic, a Powerglide 2-speed automatic option was available.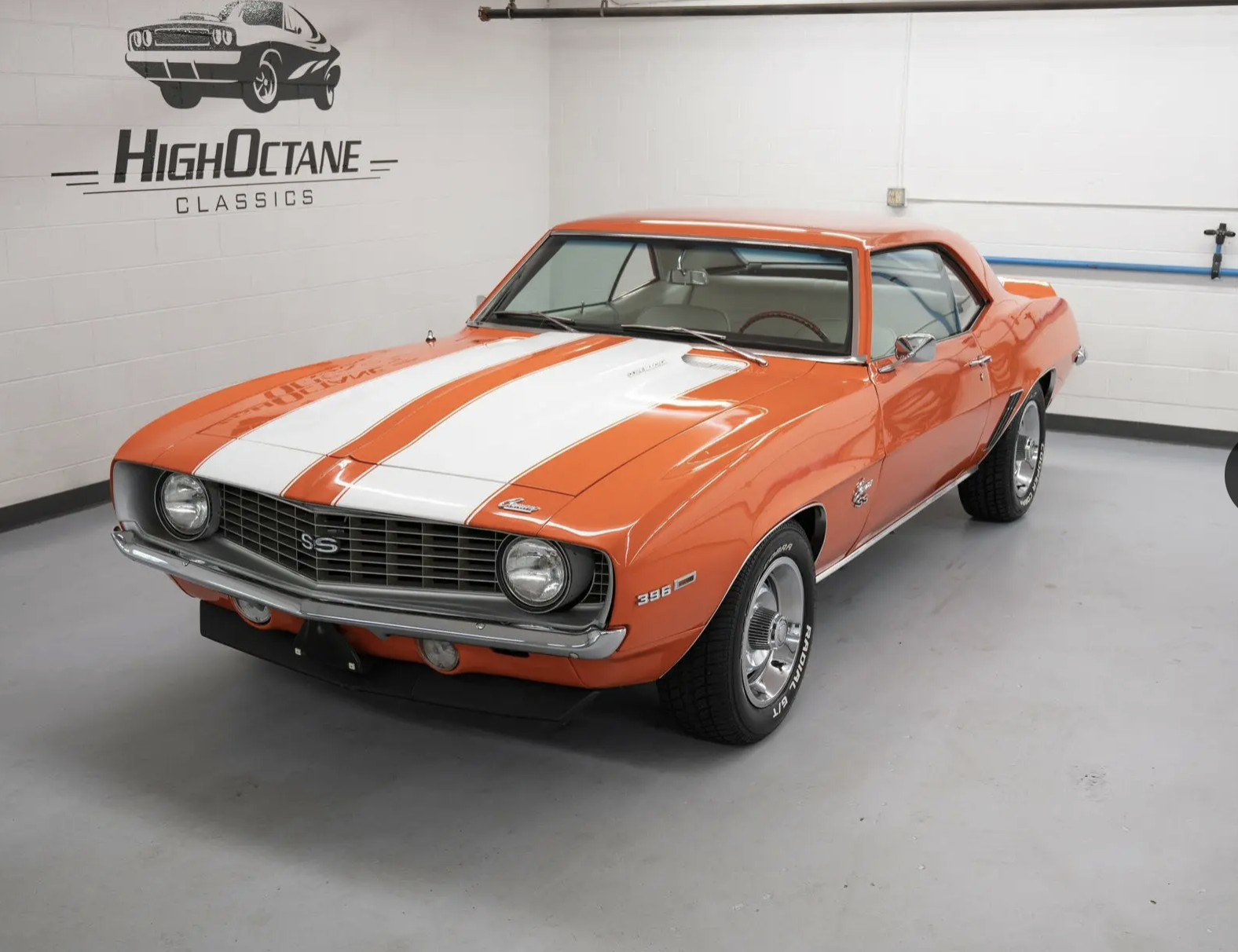 Performance-wise, the 1969 Chevrolet Camaro was no slouch. In particular, the ZL-1 model was capable of reaching 60 mph from a standstill in a mere 5 seconds, giving even contemporary sports cars a run for their money. This vehicle also granted its buyers the flexibility of choosing between a 2-door coupe or convertible configuration and three distinct body trims: the base model, Rally Sport, and the much sought-after SuperSport (SS). Additionally, Chevrolet offered three interior trim levels for varying degrees of luxury and style.
Now, here's the game-changer: There's a new way to finance it. Owning a slice of American history has never been more accessible. While the details of this financing method are still emerging, early indications suggest flexible payment options tailored to fit diverse budgets, ensuring that more enthusiasts can get behind the wheel of this classic.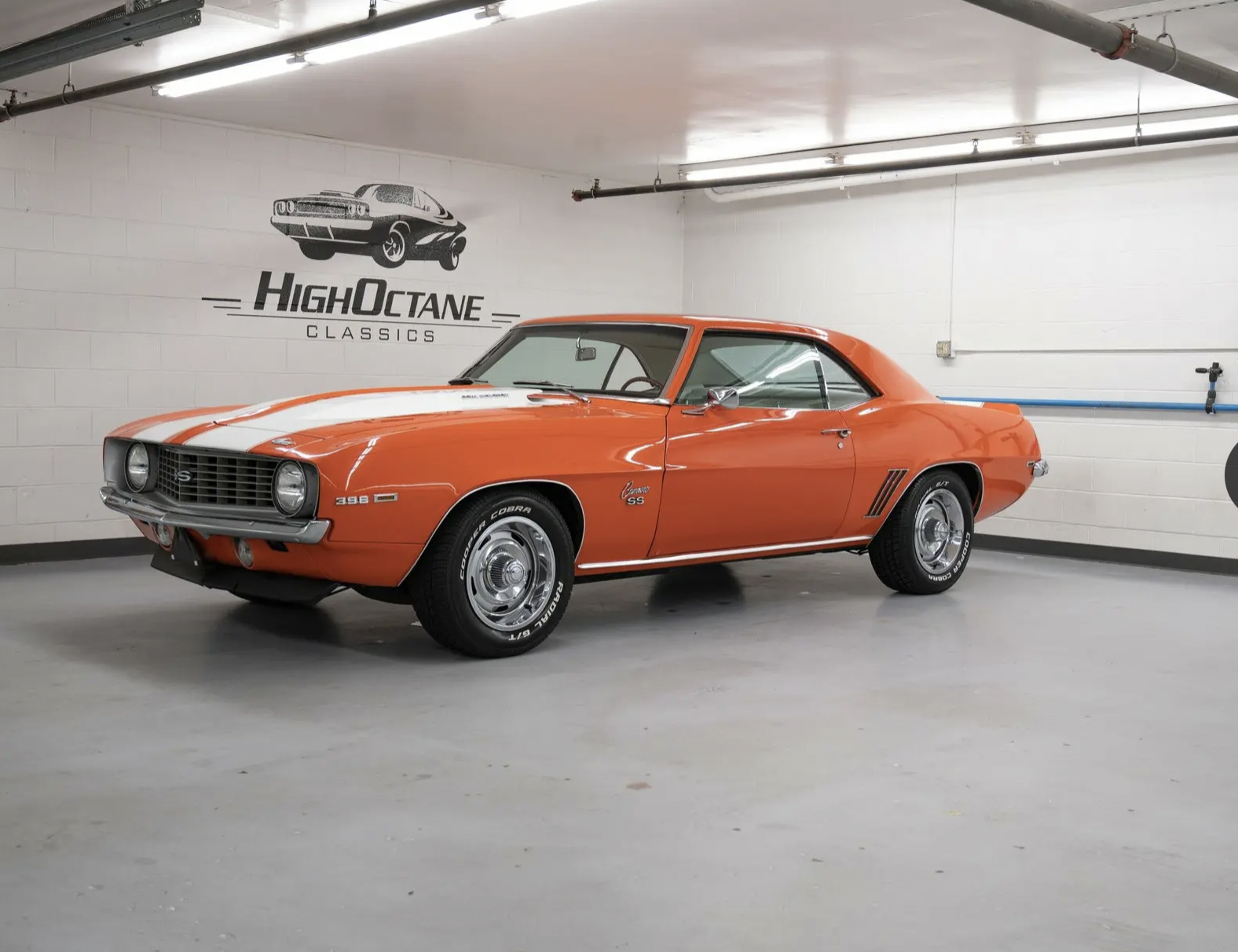 For those looking to not just drive, but own a symbol of American automotive greatness, this 1969 Chevrolet Camaro SS 396 is more than a car; it's a time capsule. With innovative financing options now in play, this iconic piece of machinery is poised to find a new home. Don't miss your opportunity to be a part of this legacy.
Digital AutoFi can put your dream car in your garage in a way you can afford. Our solution is best for people with changing tastes in their cars. Our longer-term loans- up to 120 months allow for lower monthly payments and give you the flexibility to sell your vehicle early.

Additionally, we see you as more than just a credit score. We believe in conversations and are happy to work with you to make your dream car a reality. If you are looking for your next exotic, collectible, or classic car, visit http://Digitalautofi.com to learn more before you finance your next vehicle.