Coming out of the Malaise era that created the Mustang II, Ford wanted to turn its attention to something other than engine performance and emissions.
---
The Fox Body Mustang carried the model into the future with an ability to be whatever kind of car the driver wanted it to be. At the heart, it was a stylish, comfortable car that was both efficient and quick but with a little modification it could be made into a drag car, used for autocross, or turned into the ultimate weekend warrior. Throughout the third generation, Ford continued to improve on this winning design and in 1993 the generation peaked.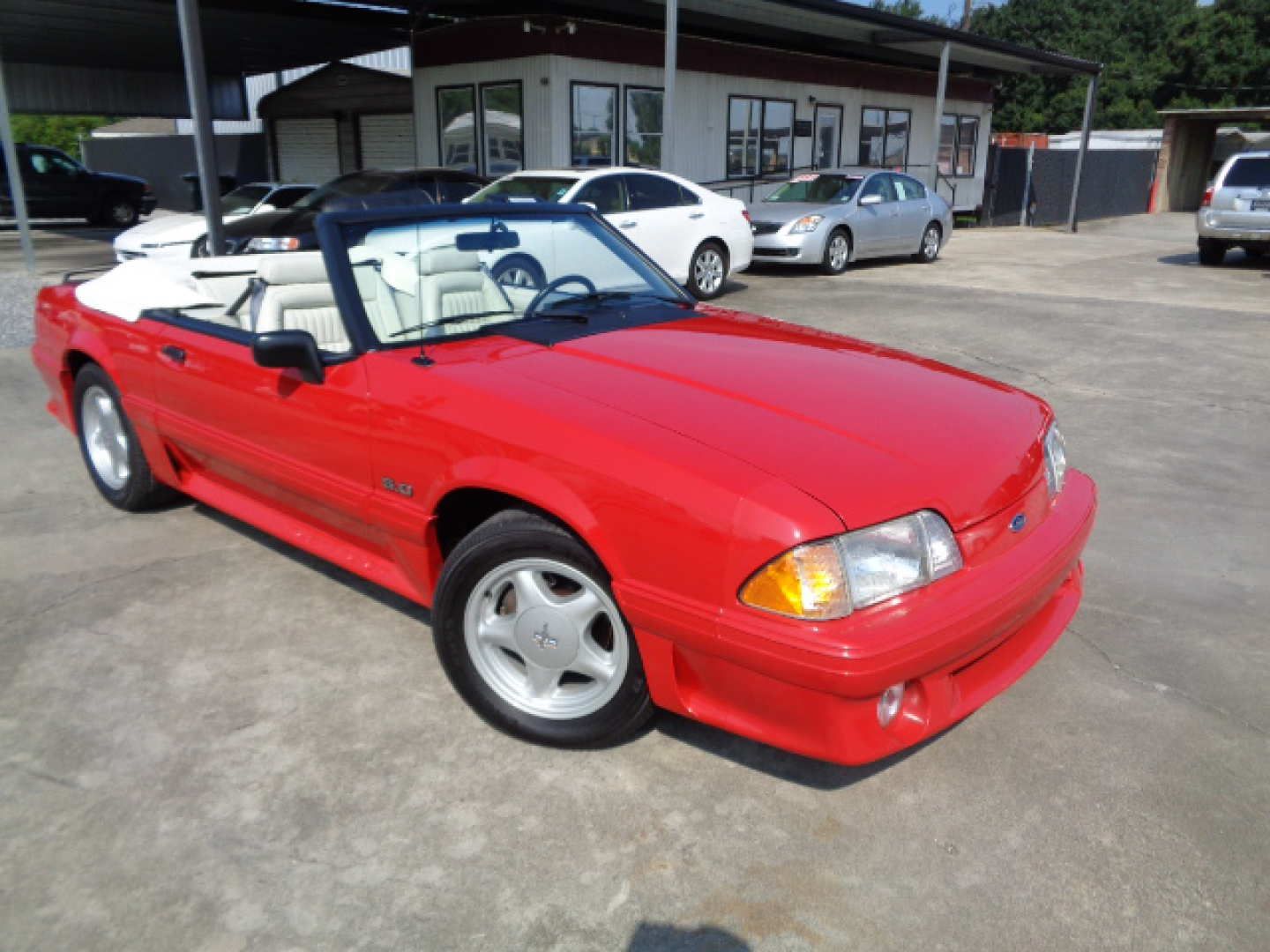 This 1993 Ford Mustang GT convertible being offered at Vicari Auctions is a prime example of the Fox Body that has obviously been well taken care of. It features a red exterior finish over a white leather interior that has aged well. Under the hood is the coveted fuel injected 5.0-liter V8 paired to an automatic transmission. This car was ordered with some of Ford's best options for the model year, including power steering, power brakes, power windows, and power locks. It also has air conditioning and a tachometer as well. While details are not super clear from the ad, this car does appear to have an upgraded Alpine sound system complete with a remote control and an amplifier in the trunk.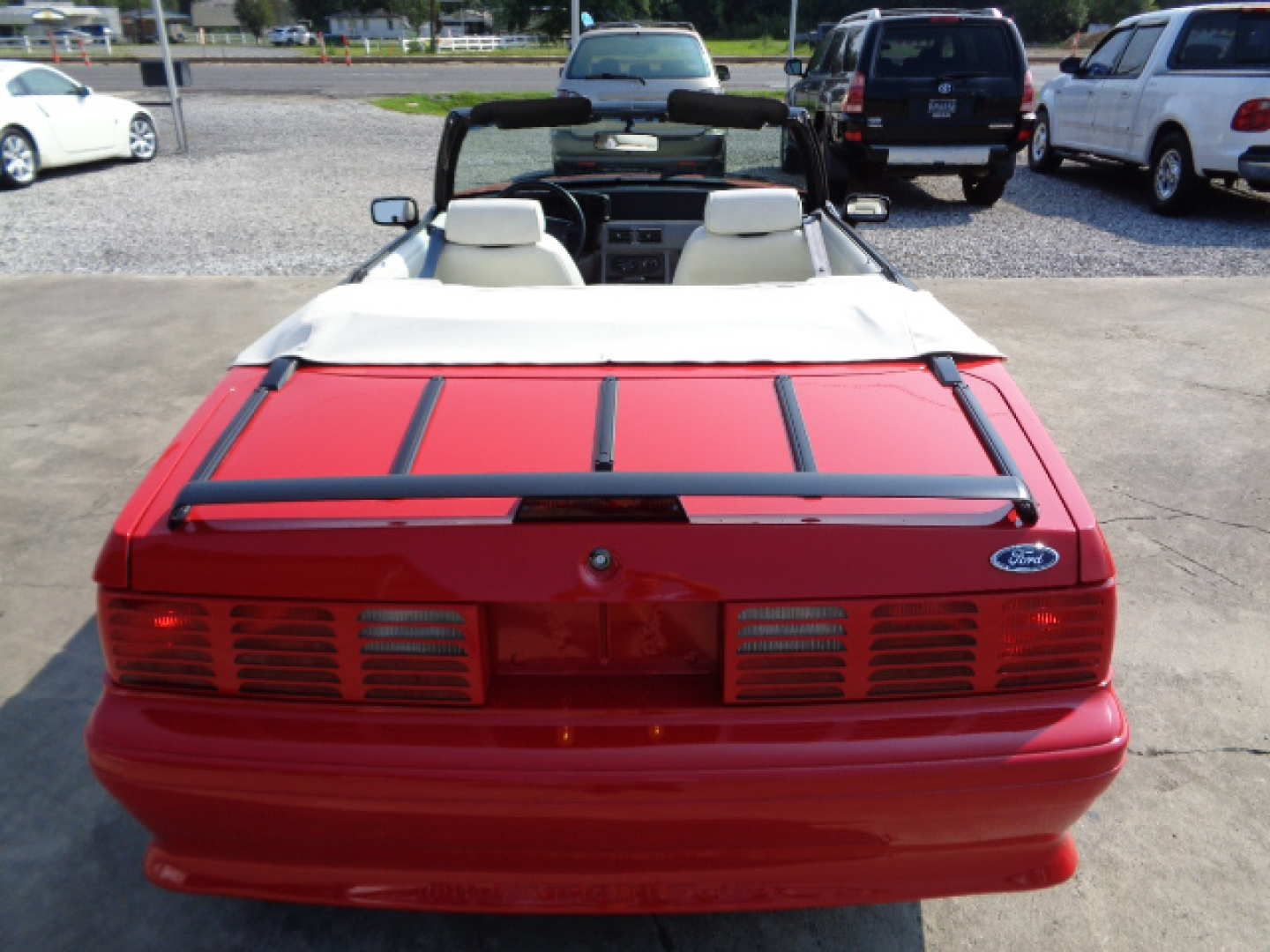 This beautiful car is expected to sell in Vicari's upcoming auction so don't miss your opportunity to get behind the wheel. For more information on this car, the auction run date, or other featured cars check it out here.