With the full force of 1950s Porsche design and engineering on its side, this sports-coupe is the perfect vehicle for track days and cruises!
---
Porsche has been in the business of making extremely fast, small sports cars with abundant power and classic styling for over 90 years. This is evident with vehicles like the vintage 911s and newer models such as the 918 Spyder. These vehicles show off Porsche's ability to change and adapt with technology and the innovations that simultaneously killed and created several of the old manufacturers we know and love. Because of this, many fans of the brand are obsessed with the history of their beloved German sports cars to the point of purchasing their very own piece of Porsche's past. This is quite clearly a significant motivator when debating purchasing this incredible car, as it was built in a time considered to be the golden age of German automobiles.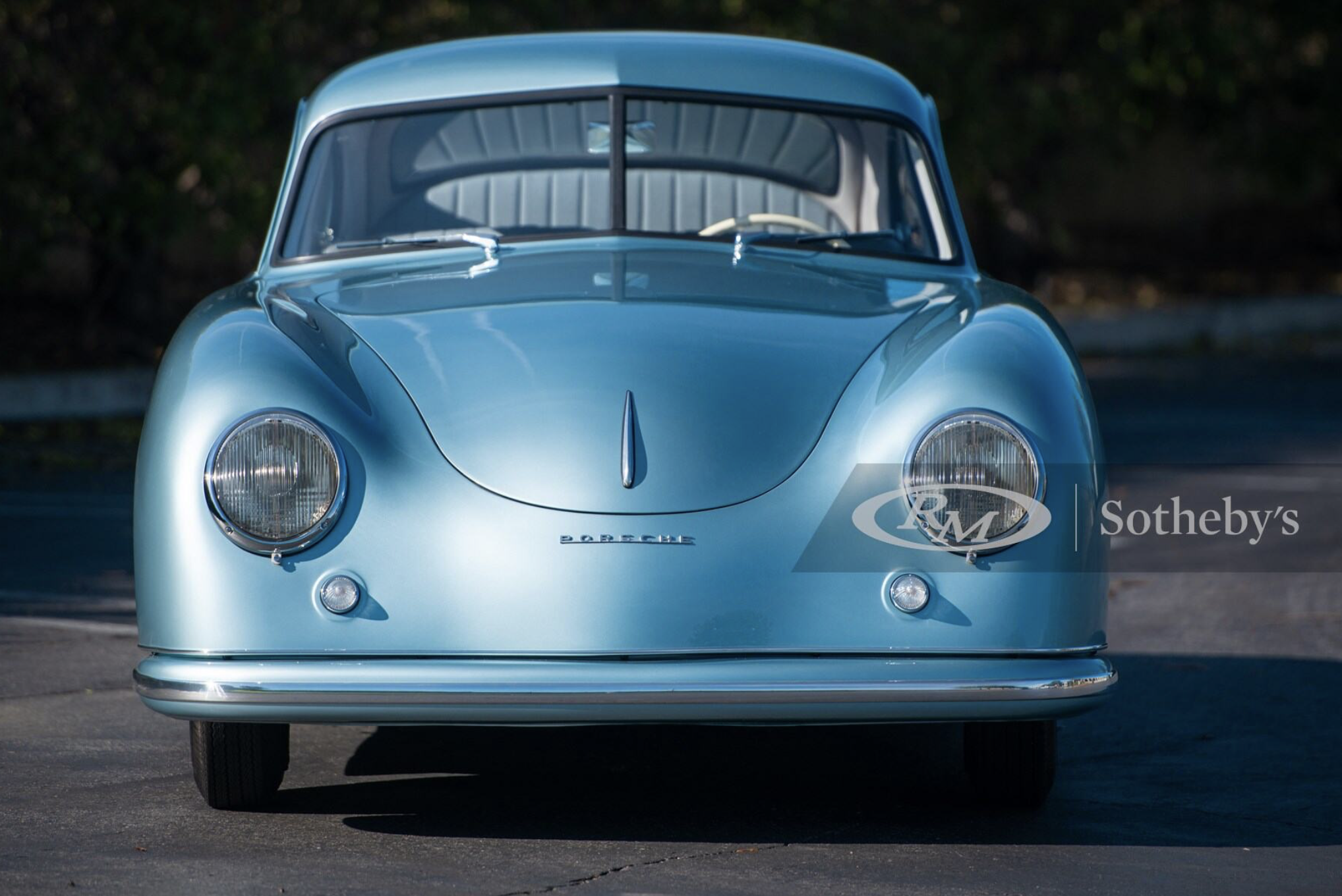 This stunning Split-Window 356 coupe was built in 1951, making it a scarce vehicle due to the sheer unlikelihood of cars like this to survive for so long. Powering this lightweight coupe is an air-cooled four-cylinder that puts out more than enough power for any classic car enthusiast with a passion for style and speed. This thing is making 130 horsepower, which is transferred through a four-speed manual transmission which was the most popular performance option for gearboxes back in the day.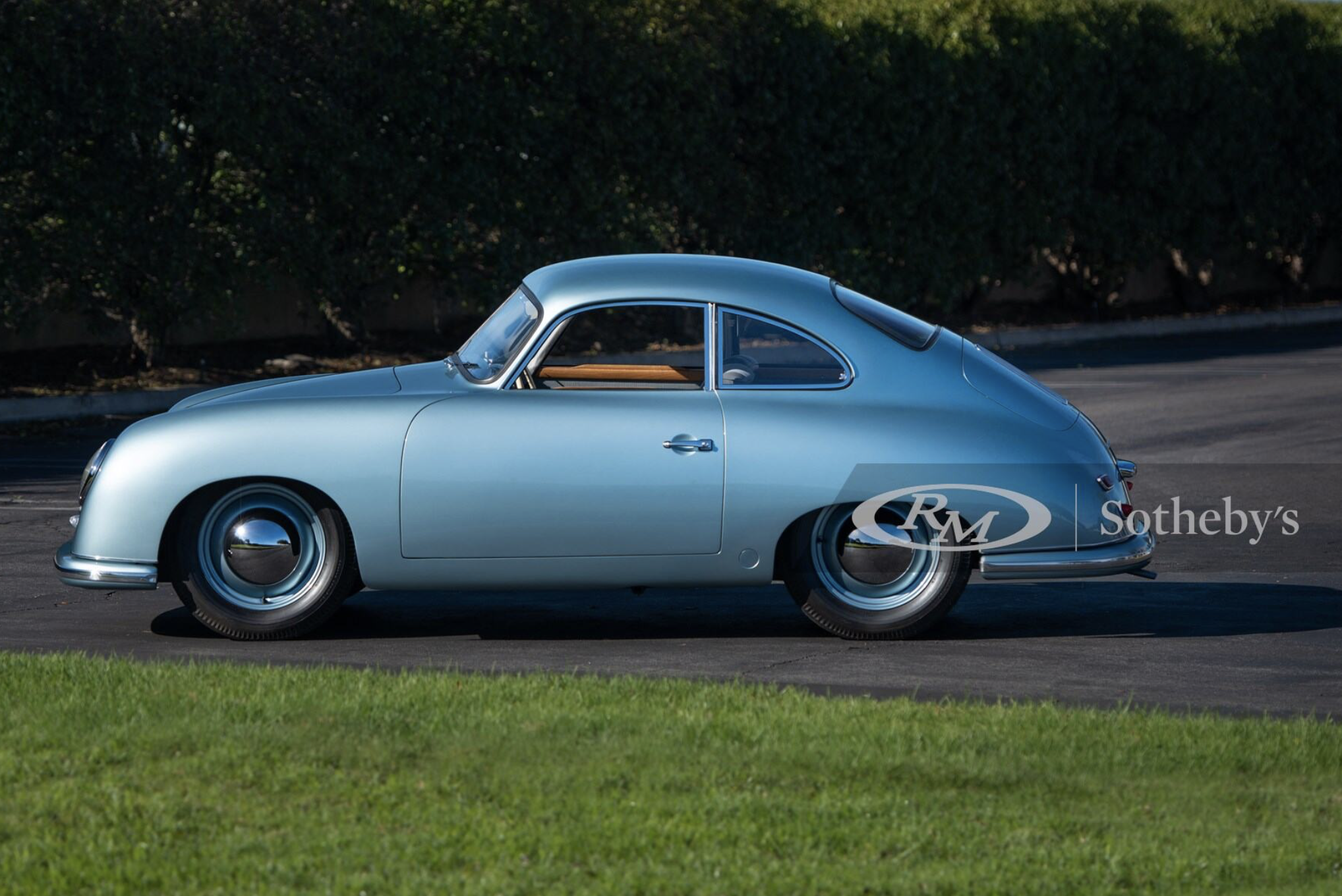 Like many small sports coupes, this car had a factory split-window option which is now a highly sought-after feature as not very many of these models were produced. That is precisely what makes this car so rare, as it sports that very desirable design with all of the beauty that it wore when it was brand new. This car has been put through an extensive restoration which took every minor detail into heavy consideration. While many Porsche fans focus on some of the more well-known models like the 911, 918, or 944, this car is unique, making it something true enthusiasts can appreciate.