The movie Cars captivated America's children but it was not just some kids movie as it also created a nostalgia for many enthusiasts as well.
---
Unfortunately, not as many real life replicas of the cars featured in the Pixar film were made as you would think and most of those that were made were, of course, Lightning McQueen. As far as we can find, only two real life versions of the infamous Doc Hudson car were actually ever made and one of those was an official car produced for promotional reasons for the movie's premier. That particular car was listed for sale for a premium after the premier and its current whereabouts is not entirely clear. The other, however, was custom built by Humpy Wheeler, the voice of Tex Dinoco and good friend of Paul Newman.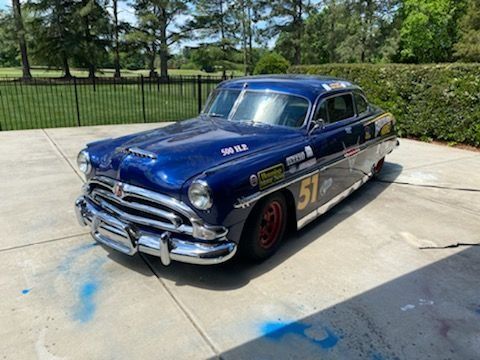 In a 2014 interview, Wheeler explained the fascinating story behind his acquisition of one of just 900 Hudson Hornets produced. Knowing that Wheeler was looking for a car to build, Hollywood producer Anthony Caruso contacted him about one he had located in the Sierra mountains. Wheeler then bought the car sight unseen and proceeded to restore the car to its original condition. With parts being just as rare if not more so than the cars themselves, the idea of putting the classic body on a newer chassis was seen as a more economical decision and a Camaro chassis and a Chevy 10-bolt rear end was sourced for the car along with a NASCAR Sprint Cup engine.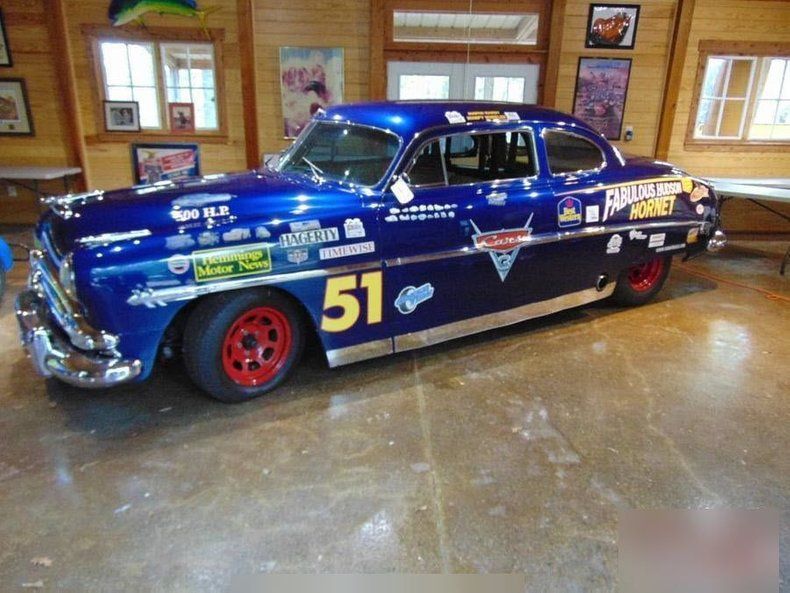 Currently, Wheeler's 1953 Hudson Hornet is powered by a 350-cid Chevy engine with about 200-miles on it. It still wears its Doc Hudson livery and a bumper sticker on the back that proudly proclaims " In Memory Of Paul Newman." With a claimed 6k-miles on its current setup, minus the new engine, this stunning crowd pleaser is scheduled for GAA's upcoming July auction. For more information on this car and/or how to register to place your bid click here.