From a 1962 Volkswagen Microbus to a classic Ford Mustang and a handful of old scooters and bikes, RM Sotheby's 'Handle With Fun' auction is shaping up to be a unique action with 27 'no reserve' lots.
---
Certain to have something for just about any car collector, enthusiasts will not want to miss RM Sotheby's 'Handle With Fun' event. Some of the more unique lots include a Honda powered Zoe Zipper, a very interesting Subaru Sambar styled in a VW Microbus livery, and a charming 1961 Renault Jolly. All of these fantastic collection pieces are being auctioned off at no reserve allowing for a unique chance for collectors to add some of the most intriguingly fun examples from automotive history to their collection.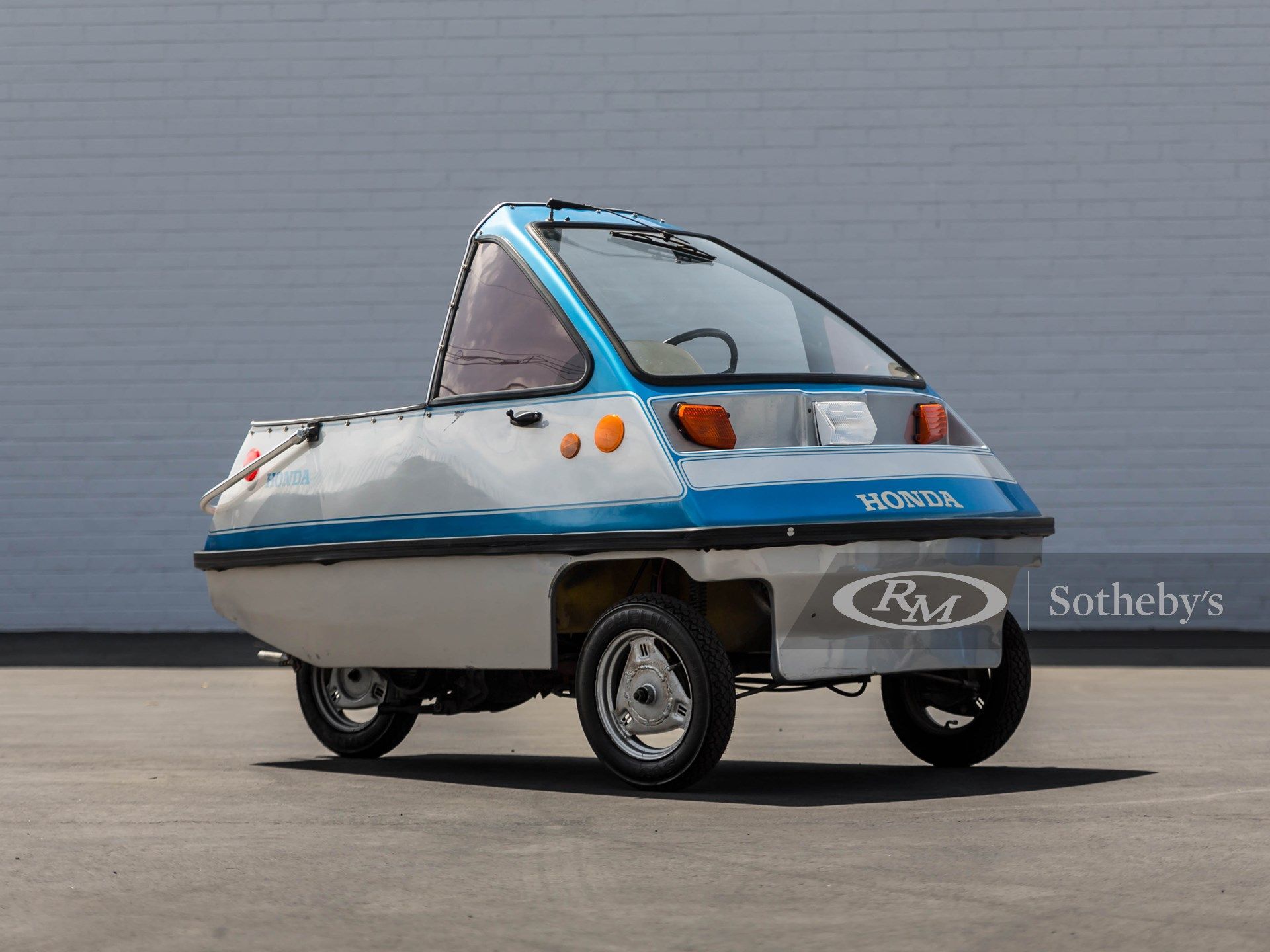 This 1984 Zoe Zipper is believed to have been given away on the popular game show 'The Price Is Right'. It is a single seat, fiberglass bodied convertible powered by a 50-cc two-stroke Honda motorcycle engine. With modern sharp-edge styling, a reported capability of 100-mpg, and a top speed of 45-mph, the Zipper was said to represent 1980s vision of motoring's future.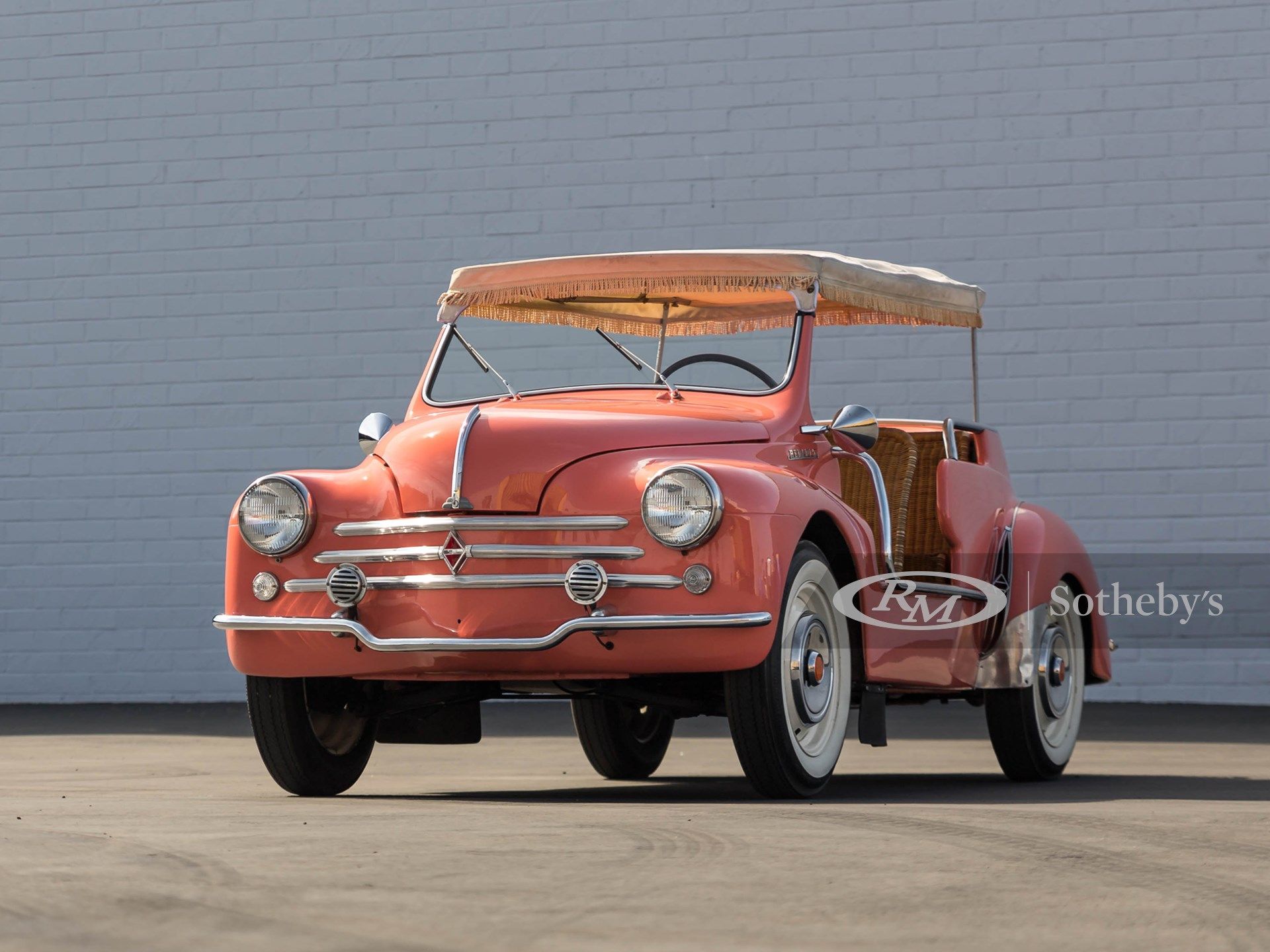 In what has to be the rarest of all the lots, this 1961 Renault 4CV Jolly By Ghia offers collectors a charming vehicle for the beach. It is speculated that only 50 of these cars were made and only 20 are believed to have survived over the years. With a 745-cc inline-four engine, a three-speed manual transmission, and an attractive wicker interior, this car is sure to draw attention.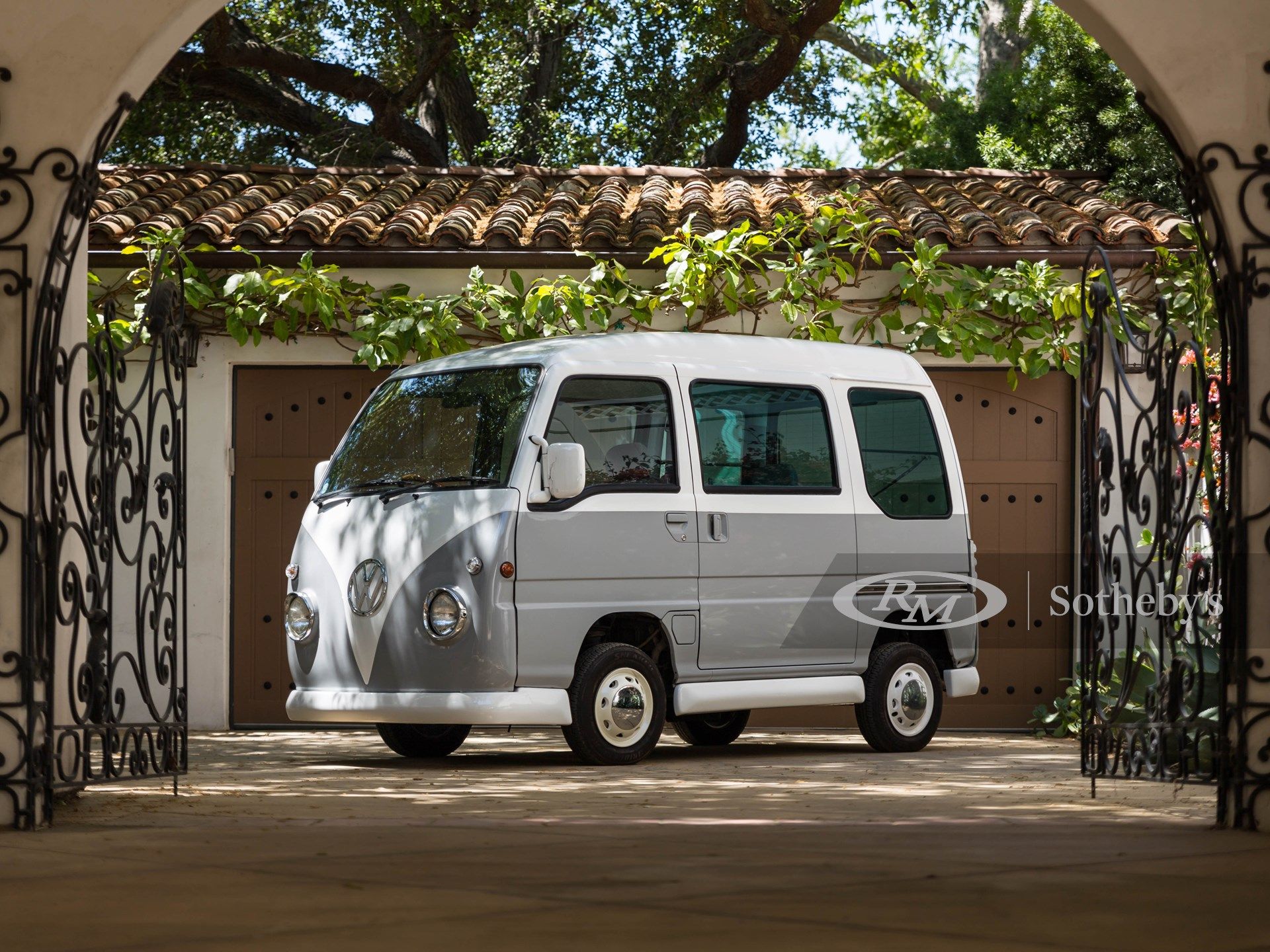 Of all the lots, this 1994 Subaru Sambar may just be the most unique. Inside are all of the modern amenities of the more modern 1990s JDM 'Kei Car'. Although, outside is dressed up like a restyled VW microbus from the 1960s. There is really nothing quite like this 1994 Sambar and it would make an excellent addition to a JDM enthusiasts collection.

For more information on this auction, these lots, or any of the others visit rmsothebys.com.