Such a powerful V8 powered truck is a true legend.
---
Ford has been known worldwide for their classic and modern trucks for decades because of their incredible dedication to design and utility. One such model was the F100, a since unheard of truck that was once a great option for anyone with the need for a great looking light-duty truck. Under the hood you had the option of many different great engines, transmissions, and suspension modifications that have now turned the vehicles into a legendary American platform. Nowadays, you've got the chance to own one of these trucks yourself and here's why you should think about this beautiful blue one.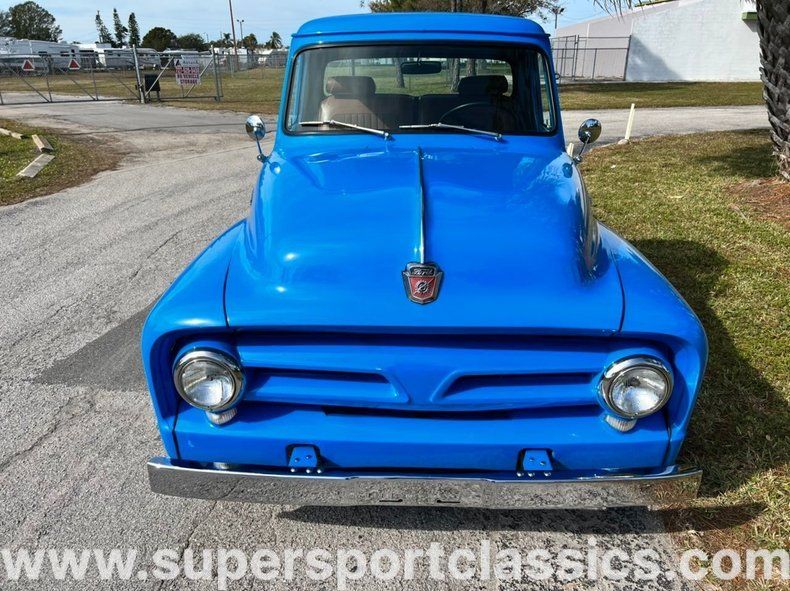 First of all, this is no oridiary, otherwise known as stock, example as the truck features custom bodywork highly increasing the performance qualities as well as the body and interior. On the exterior, you've got the bright blue paint job which shines through the image of what was once little more than an old truck. Originally built in 1953, it's incredible to see how every body line seems to show its age without hardly any damage or wear. On top of that, the vehicle sits nice and low to the ground giving it a very attractive stance that seemingly dominates all space whether it's the road or track.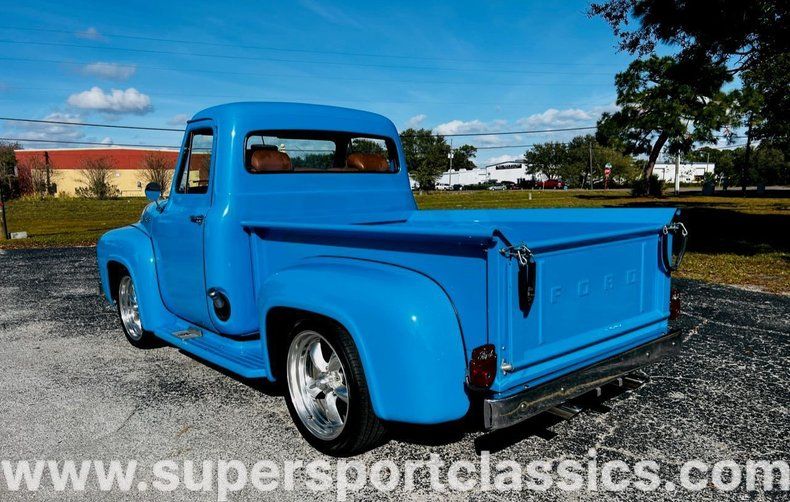 Under the hood is where the real magic begins even considering the custom body work and interior bits that make the vehicle visually appealing. That engine bay is home to a 351 cubic inch V8 whose name carries a lot of weight within the classic car community, the Ford Windsor motor. In terms of controlling that power, there is an automatic transmission that makes it incredibly easy to focus on driving while your tires spin with you instead of in spite of you. Overall, it's an incredible car that combines style and speed to make an awesome truck that you can get your hands on. The only question is, will you? To see even more great classics visit https://www.supersportclassics.com