This great American sports car is ready to rock and roll on the open road.
---
This iconic national performance legend may have been initially designed to compete with the European sports car market, but it soon became a car of its own. You need only to look at the second generation of the Corvette to confirm this, but a more vintage example can be found in a model built in the 1960s. This vehicle represents the best America had to offer in the earlier years of performance automotive design. But, of course, this is no ordinary vehicle you might find driving near the start of the first muscle car revolution. Instead, this is a custom piece made to reflect the vision that the first-generation Corvette's designers had in mind.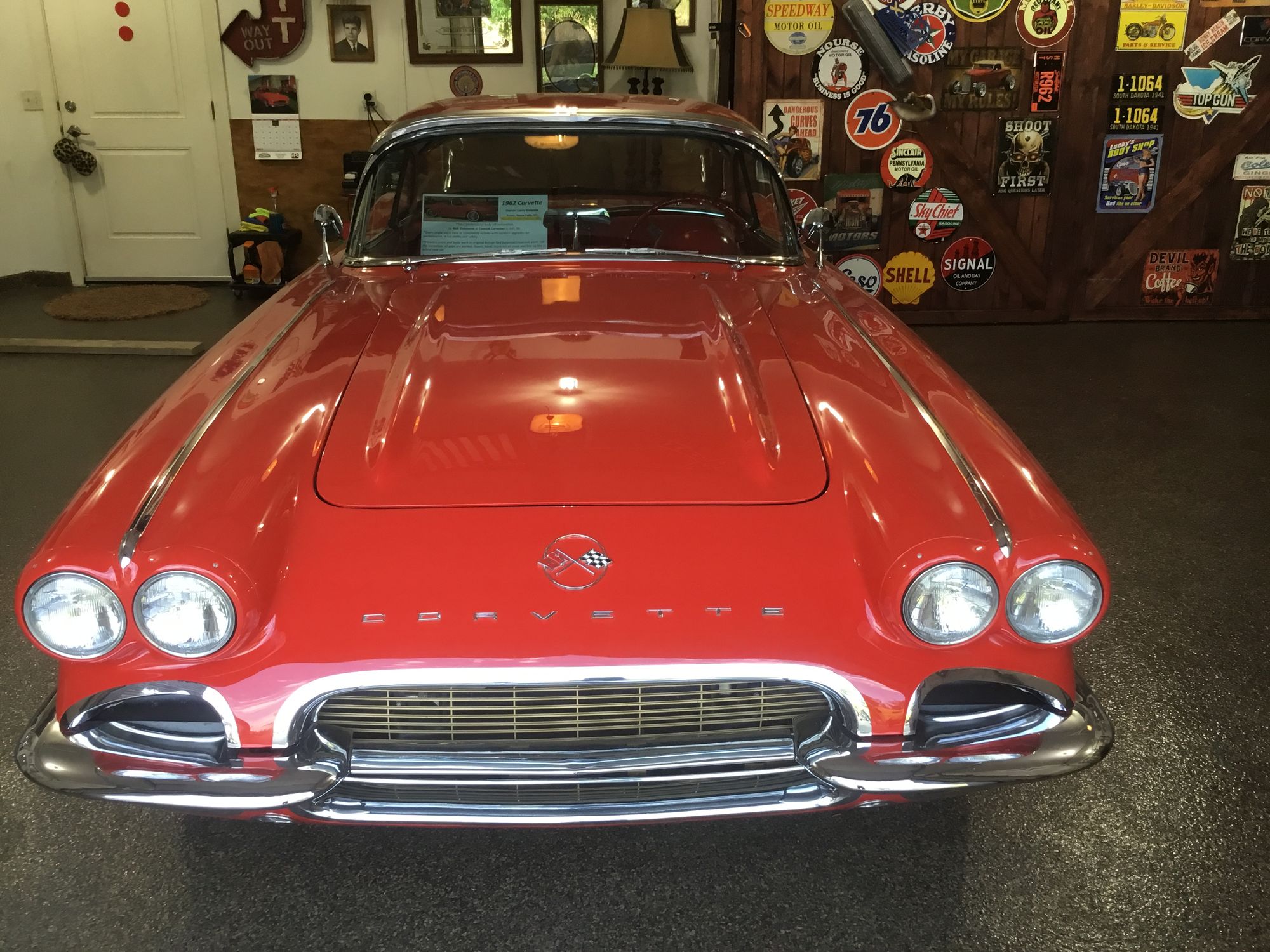 On the outside, this car seems to be little more than a first-generation example of Chevrolet's Corvette. A handsome vehicle for sure but one that did not have much to offer in the realm of performance and power. However, looking just a bit deeper will reveal the true nature of this car as it boasts one of the most iconic V8 engines to ever grace the GM lineup. That incredible powertrain is a 383 cubic inch V8 with a massive reputation for high horsepower and torque on the street. Enthusiasts everywhere have dreamt of getting behind the wheel of a performance car just like this one which is why the builders chose the best parts available for this car.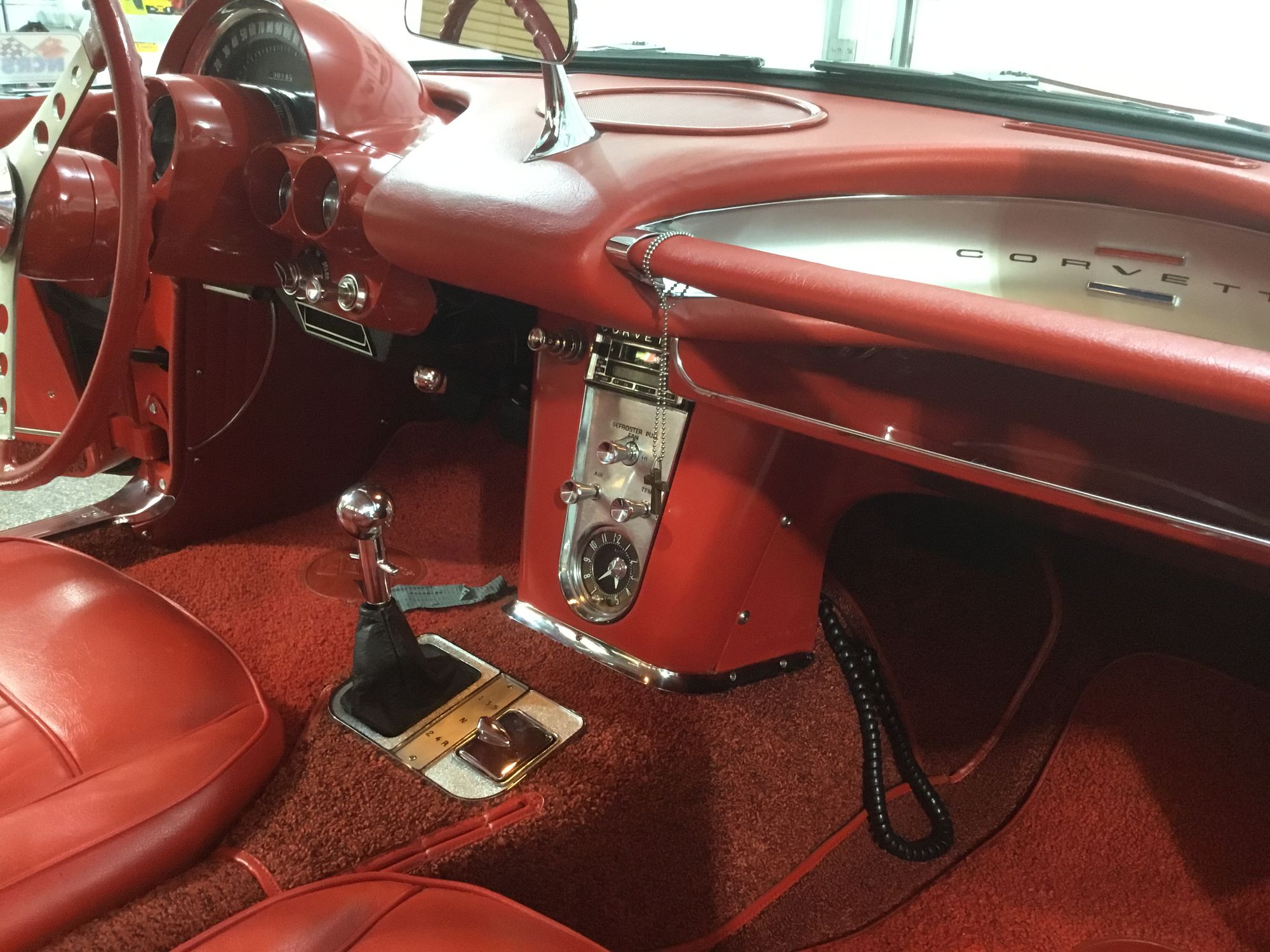 All that power is sent through a Tremec five-speed transmission which provides superior control and power transfer compared to other examples. With such a good grip on using its power in the most efficient way possible, the car would also need a tremendous rear end to match the rest of the drivetrain. That's precisely why this car sports a Ford 9" back end, which has been regarded as one of the automotive industry's most reliable and sturdy products for performance. It's hard to go wrong with such a thoughtfully crafted and well-put-together setup. With a wholly refurbished suspension and braking system, the next driver of this incredible Corvette will be having fun for years to come.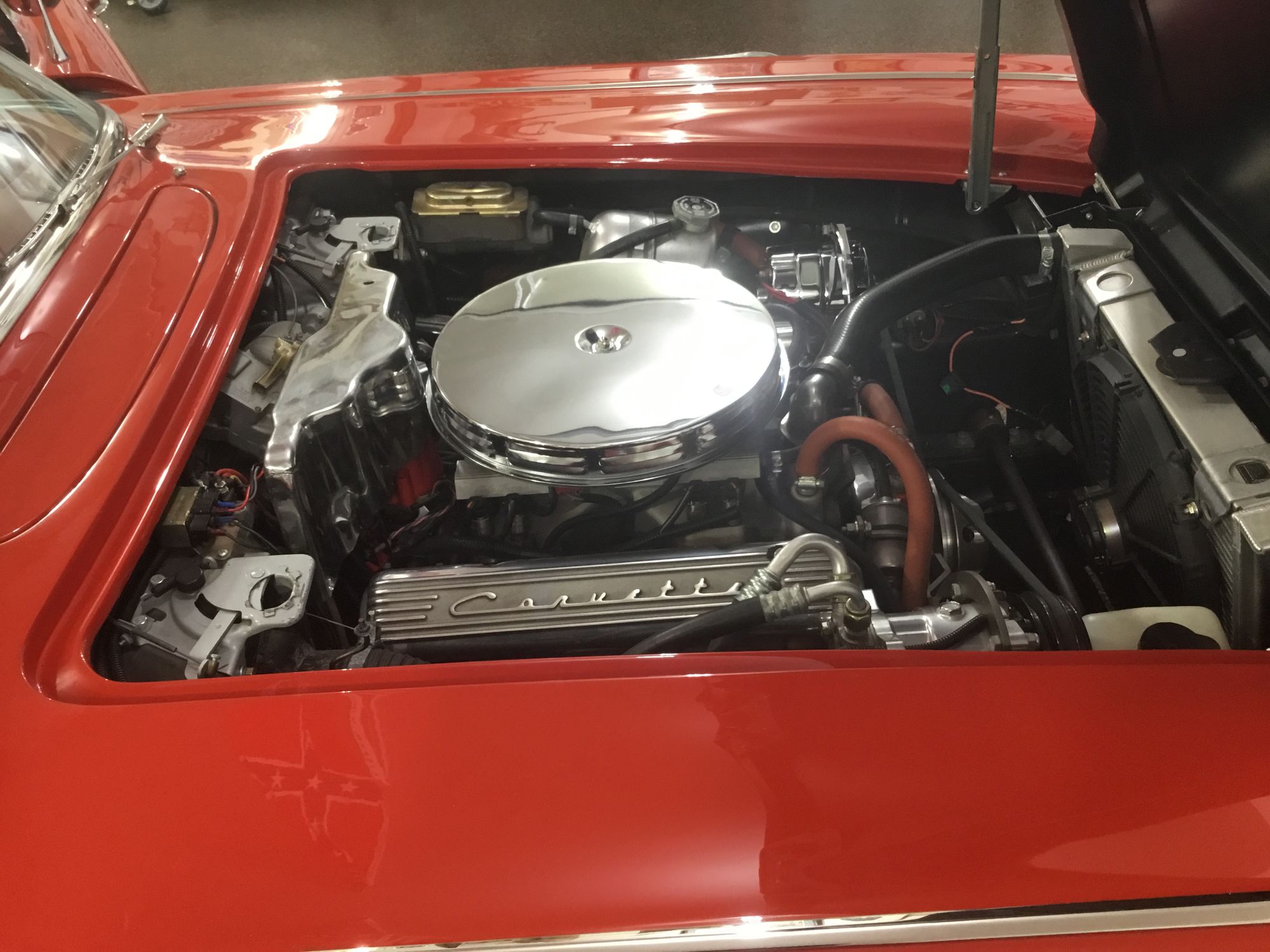 These trucks and many more classic and collectible vehicles will be selling at Classic Car Auction's Sioux Falls, South Dakota event July 30th. For more information including bidder registration and consignment visit here.