This immaculate car is all about speed and power.
---
Drawing the eyes of onlookers everywhere to its vibrant body lines and vivid color, this Countach is one of Lamborghini's most unforgettable models. This clearly had an impact of grand proportions on modern-day car culture as enthusiasts everywhere dream of piloting their very own example. But, of course, part of the car's allure is its exclusivity, which borders on unattainable depending on the market and their owners' willingness to sell. Nevertheless, these are some of the most iconic classic Lamborghinis on the market, and now you have the chance to get behind the wheel of a supercar to call your own.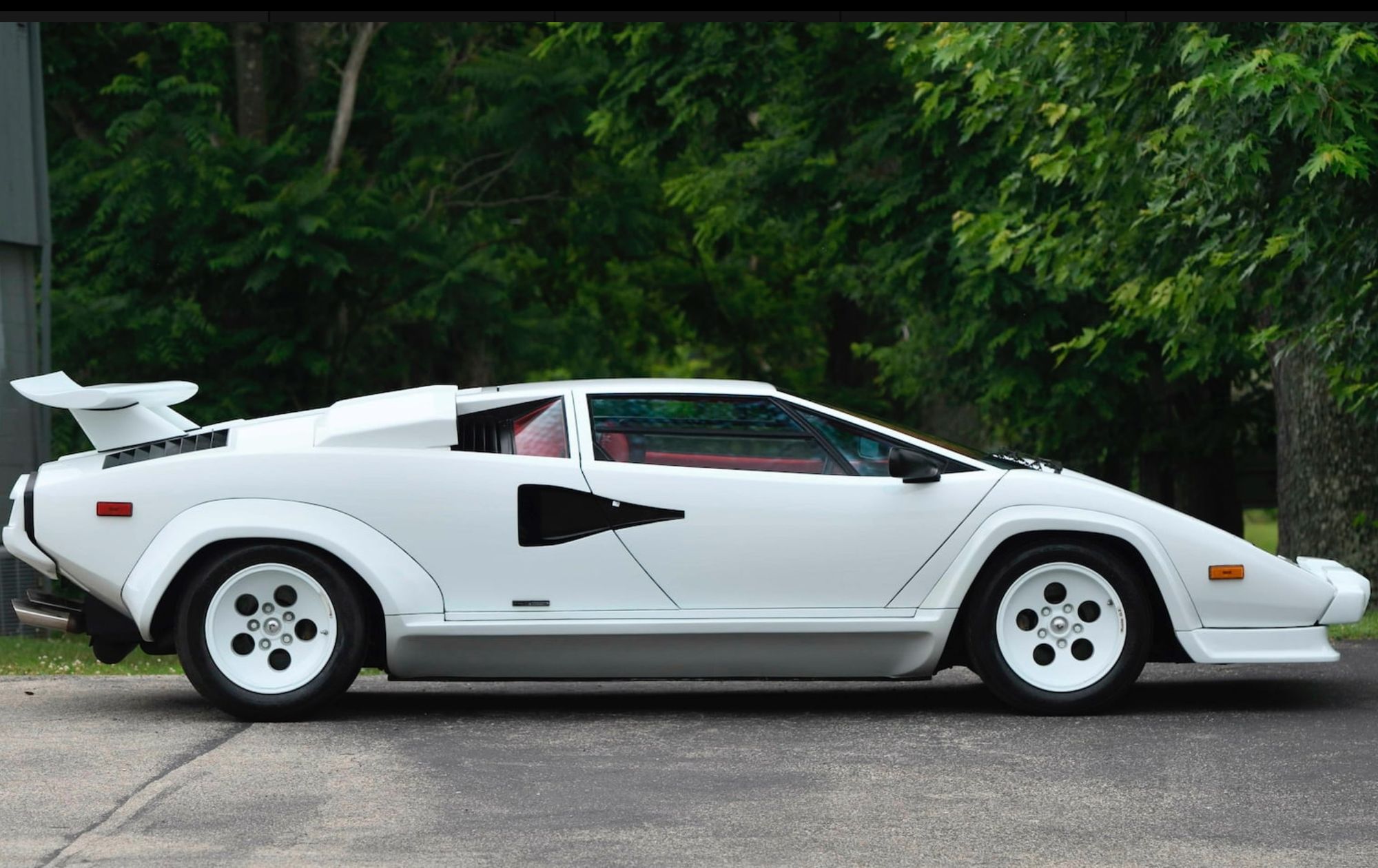 As mentioned, this car is absolutely stunning, with the white body color making it stand out even more, especially in low-light situations. This paint is accompanied by a set of matching wheels made to provide a lightweight but sturdy frame fit for maximum performance driving. Handling is significantly assisted with these wheels along with the five-speed gated manual transmission, which superior control and power transfer likely compete in high-performance driving today. These features are already astounding on their own, but the show's true star has yet to spread its wings.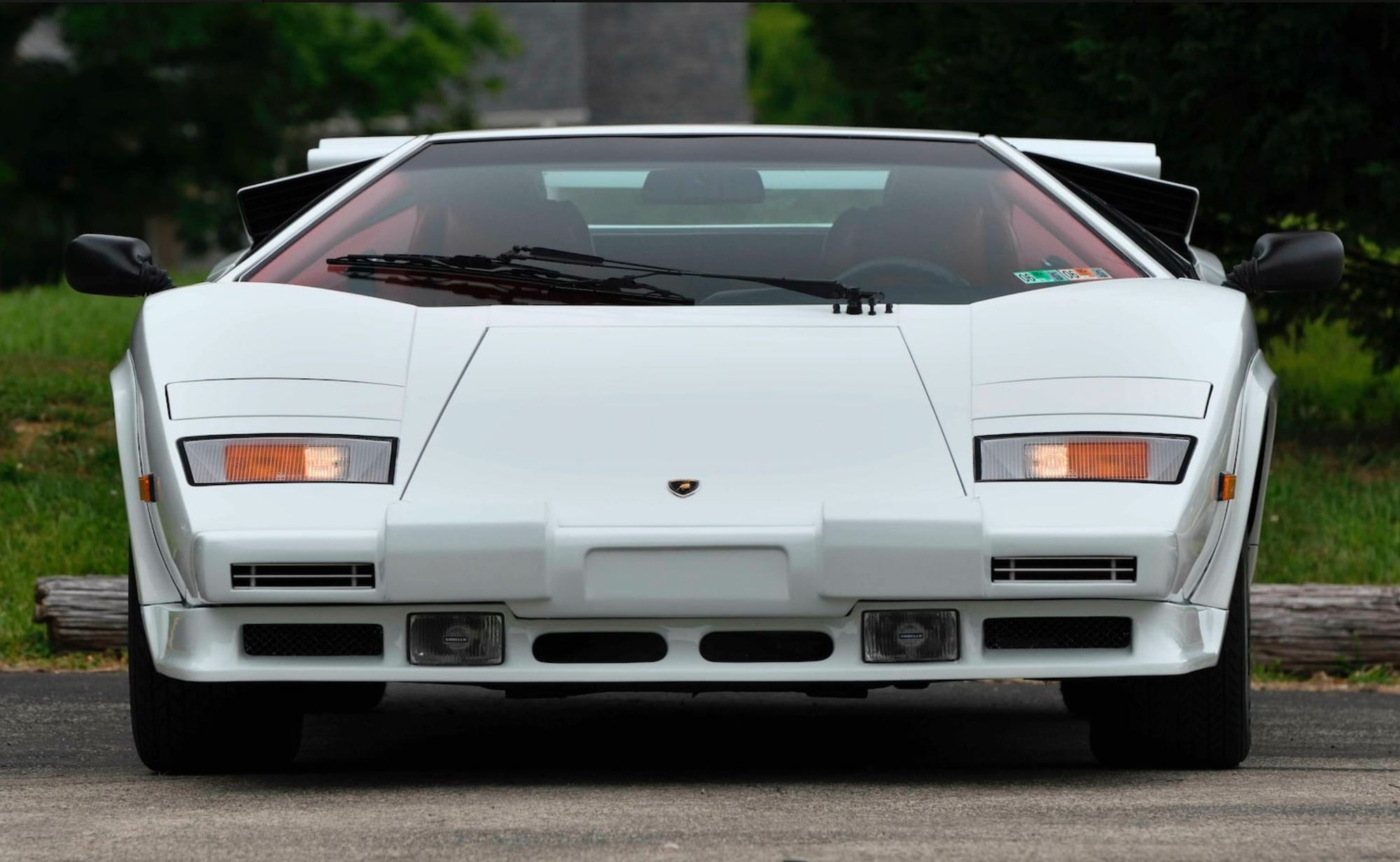 Of course, that star is the 4.8-liter V12 engine which sends a lively roar through the exhaust pipes of this wicked sports car. This, combined with the rack and pinion steering system and transmission, make it the perfect Italian supercar for the road and track. This sentiment is shared by the current owner as the car has been in the same family since 1989. Backed up with purchase records, the history of this Italian automotive masterpiece is full of extraordinary maintenance and high-performance driving. However, the mileage need not be a problem as only around 11,184 miles can be seen on the odometer, which reads 18,000Km. Overall, this incredible Italian performance legend might be the perfect candidate for your next automotive purchase, if you can handle it.