This fabulous Italian sports car is one of the world's most iconic European performance automobiles.
---
The Lamborghini Diablo has been one of the biggest names in the Italian automotive enthusiast community for decades. Since the car's initial release in 1990, fans of the brand's daring attitude and high performance have been raving about the vehicle's outstanding achievements. These fantastical beasts have proven their reputation plenty worthy on the track, but the usual road is a whole other story. In typical driving scenarios, these vehicles have been regarded as the most fun to drive and best handling vehicles known to the modern car enthusiast community.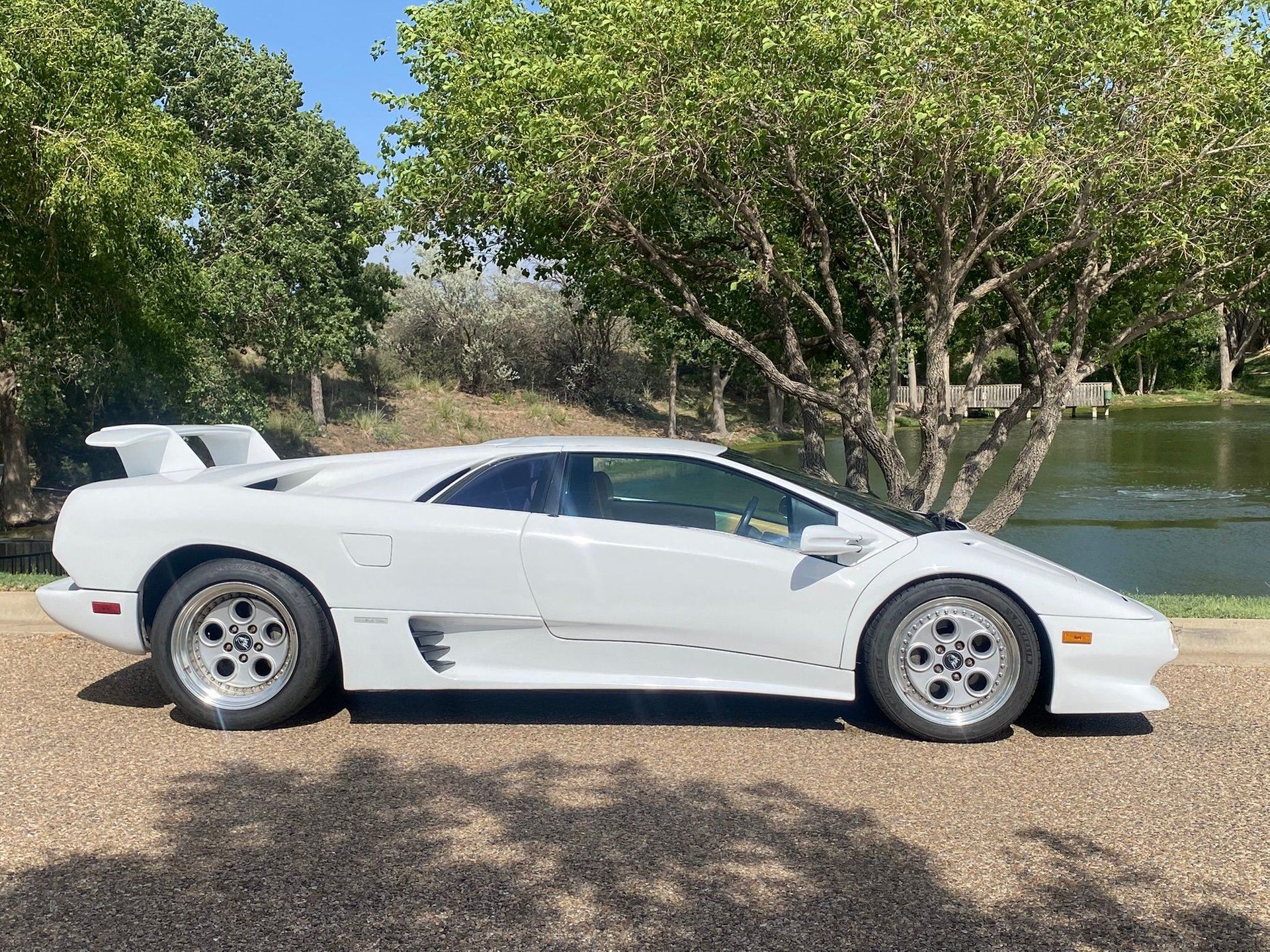 Everything from the gleaming white paint to the fiery exhaust system screams performance and driving capabilities. It's challenging to find a vehicle more hyped up and loved by enthusiasts around the globe than this famous Lamborghini icon. One of the main factors behind the tremendous super car's following is its wild performance and wicked fast-paced driving style. Powering the wheels of this Diablo is a 5.7-liter V12 engine which produces around 435 horsepower with torque also being a great focus compared to other European sports car models.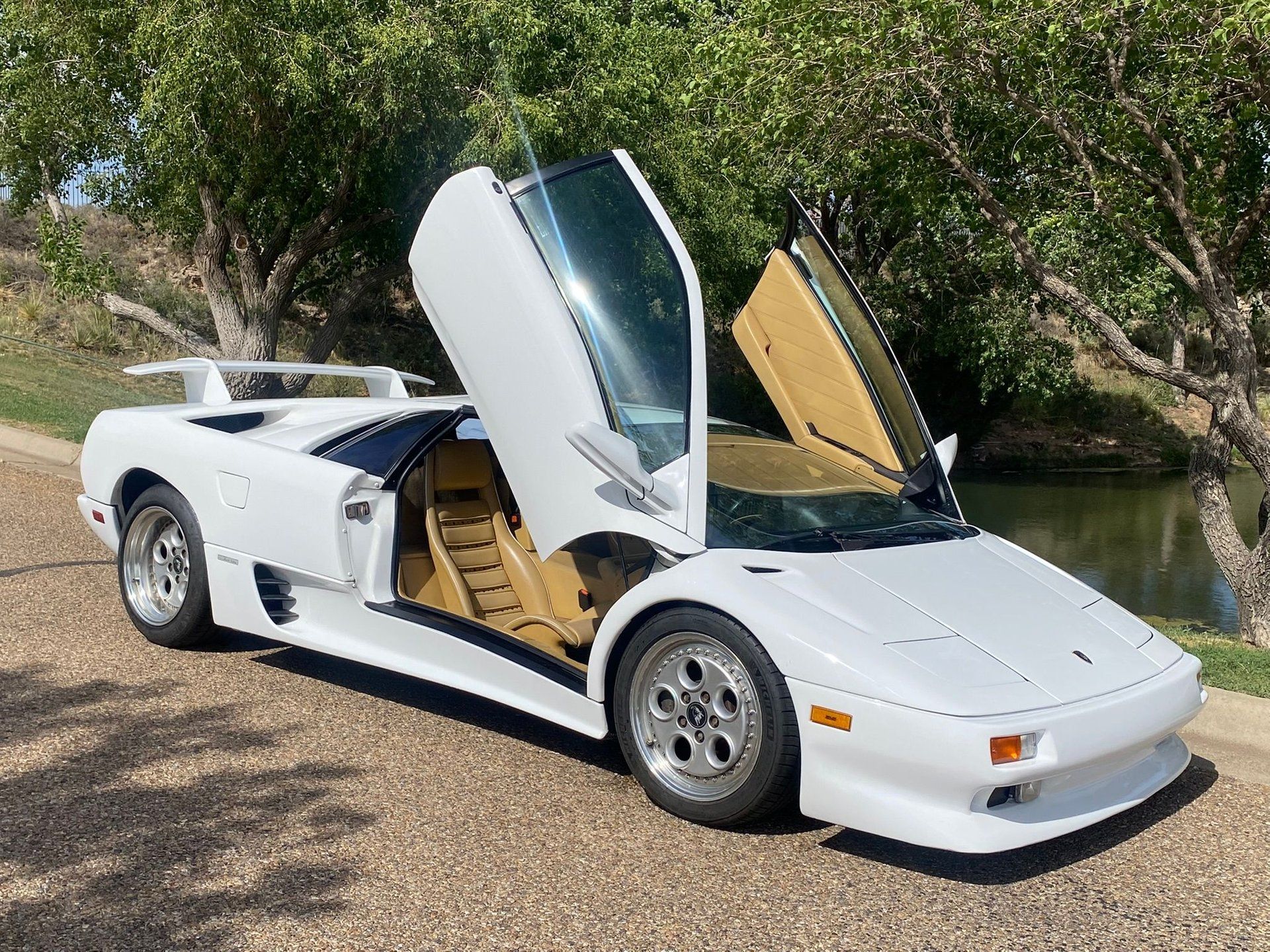 All that power is quickly sent through a five-speed manual transmission, providing the driver with expedient control over the vehicle. If you understand older performance cars, you'll know that this is necessary for anyone looking to have a little fun behind the wheel. Despite being old enough that the listing doesn't have to show the car's mileage, the owner proudly boasts its mere 52,000 miles, an astounding number for a vehicle from the 1990s. Clearly, this Diablo hasn't been pampered, but it has been well taken care of, making it excellent quality and experienced model perfect for driving on today's roads. The only question left is who will be the next driver of this wild Italian supercar.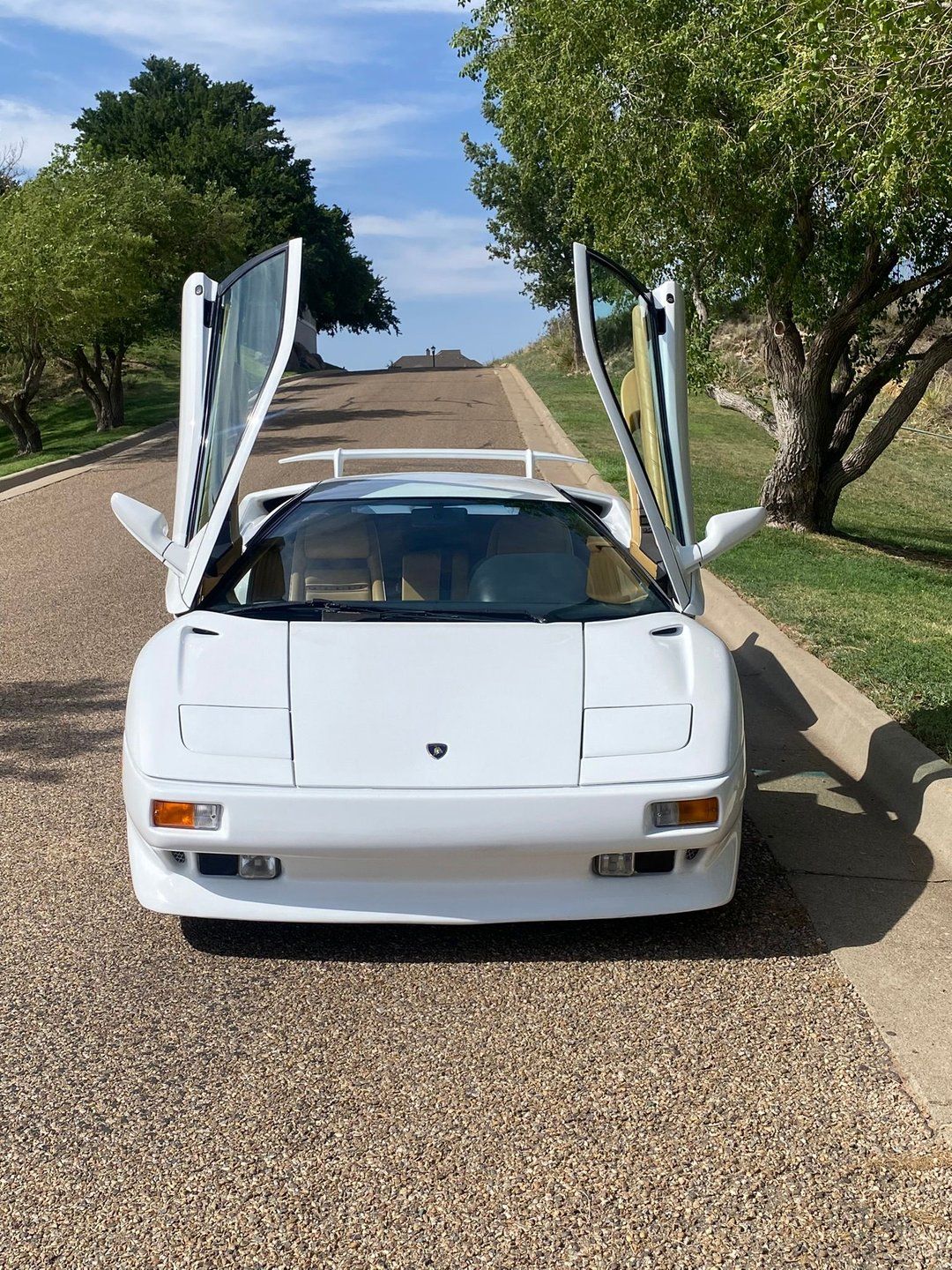 Maple Brother's Kansas City sale will take place on August 12th & 13th, 2022. The sale will be held at the Kansas City Convention Center in Kansas City, Missouri. Consignments and Bidder Registration information can be found at https://www.maplebrothersauction.com.